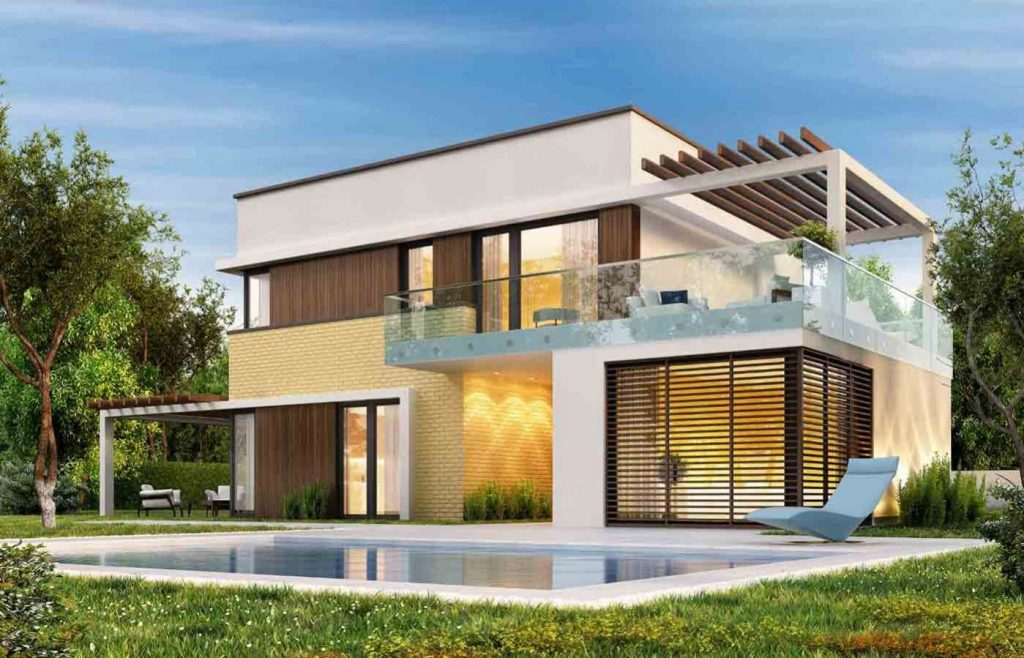 Preconstruction Condos for Sale
A pre-construction condo is exactly what it sounds like – it's a condo that hasn't been built yet. Pre-construction condos are a popular option with home buyers who want to live in a new condo that can still be customized to their specifications.
Developers sell pre-construction condos very early in the development process to help finance the rest of the project. Sometimes the condo development is still in the planning stages, at other times the developer has a broad vision or concept for the development, but not many details. In other developments, the plan is in place, the concept has been approved by the local governing body, and floor plans are available. It just depends on when you first approach the developer.
Buying a condo before construction can be advantageous primarily due to a better price compared to a project that is ready for immediate occupancy. However, buying a condo before construction comes with many risks as well, such as late completion, abrupt closing notices, construction variations, and more. If you are looking to buy new condos for sale in Toronto, you will be happy to know that condo sales have grown exponentially in recent years, particularly in the larger Canadian markets. Many investors have shifted toward buying pre-construction condos, as competition in the industry has grown substantially in recent years.