YongeParc Condos in Richmond Hill | Plans, Prices, Availability
Condominium
Property Type
Facts and Features
Building Type
Condominium
Est.Property Tax
1% of the price / year
Maint.Fees
$0.54 / sq ft / month
Construction Status
Complete
Builder (s)
Pemberton Group
Apartment Specification
Total Number of Suites
202
Suite Size Range
1355 - 1355 sq ft
Amenities
Concierge, Fitness Studio, Yoga/Aerobics Studio, Guest Suites, Party Room with kitchen facilities & Bar, Sauna
Important Dates
Est. Occupancy
Spring 2020
Public Launch
Jul 10, 2017
Deposit Structure
Deposit Notes
$5,000
Balance to 5% in 30 days
5% in 180 days
5% in 365 days
5% on Interim Occupancy SweetHome Real Estate Company
10 Atlantic Ave, San Francisco, California, CA 93123, United States
YongeParc Condos
YongeParc Condos is a complete construction by Pemberton Group condo at 150 High Tech Road, Richmond Hill.YongeParc Condos has a total of 202 units.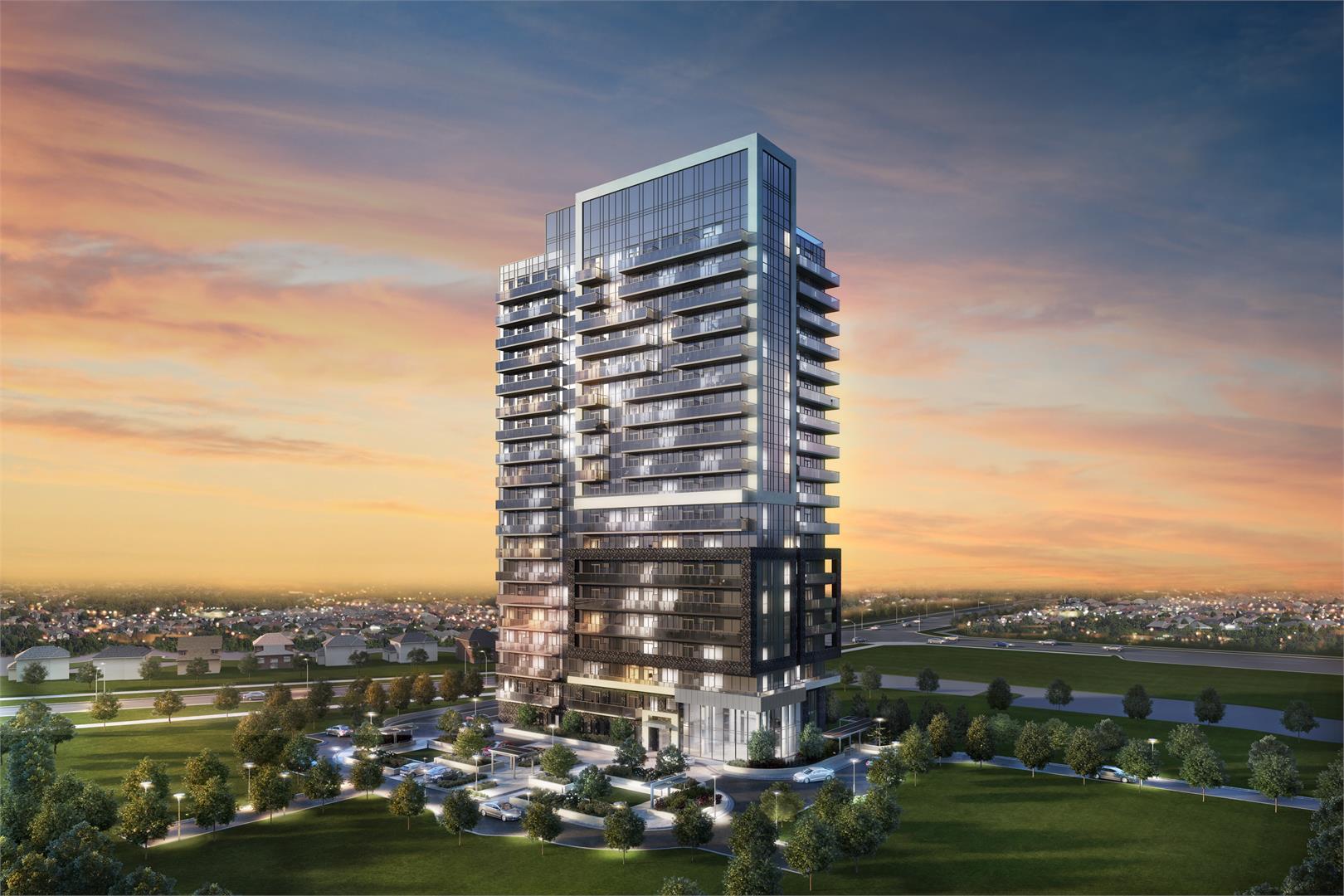 Transit options
The Yonge Parc condos are within walking distance of the Richmond Hill Center bus station, which has numerous connections to the YRT & GO Transit that take you throughout the city.
YongeParc Condos Amenities
Concierge, Fitness Studio
Yoga/Aerobics Studio
Guest Suites
Party Room with kitchen facilities & Bar
Sauna
Area services
This brand new pre-construction Richmondhill condo is close to all your daily needs and more!
Developer Pemberton Group
Pemberton has built many developments in the area and this will be another great condo to add to your collection. SkyCity and SkyCity 2 are just down the street and sold out quickly due to the high demand for being in a popular area and of course Pemberton's dedication to quality.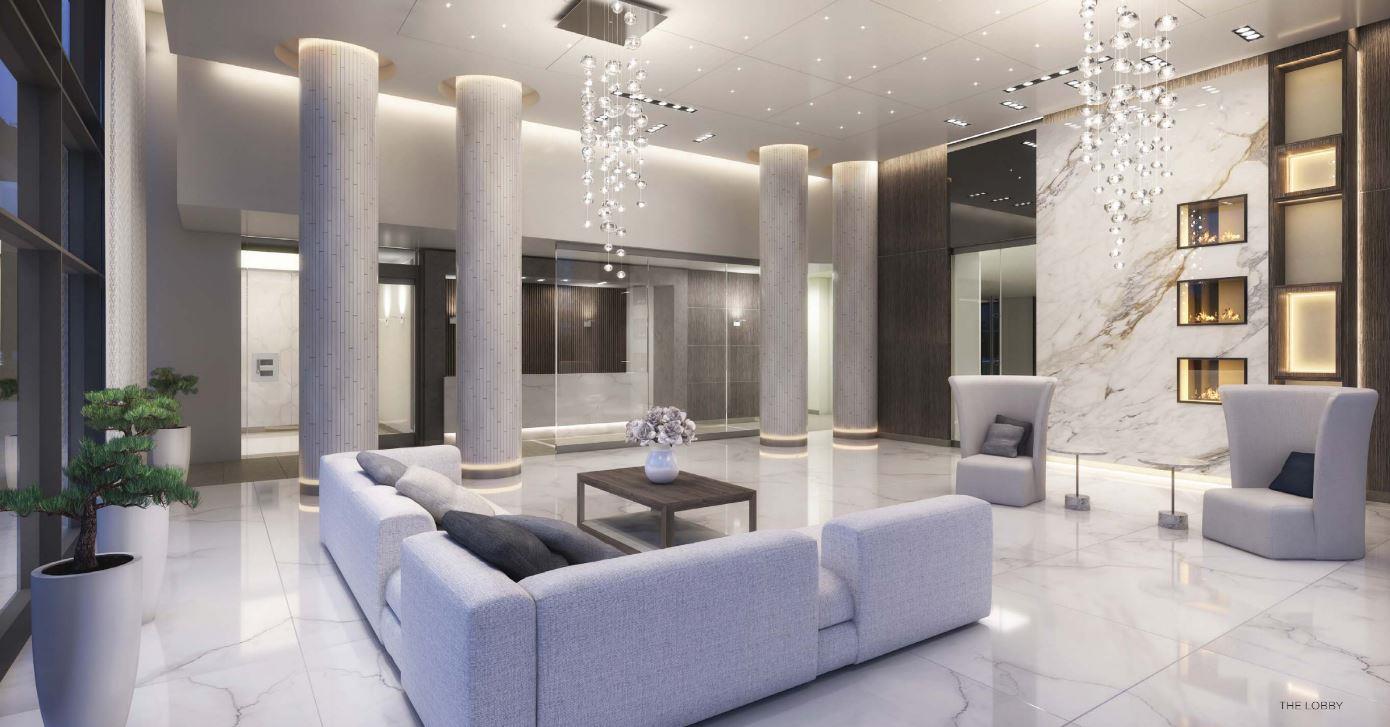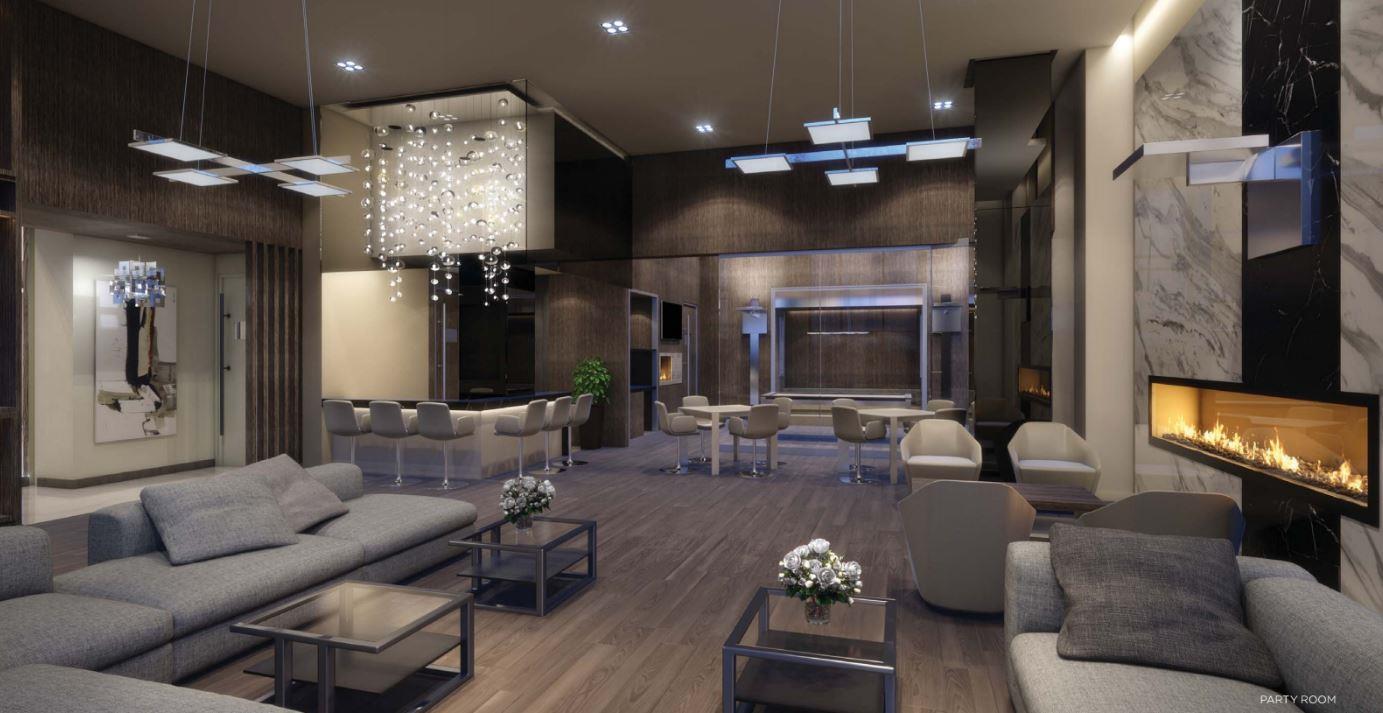 Many schools to choose from
Walking Distance to Red Maple Public School
Langstaff High School
St. Robert CHS
Global Montessori School and Nursery
TMS Bayview Campus
Get out there and be active!
Dr. James Langstaff Community Park will be right outside your door with a basketball court and soccer field providing plenty of space to run and play. In addition to all that Langstaff Community Center has to offer.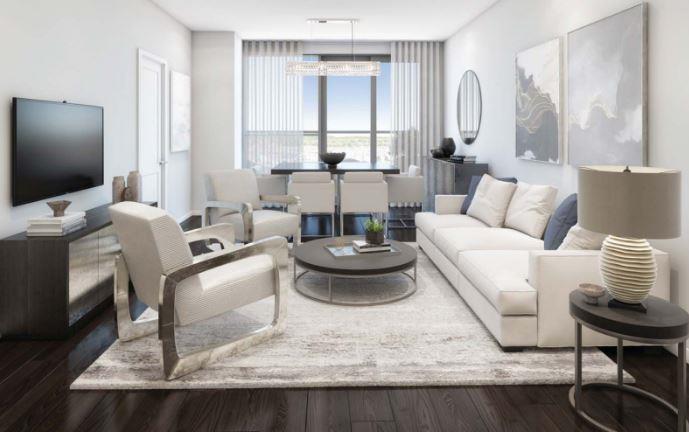 About Pinnacle International Development
Pemberton Group has more than 50 years of experience creating successful residential and commercial developments, and has built a solid reputation for excellence. The team behind every project brings to the table exceptional talent, leadership and dedication. A Pemberton Group condominium stands apart from the crowd. Residents enjoy design creativity and superb craftsmanship, and are surrounded by quality features and outstanding amenities.
Pemberton's much-admired condominiums are found in the Greater Toronto Areas best neighborhoods. At present, Pemberton Group has several prestigious condominium developments in various stages of completion, including U Condominiums steps from Yorkville, The Uptown Residences at Yonge and Bloor, Neon in Torontos mid-town Yonge and Eglinton neighborhood and Bluwater on Oakvilles spectacular waterfront..
Total cost of loan
{{formatAsCurrency(totalCostOfMortgage, 0, '$', {"currency":"CAD","position":"left_space","thousands_separator":",","decimal_separator":"","characters_after":"0"})}}
Total Interest Paid
{{formatAsCurrency(interestPayed, 0, '$', {"currency":"CAD","position":"left_space","thousands_separator":",","decimal_separator":"","characters_after":"0"})}}
Payment
{{paymentSelection}}
Mortgage Payment
{{formatAsCurrency(payment, 2, '$', {"currency":"CAD","position":"left_space","thousands_separator":",","decimal_separator":"","characters_after":"0"})}}
Year: {{ graphSelection.year }}
Principal: {{ graphSelection.principal }}
Remaining: {{ graphSelection.principalPercent }}