Westwood Gardens in Richmond Hill | Plans, Prices, Availability
Condominium
Property Type
Facts and Features
Building Type
Condominium
Maint.Fees
$0.49 / sq ft / month
Construction Status
Complete
Apartment Specification
Total Number of Suites
374
Suite Size Range
608 - 1305 sq ft
Amenities
Catering Kitchen, 2 Fitness Centres, Yoga Studio, Sports Court
Important Dates
Deposit Structure
Deposit Notes
$5,000 on Signing
Balance to 5% in 30 Days
5% on Occupancy SweetHome Real Estate Company
10 Atlantic Ave, San Francisco, California, CA 93123, United States
Westwood Gardens Condos
Westwood Gardens Condos is a new Collecdev condo development located at 8868 Yonge Street, Richmond Hill. The development is scheduled for completion in . Westwood Gardens Condos has a total of 374 units.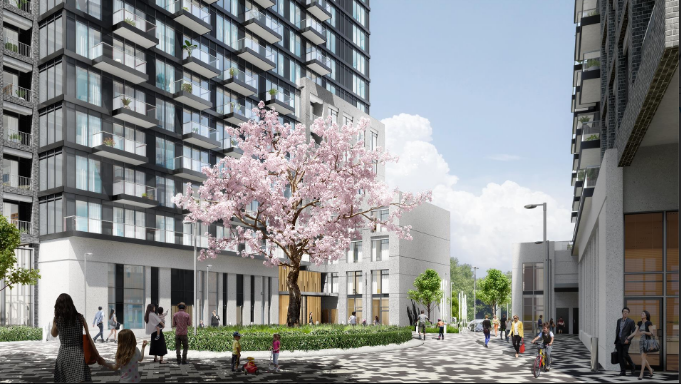 Lives in the city of Richmond Hill
There are many wonderful things to do in the city of Richmond Hill for everyone to enjoy. Arts and cultural activities include Studio Tours and the Richmond Hill Center for the Performing Arts.
Westwood Gardens Condos Amenities
Catering Kitchen
2 Fitness Centres
Yoga Studio
Sports Court
Transit options
The Westwood Gardens condos are within walking distance of the Richmond Hill Center bus station, which has numerous connections to the YRT & GO Transit that take you throughout the city.
Many schools to choose from:
Red Maple Public School
Langstaff High School
St. Robert CHS
Global Montessori School and Nursery
TMS Bayview Campus
Y
Seneca College Markham Campus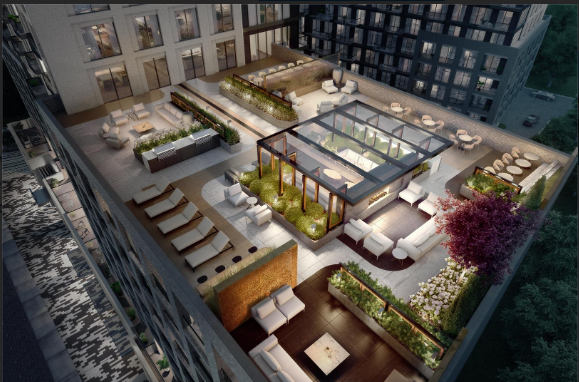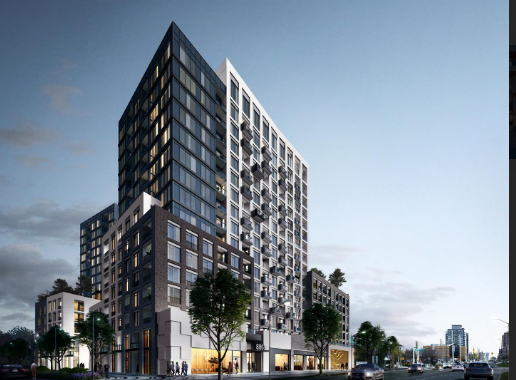 Fun for all the ages:
Nearby are SilverCity Richmond Hill, Baskin & Robbins, and Montana's BBQ & Bar, but living on Yonge Street means you're closer to even more exciting and entertaining things to do.
Mod cons
Purchase needs:
Walmart Supercenter
Staples
Best Buy
Loblaws
Canadian tire
And the list goes on!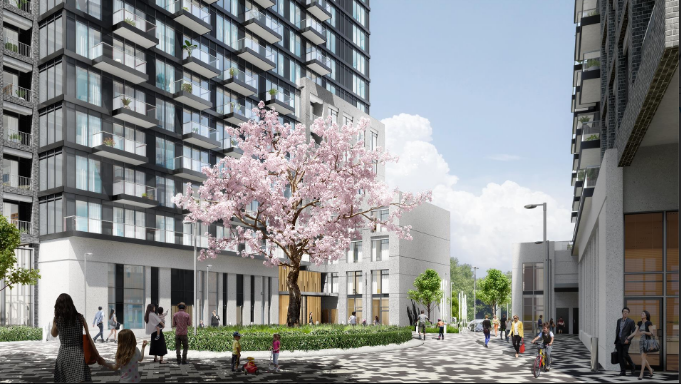 About Collecdev Development
Collecdev is a company that strives to build whole communities that connect home buyers with everything they need to make their quality of life easier and better. They strive to achieve this approach by staying true to their five pillars of good development and design: sustainability (installing technology that helps reduce a building's carbon footprint), arts and culture (it must be accessible to all, it helps build community, start conversations and new ideas), innovation (seeking new technologies and methodologies for construction and design), architecture (careful planning, design and construction will bring a vision to life) and community (the foundation of every Collecdev project to help residents live happy and healthy lives)..
View more details»
Total cost of loan
{{formatAsCurrency(totalCostOfMortgage, 0, '$', {"currency":"CAD","position":"left_space","thousands_separator":",","decimal_separator":"","characters_after":"0"})}}
Total Interest Paid
{{formatAsCurrency(interestPayed, 0, '$', {"currency":"CAD","position":"left_space","thousands_separator":",","decimal_separator":"","characters_after":"0"})}}
Payment
{{paymentSelection}}
Mortgage Payment
{{formatAsCurrency(payment, 2, '$', {"currency":"CAD","position":"left_space","thousands_separator":",","decimal_separator":"","characters_after":"0"})}}
Year: {{ graphSelection.year }}
Principal: {{ graphSelection.principal }}
Remaining: {{ graphSelection.principalPercent }}