Valleymede Towers in Richmond Hill | Plans, Prices, Availability
Condominium
Property Type
Facts and Features
Building Type
Condominium
Est.Property Tax
1% of the price / year
Architect (s)
Schollen & Company
Construction Status
Complete
Builder (s)
Times Group Corporation
Interior Design
Tomas Pearce Interior Design Consulting Inc.
Apartment Specification
Total Number of Suites
169
Amenities
Bar, Catering Kitchen, Concierge, Fitness, Guest Suites, Library, Lounge, Yoga, Billiards,
Important Dates
Public Launch
Nov 19, 2016
Deposit Structure
Deposit Notes
Payable to DELZOTTO ZORZI LLP IN TRUST
Resident/Non-Resident
5% with Offer
10% on Occupancy SweetHome Real Estate Company
10 Atlantic Ave, San Francisco, California, CA 93123, United States
Valleymede Towers
Valleymede Towers is a new condo development from Times Group Corporation on Highway 7, Richmond Hill. Development was completed in 2019. Valleymede Towers has a total of 169 units.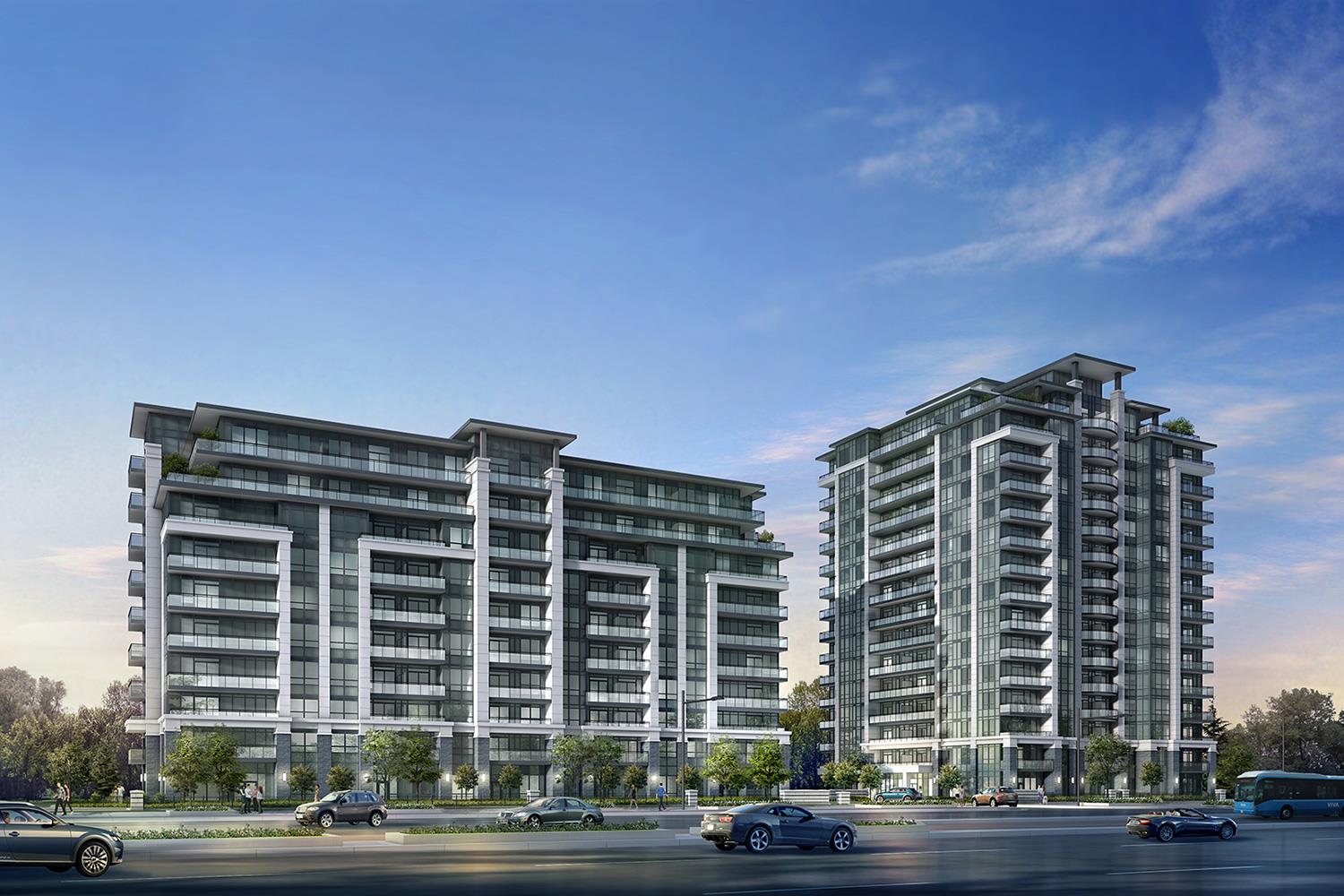 Transit outside your door!
There is a Viva Transit stop conveniently located steps from the front door, which easily connects you to TTC and Go Transit.
Valleymede Towers Amenities
Bar, Catering Kitchen
Concierge, Fitness, Guest Suites
Library, Lounge, Yoga, Billiards
Party Room
Take the car!
The 7, 407 and 404 freeways are a short drive away, easily connecting you to Toronto and the GTA.
Go play golf!
With several different golf courses in the area, you can take a day off, relax and enjoy the greens.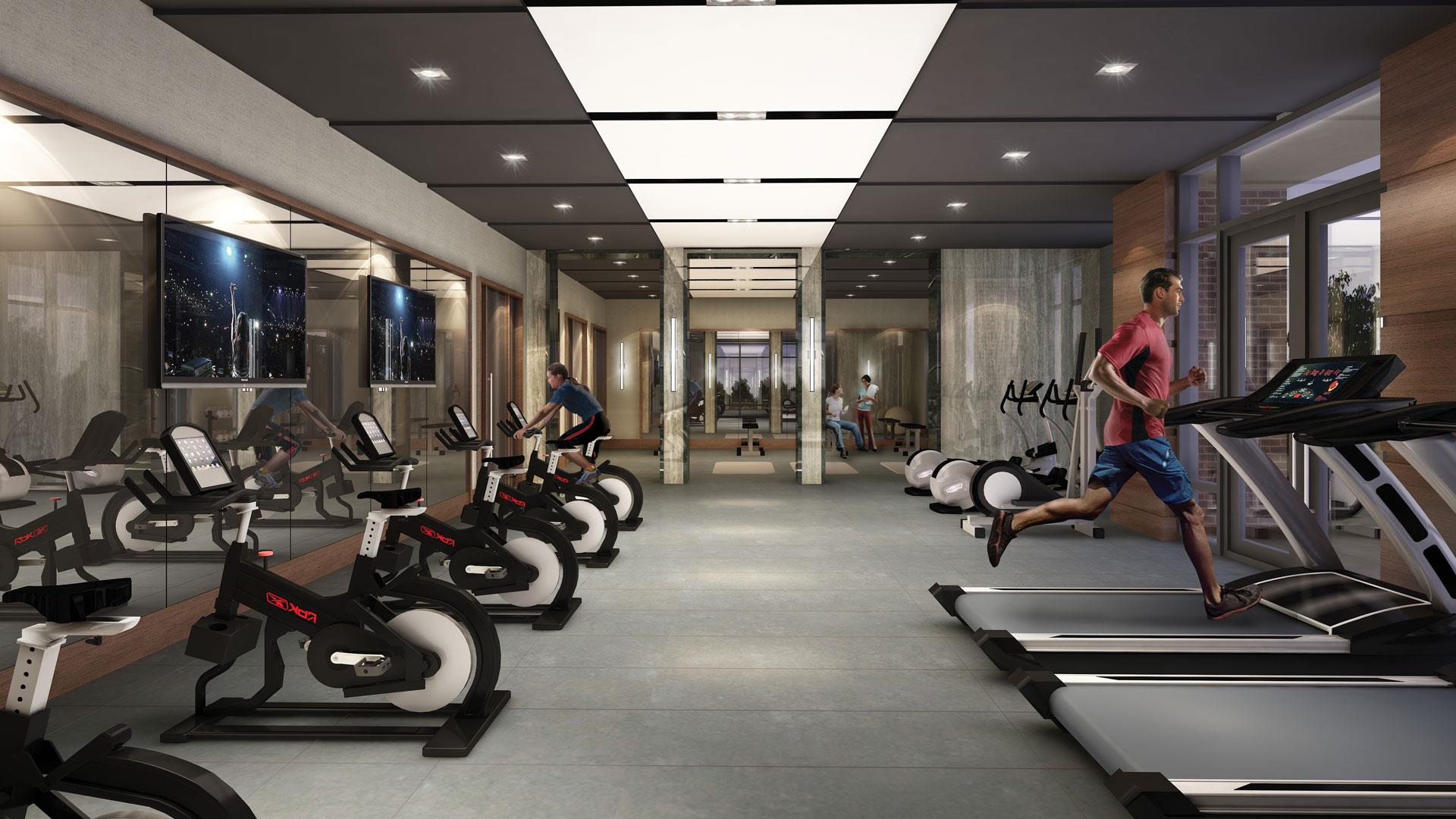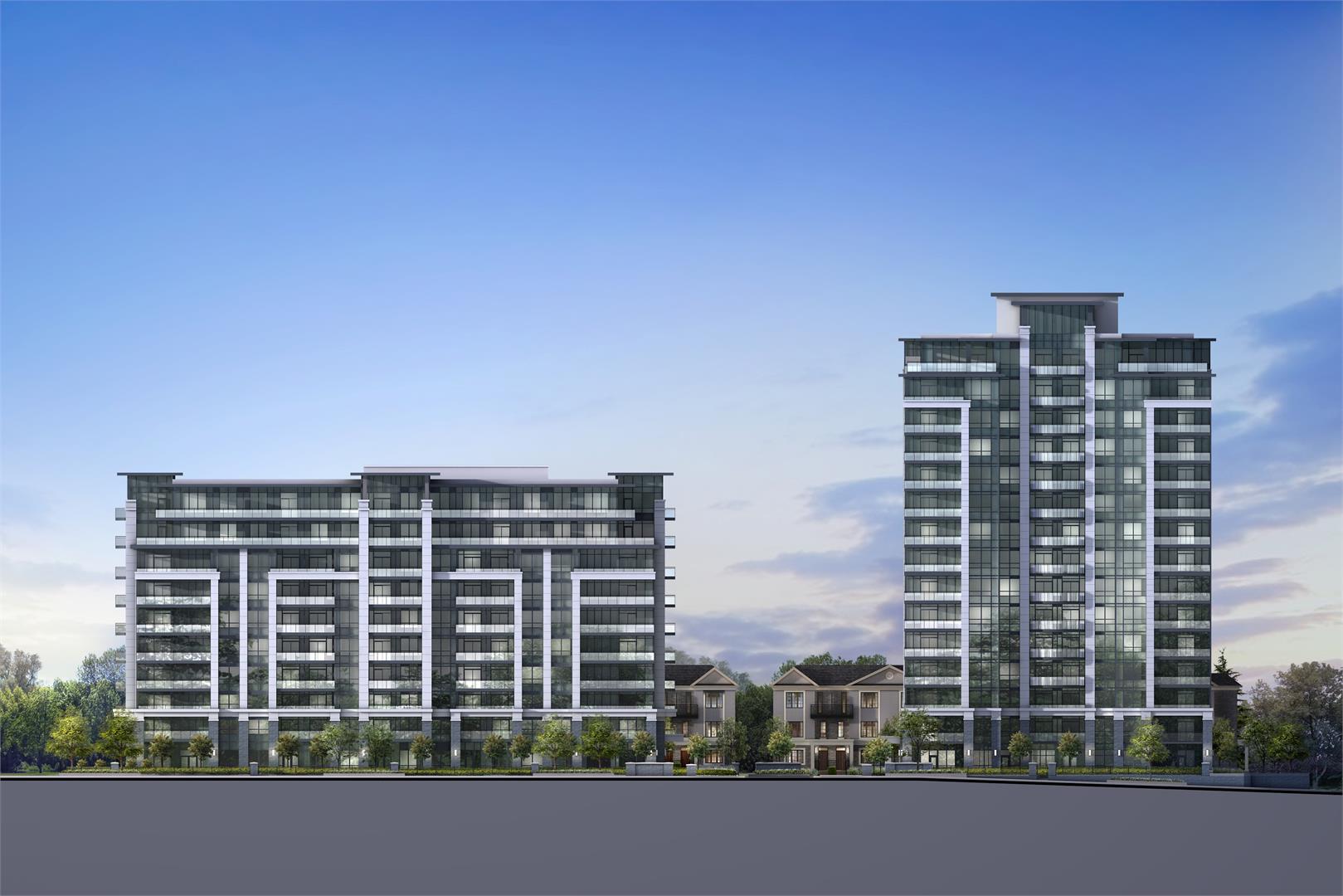 Learn to fly!
If you are interested in flying, Toronto's Buttonville Airport is nearby, where you can catch a flight, learn to fly, or just enjoy lunch and watch the planes take off and land.
Great school district!
With many schools in the area, from kindergarten, private, French immersion, arts academies, middle and post-secondary schools, families will feel secure in knowing that their children will receive a quality education.
About Times Group Corporation Development
For more than thirty years, we have planned and constructed some of the best commercial and residential buildings in the greater Toronto area. We started with custom homes and as our experience and capabilities grew, so did the scope of our projects. Today, we pride ourselves on calling ourselves one of the leading Canadian owned and operated real estate development companies.
Sometimes every project is an opportunity for improvement. We are proud pioneers of LEED® luxury construction and apply the best in planning, design and construction methods to our buildings. The result: projects that exemplify ingenuity, experience, and attention to detail.
Total cost of loan
{{formatAsCurrency(totalCostOfMortgage, 0, '$', {"currency":"CAD","position":"left_space","thousands_separator":",","decimal_separator":"","characters_after":"0"})}}
Total Interest Paid
{{formatAsCurrency(interestPayed, 0, '$', {"currency":"CAD","position":"left_space","thousands_separator":",","decimal_separator":"","characters_after":"0"})}}
Payment
{{paymentSelection}}
Mortgage Payment
{{formatAsCurrency(payment, 2, '$', {"currency":"CAD","position":"left_space","thousands_separator":",","decimal_separator":"","characters_after":"0"})}}
Year: {{ graphSelection.year }}
Principal: {{ graphSelection.principal }}
Remaining: {{ graphSelection.principalPercent }}