Trend Living Condos in Hamilton | Plans, Prices, Availability
Facts and Features
Building Type
Condominium
Maint.Fees
$0.55 / sq ft / month
Construction Status
Pre–construction
Selling Status
Now Selling
Builder (s)
New Horizon Development Group
Apartment Specification
Suite Size Range
570 - 930 sq ft
Amenities
Lobby, Bike Storage, Fitness Center, Entertaining Room, Rooftop Terrace
Important Dates
Deposit Structure
Deposit Notes
$5,000 on Signing
$10,000 on Day 11
$10,000 on Day 60
Balance of 15% of the Purchase Price on Day 120 SweetHome Real Estate Company
10 Atlantic Ave, San Francisco, California, CA 93123, United States
Trend Living Condos
Trend Living is a new condo development by New Horizon Development Group currently under pre-construction on Dundas Street East, Hamilton. Development is scheduled for completion in 2021. Sales of available units range in price from $ 389,900 to more than $ 496,990.Sizes range from 570 to 930 square feet.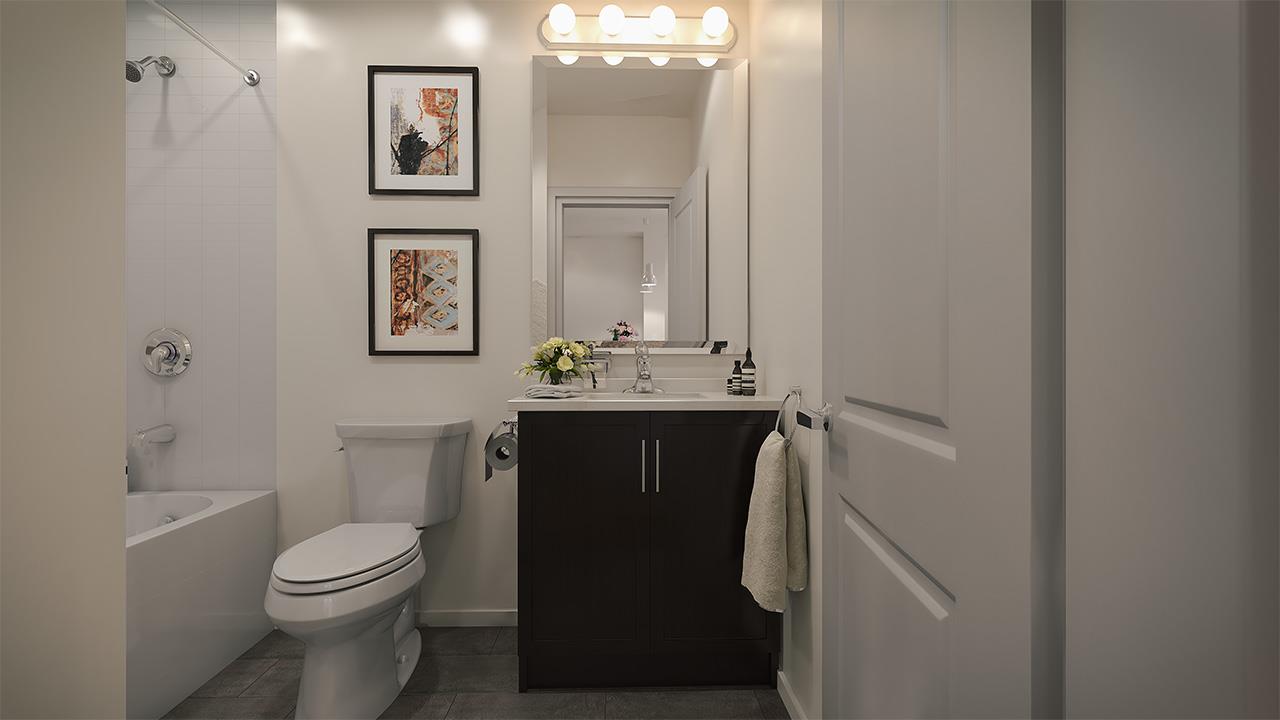 Transit options!
Hamilton Street Railway offers a regional bus service to the area, connecting residents of Trend Living Condos to the rest of Hamilton and the Aldershot GO Transit Station. The GO train will transport passengers to Union Station in less than an hour and a half.
Trend Living Condos Amenities
Lobby, Bike Storage
Fitness Center
Entertaining Room
Rooftop Terrace
Hit the Greens!
With several golf clubs in the area, Trend Living Condos residents will be able to come and relax after a long work week and enjoy a round on the greens.
Local services!
Trend Living Condos residents can head to Dundas Street and take advantage of the surrounding restaurants, cafes, grocery stores and local shops.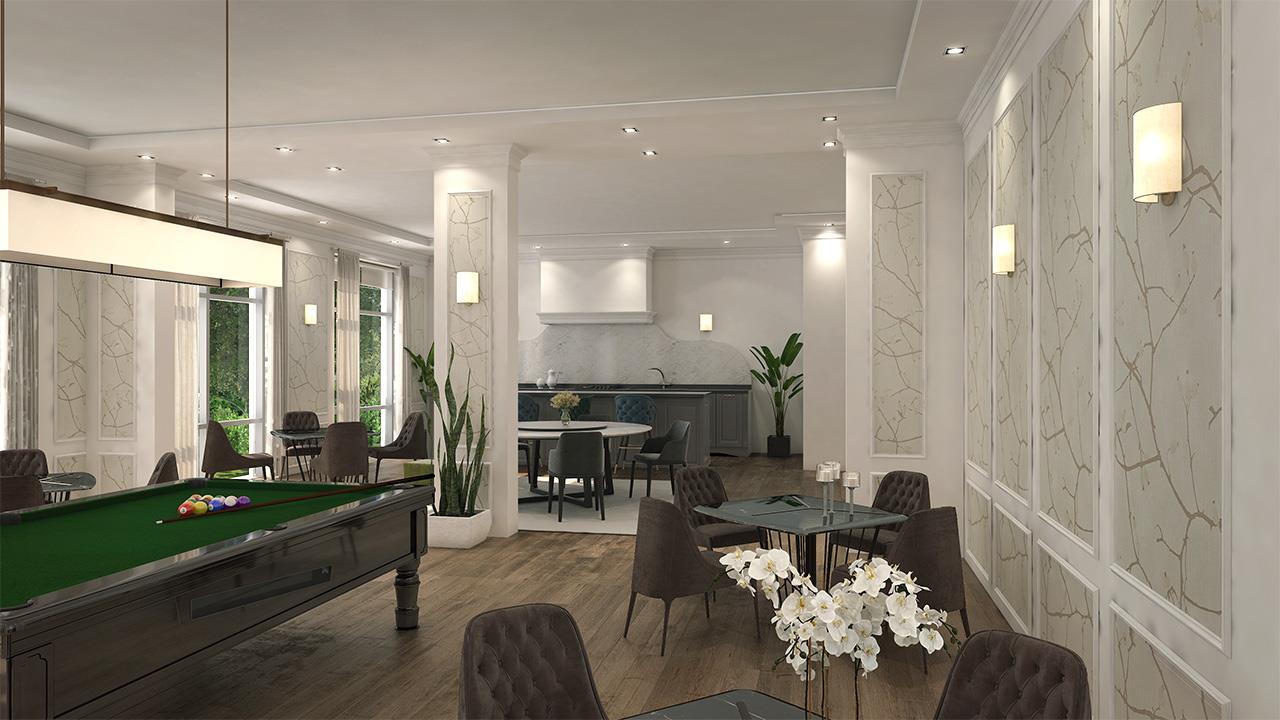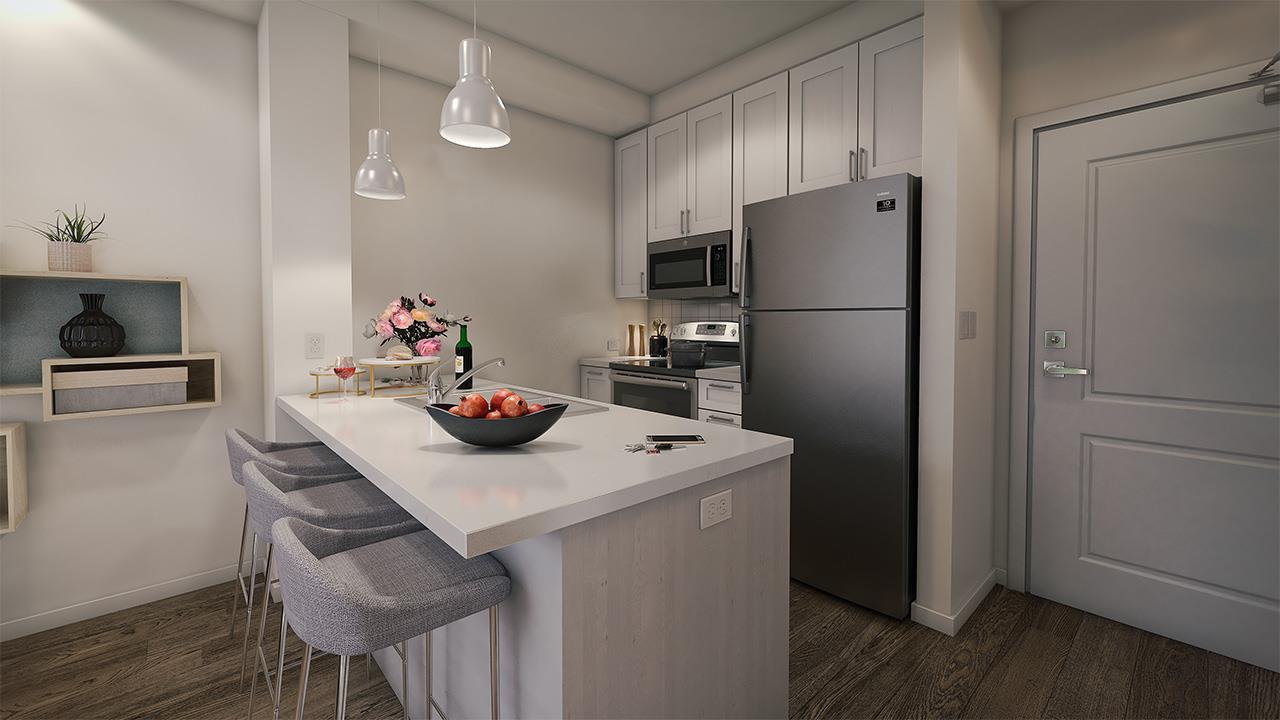 Accessible Highway!
Trend Living Condos is located near QEW, Highway 403 and 401 and 407, allowing easy access to all parts of Southern Ontario and the GTA. Motorists will be able to reach downtown Toronto in about 45 minutes.
Invest now!
With its prime Waterdown location between Hamilton and Burlington, Trend Living Condos is a great opportunity for investors and families to invest, as the surrounding area continues to see tremendous growth in development.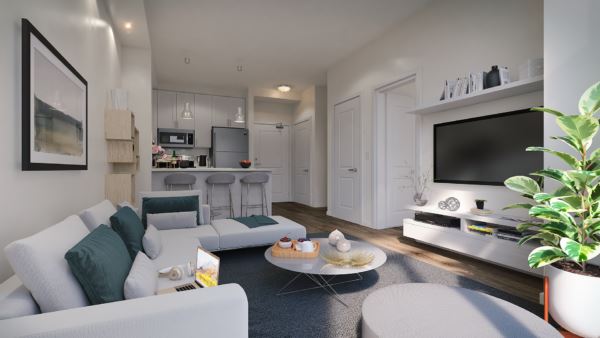 About New Horizon Development Group Development
Brick by brick we've built a reputation since
1994, enjoying a level of success derived from
our acumen and approach to business. At the helm of
the New Horizon team are down to earth owners
Jeff Paikin, President and Joe Giacomodonato,
Vice president.
Both proud parents of three children,
understand the importance of discipline,
diligence and commitment to the community
in general. Their combined skills offer a perfect
combination of managerial and technical skills
construction skills in your new home.
View more details»
Total cost of loan
{{formatAsCurrency(totalCostOfMortgage, 0, '$', {"currency":"CAD","position":"left_space","thousands_separator":",","decimal_separator":"","characters_after":"0"})}}
Total Interest Paid
{{formatAsCurrency(interestPayed, 0, '$', {"currency":"CAD","position":"left_space","thousands_separator":",","decimal_separator":"","characters_after":"0"})}}
Payment
{{paymentSelection}}
Mortgage Payment
{{formatAsCurrency(payment, 2, '$', {"currency":"CAD","position":"left_space","thousands_separator":",","decimal_separator":"","characters_after":"0"})}}
Year: {{ graphSelection.year }}
Principal: {{ graphSelection.principal }}
Remaining: {{ graphSelection.principalPercent }}