The Watford Condos in Markham | Plans, Prices, Availability
Condominium
Property Type
Facts and Features
Building Type
Condominium
Construction Status
Pre–construction
Builder (s)
The Watford Group
Apartment Specification
Amenities
-
Important Dates
Deposit Structure
Deposit Notes
- SweetHome Real Estate Company
10 Atlantic Ave, San Francisco, California, CA 93123, United States
The Watford Condos Description
The Watford Condos is a new condo development by The Watford Group currently in preconstruction at 162 Main Street Unionville, Markham.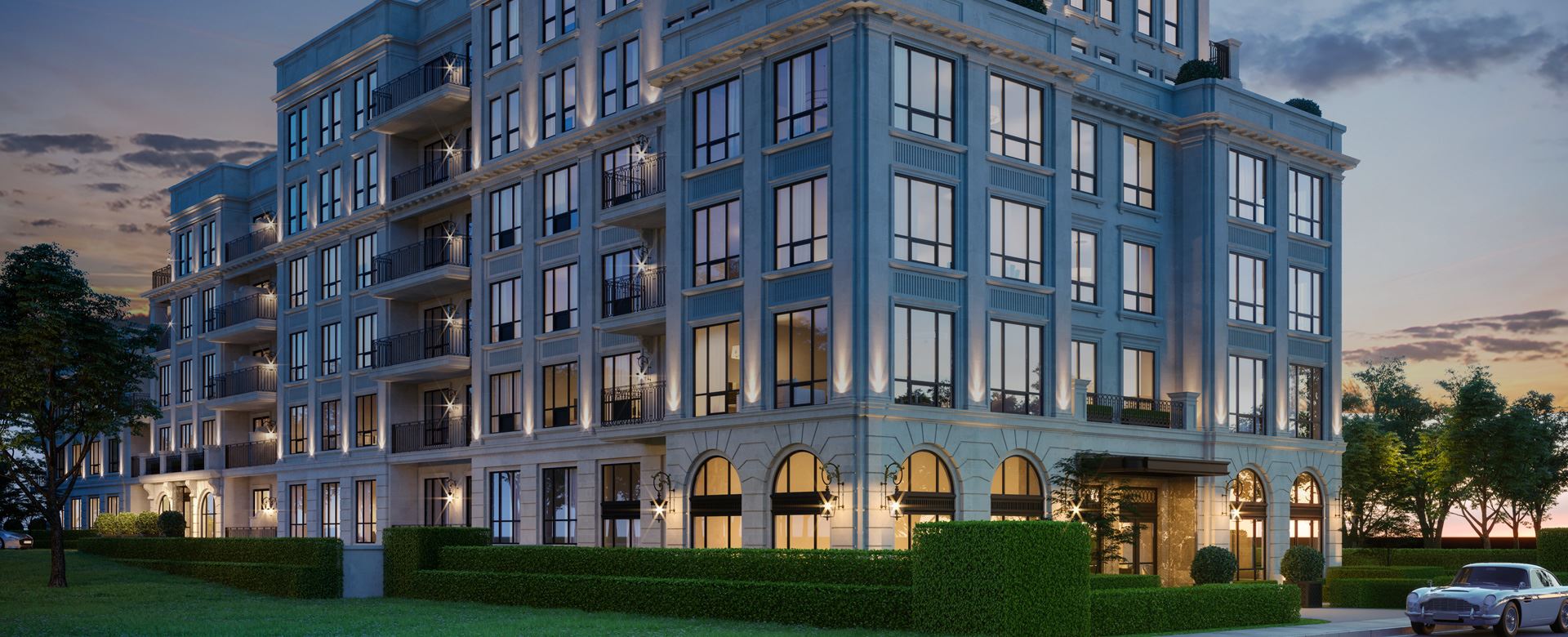 Welcome to The Watford Condos
The Watford Condos es un nuevo desarrollo de condominios de The Watford Group ubicado en Carlton Rd y Main St Unionville, Markham.
Transit options
The 404 and 407 freeways are just a short drive away, allowing you to commute into town for work or play. The Unionville GO shuttle is just steps away and connects you directly to the GO train to Union Station.
Right on Main Street
Historic Main Street in Unionville is the ideal place for shopping and boutique restaurants, attracting thousands of tourists each year.
Exciting investment
With significant residential, transit and school developments happening in and around the city, it will attract more families to the area, making Unionville and The Watford Condos a great place to invest.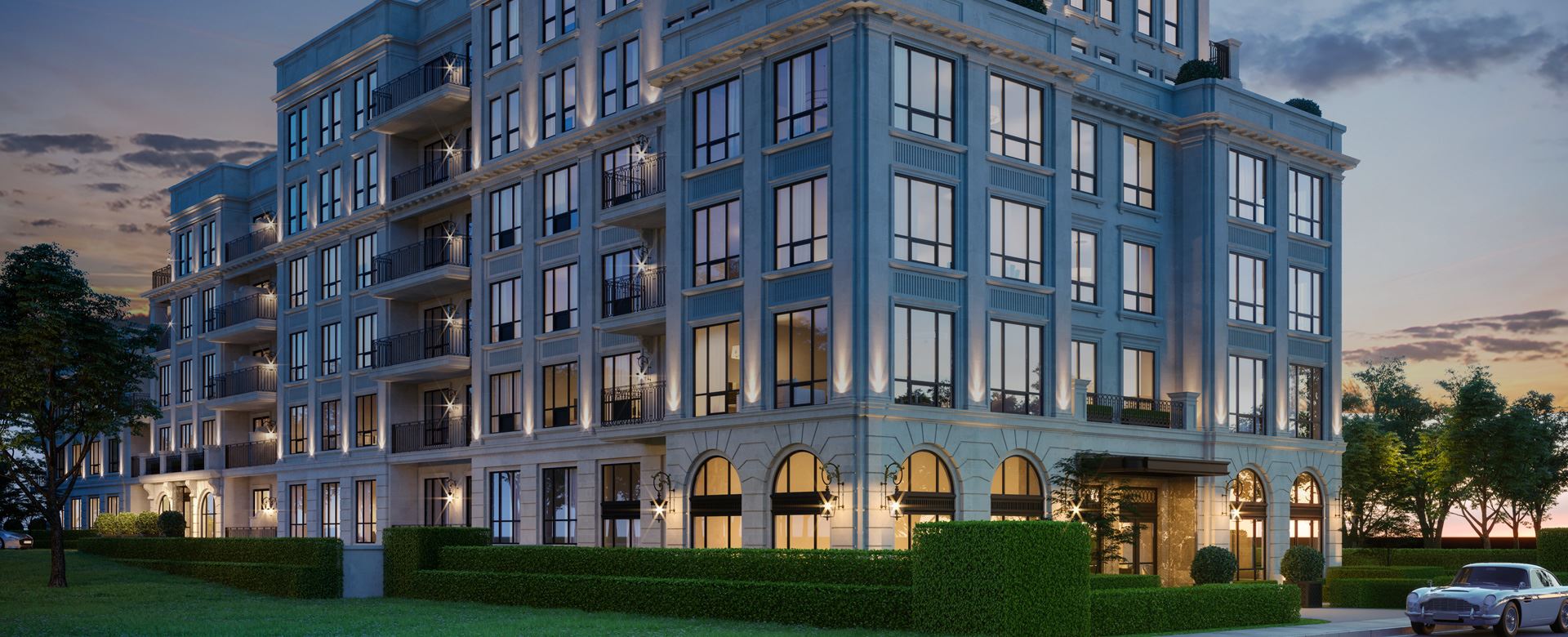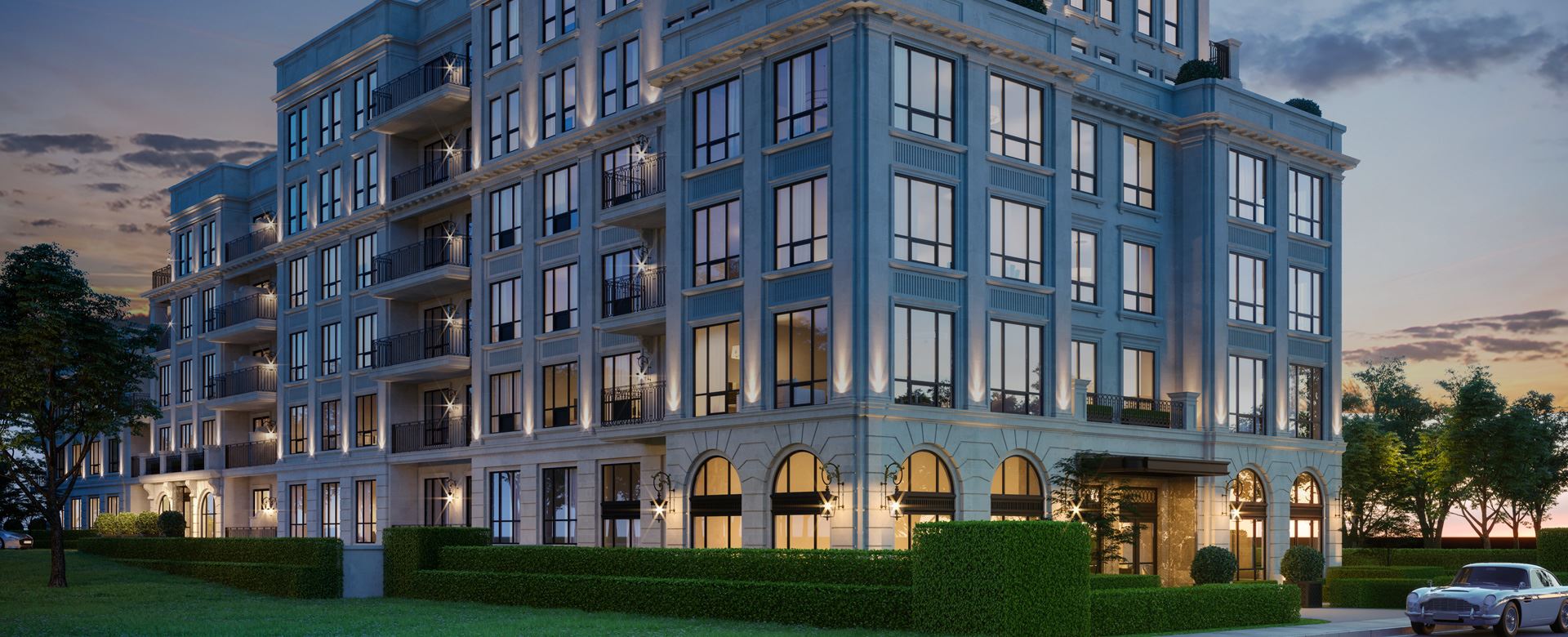 Local developer
The Watford Group are Markham-based real estate developers. The Watford Condos will be your first project. The most important thing is that they will apply the best quality craftsmanship to this project.
Old World charm
The stunning architecture and charming aesthetics of Watford Condo will be replicated after the London-based mid-rise buildings, allowing you to disconnect from the outside world and focus on the important things once you walk through the front door.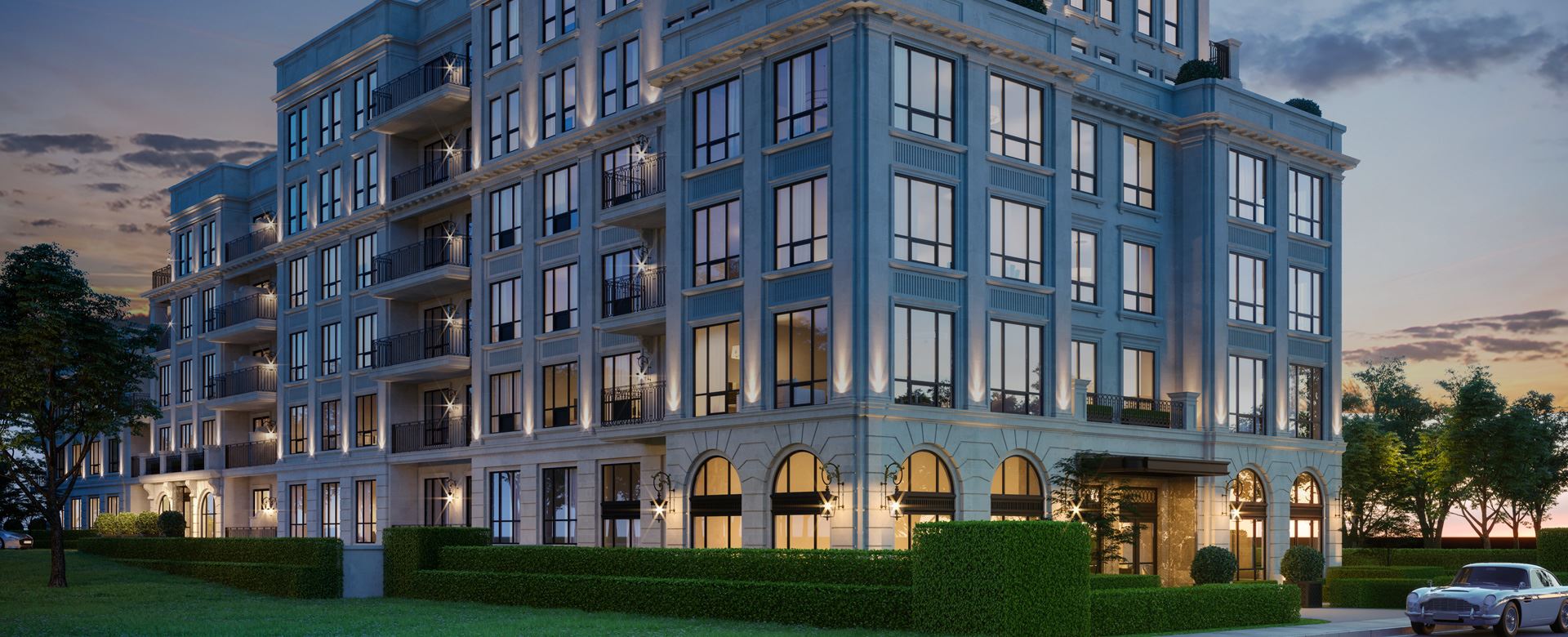 About The Watford Group Developments
Timeless style and artisan craftsmanship set Watford properties apart from anything else. These houses are works of art, objects of value destined to be passed down and adored by all subsequent generations.
View more details»
Total cost of loan
{{formatAsCurrency(totalCostOfMortgage, 0, '$', {"currency":"CAD","position":"left_space","thousands_separator":",","decimal_separator":"","characters_after":"0"})}}
Total Interest Paid
{{formatAsCurrency(interestPayed, 0, '$', {"currency":"CAD","position":"left_space","thousands_separator":",","decimal_separator":"","characters_after":"0"})}}
Payment
{{paymentSelection}}
Mortgage Payment
{{formatAsCurrency(payment, 2, '$', {"currency":"CAD","position":"left_space","thousands_separator":",","decimal_separator":"","characters_after":"0"})}}
Year: {{ graphSelection.year }}
Principal: {{ graphSelection.principal }}
Remaining: {{ graphSelection.principalPercent }}