The Mackenzie Condos in Vaughan | Plans, Prices, Availability
Facts and Features
Building Type
Condominium
Est.Property Tax
1% of the price / year
Maint.Fees
$0.68 / sq ft / month
Construction Status
Pre–construction
Selling Status
Now Selling
Builder (s)
Pemberton Group
Apartment Specification
Total Number of Suites
117
Suite Size Range
985 - 1250 sq ft
Amenities
BBQ and Seating Area, Catering Kitchen, Executive Concierge, Outdoor Landscaped Green Roof, Yoga Studio, Two Party Rooms One With Catering Kitchen, Rooftop Terrace
Important Dates
Deposit Structure
Deposit Notes
$5,000 on Signing
Balance to 5% in 30 Days
5% in 120 Days
5% in 425 Days
5% in 720 Days
5% on Occupancy

International Deposit Structure - 35%
$5,000 on Signing
Balance to 10% in 30 Days
10% in 120 Days
10% in 425 Days
5% on Occupancy SweetHome Real Estate Company
10 Atlantic Ave, San Francisco, California, CA 93123, United States
The Mackenzie Condos
The Mackenzie Condos is a new Pemberton Group condo development currently under pre-construction on Eagle Rock Way, Vaughan. Development is scheduled for completion in 2022. Sales of available units range in price from $ 753,990 to more than $ 950,990. The Mackenzie Condos has a total of 117 units. Sizes range from 985 to 1250 square feet.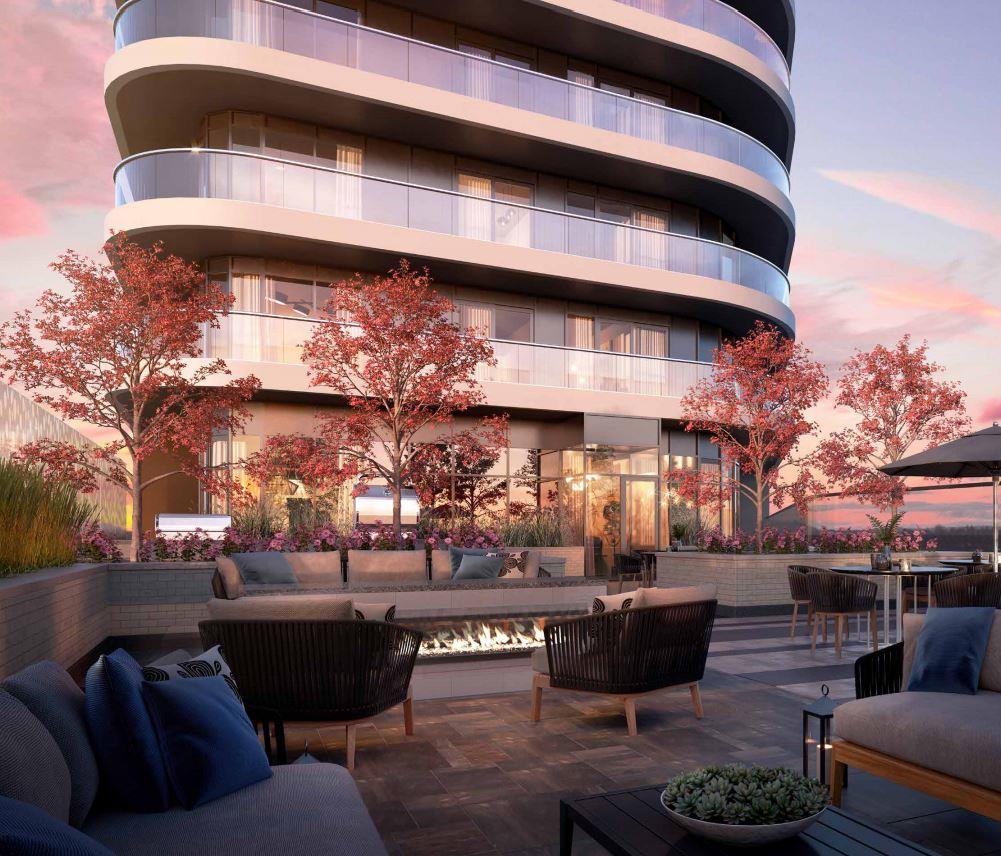 Transit Options
Enjoy being just steps from the Maple GO Station. Residents of The Mackenzie Condos can access GO transit services, commuting to Union Station is quick and simple, only taking 33 minutes. Residents will also have immediate access to YRT bus services in the area, transporting passengers throughout the city and allowing easy connections to other regional transit services, including TTC buses and the Yonge-University subway line.
The Mackenzie Condos  Amenities
BBQ and Seating Area, Catering Kitchen
Executive Concierge, State of the Art Gym
Outdoor Landscaped Green Roof
Yoga Studio
Two Party Rooms One With Catering Kitchen
Rooftop Terrace
Big Investment
York University, which is the third largest postsecondary school in the country and home to more than 55,000 students, is easily accessible by public transportation or car from The Mackenzie Condos. With Toronto real estate prices still out of reach for many home buyers, Vaughan offers all the big-city amenities, transportation options, and proximity to downtown at a lower price.
Family Area
Vaughan is home to some of the most reputable educational institutions in the region. Families living at The Mackenzie Condos will have access to nearby early childhood learning options, elementary and middle school options. A host of extracurricular activities and lush green parks make it the perfect place to call home for families of any age and size.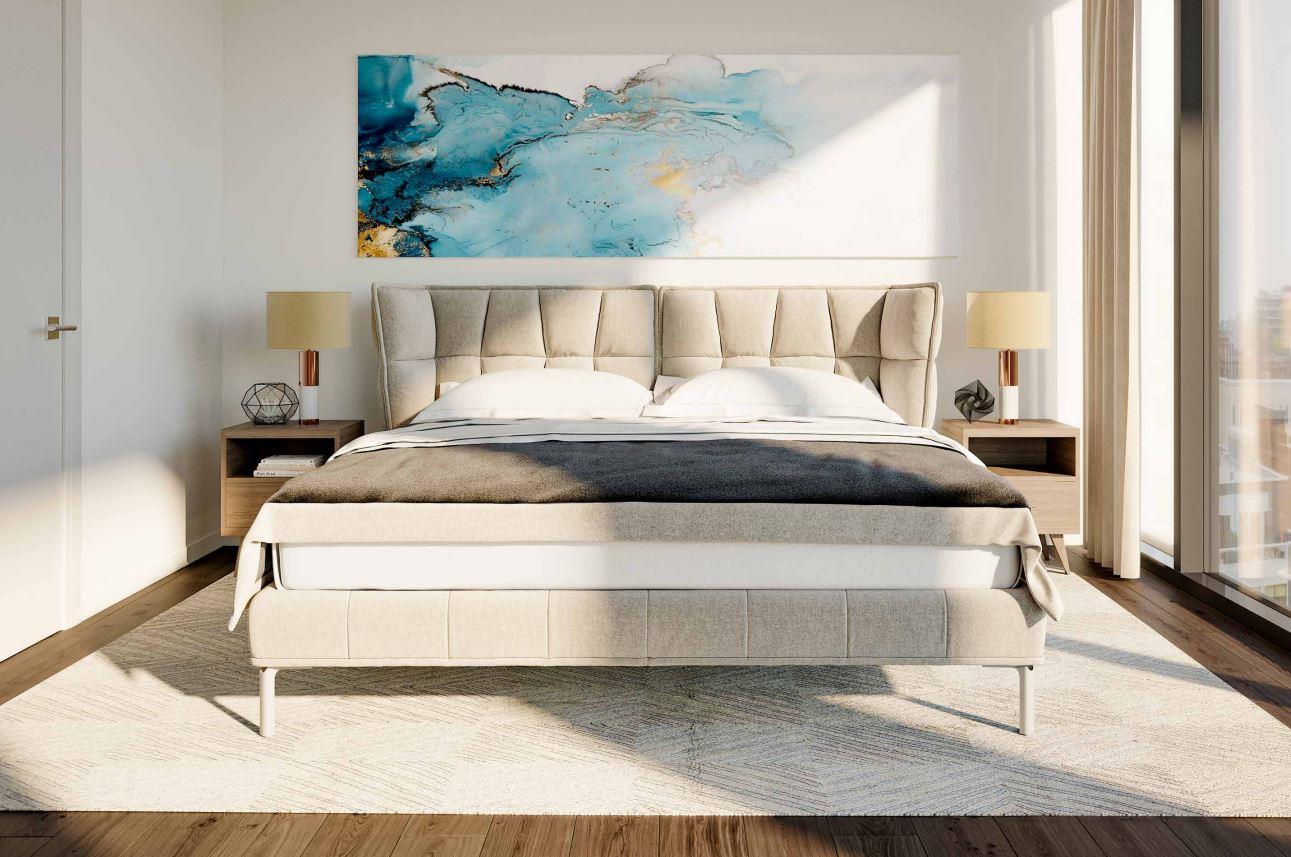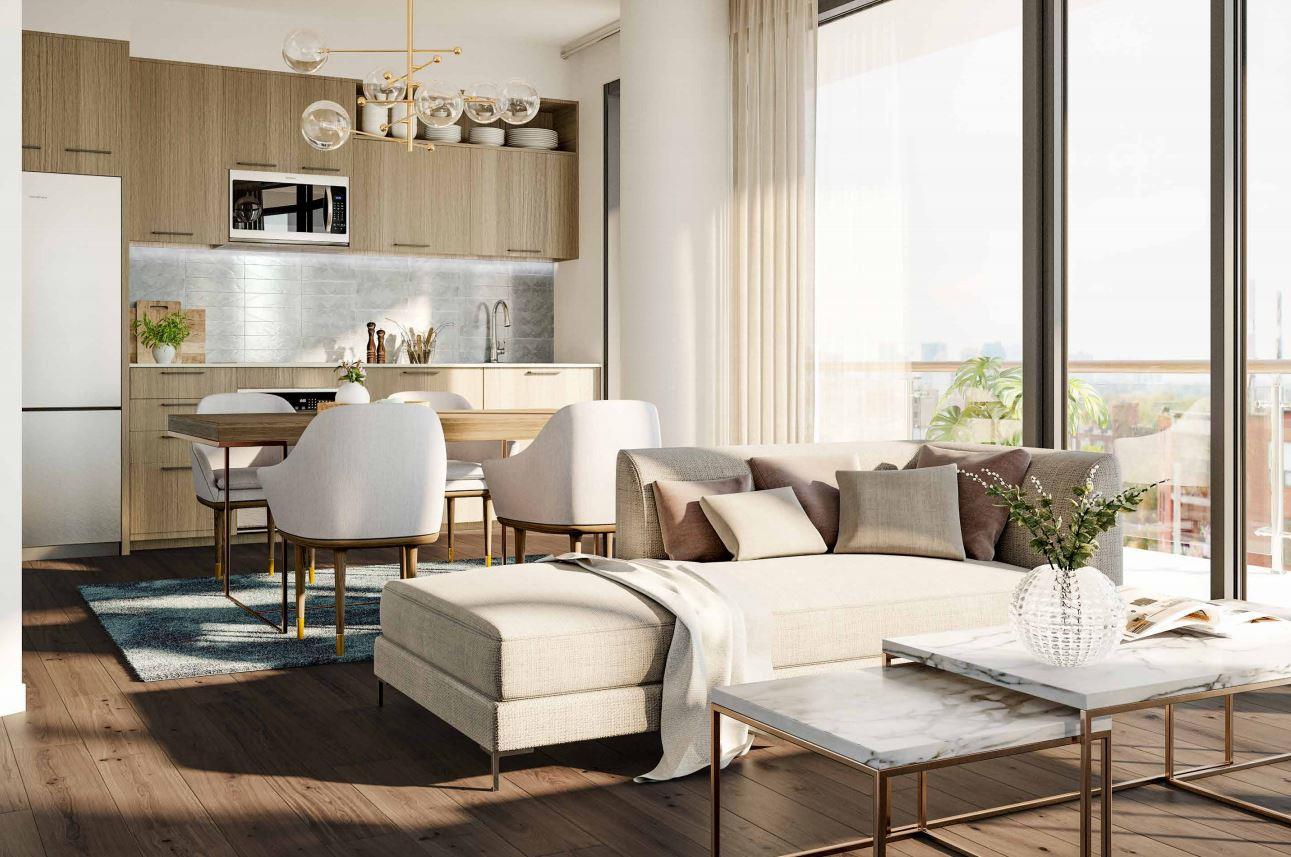 Lifestyle Conveniences
The area surrounding The Mackenzie Condos offers residents a host of lifestyle amenities to make daily living easier. Vaughan offers residents access to department stores, brand name retailers, dining and entertainment options. Enjoy access to Vaughan Mills Mall, the largest mall in the York region, spanning 1.3 million square feet and offering more than 200 stores and services. Canada's Wonderland is also nearby, offering excitement for the whole family.
Freeway Access
Residents of The Mackenzie Condos who want to commute throughout the region by vehicle will have easy access to the area's major thoroughfares, including the 400, 7, 407 and 404 freeways. Travel to Downtown Toronto for business or pleasure Take motorists less than 45 minutes.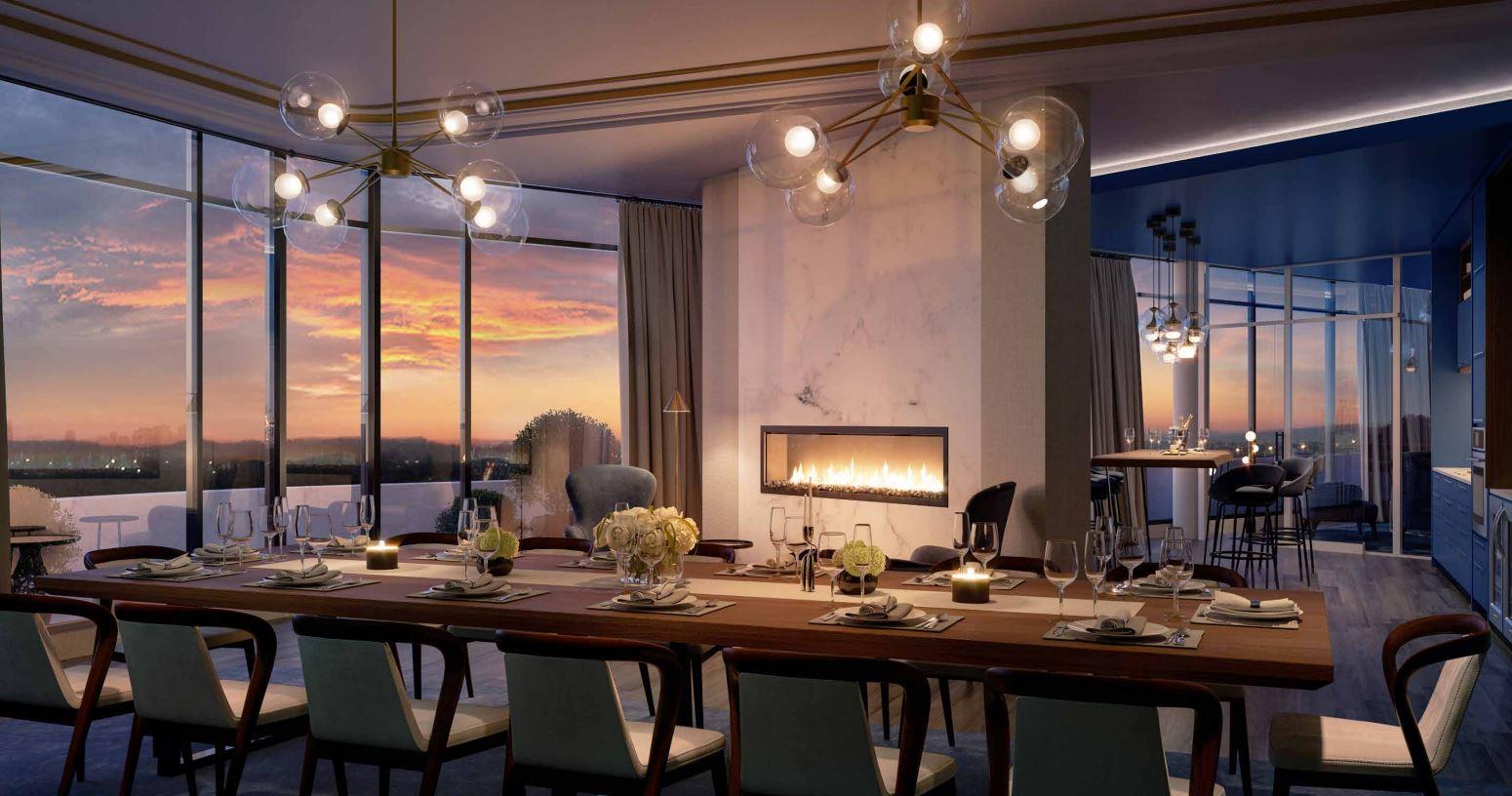 About Pemberton Group
Pemberton Group has more than 50 years of experience creating successful residential and commercial developments, and has built a solid reputation for excellence. The team behind each project brings exceptional talent, leadership and dedication. A Pemberton Group condo stands out from the crowd. Residents enjoy creative design and fine craftsmanship, surrounded by quality features and exceptional amenities.
Pemberton's much-admired condos are located in the best neighborhoods in the greater Toronto area. Today, Pemberton Group has several prestigious condo developments in various stages of completion, including U Condominiums steps from Yorkville, The Uptown Residences at Yonge and Bloor, Neon at Torontos in downtown Yonge and the neighborhood of Eglinton and Bluwater on the spectacular Oakville coastline.
Total cost of loan
{{formatAsCurrency(totalCostOfMortgage, 0, '$', {"currency":"CAD","position":"left_space","thousands_separator":",","decimal_separator":"","characters_after":"0"})}}
Total Interest Paid
{{formatAsCurrency(interestPayed, 0, '$', {"currency":"CAD","position":"left_space","thousands_separator":",","decimal_separator":"","characters_after":"0"})}}
Payment
{{paymentSelection}}
Mortgage Payment
{{formatAsCurrency(payment, 2, '$', {"currency":"CAD","position":"left_space","thousands_separator":",","decimal_separator":"","characters_after":"0"})}}
Year: {{ graphSelection.year }}
Principal: {{ graphSelection.principal }}
Remaining: {{ graphSelection.principalPercent }}