The Landing Condos in Whitby | Plans, Prices, Availability
Condominium
Property Type
Facts and Features
Building Type
Condominium
Est.Property Tax
Contact us
Construction Status
Pre-Construction
Selling Status
Now Selling
Builder (s)
Carttera Private Equities
Apartment Specification
Total Number of Suites
349
Amenities
Important Dates
Deposit Structure
Deposit Notes SweetHome Real Estate Company
10 Atlantic Ave, San Francisco, California, CA 93123, United States
The Landing Condos Description
The Landing Condos at Whitby Harbor is a new Carttera Private Equities condo development, currently under preconstruction at 1614 Charles Street, Whitby. Available unit sales start at the mid $ 300,000.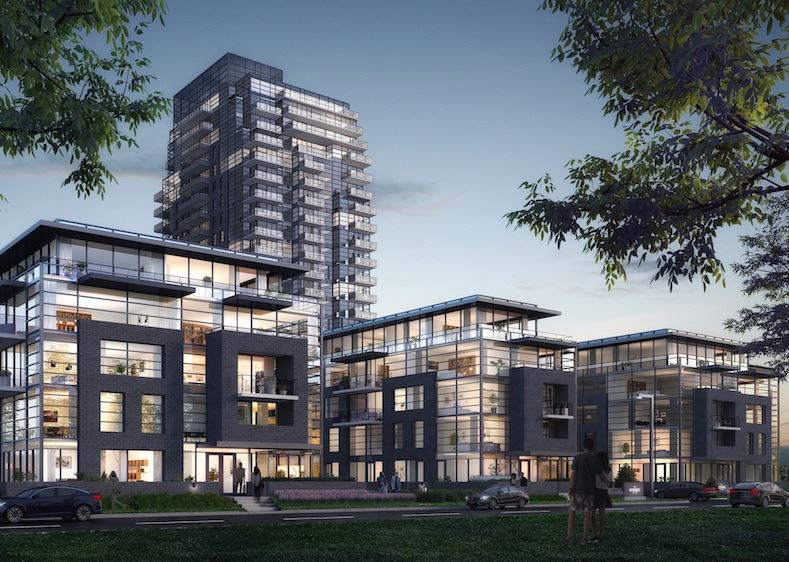 Transit options
Landing Condos Whitby Harbor is just a 3 minute walk from the Whitby GO Station, allowing a commute to Union Station in less than an hour. Whitby is served by Durham Regional Transit service, with several routes stopping just steps away, including a bus that connects students directly to the local Durham College campus.
Close to daily amenities
Living at Landing Condos Whitby Harbor is located close to large stores, restaurants, and banks, making it extremely convenient for running your daily errands.
Accessible to GTA
Landing Condos Whitby Harbor is conveniently located just minutes from the 401 freeway, allowing residents quick and easy access out of town. Commute to Toronto for work or play in about 40 minutes or connect to one of the other nearby highways such as 412, 407 or 404.
About Carttera Private Equities Developments
Carttera has fostered long-term, collaborative relationships with a loyal investor base resulting in multi-award winning development projects extending to over $1.4 billion in total value. A proven track record, quiet achievements and protection of investors' capital bear the cornerstones of our corporate mandate.Carttera provides the very highest levels of integrity, discretion, service and performance to a select number of top-tier institutional investors. The fusion of professional, institutional standards with solid entrepreneurial real estate instincts are what stand behind our mission to effectively and successfully position our investors' capital.
View more details»
Total cost of loan
{{formatAsCurrency(totalCostOfMortgage, 0, '$', {"currency":"CAD","position":"left_space","thousands_separator":",","decimal_separator":"","characters_after":"0"})}}
Total Interest Paid
{{formatAsCurrency(interestPayed, 0, '$', {"currency":"CAD","position":"left_space","thousands_separator":",","decimal_separator":"","characters_after":"0"})}}
Payment
{{paymentSelection}}
Mortgage Payment
{{formatAsCurrency(payment, 2, '$', {"currency":"CAD","position":"left_space","thousands_separator":",","decimal_separator":"","characters_after":"0"})}}
Year: {{ graphSelection.year }}
Principal: {{ graphSelection.principal }}
Remaining: {{ graphSelection.principalPercent }}