The Kip District 2 Condos in Toronto | Plans, Prices, Availability
Condominium
Property Type
2 Beds
2 Baths
957 SqFt
$734 Per SqFt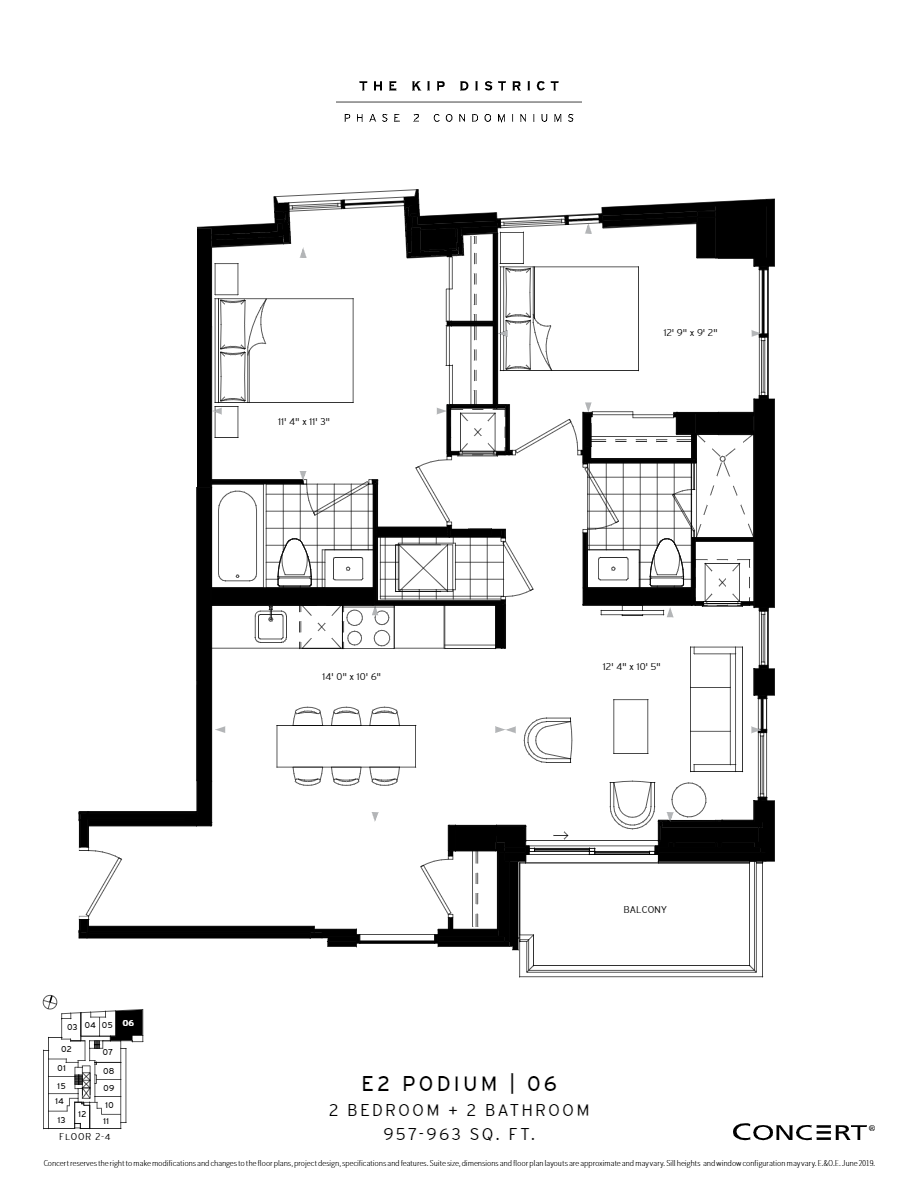 2.5 Beds
2 Baths
1020 SqFt
$738 Per SqFt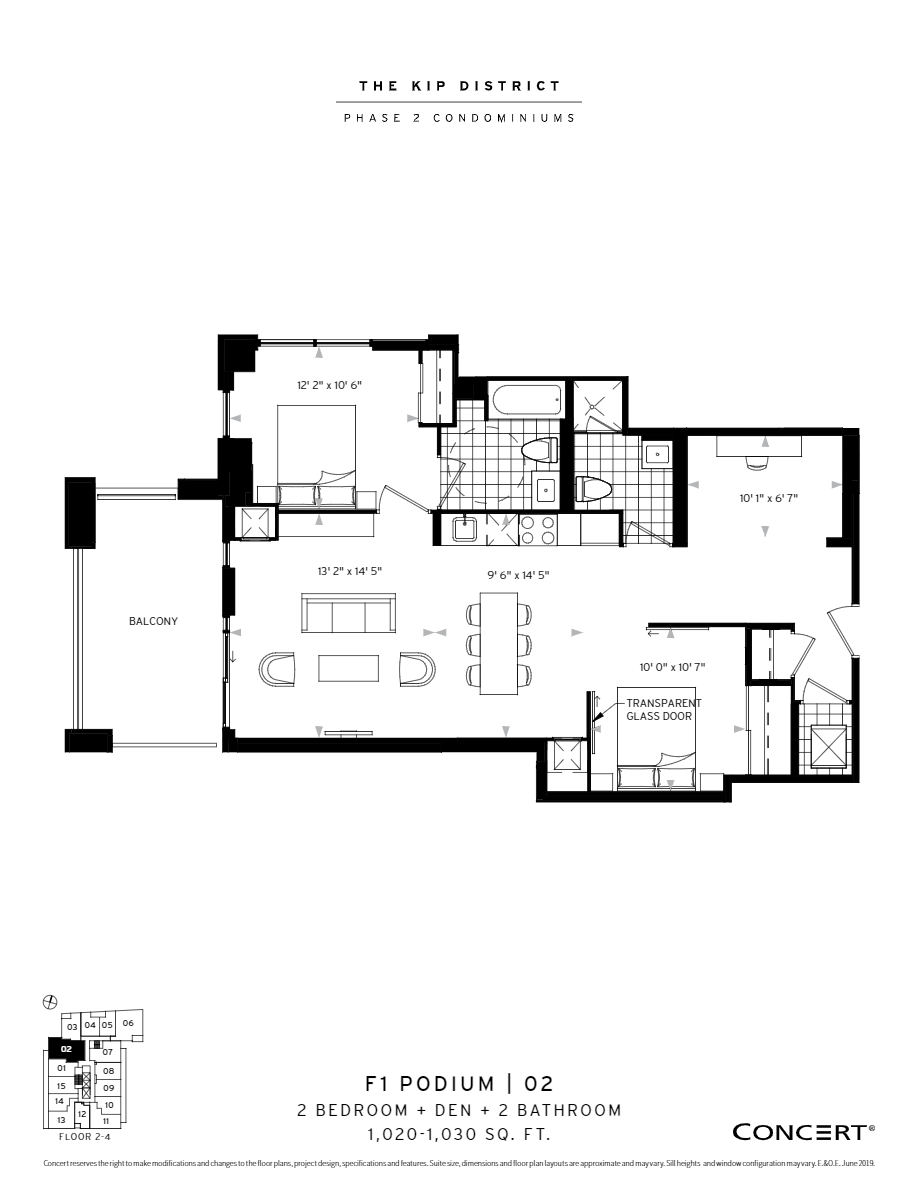 Facts and Features
Building Type
Condominium
Est.Property Tax
Contact us
Architect (s)
Quadrangle Architects Ltd.
Maint.Fees
$0.60 / sq ft / month
Construction Status
Pre-Construction
Selling Status
Now Selling
Builder (s)
Concert Properties
Interior Design
EsQape Design Inc.
Apartment Specification
Total Number of Suites
24
Suite Size Range
699 - 1020 sq ft
Amenities
Modern Lobby Featuring Concierge, Bar, Barbeques, Catering Kitchen , Courtyard with seating and dining areas, Fully -equipped gym; cardio, strength training equipment, yoga studio, Guest Suites with Private balcony , Adjoining lounge, Lounge with wet bar, Dining room with Full kitchen, Outdoor Dining, Lush Central Park , Roof Top Party Room, Pet wash station, Bike Storage , Landscaped Rooftop Terrace
Important Dates
Public Launch
Nov 10, 2017
Deposit Structure
Deposit Notes
$5,000 Initial Deposit with Written Agreement of Purchase and Sale
Balance to 5% in 30 Days
5% Increase of Deposit in 120 Days From Signing
Final 5% on Occupancy SweetHome Real Estate Company
10 Atlantic Ave, San Francisco, California, CA 93123, United States
The Kip District Condos Description
The Kip District 2 is a new Concert condo development currently under preconstruction at 5365 Dundas Street West, Toronto. Development is scheduled for completion in 2022. Sales of available units range in price from $ 524,900 to over $ 752,900. Kip District 2 unit sizes range from 957 to 1020 square feet.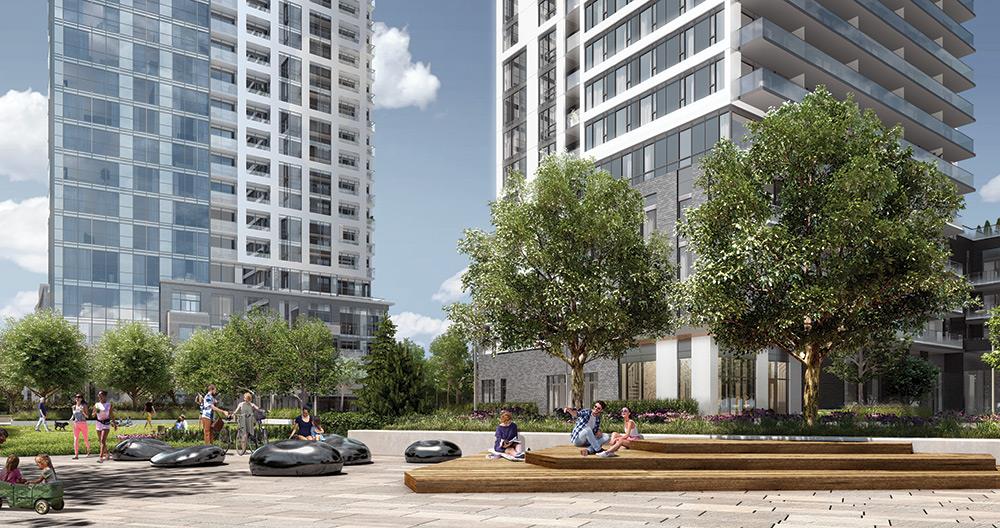 Transit options
A near perfect transit score! Nearby are the TTC Kipling subway station and the Kipling GO station. Miway Transit stops are also nearby. Living at Cypress Etobicoke connects you to all of the surrounding neighborhoods.
Condos Amenities
Bar, Barbeques
Catering Kitchen, Private balcony
Modern Lobby Featuring Concierge,
Fully -equipped gym; cardio, strength training equipment, yoga studio
Dining room, Outdoor Dining, Courtyard with seating and dining areas
Great reasons to live at The Kip District 2
More than 80 restaurants in the surroundings
A few steps from the Kipling Go station
3 parks in the nearby area
Many schools and options
Award-winning condos in the Kip district
Winner of Gold and Silver awards from the National Association of Home Builders, Concert is building a total of 5 towers in this Master Planned Community. The smartest option is always to invest in the first few towers, especially in a neighborhood that is experiencing high growth.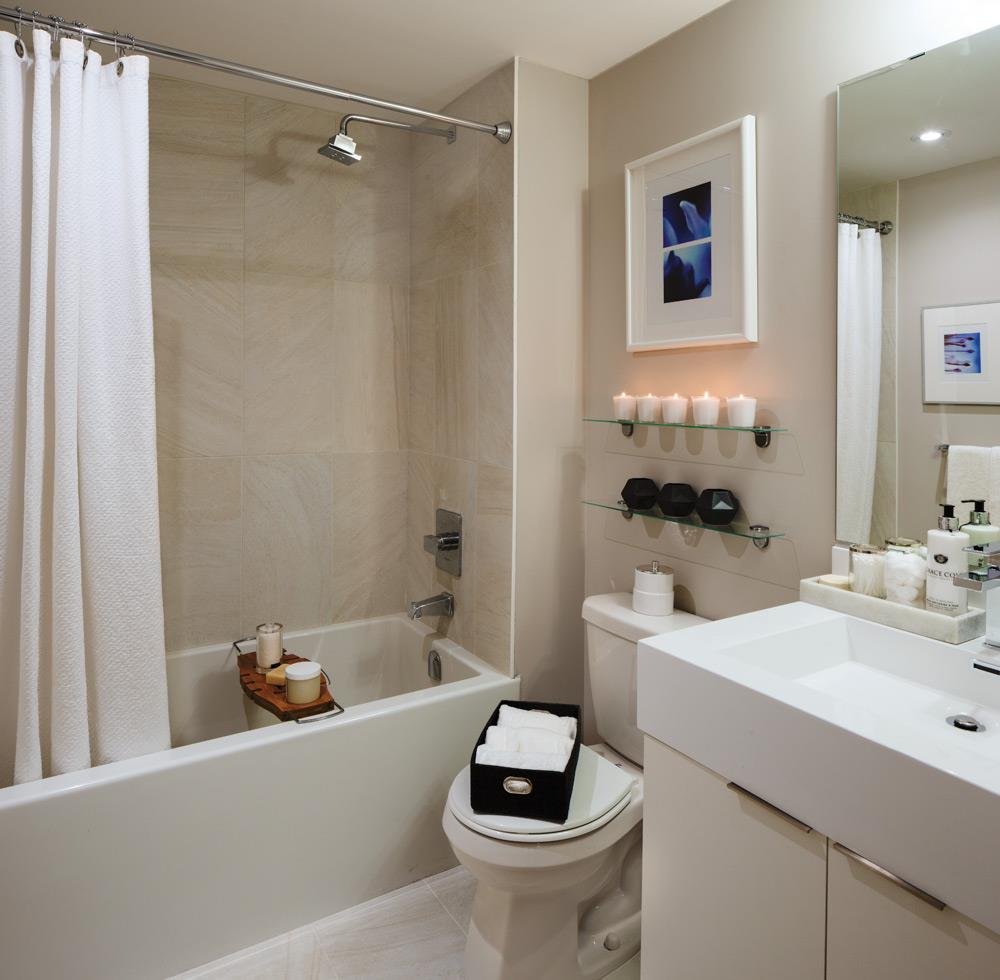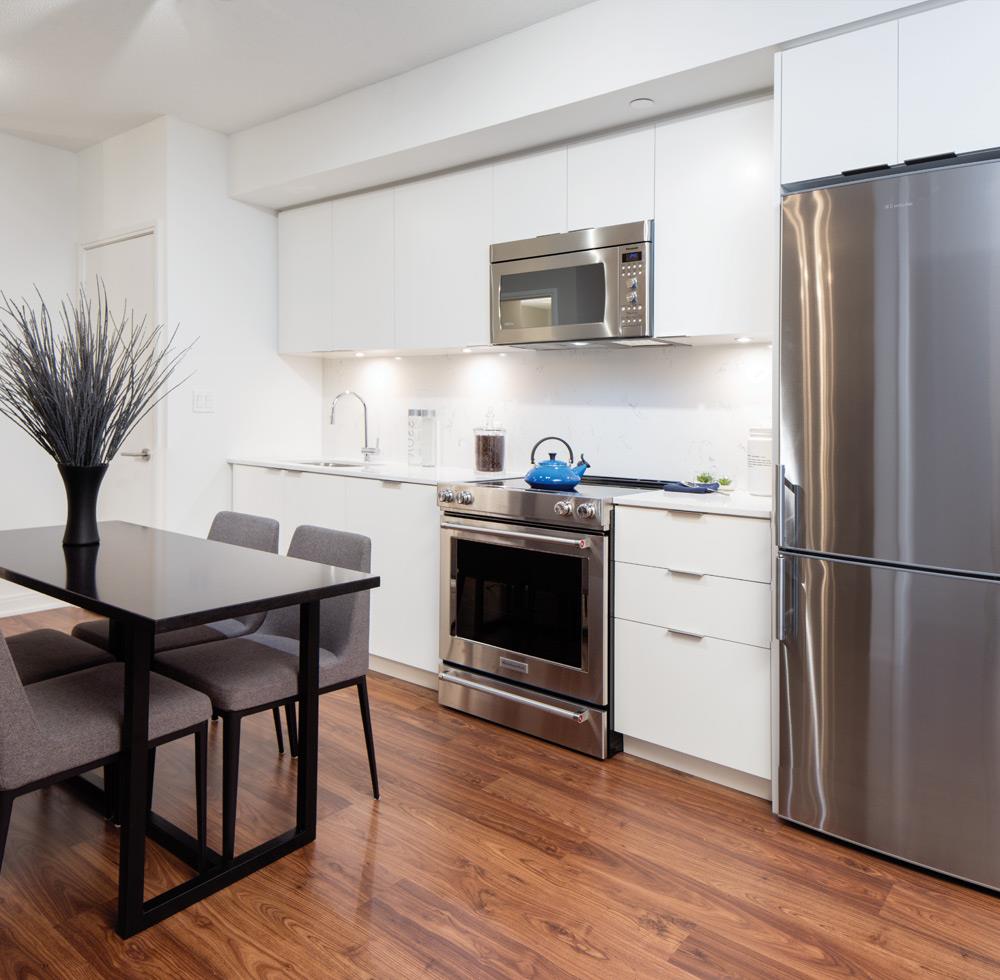 Quadrangle Architects Limited Architecture
• Interior design by esQape design inc.
• Landscape and urban design by The MBTW Group.
• Designed to exceed the city's sustainability requirements, aiming for LEED® Gold certification and Tier 2 – Toronto Green Standards.
Nearby services
Toronto Public Library
Cloverdale Mall
CF Sherway Gardens
Islington Golf Club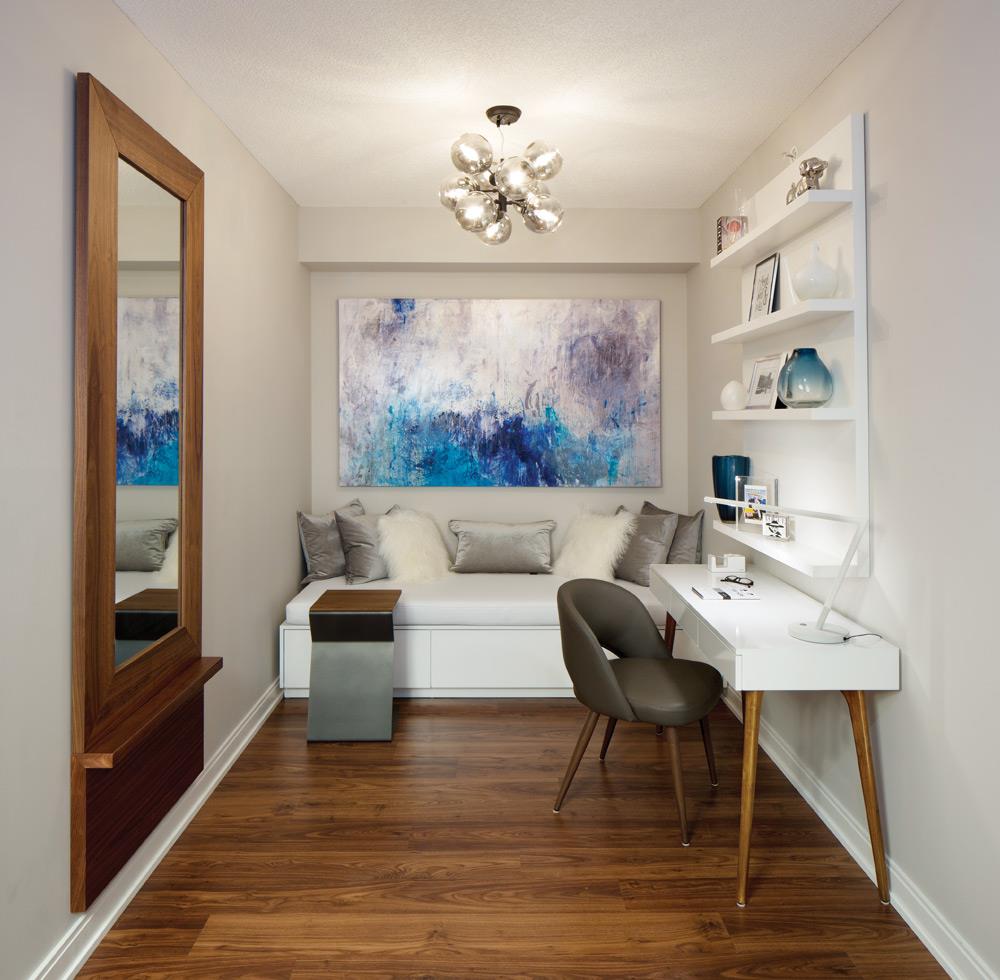 About Concert Properties Development
Founded in 1989, Concert specializes in the development of rental apartments, condominiums and retirement communities, acquiring and developing commercial, industrial and infrastructure properties and in property management. With operations in British Columbia, Alberta and Ontario and supported by more than 200,000 Canadians represented by the union pension plans and Concert's management, our commitment is to build strong and sustainable communities across Canada.
View more details»
Total cost of loan
{{formatAsCurrency(totalCostOfMortgage, 0, '$', {"currency":"CAD","position":"left_space","thousands_separator":",","decimal_separator":"","characters_after":"0"})}}
Total Interest Paid
{{formatAsCurrency(interestPayed, 0, '$', {"currency":"CAD","position":"left_space","thousands_separator":",","decimal_separator":"","characters_after":"0"})}}
Payment
{{paymentSelection}}
Mortgage Payment
{{formatAsCurrency(payment, 2, '$', {"currency":"CAD","position":"left_space","thousands_separator":",","decimal_separator":"","characters_after":"0"})}}
Year: {{ graphSelection.year }}
Principal: {{ graphSelection.principal }}
Remaining: {{ graphSelection.principalPercent }}