The Connolly Condos in Hamilton | Plans, Prices, Availability
Condominium
Property Type
Facts and Features
Building Type
Condominium
Architect (s)
McCallum Sather Architects
Construction Status
Pre-Construction
Selling Status
Coming Soon
Builder (s)
Hue Developments and Lifestyle Custom Homes
Apartment Specification
Total Number of Suites
315
Amenities
-
Important Dates
Deposit Structure
Deposit Notes
- SweetHome Real Estate Company
10 Atlantic Ave, San Francisco, California, CA 93123, United States
The Connolly Condos Description
Connolly Condos is a new condo development by Hue Developments and LCH Developments / Lifestyle Custom Homes currently under construction at 98 James Street South, Hamilton. Development is scheduled for completion in 2022. Connolly Condos has a total of 315 units.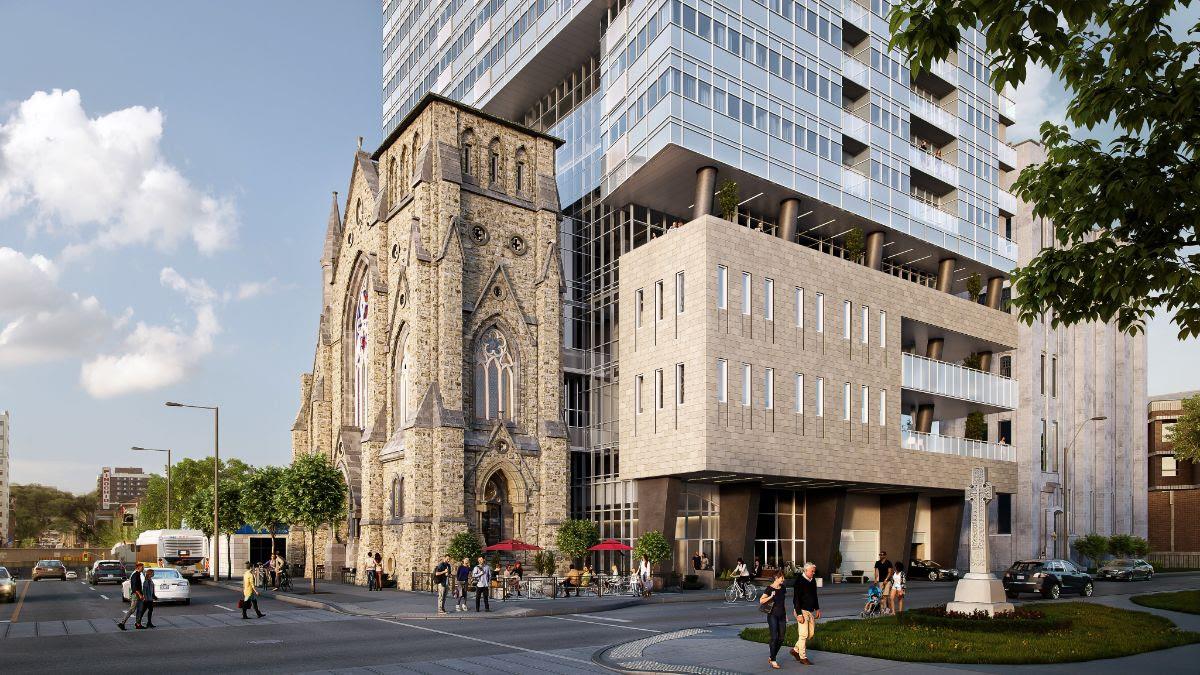 Excellent Transit Score
Hamilton Street Railway bus routes conveniently pass right past The Connolly Condos front door. Passengers will be transported throughout the city and will be able to connect to post-secondary campuses. GO Transit services at the nearby Hamilton Center station are also accessible on foot.
Excellent for Students
The City of Hamilton is home to McMaster University and Mohawk College and more than 60,000 post-secondary students are enrolled between the two schools. Connolly Condos are conveniently located near both schools, making it a great option for postsecondary students to call home during the school year.
Lots of Green Space
Lake Ontario, lush parks and protected conservation lands are accessible to residents of The Connolly Condos. Despite being located in the heart of downtown Hamilton, there are still plenty of green spaces to enjoy, including Chedoke Falls, Bayfront Park, and RBG Cootes Paradise Sanctuary.
Freeway Access
Highway 403 and QEW are easily accessible from The Connolly Condos, allowing motorists to easily travel throughout the GTHA and seamlessly connect to other major thoroughfares in Southwest Ontario.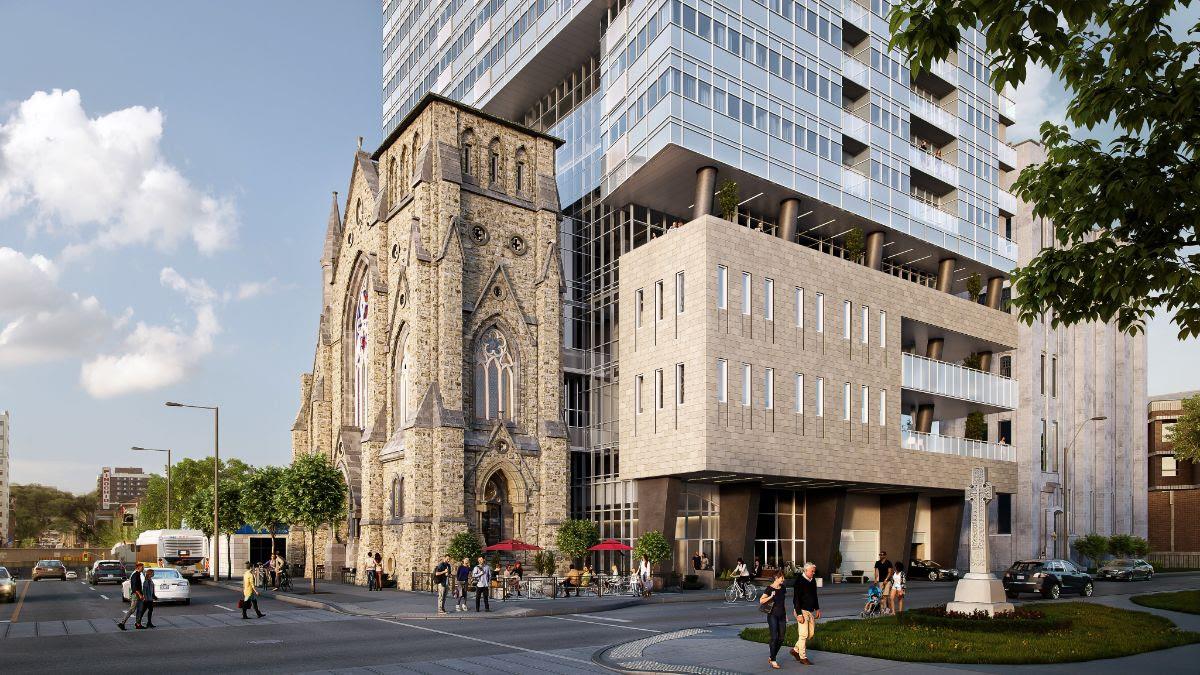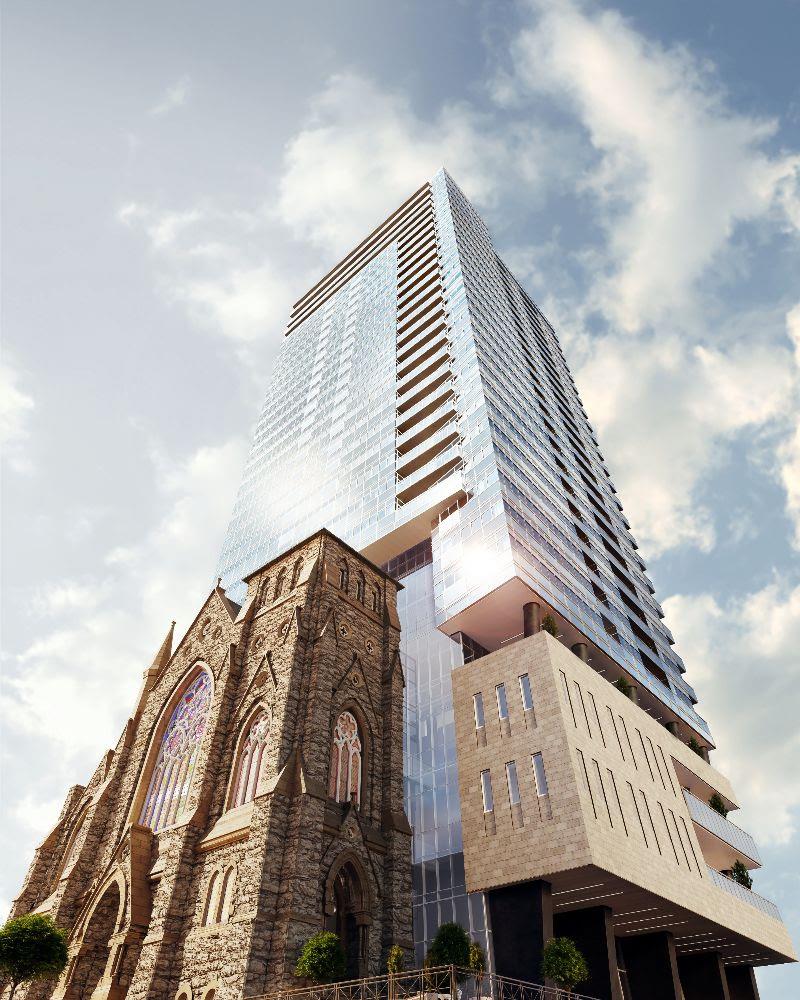 Excellent Walk Score
Connolly Condos are located in the heart of downtown Hamilton. The city offers a very vibrant social scene and residents will be within walking distance of great shopping, dining, and entertainment options along Main Street West and King Street East, two of the busiest and most well-known streets in the city.
Location and neighborhood
The Connolly Condos neighborhood has a fantastic walking score of 98 out of 100. This means that the region is very accessible for walking, and one can find almost everything within walking distance. There are a large number of grocery stores, pharmacies, banks, schools, and other commercial spaces located in the vicinity of the condos. In addition, there is an excellent commercial space in planning on the ground floor of the condos.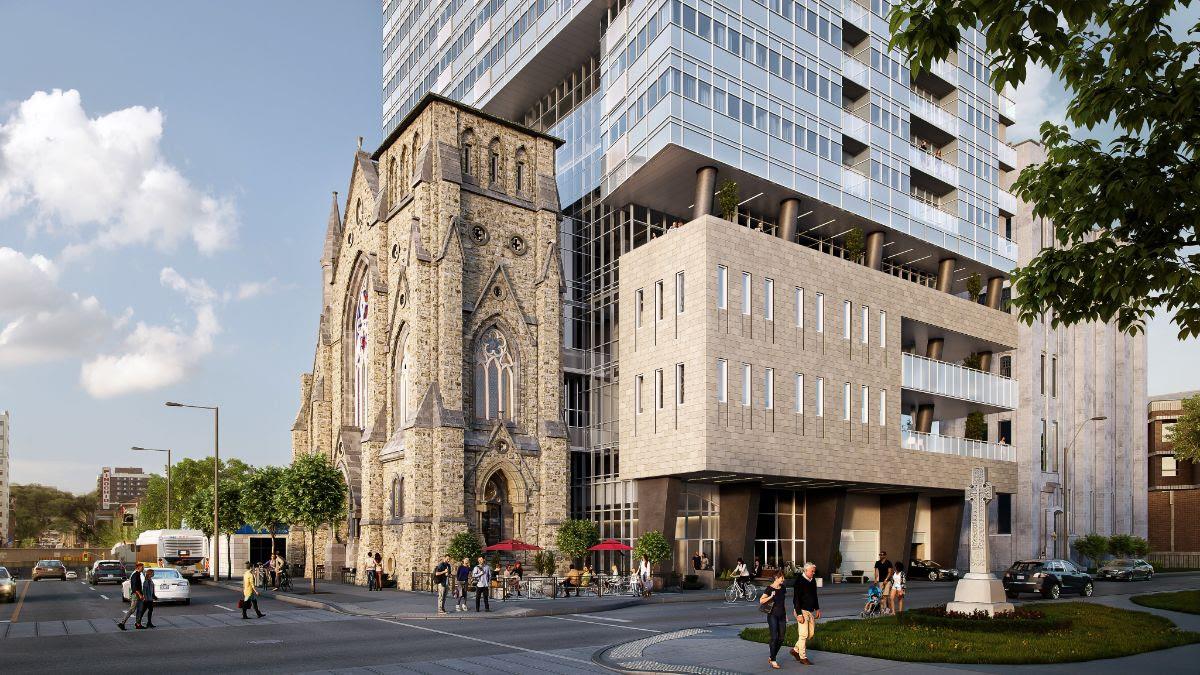 About Hue Developments and Lifestyle Custom Homes Developments
Our strong dedication to these principles is the backbone of every project we undertake. Lifestyle Custom Homes is one of Toronto's premiere residential building contractors, addressing the needs the modern homeowner with professional service and integrity. Our founders have backgrounds in Engineering (PEng), Project Management (PMP) and Real Estate Investment Development. Possessing these skills and extensive construction experience is why we are successful in building new and renovating old homes. We are committed to unique, innovative architectural design through quality craftsmanship — all while ensuring affordability and unparalleled one-on-one service. Lifestyle Custom Homes will redefine your experience with your home. The quality of the finished product and our customer's satisfaction are the number one priorities. Our projects are a success thanks to our management team and proprietary construction techniques. Our focus is in building a few custom homes a year. We never take on more than three clients at one time. This allows us to remain dedicated to our clients every step of the way. Advance booking is required.
View more details»
Total cost of loan
{{formatAsCurrency(totalCostOfMortgage, 0, '$', {"currency":"CAD","position":"left_space","thousands_separator":",","decimal_separator":"","characters_after":"0"})}}
Total Interest Paid
{{formatAsCurrency(interestPayed, 0, '$', {"currency":"CAD","position":"left_space","thousands_separator":",","decimal_separator":"","characters_after":"0"})}}
Payment
{{paymentSelection}}
Mortgage Payment
{{formatAsCurrency(payment, 2, '$', {"currency":"CAD","position":"left_space","thousands_separator":",","decimal_separator":"","characters_after":"0"})}}
Year: {{ graphSelection.year }}
Principal: {{ graphSelection.principal }}
Remaining: {{ graphSelection.principalPercent }}