The Charlotte Condos in Whitby | Plans, Prices, Availability
Condominium
Property Type
Facts and Features
Building Type
Condominium
Est.Property Tax
Contact us
Architect (s)
V&A Architects
Maint.Fees
$0.45 / sq ft / month
Construction Status
Pre-Construction
Selling Status
Now Selling
Builder (s)
Castleview Developments
Interior Design
TACT Design
Apartment Specification
Suite Size Range
1022 - 1593 sq ft
Amenities
Games Room, Indoor Lounge, Entertainment Room, Expansive Green Roof, Party Room Lounge , Outdoor Terrace
Important Dates
Public Launch
May 20, 2020
Deposit Structure
Deposit Notes
$5,000 with agreement
balance to 5% in 30 days
2.5% in 90 days
2.5% in 180 days
2.5% in 270 days
2.5% at 365 days
5% on Occupancy SweetHome Real Estate Company
10 Atlantic Ave, San Francisco, California, CA 93123, United States
The Charlotte Condos Description
Charlotte is a new Castleview Developments condo development currently under preconstruction at 500 Dundas Street East, Whitby. Development is scheduled for completion in 2022. Sales of available units start at $602,900. The Charlotte has a total of 59 units. Sizes range from 552 to 1593 square feet.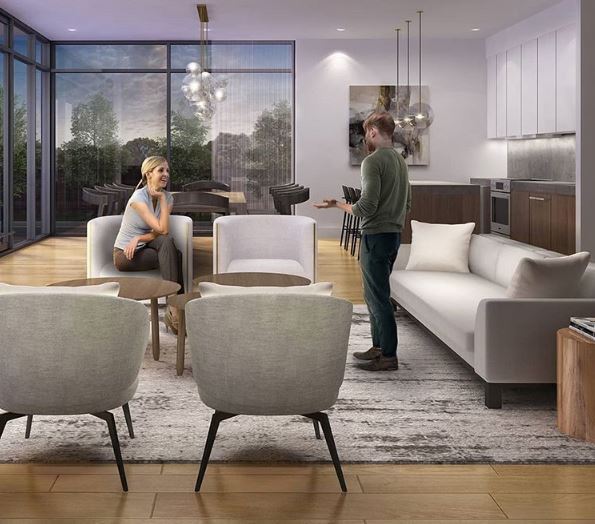 Family-friendly area
Charlotte Condos Whitby is located in a well-established residential neighborhood in the city of Whitby and offers families a host of excellent educational institutions, from day care centers and Montessori schools to high schools.
The Charlotte Condos Amenities
Outdoor Terrace
Entertainment Room
Games Room, Indoor Lounge
Expansive Green Roof, Party Room Lounge
Downtown Amenities
Residents of The Charlotte Condos Whitby will enjoy being just steps from downtown Whitby and all of the great restaurants, boutiques, vibrant entertainment options and all the other lifestyle amenities the area has to offer.
Transit Options
The City of Whitby is served by Durham Regional Transit Service. Local bus routes and GO Transit run right outside The Charlotte Condos front door. The Oshawa GO train station is also conveniently close, connecting passengers to Union Station in less than 75 minutes.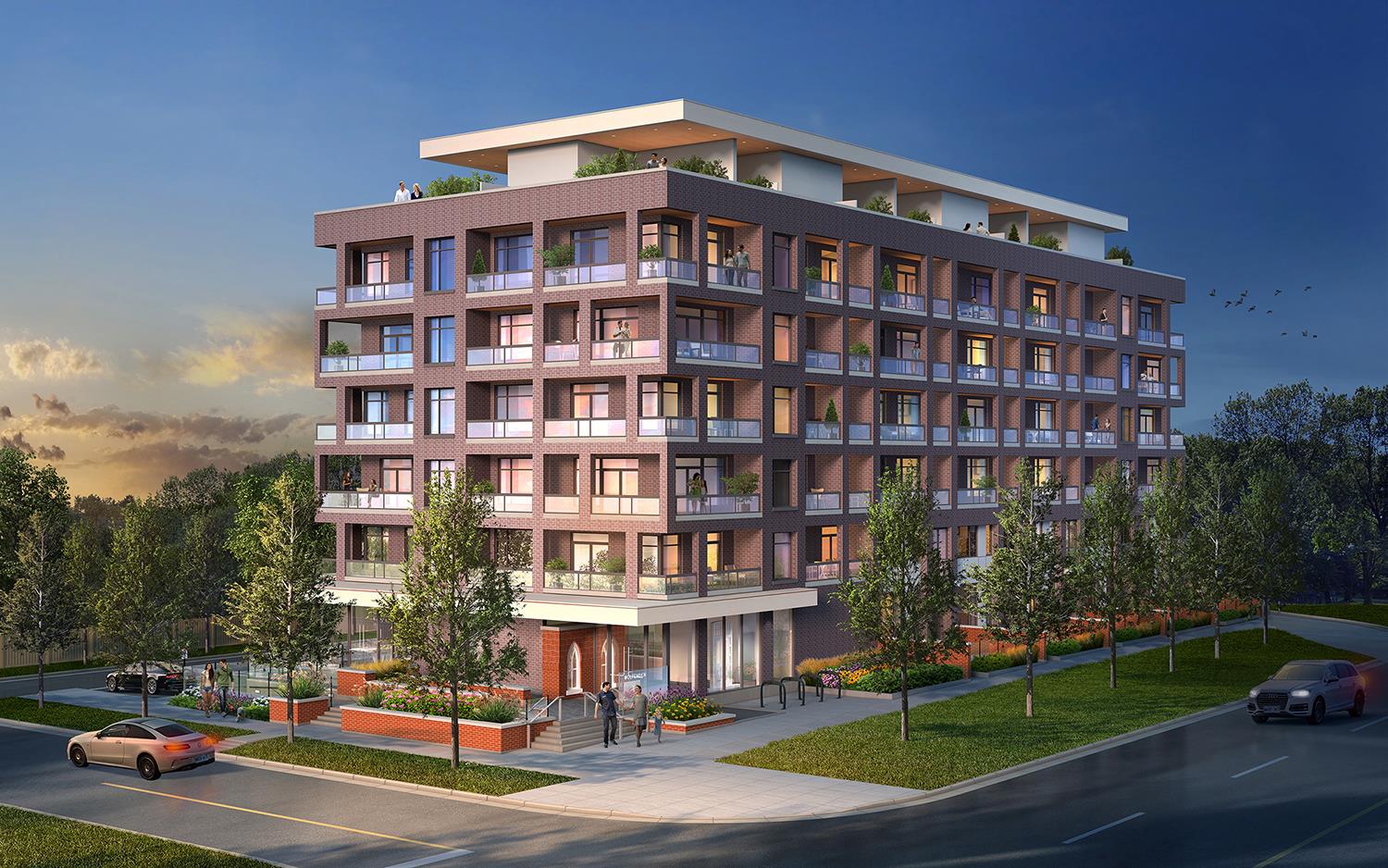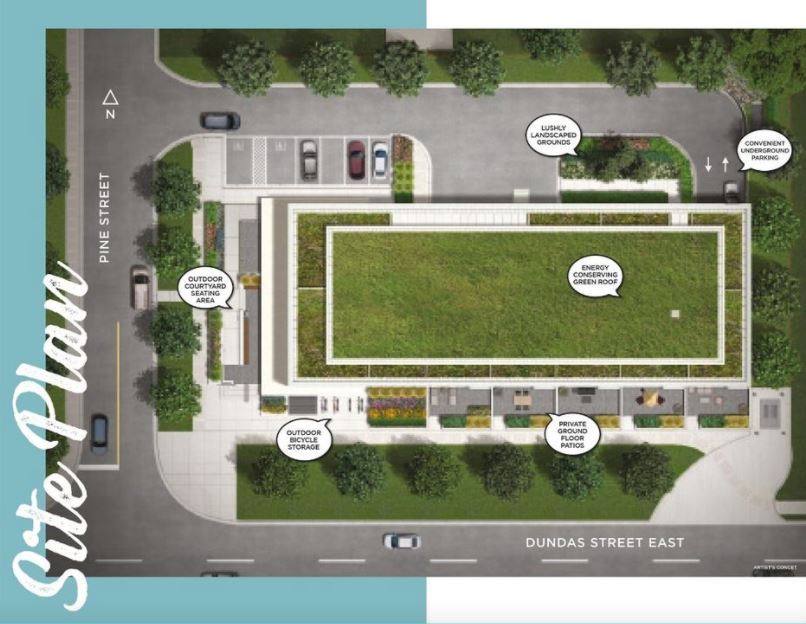 Green Space
The great outdoors awaits you in Whitby, with many recreational activities to participate in such as walking and biking trails through one of the many lush parks and open green spaces, playing sports at the recreation centers, playing a round of golf at the local golf course, or enjoying Lake Ontario by the sea.
Freeway Access
Located just minutes from The Charlotte Condos Whitby is Highway 401 to the south, Highway 412 to the west, and Highway 407 to the north, making traveling around the city and the GTA be extremely efficient. Motorists can reach downtown Toronto in just 45 minutes.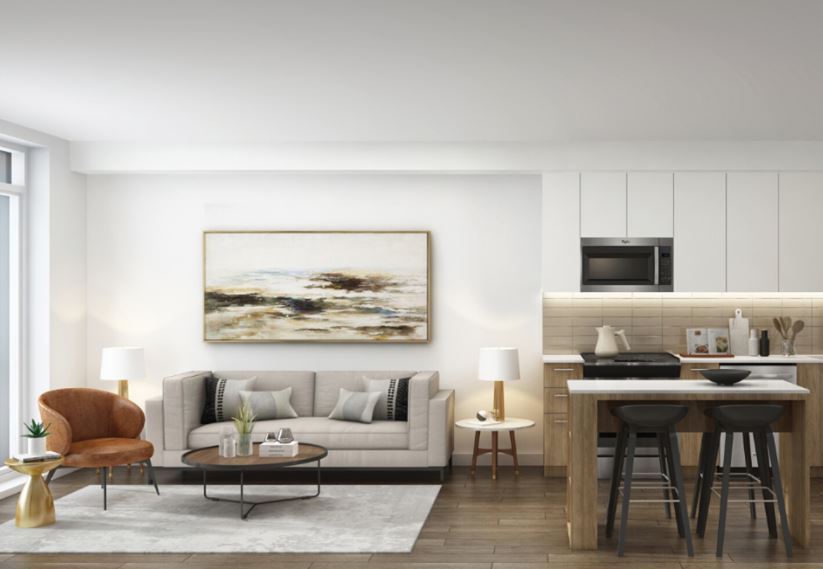 About Castleview Developments
Castleview Developments offers you a professional service for all your building requirements. With our team of professionals, no job is too big or too small to get done. Our team of professionals has years of experience and know-how to carry out all jobs with the highest quality. Over the years, most of our work has been by word of mouth thanks to the good reputation we have built. We are a family of builders with more than 3 generations of experience who specialize in all aspects of building work and repair.
View more details»
Total cost of loan
{{formatAsCurrency(totalCostOfMortgage, 0, '$', {"currency":"CAD","position":"left_space","thousands_separator":",","decimal_separator":"","characters_after":"0"})}}
Total Interest Paid
{{formatAsCurrency(interestPayed, 0, '$', {"currency":"CAD","position":"left_space","thousands_separator":",","decimal_separator":"","characters_after":"0"})}}
Payment
{{paymentSelection}}
Mortgage Payment
{{formatAsCurrency(payment, 2, '$', {"currency":"CAD","position":"left_space","thousands_separator":",","decimal_separator":"","characters_after":"0"})}}
Year: {{ graphSelection.year }}
Principal: {{ graphSelection.principal }}
Remaining: {{ graphSelection.principalPercent }}