Selene Condos at Metrogate in Toronto | Plans, Prices, Availability
Condominium
Property Type
Facts and Features
Building Type
$0.62 / sq ft / month
Est.Property Tax
0.69% of the price / year
Maint.Fees
$0.62 / sq ft / month
Construction Status
Complete
Apartment Specification
Total Number of Suites
296
Suite Size Range
565 - 903 sq ft
Amenities
Barbeques, 24 hour Concierge, Fitness, Games Room, Yoga Room, Rooftop Amenity Lounge, Party Room, Sauna
Important Dates
Public Launch
Mar 20, 2017
Deposit Structure
Deposit Notes
5% due on signing
5% due 180 days after signing
5% due 365 days after signing
5% due 450 days after signing SweetHome Real Estate Company
10 Atlantic Ave, San Francisco, California, CA 93123, United States
Selene Condos at Metrogate
Selene Condos at Metrogate is a Tridel condo development currently under construction in Village Green Square, Toronto. Development is was completed in 2020. Selene Condos at Metrogate has a total of 296 units.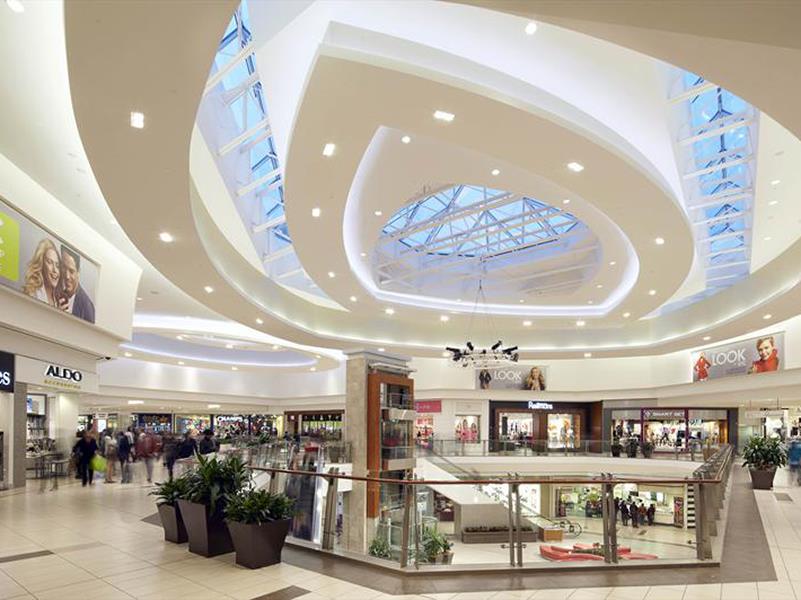 Living in Selene
Tridel is Canada's leading developer thriving on innovation, attention to detail and the ability to create to the highest standards. Close to Centennial College and UofT Scarborough, this FINAL facility is an extraordinary buy for everyone. As you stroll through the pedestrianized streets, you can enjoy the abundance of simply elegant details and feel calm next to Metrogate Park.
Selene Condos at Metrogate  Amenities
Barbeques, 24 hour Concierge
Fitness, Games Room
Two Storey Lobby
Yoga Room, Rooftop Amenity Lounge
Party Room, Sauna
Transit
Located steps from public transportation and 401, the Metrogate community offers seamless accessibility and effortless commuting.
ACT NOW!
Selene is the 8th and FINAL phase of the Metrogate Community that everyone wants. Follow this project to be the first to know about possible promotions, offers and incentives.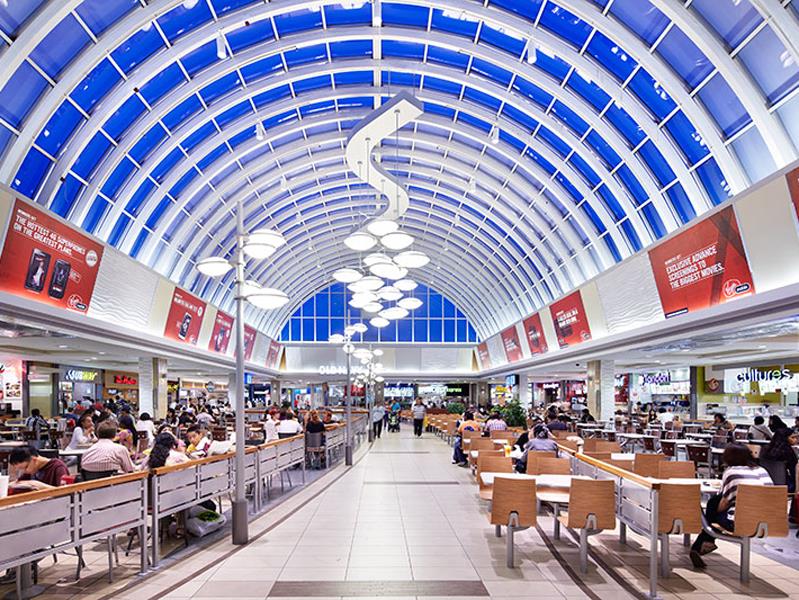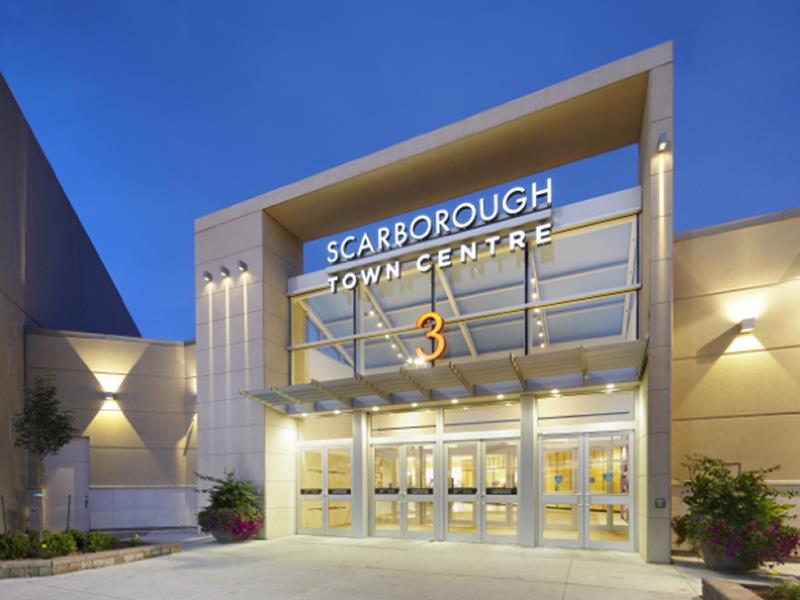 Mod cons
As you enter Selene's lobby, you will be enchanted by the grand two-story entrance. The rooftop service lounge offers the ultimate oasis with a breathtaking view of the city lights. Meanwhile, the gym, yoga room and sauna allow you to enjoy your active lifestyle and give you access to relax.
Welcoming Selene
Welcoming Selene, Tridel's final masterpiece into her Metrogate community. Currently comprised of 7 towers and accompanied by quaint townhomes, this award-winning master planned community is the epitome of affordable luxury living. This is the best opportunity to be part of the highly desirable Metrogate Community where quirkiness and wonder are not lacking.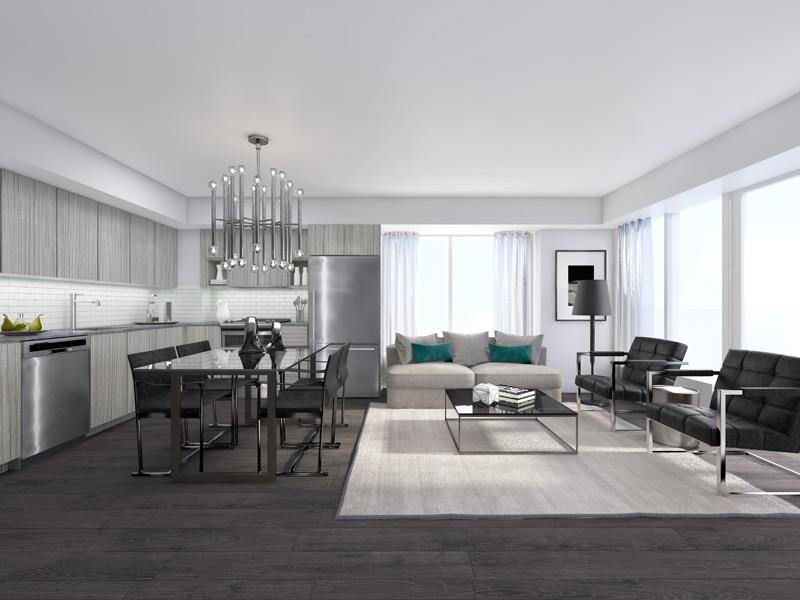 About  Tridel  Development
Over the years, Tridel has built many buildings, has grown into a thriving group of companies, and has become the industry leader in condominium development. In order to maintain their leadership position, Tridel invests in intensive customer research, so that the buildings Tridel builds can support and facilitate their customer's lifestyles. Unlike many builders, Tridel projects span the length of the building process including: land acquisition, zoning, design, marketing, construction, customer care and property management.
Total cost of loan
{{formatAsCurrency(totalCostOfMortgage, 0, '$', {"currency":"CAD","position":"left_space","thousands_separator":",","decimal_separator":"","characters_after":"0"})}}
Total Interest Paid
{{formatAsCurrency(interestPayed, 0, '$', {"currency":"CAD","position":"left_space","thousands_separator":",","decimal_separator":"","characters_after":"0"})}}
Payment
{{paymentSelection}}
Mortgage Payment
{{formatAsCurrency(payment, 2, '$', {"currency":"CAD","position":"left_space","thousands_separator":",","decimal_separator":"","characters_after":"0"})}}
Year: {{ graphSelection.year }}
Principal: {{ graphSelection.principal }}
Remaining: {{ graphSelection.principalPercent }}