Royal Bayview Condos | Plans, Prices, Reviews
Development Status
Pre-Construction
Contact for Deposit
Deposit
Condominium
Property Type
2 Beds
2 Baths
1073 SqFt
$1,100 Per SqFt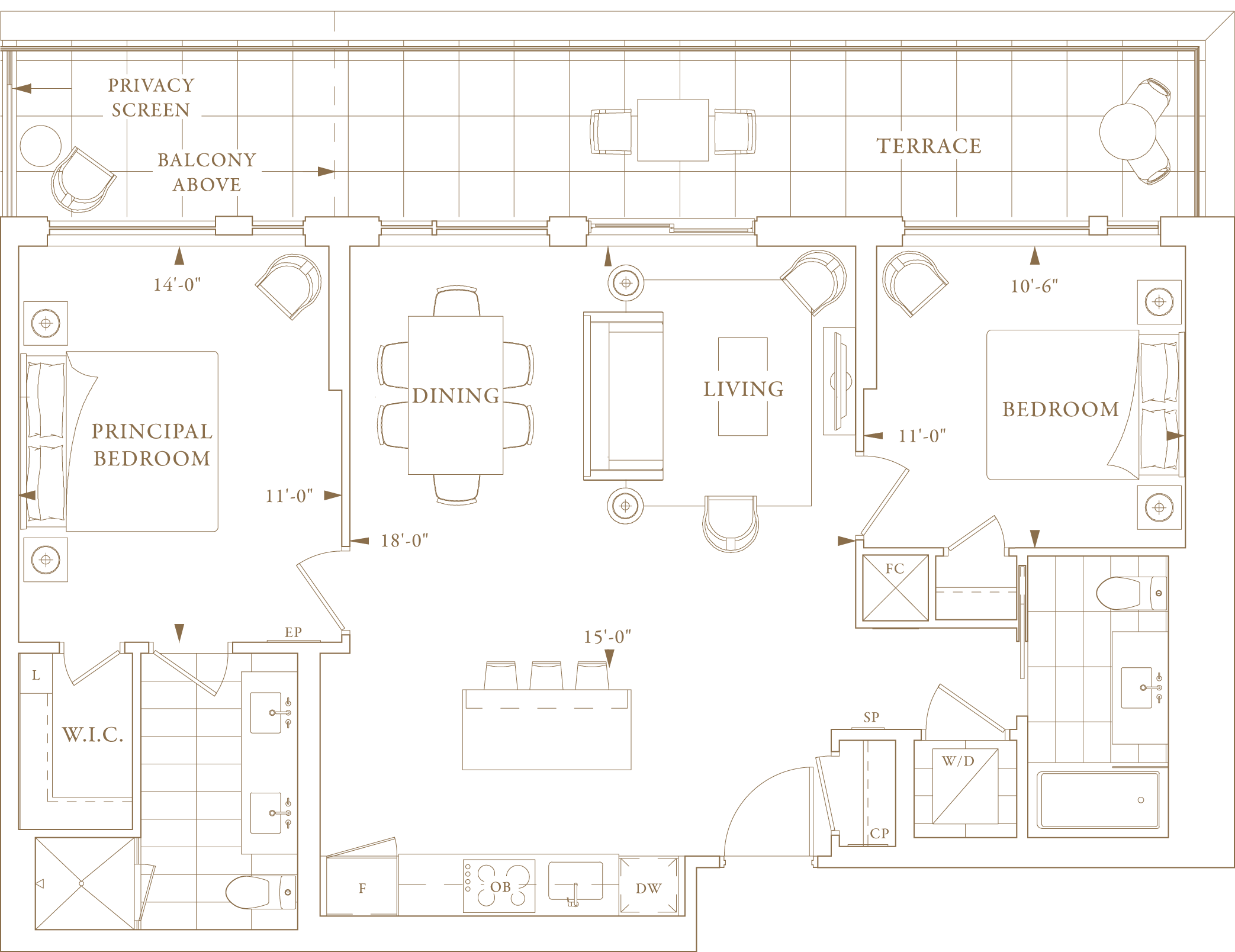 2 Beds
2 Baths
1117 SqFt
$1,146 Per SqFt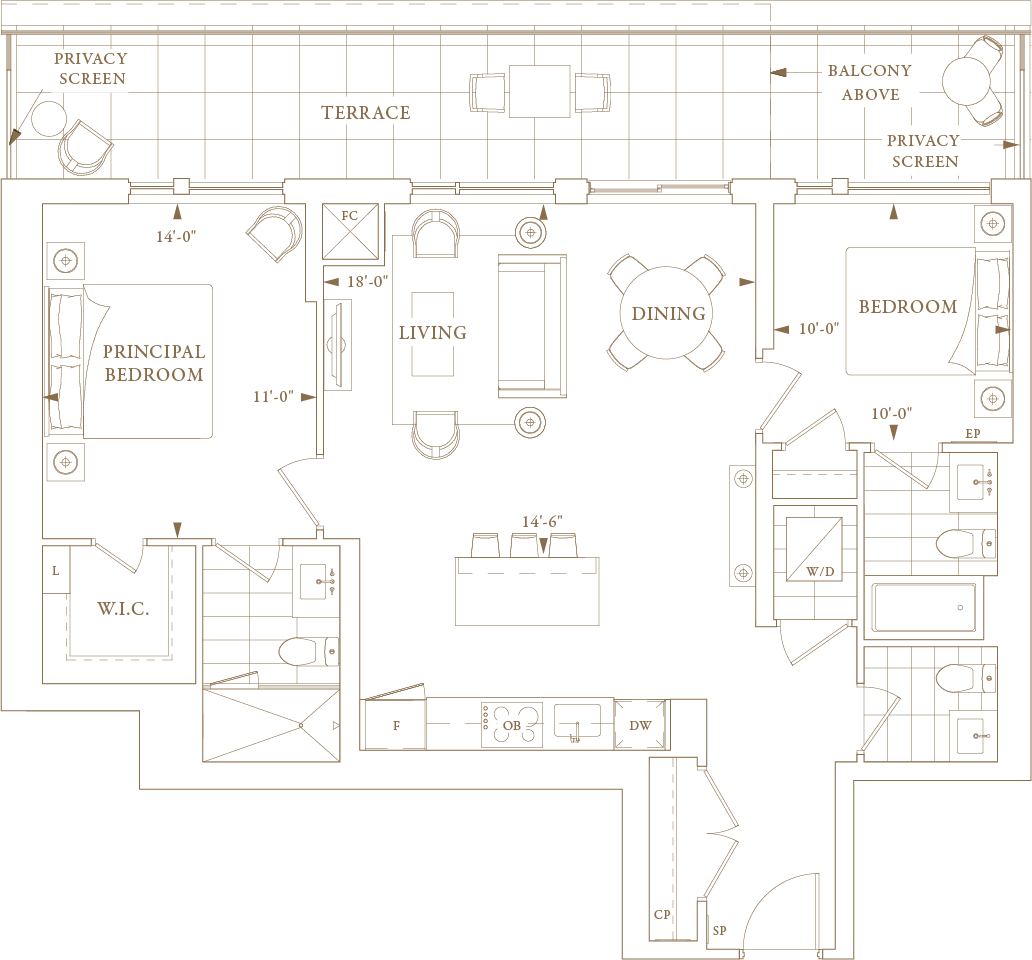 2 Beds
2 Baths
1341 SqFt
$1,081 Per SqFt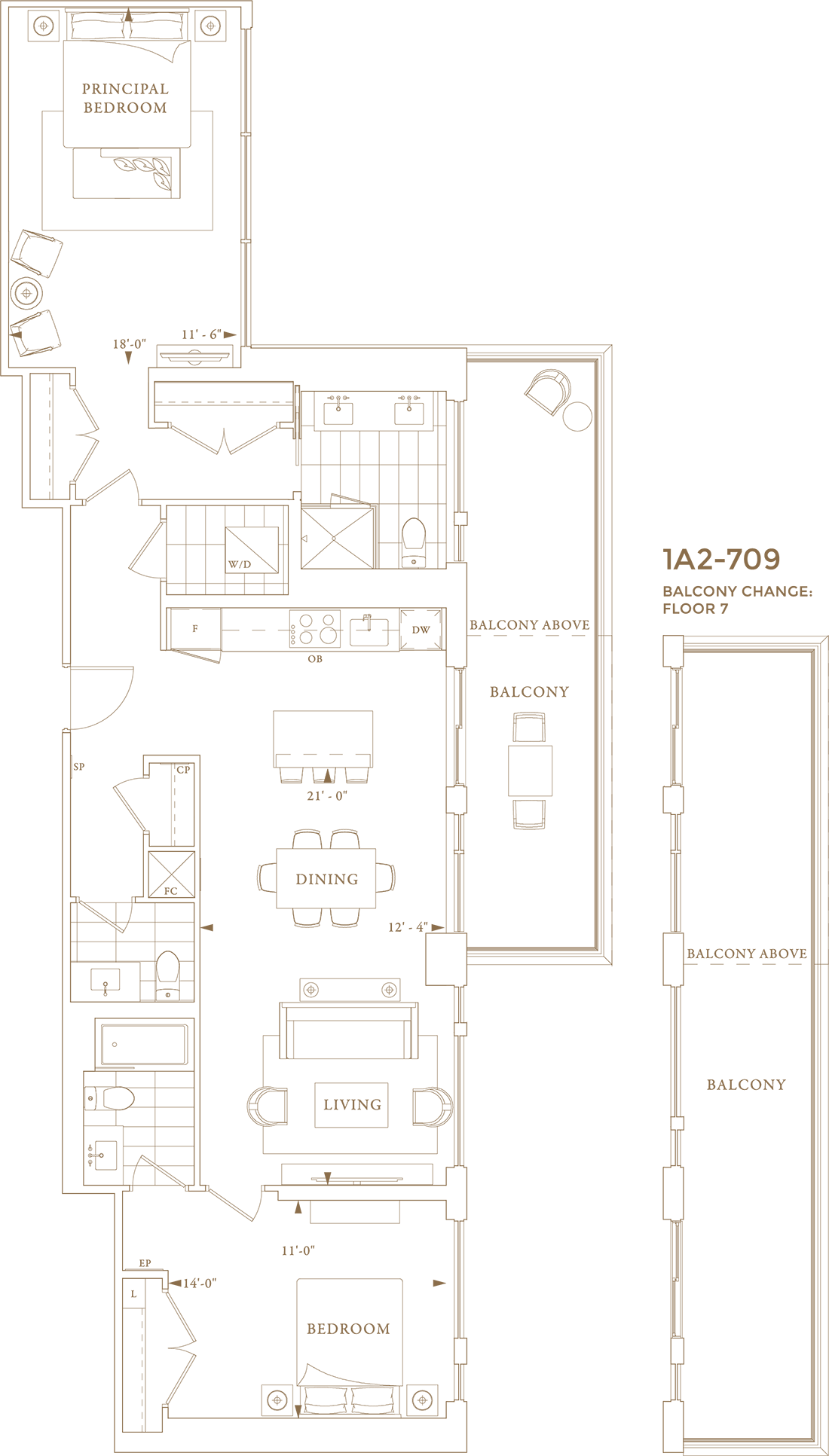 2 Beds
2 Baths
1424 SqFt
$1,127 Per SqFt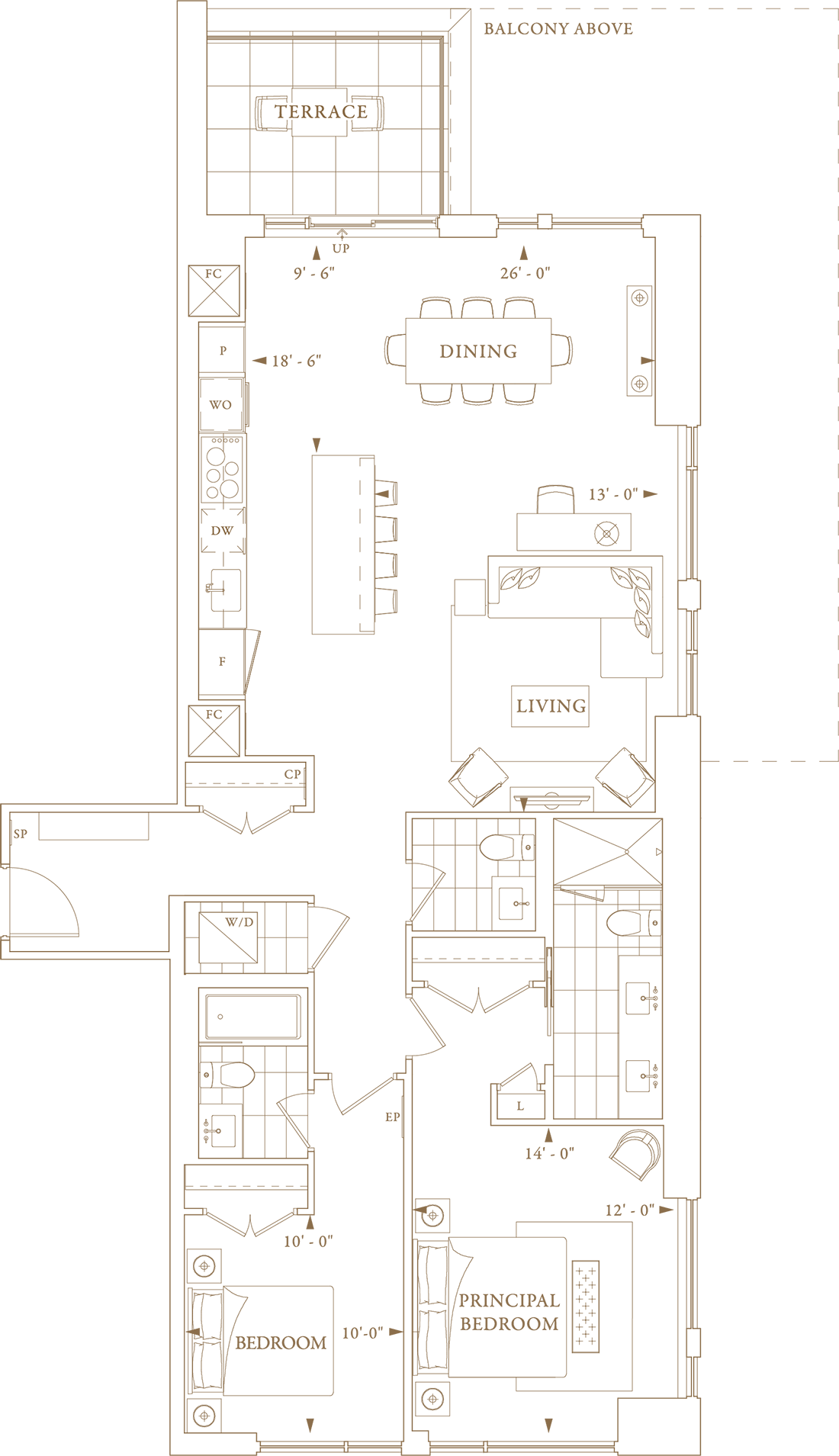 2 Beds
2 Baths
1866 SqFt
$1,278 Per SqFt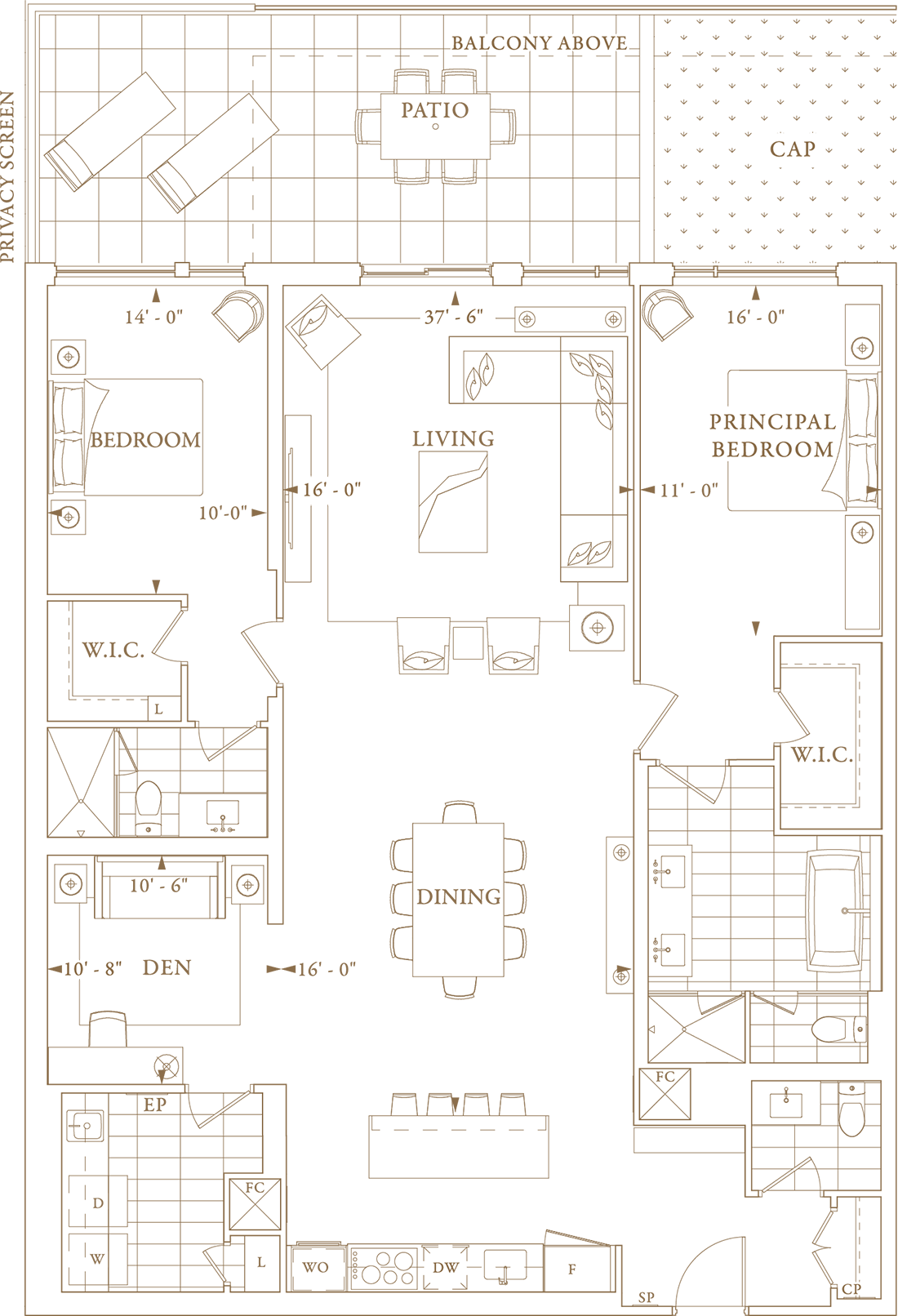 2 Beds
2 Baths
2575 SqFt
$1,130 Per SqFt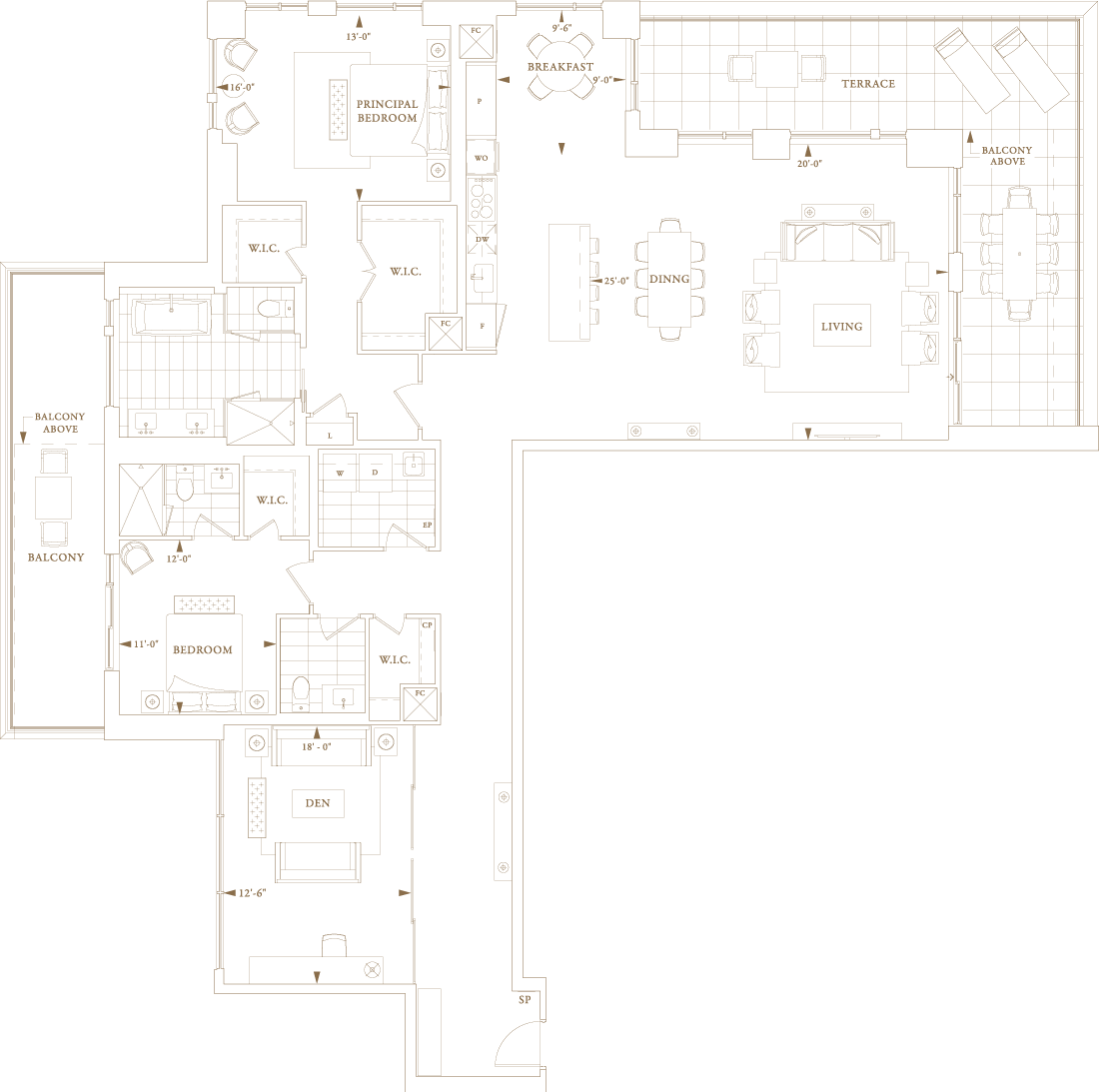 2 Beds
2 Baths
2628 SqFt
$1,313 Per SqFt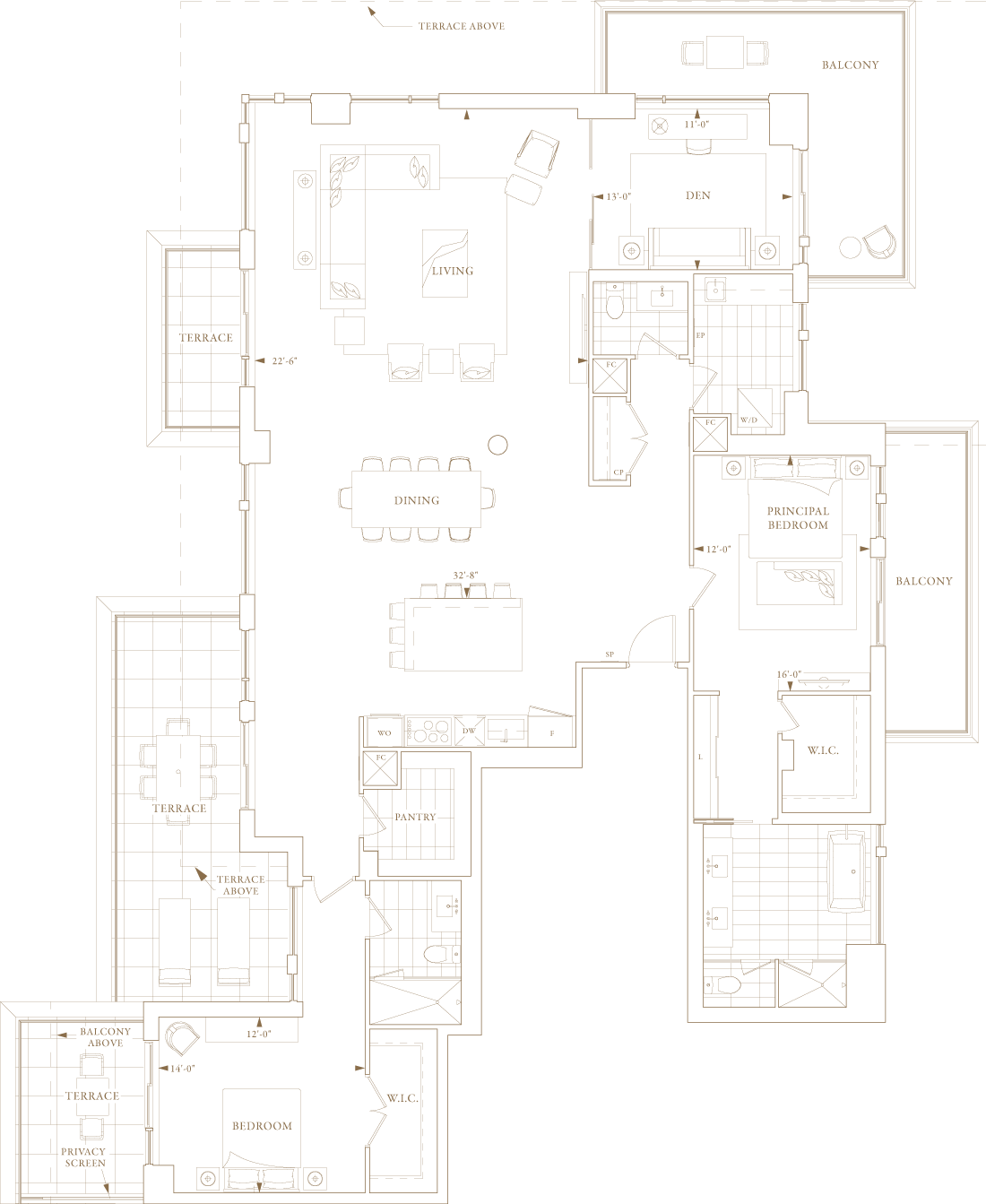 Facts and Features
Building Type
Condominium
Parking Price
Contact for Parking Price
Architect (s)
Kirkor Architects
Construction Status
Pre-Construction
Selling Status
Now Selling
Interior Design
II BY IV Design
Apartment Specification
Total Number of Suites
77
Suite Size Range
1073 - 2008 sq ft
Price / sq ft from
$1,081
Parking Price
Contact for Parking Price
Amenities
Concierge, Two-Story Lobby with Lounge, Whirlpool Area, Indoor Pool
Important Dates
Est. Occupancy
Summer 2024
Deposit Structure
Total Min. Deposit
Contact Us
Deposit Notes SweetHome Real Estate Company
10 Atlantic Ave, San Francisco, California, CA 93123, United States
Royal Bayview Condos description : 
Royal Bayview Condos is a new Tridel condo development located at Royal Orchard Blvd and Bayview Ave, Markham. Live exceptionally in this boldly modern condo with impressive interiors and elegant architecture, overlooking Toronto's Ladies' Golf Club.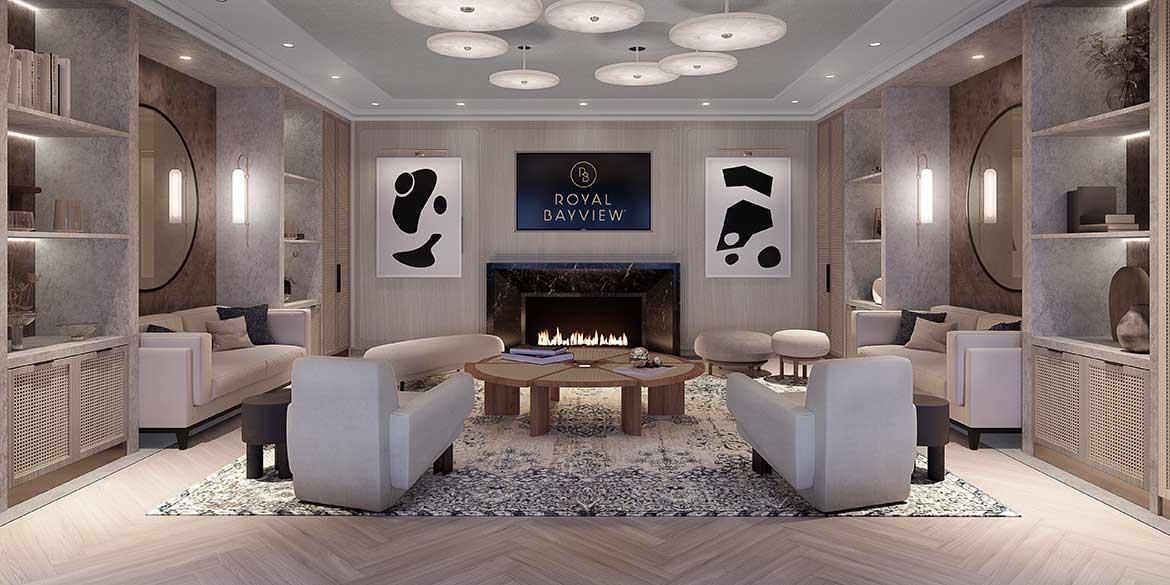 Lifestyle Amenities
The area offers Royal Bayview Condos residents a host of lifestyle amenities, including shopping, dining, and entertainment options. Promenade Mall and Centrepoint Mall are also nearby and offer hundreds of options and services to enjoy.
Condos Amenities
24,000 Sq.Ft of State-of-the-art amenities
1 – Acre Park at your doorstep
TESLA Car share
Ground Floor Retail – Possibility of a major brand grocery store
Grand Lobby Furnished by Luxury Brand HERMES of Paris
Transit Options
York Region Transit serves the area surrounding Royal Bayview Condos. Residents will be steps away from several different bus routes that will transport them throughout the region and also connect them to TTC and nearby GO services. Passengers will be able to commute to Union Station in less than an hour.
Green Space
Royal Bayview Condos is located right on the 9th hole of the former Ladies Golf Club course, offering residents a peaceful and green setting. A new 2,000 square meter park will be located at the northern end of the project site. This area is also surrounded by an abundance of green space and parks including Pomona Mills Park, Royal Orchard Park, and Bayview Reservoir Park that residents can enjoy.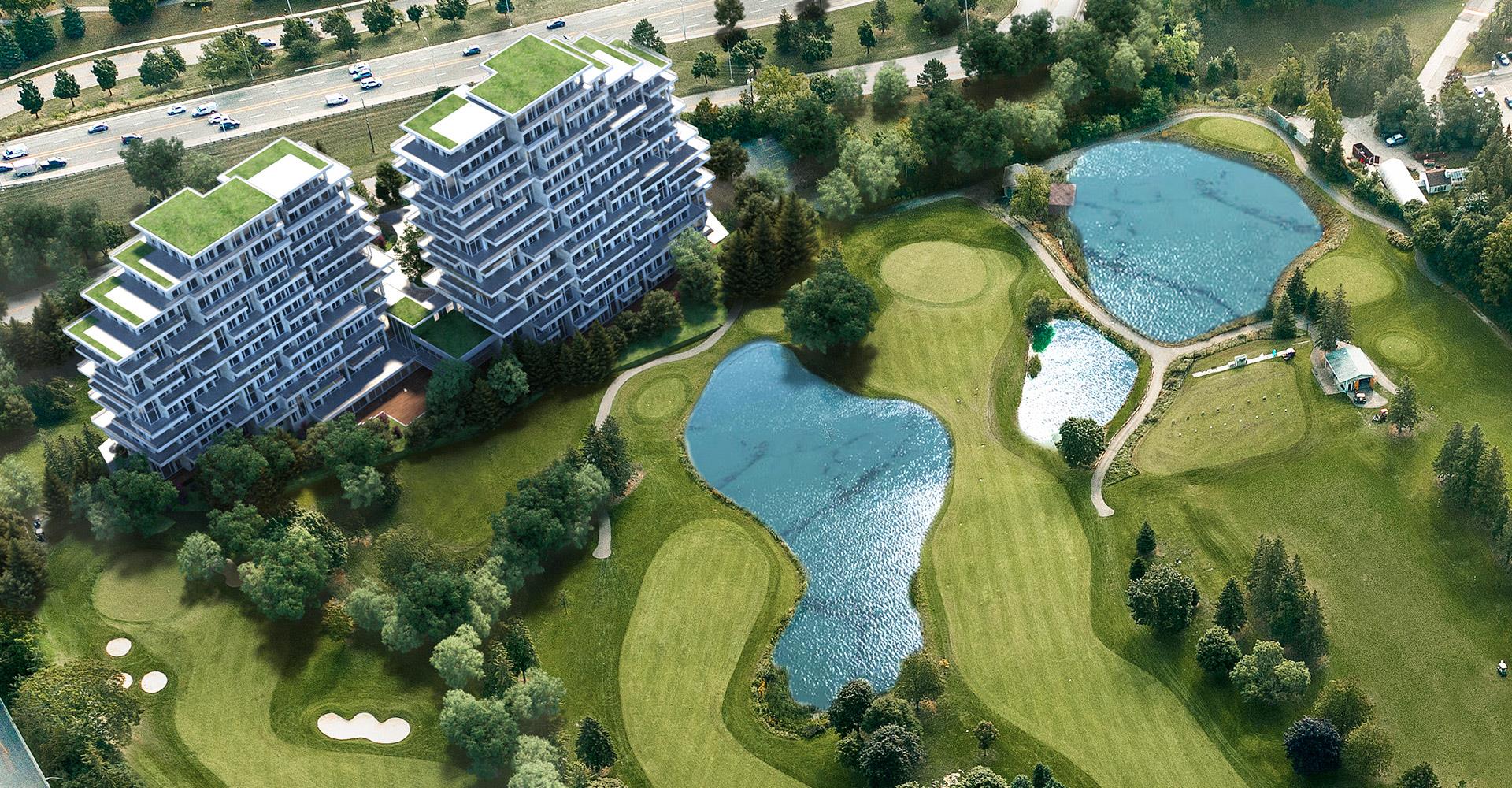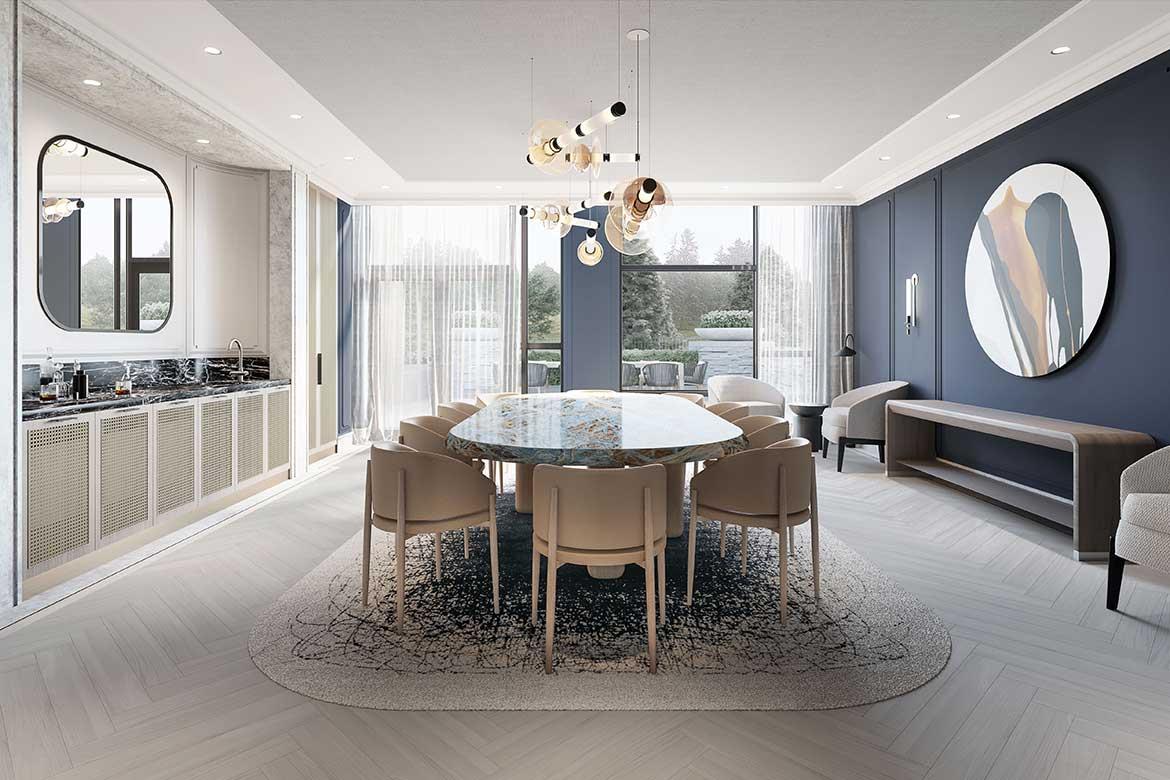 Freeway Access
Royal Bayview Condos residents will enjoy easy access to the surrounding freeways, including 407 and 404. Drivers will be able to connect to Don Valley Parkway and drive to downtown Toronto in just over half an hour.
 Educational Institutions
Some of the province's highest-ranking public and private schools are located near Royal Bayview Condos, making it a perfect place for families to call home.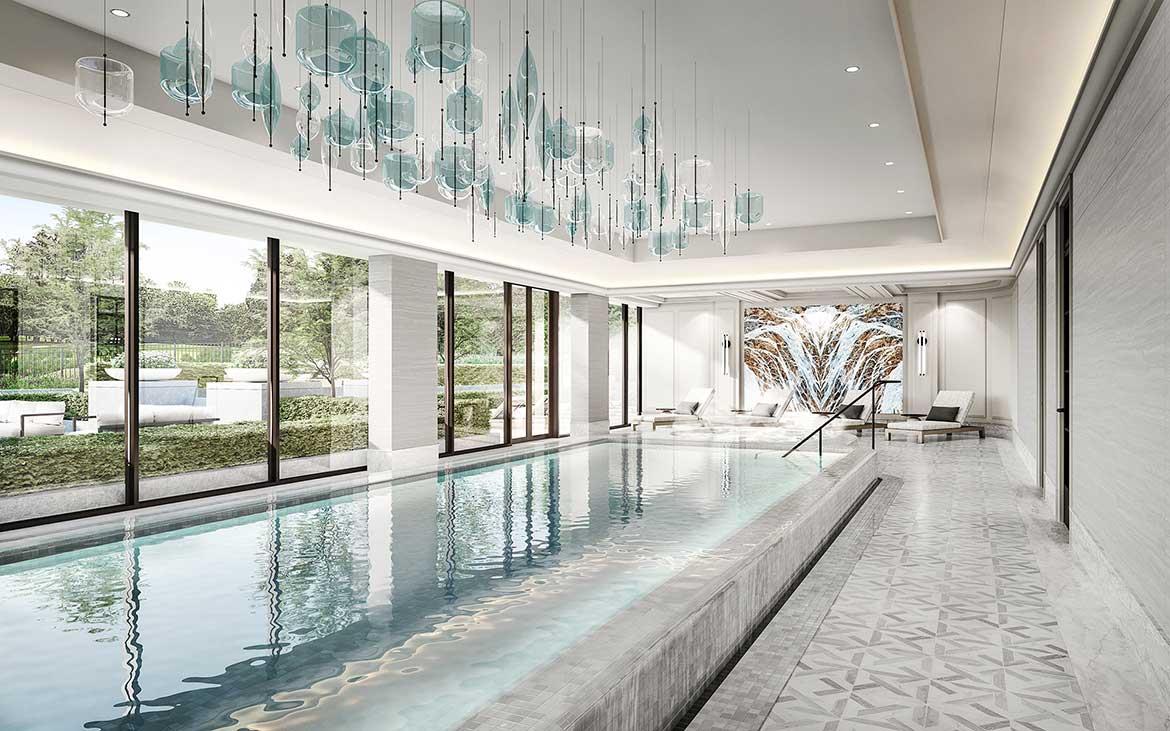 About Developer
Developer: Tridel Condos
Tridel is an award-winning and critically acclaimed development company that has earned its place at the top of the real estate development industry through 8 decades of building quality homes for its clients. They strive to provide the highest level of quality not only in their condos, but also in the care they offer to their clients.
View more details»
Total cost of loan
{{formatAsCurrency(totalCostOfMortgage, 0, '$', {"currency":"CAD","position":"left_space","thousands_separator":",","decimal_separator":"","characters_after":"0"})}}
Total Interest Paid
{{formatAsCurrency(interestPayed, 0, '$', {"currency":"CAD","position":"left_space","thousands_separator":",","decimal_separator":"","characters_after":"0"})}}
Payment
{{paymentSelection}}
Mortgage Payment
{{formatAsCurrency(payment, 2, '$', {"currency":"CAD","position":"left_space","thousands_separator":",","decimal_separator":"","characters_after":"0"})}}
Year: {{ graphSelection.year }}
Principal: {{ graphSelection.principal }}
Remaining: {{ graphSelection.principalPercent }}