Prince George Landing Condos in Whitby | Plans, Prices, Availability
Condominium
Property Type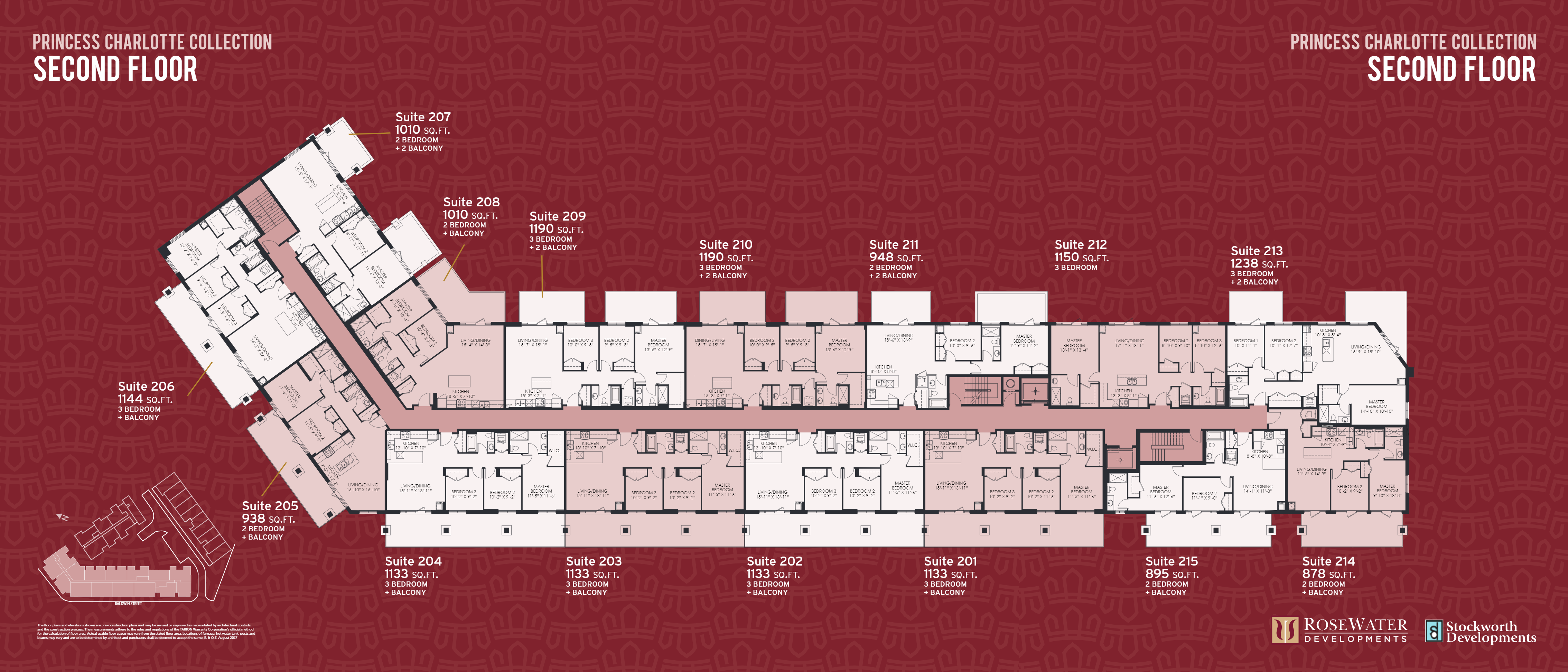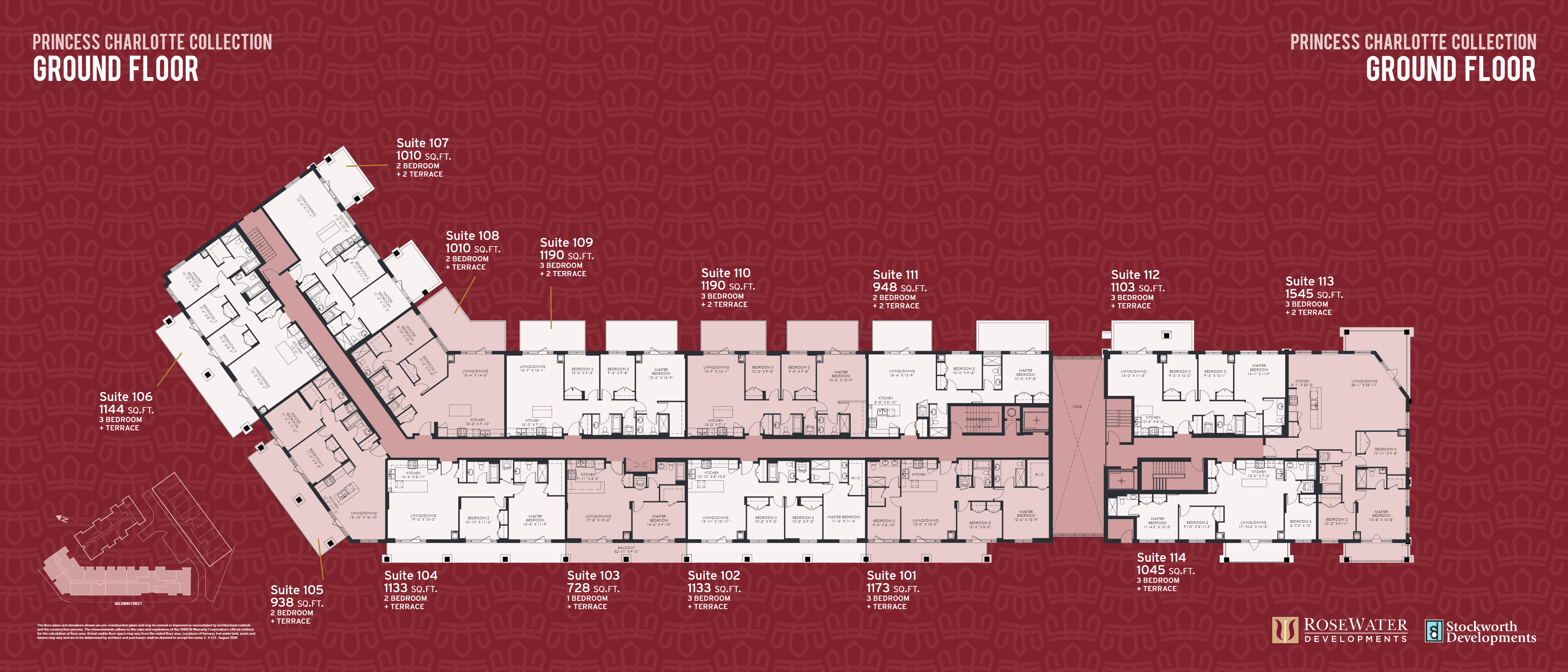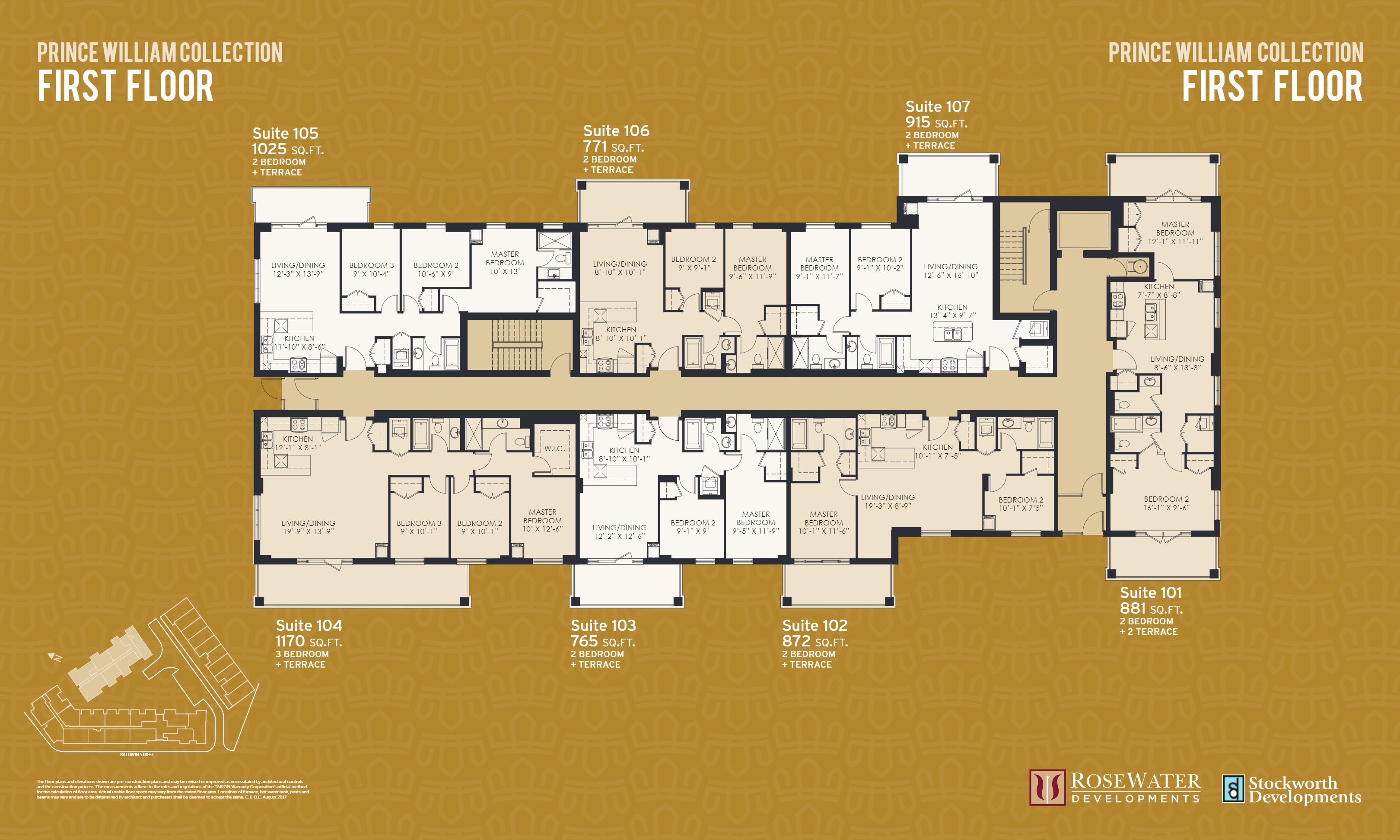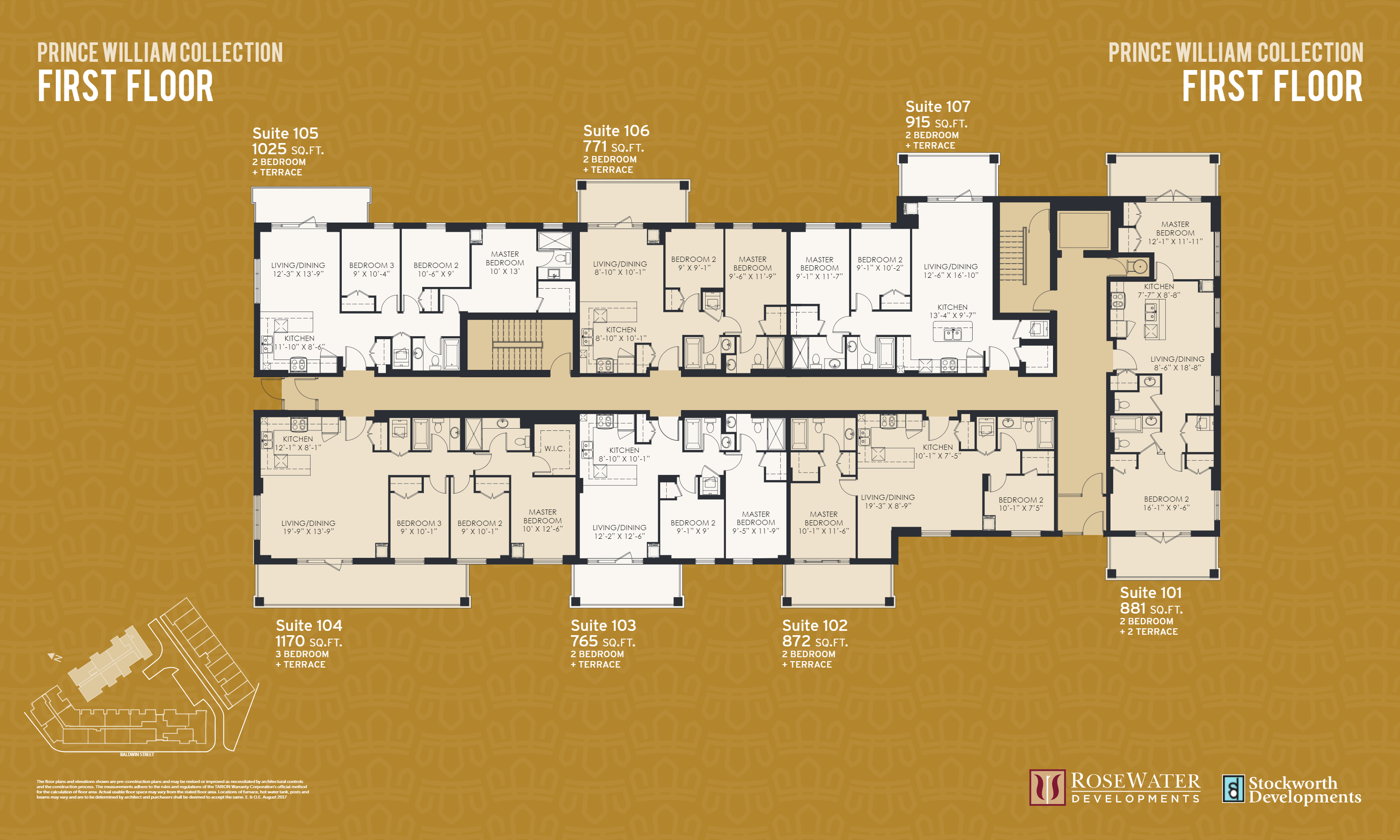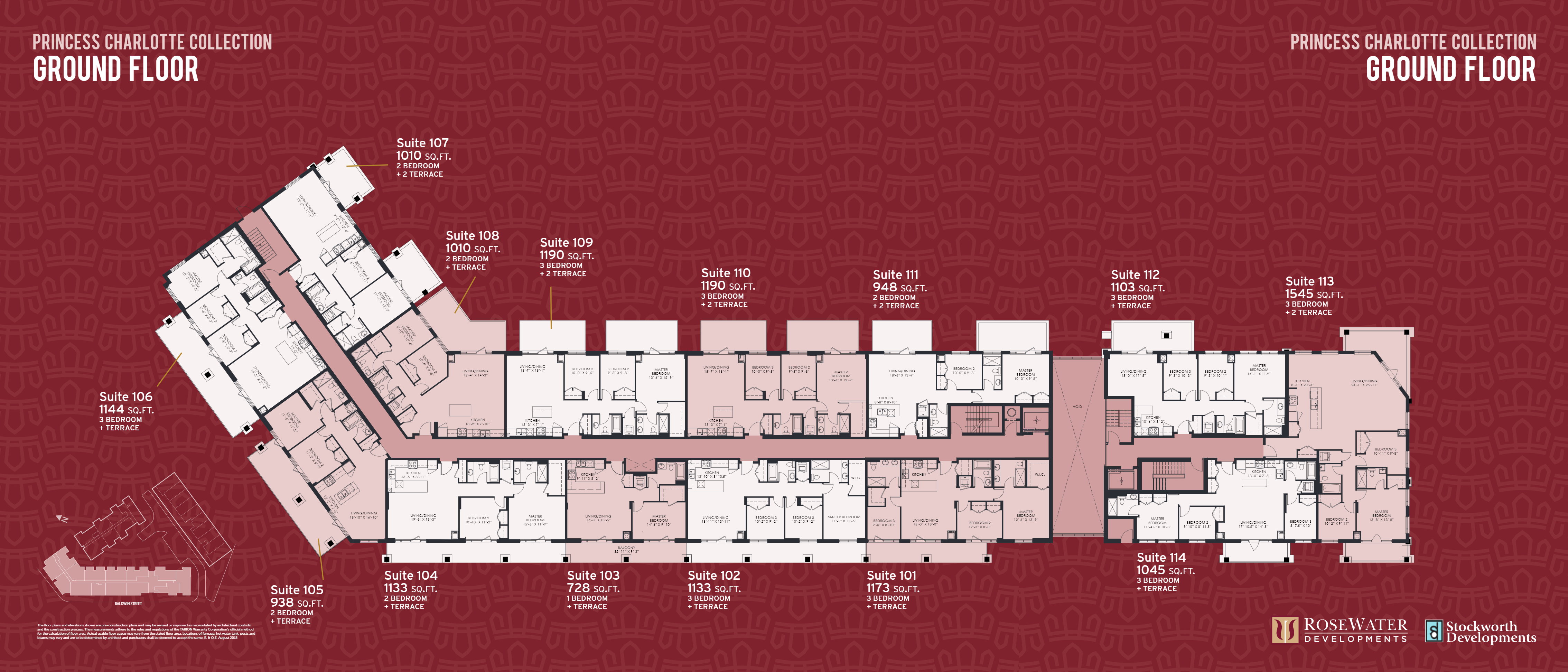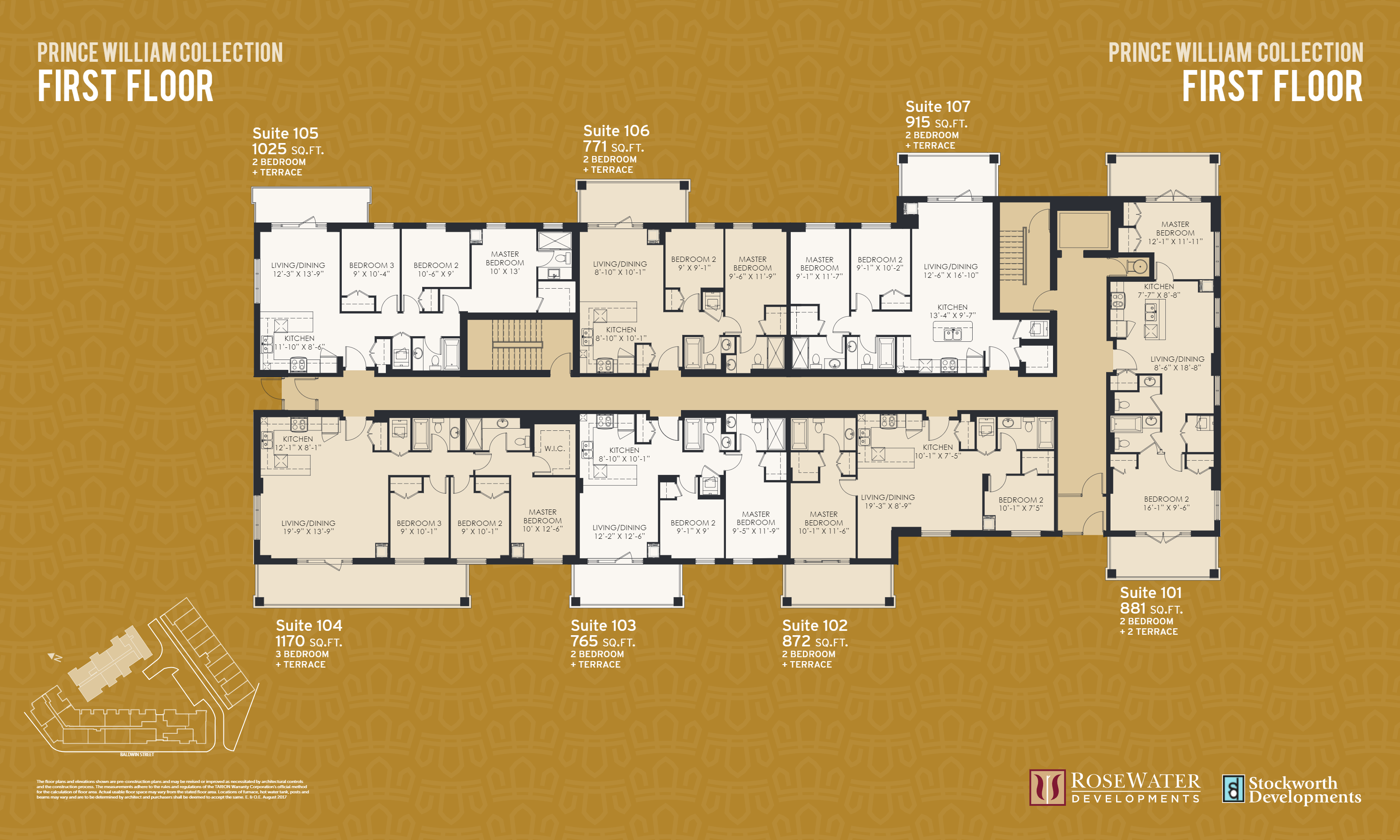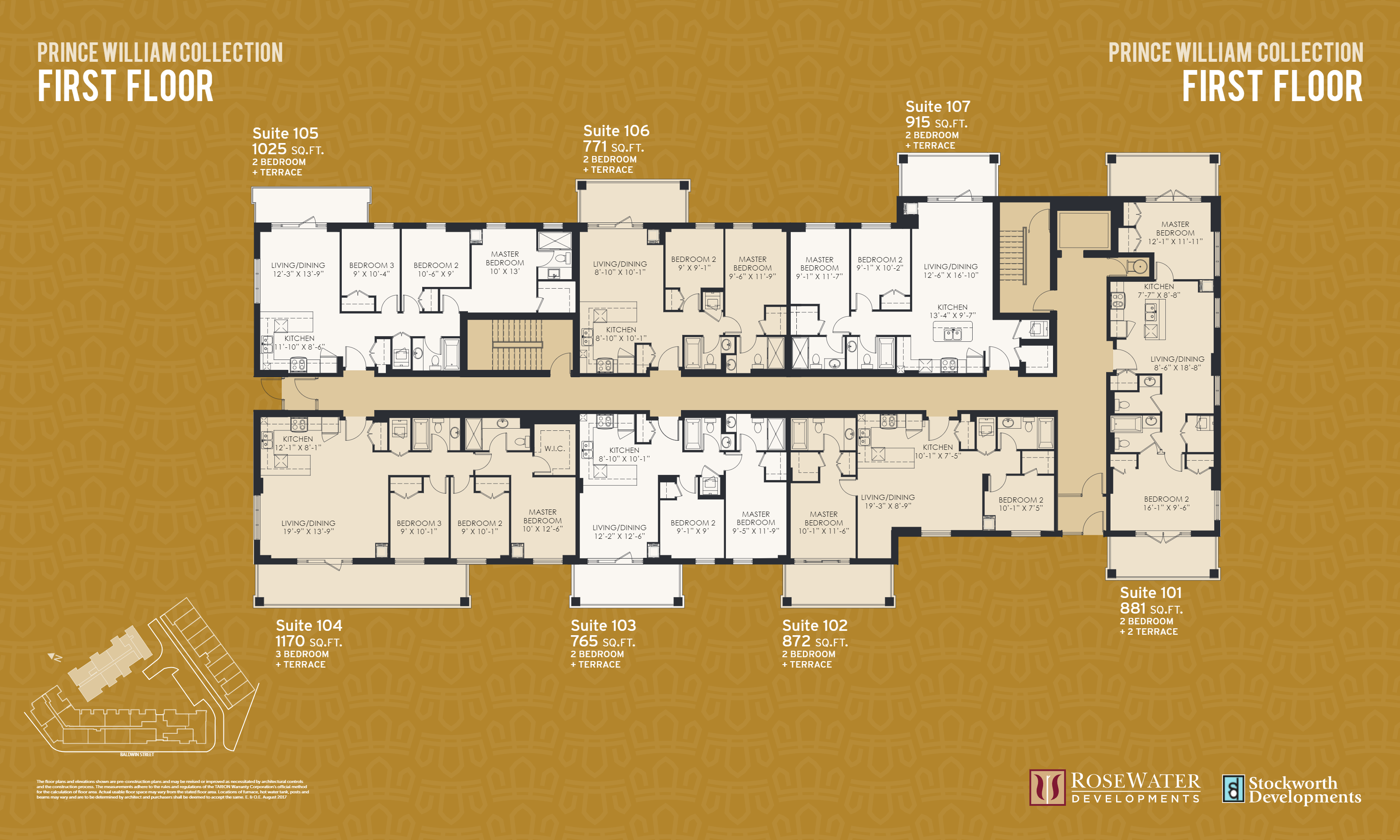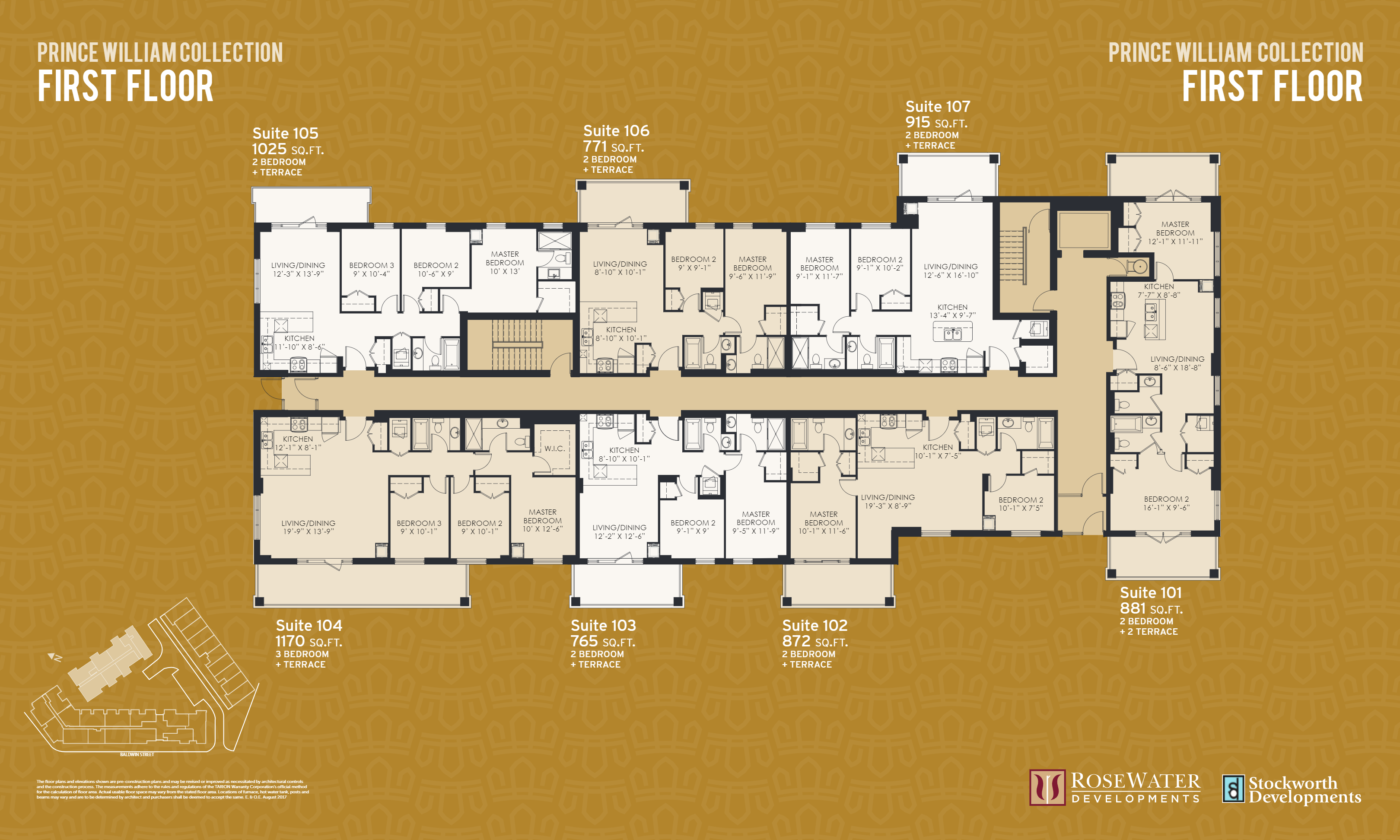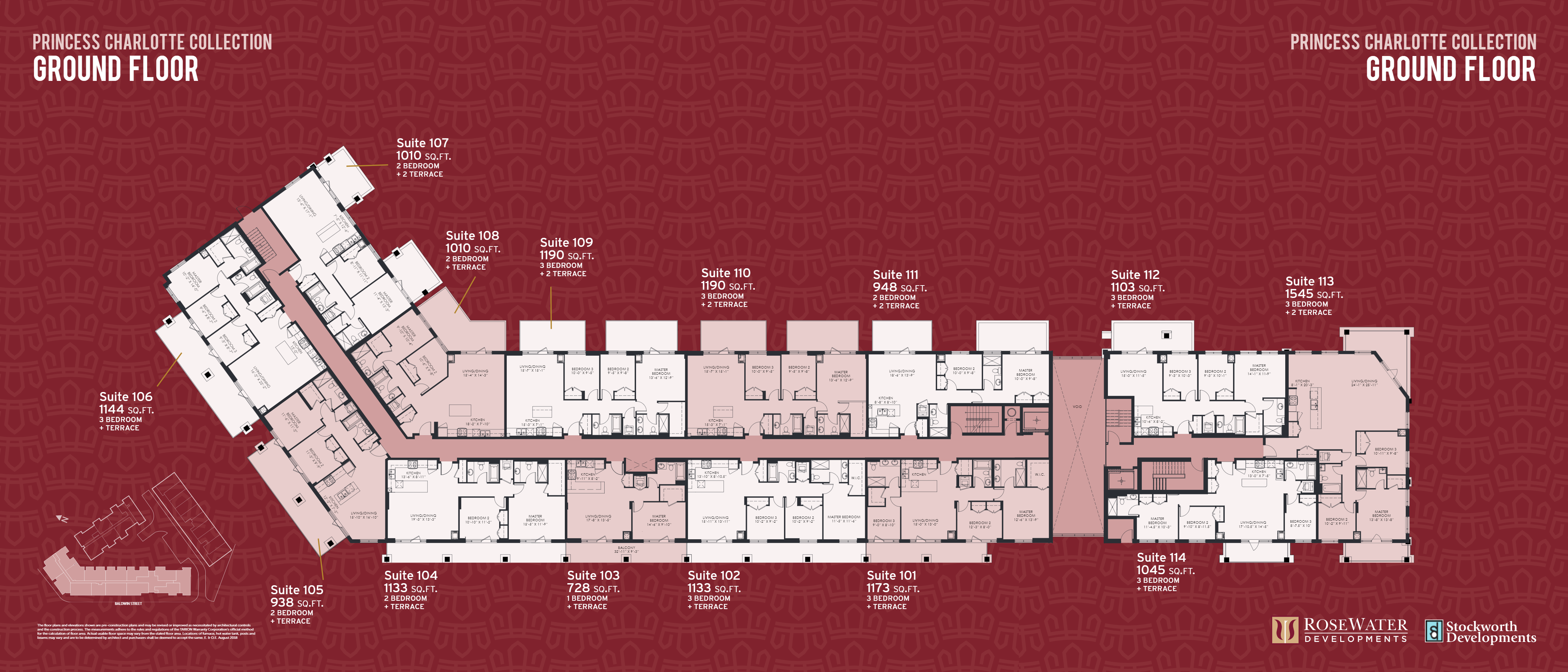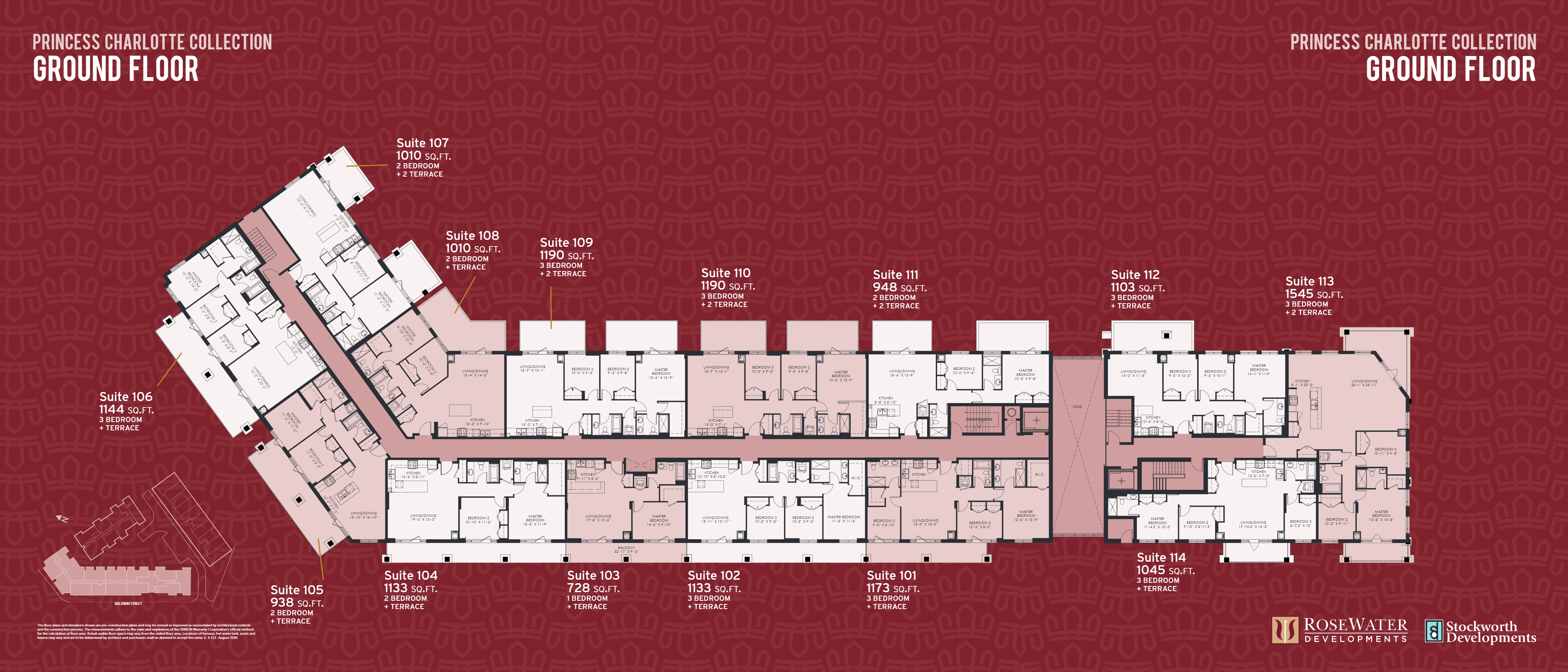 Facts and Features
Building Type
Condominium
Maint.Fees
$0.35 / sq ft / month
Construction Status
Pre-Construction
Selling Status
Now Selling
Builder (s)
Stockworth Developments and Rosewater Capital Group
Apartment Specification
Total Number of Suites
64
Suite Size Range
938 - 2210 sq ft
Amenities
Important Dates
Public Launch
May 24, 2019
Deposit Structure
Deposit Notes
$5,000 on signing
Balance of 5% in 45 days
5% in 120 days
5% in 180 days
5% in 365 days SweetHome Real Estate Company
10 Atlantic Ave, San Francisco, California, CA 93123, United States
Prince George Landing Condos Description
Prince George Landing is a new condo and townhome development from Stockworth Developments and Rosewater Developments currently under preconstruction at 17 Baldwin Street, Whitby. Development is scheduled for completion in 2022. Prince George Landing has a total of 64 units. Sizes range from 938 – 2210 square feet.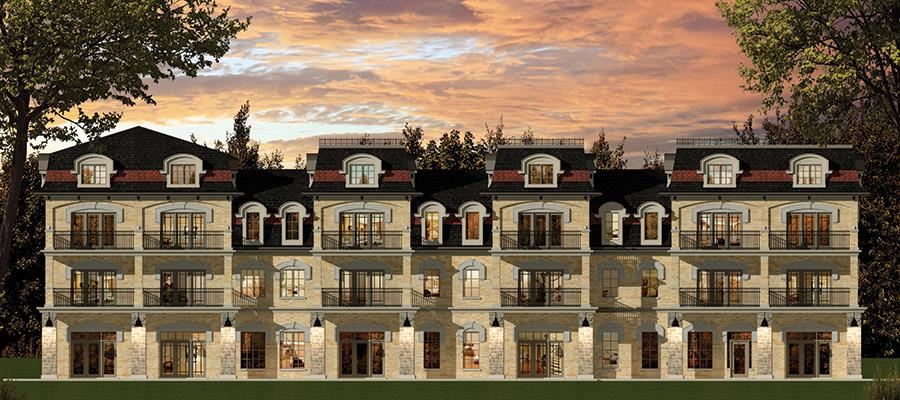 Welcome to Prince George Landing Condos
A collection of elegant towns stacked in the heart of one of Whitby's most beloved neighborhoods; The town of Brooklin. This project is divided into 3 blocks that are unique but complementary in architecture and will have commercial space. Residents will enjoy the combination of classic and modern design in each block, as well as the careful surroundings. Not to mention, Rosewater Capital Group has selected a location full of everyday conveniences – living at Prince George Landing is living at Bliss!
Prince George Landing divided into 3 blocks
Block A: Princess Charlotte Collection
Block B: Prince William Collection
Block C: Prince Henry Collection
Local services
Grocery stores
Coffee shops
Restaurants
Brooklin Towne Center
Pubs
Major Banks
Post office
Welcome to The Village of Brooklin
Located in The Town of Whitby, Ontario, this community seamlessly combines small-town tranquility with convenient city-like amenities. Parks and places to play are not in short supply in Brooklin and this development will return to a scenic ravine. Prince George Landing is in the perfect community for families and couples alike. Schools, shopping and entertainment are local, and the Brooklin Spring Fair during the first weekend of June has something to offer all members of the family.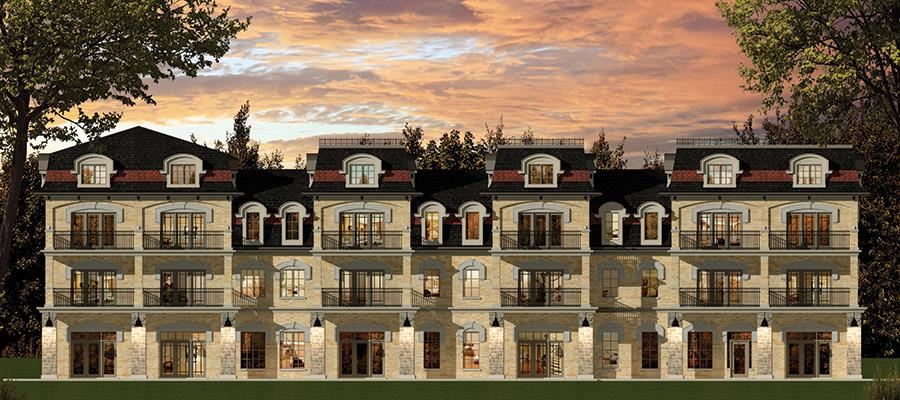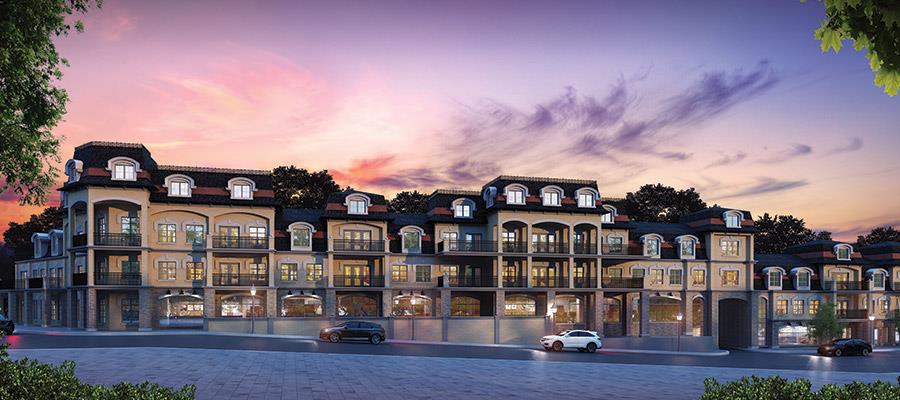 Transit options
19 Baldwin St. is in a fairly walkable area with public transportation nearby. Drivers will enjoy living near the 407 freeway.
Parks and places to play
Brooklin Memorial Park
Carson Park
Heber Down Conservation Area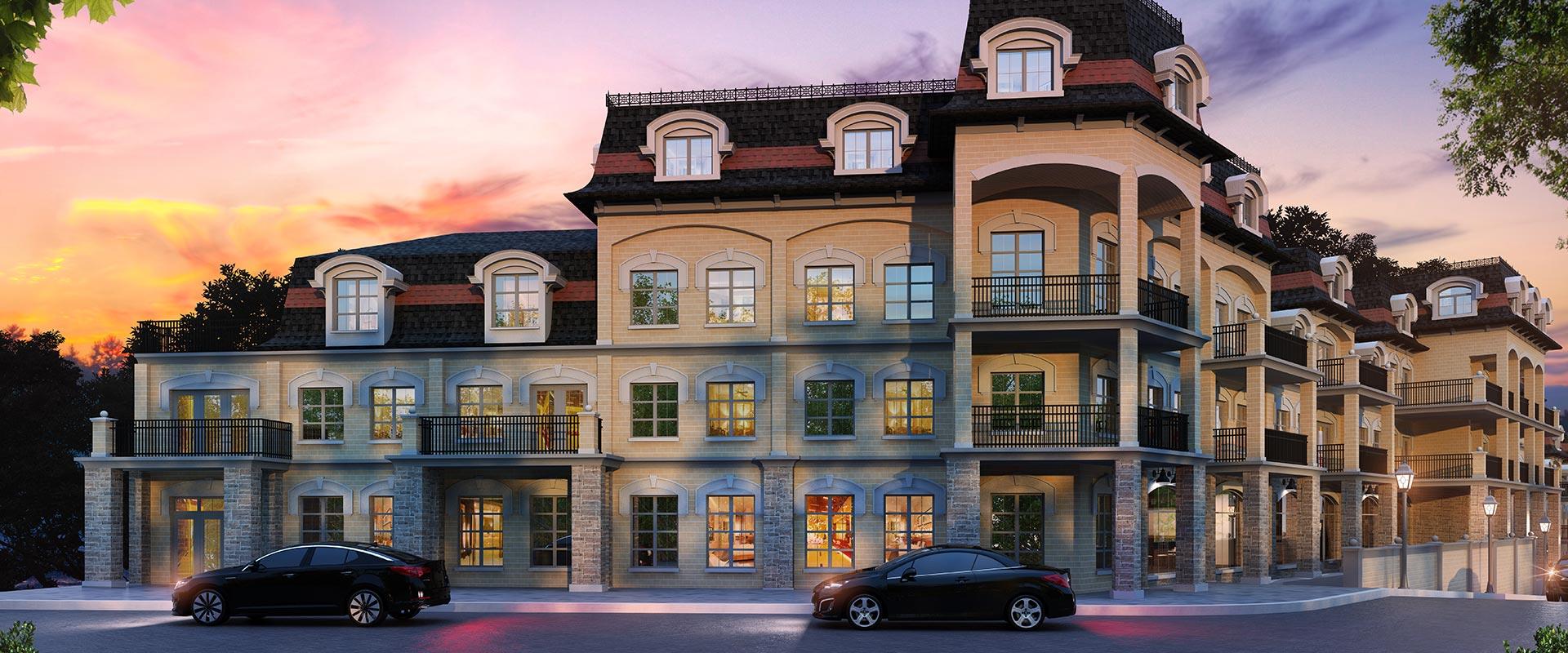 About Stockworth Developments
Over the years, Stockworth has been involved in corporations that have developed, built and financed approximately 3,500,000 square feet of retail commercial space, and the development, construction and sale of more than 2,000 housing units, and the development and construction and sales of more than 1,000,000 square. feet of industrial space
View more details»
Total cost of loan
{{formatAsCurrency(totalCostOfMortgage, 0, '$', {"currency":"CAD","position":"left_space","thousands_separator":",","decimal_separator":"","characters_after":"0"})}}
Total Interest Paid
{{formatAsCurrency(interestPayed, 0, '$', {"currency":"CAD","position":"left_space","thousands_separator":",","decimal_separator":"","characters_after":"0"})}}
Payment
{{paymentSelection}}
Mortgage Payment
{{formatAsCurrency(payment, 2, '$', {"currency":"CAD","position":"left_space","thousands_separator":",","decimal_separator":"","characters_after":"0"})}}
Year: {{ graphSelection.year }}
Principal: {{ graphSelection.principal }}
Remaining: {{ graphSelection.principalPercent }}