Nobu Residences in Toronto | Plans, Prices, Availability
Condominium
Property Type
Facts and Features
Building Type
Condominium
Est.Property Tax
1% of the price / year
Architect (s)
Studio Munge
Maint.Fees
$0.63 / sq ft / month
Construction Status
Under Construction
Builder (s)
Madison Group
Interior Design
Studio Munge
Apartment Specification
Total Number of Suites
660
Suite Size Range
527 - 799 sq ft
Amenities
Barbeques, State-Of-The-Art Fitness Club,Spin Studio, Yoga, Private Screening and Games Room, Garden, Massage Hydro Therapy Circuit , Private Dining, Hot Tub , Wet Steam
Important Dates
Public Launch
Jul 30, 2017
Deposit Structure
Deposit Notes
Canadian residents
$5,000 on signing
Balance to 5% in 30 days
5% in 90 days
5% in 360 days
5% in 470 days

International Buyers
$10,000 on signing
Balance to 10% in 30 days
10% in 90 days
10% in 360 days
5% in 470 days SweetHome Real Estate Company
10 Atlantic Ave, San Francisco, California, CA 93123, United States
Nobu Residences
Nobu Residences is a new Madison Group condo development currently under construction at 15 Mercer Street, Toronto. The development is scheduled for completion in 2022. Nobu Residences Toronto has a total of 660 units.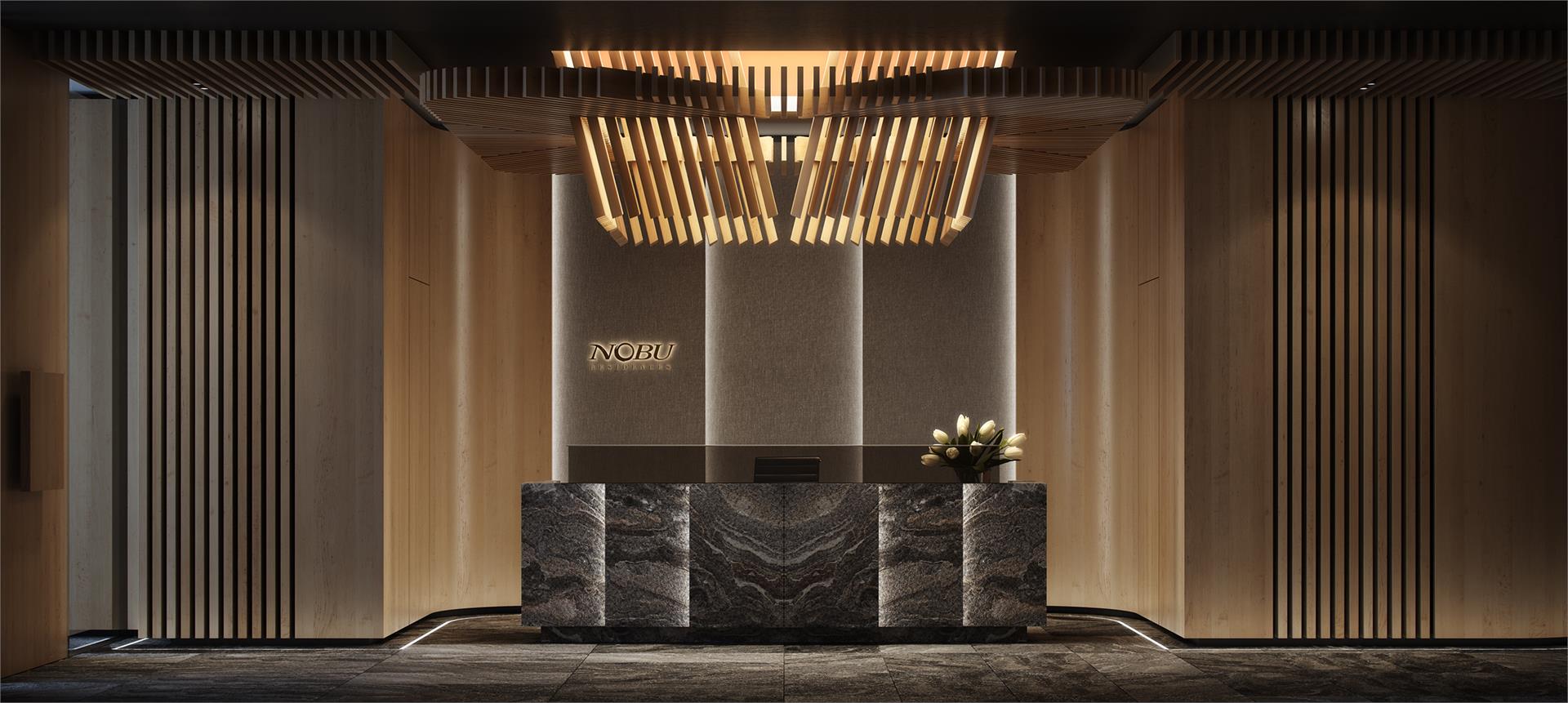 Nobu Residences highlights
– Nobu brand internationally known
– Suites and luxury amenities
– Nobu Restaurant
– Perfect score for walking. Perfect transit score
– Walking distance to the best places in Toronto
Perla Towers Condos Amenities
Barbeques, State-Of-The-Art Fitness Club
Spin Studio, Yoga
Private Screening and Games Room
Garden, Massage Hydro Therapy Circuit
Private Dining, Hot Tub  Wet Steam
Nearby places
TIFF Bell Light Box
Royal Alexandra Theater
Roy Thompson Room
Rogers Center
Four Seasons Center for the Performing Arts
Nobu Residences details
Featuring an exclusive design by Teeple Architects and an interior by Studio Munge, Nobu Toronto brings elegance, excitement and excitement to the downtown Toronto area.
The architecture will incorporate the Pilkington Glass Factory for the podium, combining the Toronto history of this late 19th century façade and a striking modern bronze design.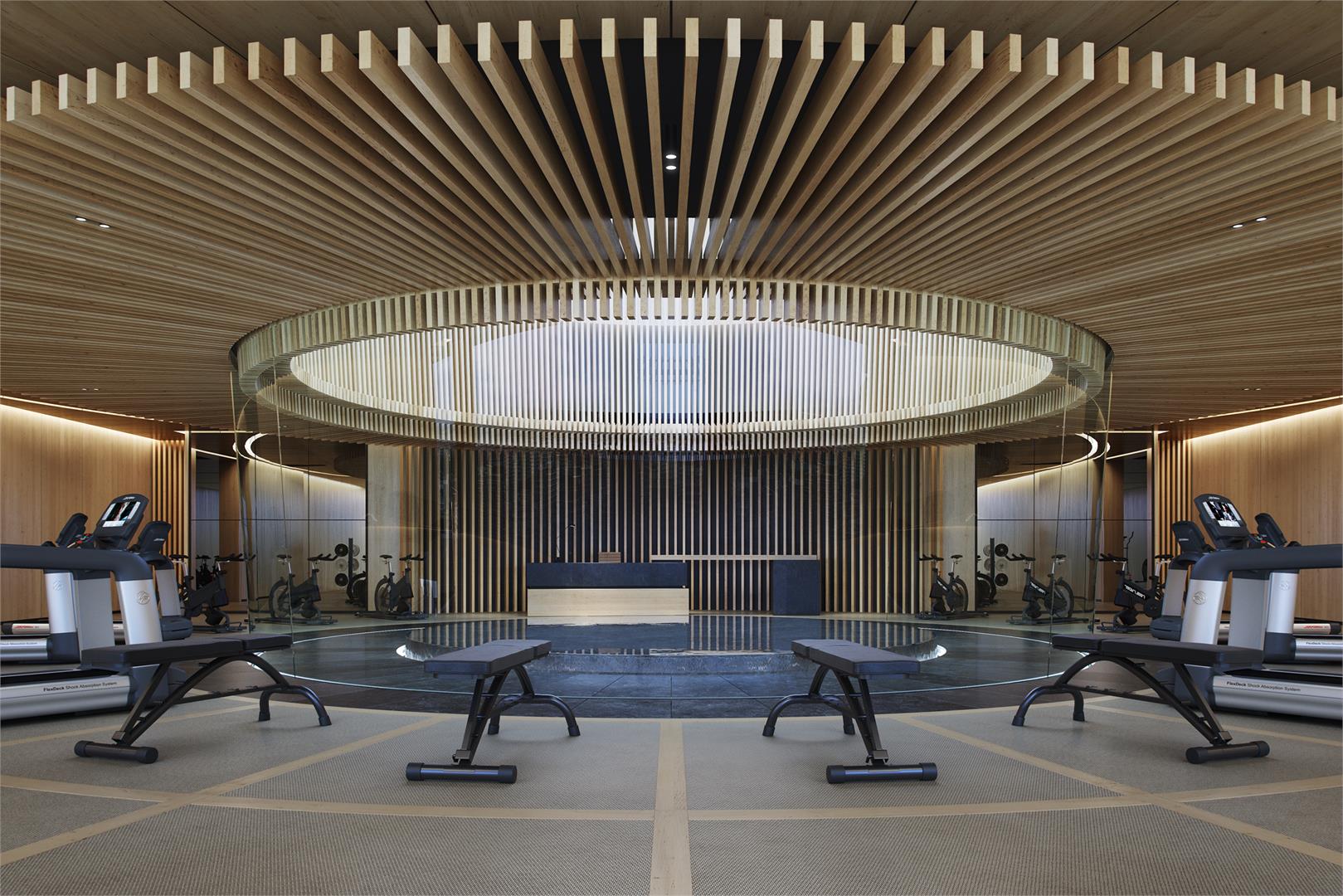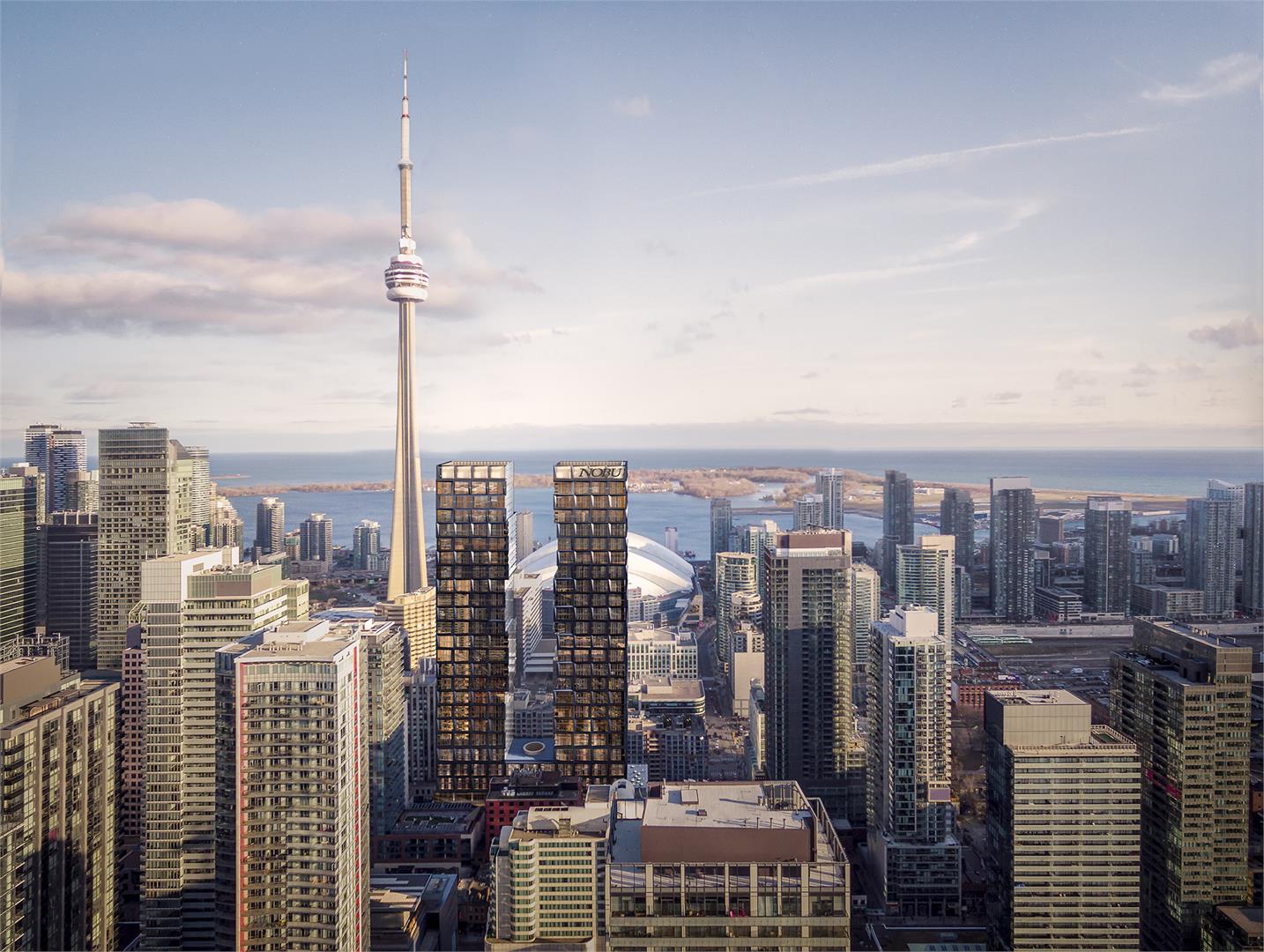 Excellent location
15 Mercer Street Toronto is in the perfect location for all the amazing amenities of downtown Toronto. A perfect transit score and a perfect walking score.
Downtown Toronto Services
The entertainment district is home to many wonderful venues that host excellent shows and entertainment. With everything from classic shows to sports entertainment, downtown Toronto has it all.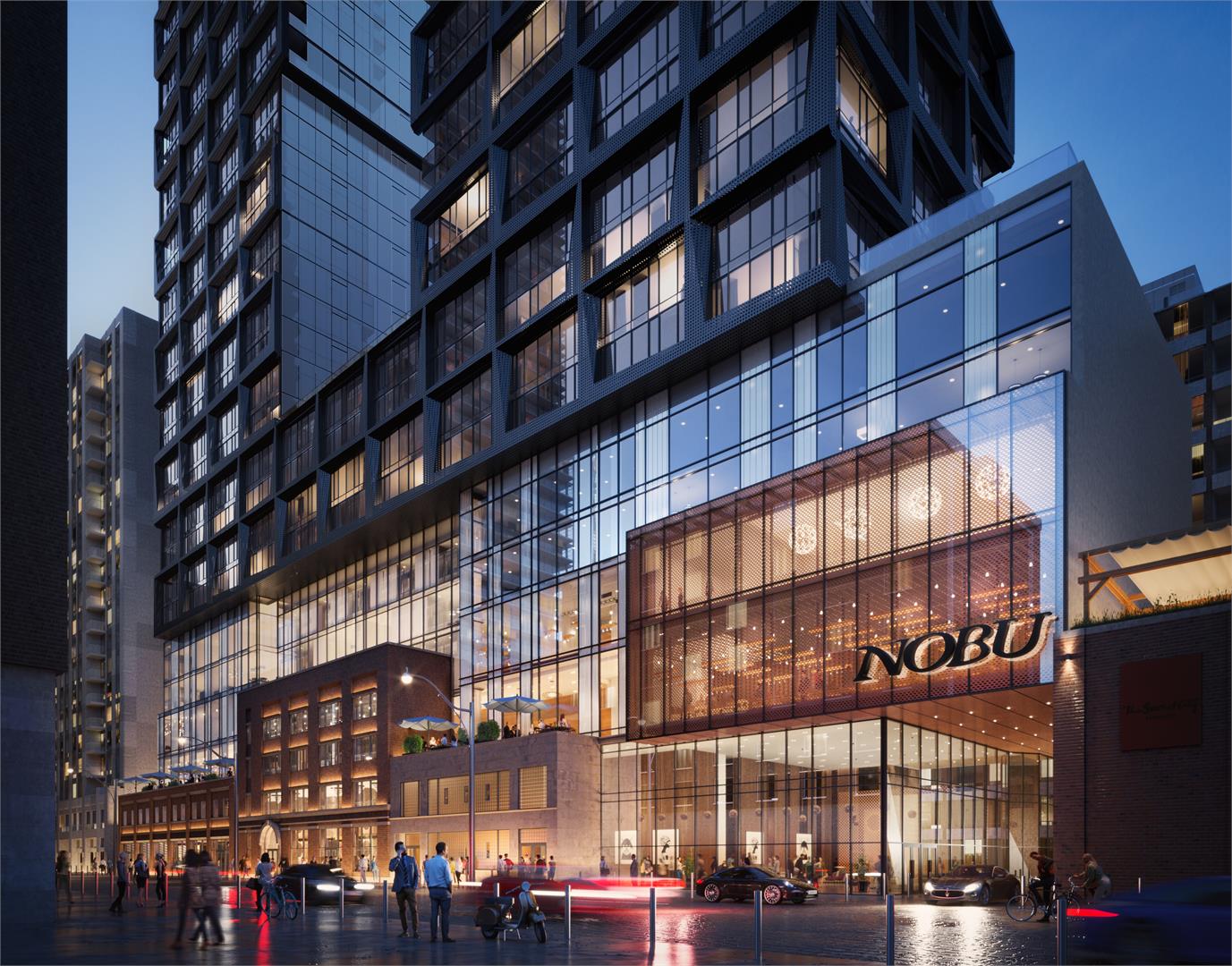 About Madison Group Development
Madison Group has evolved from a successful family business to a multifaceted company that owns, develops and manages iconic residential and commercial properties. Madison's extensive portfolio includes mixed-use high-rise projects, low-rise master planned communities, offices, retail, prestigious industrial, rental and retirement properties throughout Toronto and New York.
Total cost of loan
{{formatAsCurrency(totalCostOfMortgage, 0, '$', {"currency":"CAD","position":"left_space","thousands_separator":",","decimal_separator":"","characters_after":"0"})}}
Total Interest Paid
{{formatAsCurrency(interestPayed, 0, '$', {"currency":"CAD","position":"left_space","thousands_separator":",","decimal_separator":"","characters_after":"0"})}}
Payment
{{paymentSelection}}
Mortgage Payment
{{formatAsCurrency(payment, 2, '$', {"currency":"CAD","position":"left_space","thousands_separator":",","decimal_separator":"","characters_after":"0"})}}
Year: {{ graphSelection.year }}
Principal: {{ graphSelection.principal }}
Remaining: {{ graphSelection.principalPercent }}