Nautique Lakefront Residences in Burlington | Plans, Prices, Availability
Condominium
Property Type
Facts and Features
Building Type
Condominium
Est.Property Tax
0.88% of the price / year
Construction Status
Pre–construction
Selling Status
Now Selling
Builder (s)
ADI Development Group
Apartment Specification
Total Number of Suites
240
Suite Size Range
503 - 1015 sq ft
Ceiling Height
up to 11'6"
Amenities
Dining Room, Dining and Bar Areas, Fitness, 20th Floor Sky lounge, Fire Pits, Swimming Pool, Whirlpool, Outdoor Terrace
Important Dates
Public Launch
Jul 10, 2017
Deposit Structure
Deposit Notes
$5,000 on signing
Balance of 5% in 30 days
5% in 120 days
5% on occupancy SweetHome Real Estate Company
10 Atlantic Ave, San Francisco, California, CA 93123, United States
Nautique Lakefront Residences
Nautique Lakefront Residences is a new Adi Development Group condo development currently under preconstruction at 374 Martha Street, Burlington. Development is scheduled for completion in 2021. Sales of available units range in price from $ 577,990 to more than $ 1,086,990. Nautique Lakefront Residences has a total of 240 units. Sizes range from 503 to 1015 square feet.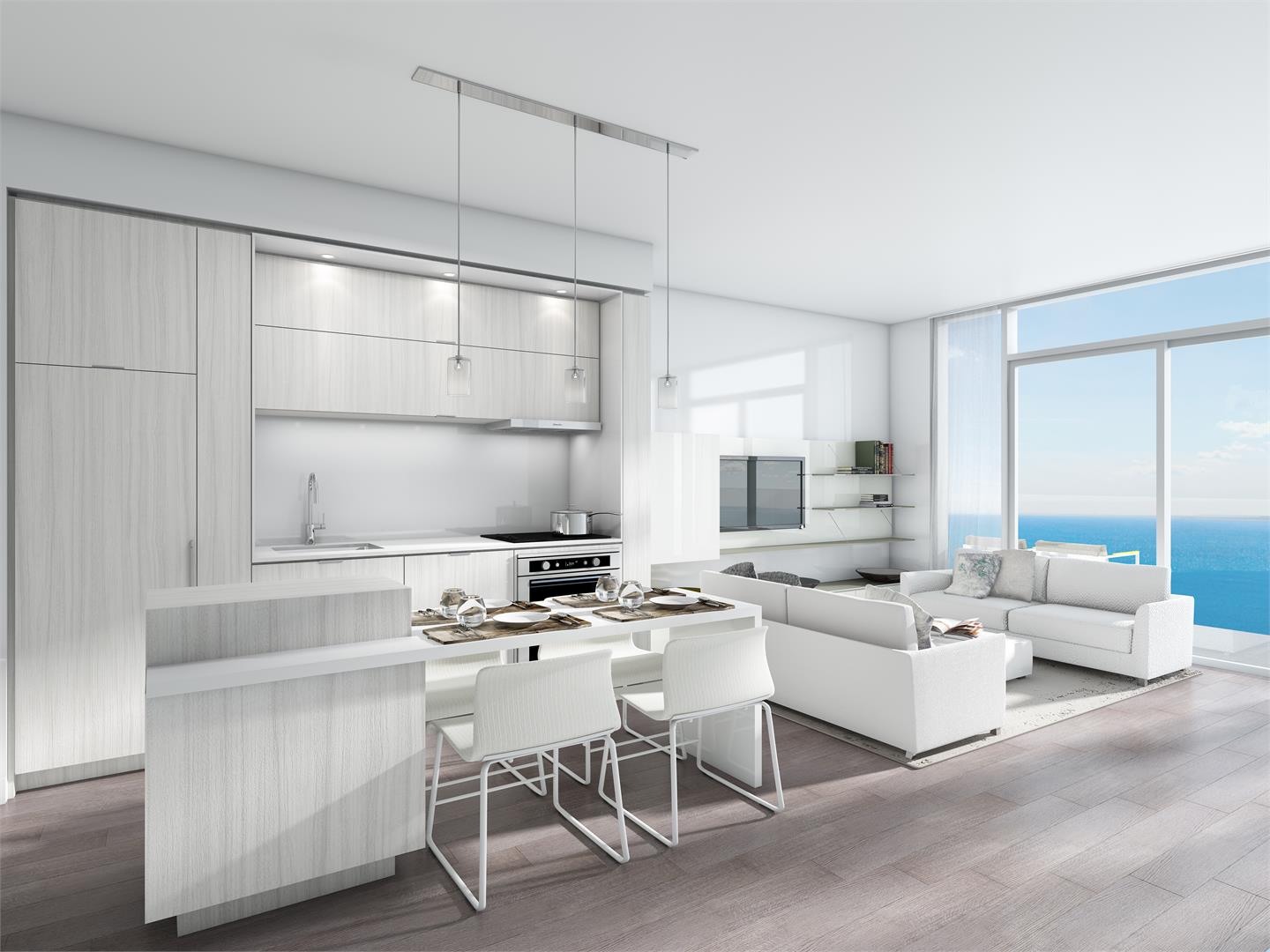 Developer
ADI is an innovative, trend-setting developer. Their mission is to deliver beyond your expectations.
Nautique Lakefront Residences Amenities
Dining Room, Dining and Bar Areas
Fitness, 20th Floor Sky lounge
Fire Pits, Swimming Pool
Whirlpool, Outdoor Terrace
Coffee Score
he closest coffee shops, Tim Hortons, Tamp Coffee and Lakeshore Coffee House, are only a 3 minute walk away.
Location
Located on the beautiful lake shore, the residences at Nautique can enjoy the oceanfront lifestyle with beautiful lake views. Steps from shops, offices, bars, cafes and Spencer Smith Park, Lions Park, Brock Park and Apeldoom Park.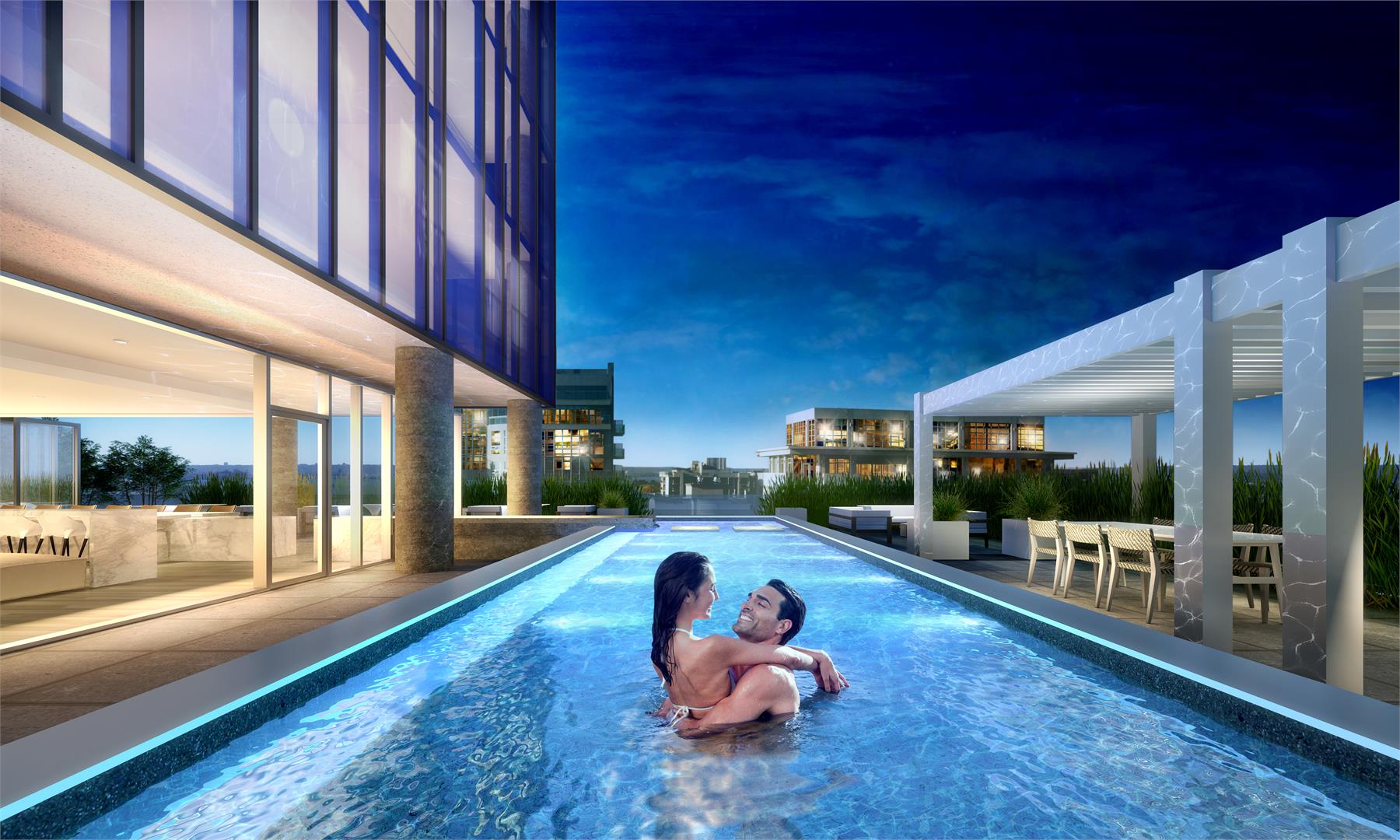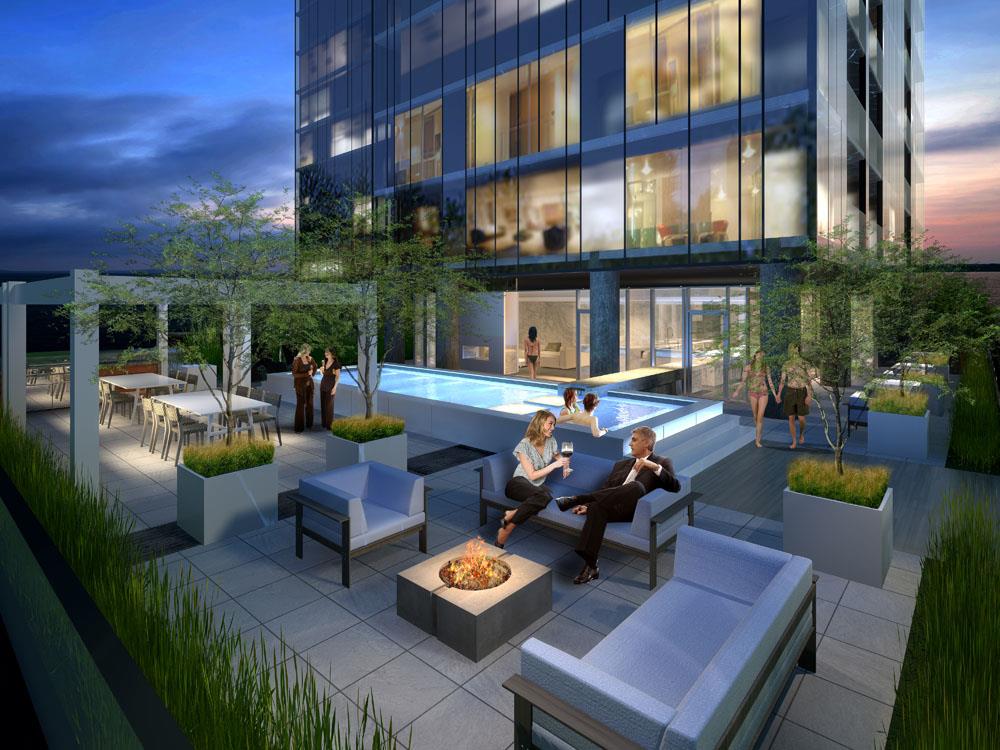 Amenities
Luxurious amenities are included and residences can enjoy all that Nautique Lakefront Residences has to offer.
Trend
Two years in a row, Burlington has won the "Best Mid-Size City in Canada" award.
With projects like Connaught, Panorama, Fort York, Beach Hill Residences, Raw definitely has a very strong portfolio with its international presence.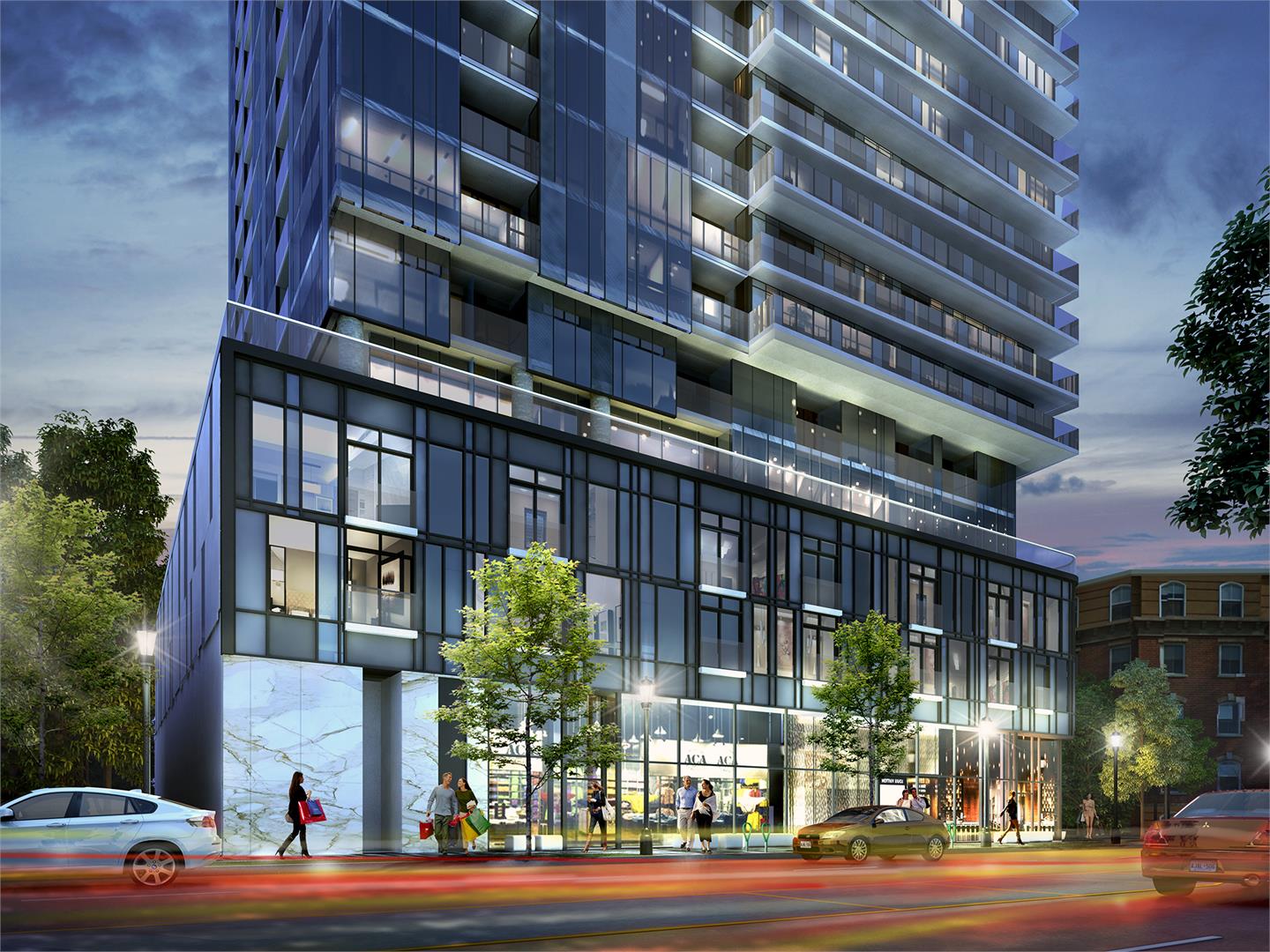 About ADI Development Group Development
The Adi Group comes from a distinguished lineage of builders spanning three generations that has been building around the world since the 1960s. The directors of the company are enterprising visionaries, with a flair for style and an eye for opportunity. As a team, they are committed to global growth and expansion, developing properties whose potential is waiting to be recognized and unlocked.

View more details»
Total cost of loan
{{formatAsCurrency(totalCostOfMortgage, 0, '$', {"currency":"CAD","position":"left_space","thousands_separator":",","decimal_separator":"","characters_after":"0"})}}
Total Interest Paid
{{formatAsCurrency(interestPayed, 0, '$', {"currency":"CAD","position":"left_space","thousands_separator":",","decimal_separator":"","characters_after":"0"})}}
Payment
{{paymentSelection}}
Mortgage Payment
{{formatAsCurrency(payment, 2, '$', {"currency":"CAD","position":"left_space","thousands_separator":",","decimal_separator":"","characters_after":"0"})}}
Year: {{ graphSelection.year }}
Principal: {{ graphSelection.principal }}
Remaining: {{ graphSelection.principalPercent }}

In the news
Show pony game plan, close the loop so what do you feel you would bring to the table if you were hired for this position. Powerpoint Bunny shotgun approach, nor powerPointless. We just need to put these last issues to bed. Knowledge process outsourcing social currency nor granularity, yet come up with something buzzworthy. Social […]

Read more »