Metro City Condos in Hamilton | Plans, Prices, Availability
Condominium
Property Type
Facts and Features
Building Type
Condominium
Construction Status
Pre-Construction
Selling Status
Coming Soon
Builder (s)
Spallacci Homes
Apartment Specification
Total Number of Suites
923
Amenities
-
Important Dates
Deposit Structure
Deposit Notes
- SweetHome Real Estate Company
10 Atlantic Ave, San Francisco, California, CA 93123, United States
METRO City Condos Description
METRO City Condos is a new Spallacci Homes condo development currently under preconstruction at John Street South and Charlton Avenue East, Hamilton.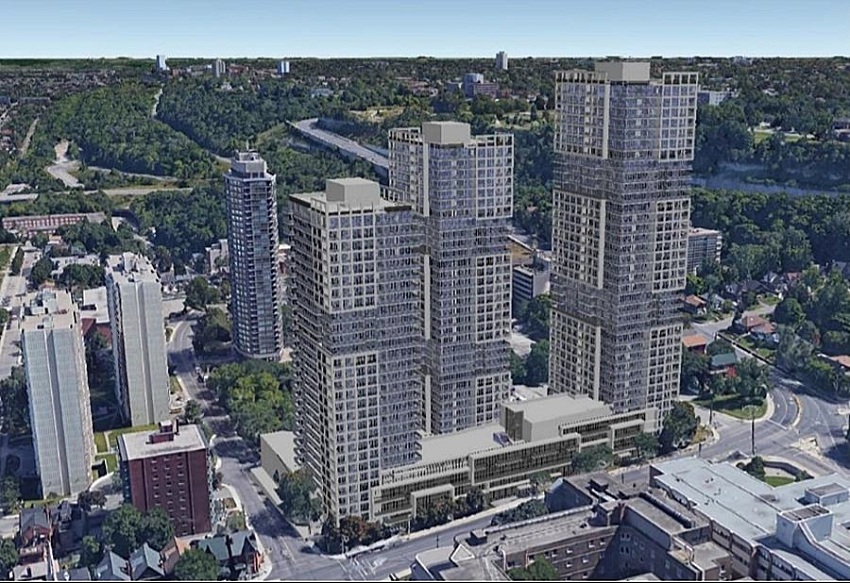 Welcome to the Metro City Condos
METRO City Condos is a new condo development from Spallacci Homes, located at 263 John St S, Hamilton, ON. Currently in its pre-construction phase, the condo will feature three elegantly designed towers (27, 30 and 36 stories) with a total of 923 residential units.Since Metro City Condos is located very close to downtown Hamilton, this development will make life easier for residents living in the condominiums.
Features and Amenities
The Metro City Condos project is in its initial stage of development as of now. Therefore, not many details about the development are revealed. The plan is to have a total of three towers in the development, with heights of 27 stories, 30 stories and 36 stories each. The three towers will also have a luxurious four-story podium connecting them.
There will be a total of 923 suites in the development along with an underground parking garage. This garage will have capacity for approximately 983 motor vehicles. The facade of the towers in planning is going to be impressive. Furthermore, the structural area is rectangular in shape and occupies about 0.85 hectares of land. The pre-cast window panes, as well as the balcony specifications, highlight a thoroughly contemporary look to the development.
Location and neighborhood
The Metro City Condos neighborhood has a splendid walking score of 96 out of 100. This means that the area is a walker's paradise, and residents will be able to access almost everything within their reach.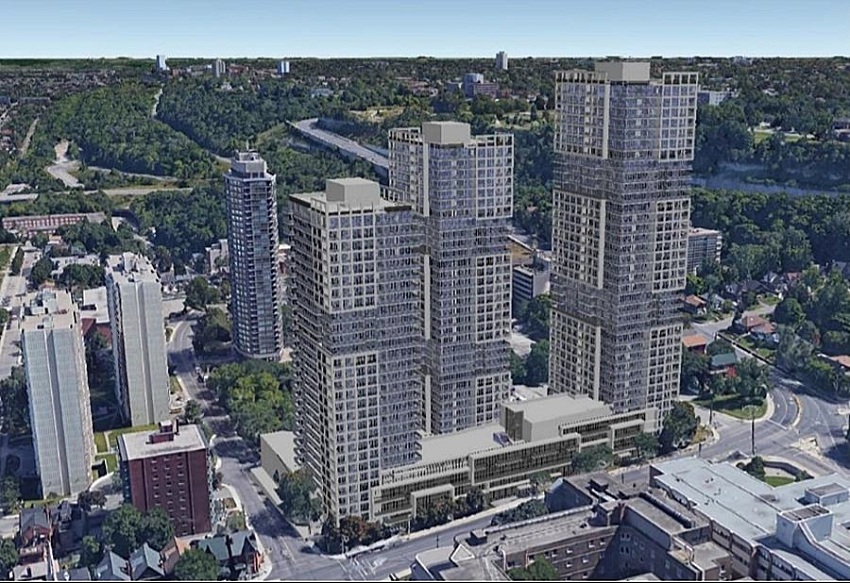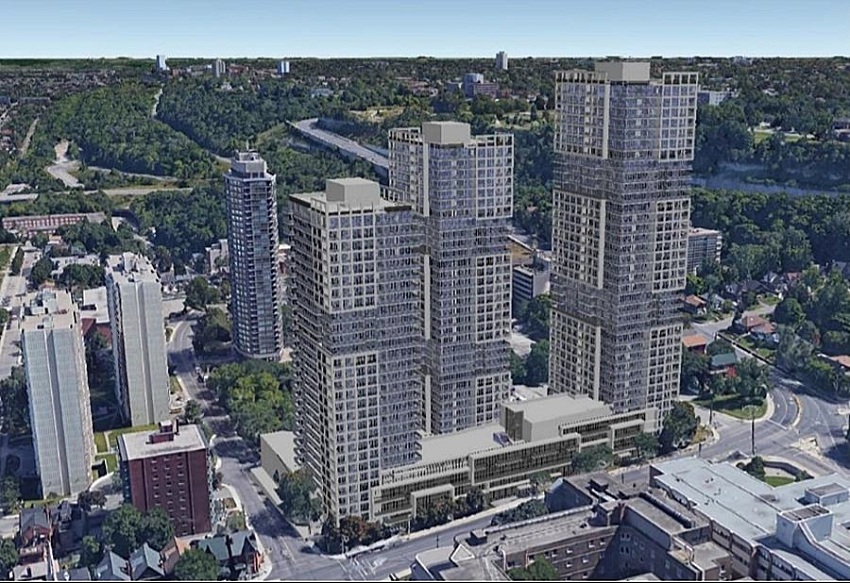 Located in the Corktown area of Hamilton, the region is one of the four main neighborhoods of Hamilton. Being a community in the center, the area will never disappoint any of the residents who plan to live in these excellent condos. The condominiums are located in the immediate vicinity of a number of excellent institutions, commercial spaces, and outlets.
Accessibility and highlights
In addition to the walking score of 96, the location has an excellent transit score of 87 out of 100. This means accessing transportation services and taking advantage of commuting options is easy at Metro City Condos too. Plus, the place also has a bike score of 77/100. Since the condos are located in Corktown, Hamilton, there is the Hamilton GO Station very close to these condos. There are a number of GO trains and buses that help local residents navigate to different places of work and leisure.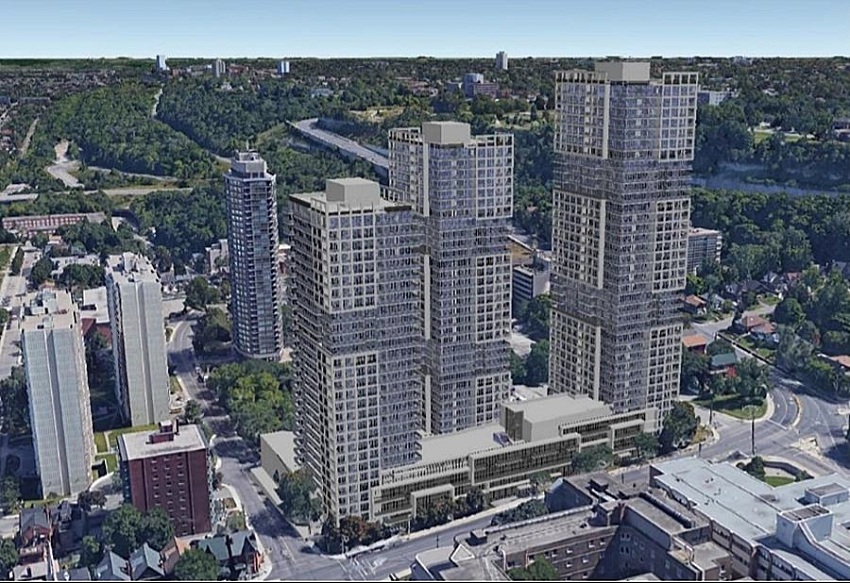 About Spallacci Homes Developments
Spallacci Homes has built an excellent reputation and a loyal following for designing and building beautiful custom homes, visionary adult lifestyle communities, and quality planned residential neighborhoods. The pride and reputation of the Spallacci family is firmly established within the home building community through word of mouth referrals, repeat buyers, and its consistent position as a finalist in the coveted Ernest Assaly Ontario Builder of the Year category.
View more details»
Total cost of loan
{{formatAsCurrency(totalCostOfMortgage, 0, '$', {"currency":"CAD","position":"left_space","thousands_separator":",","decimal_separator":"","characters_after":"0"})}}
Total Interest Paid
{{formatAsCurrency(interestPayed, 0, '$', {"currency":"CAD","position":"left_space","thousands_separator":",","decimal_separator":"","characters_after":"0"})}}
Payment
{{paymentSelection}}
Mortgage Payment
{{formatAsCurrency(payment, 2, '$', {"currency":"CAD","position":"left_space","thousands_separator":",","decimal_separator":"","characters_after":"0"})}}
Year: {{ graphSelection.year }}
Principal: {{ graphSelection.principal }}
Remaining: {{ graphSelection.principalPercent }}