Merge Condos in Toronto | Plans, Prices, Availability
Condominium
Property Type
Studio
1 Baths
473 SqFt
$820 Per SqFt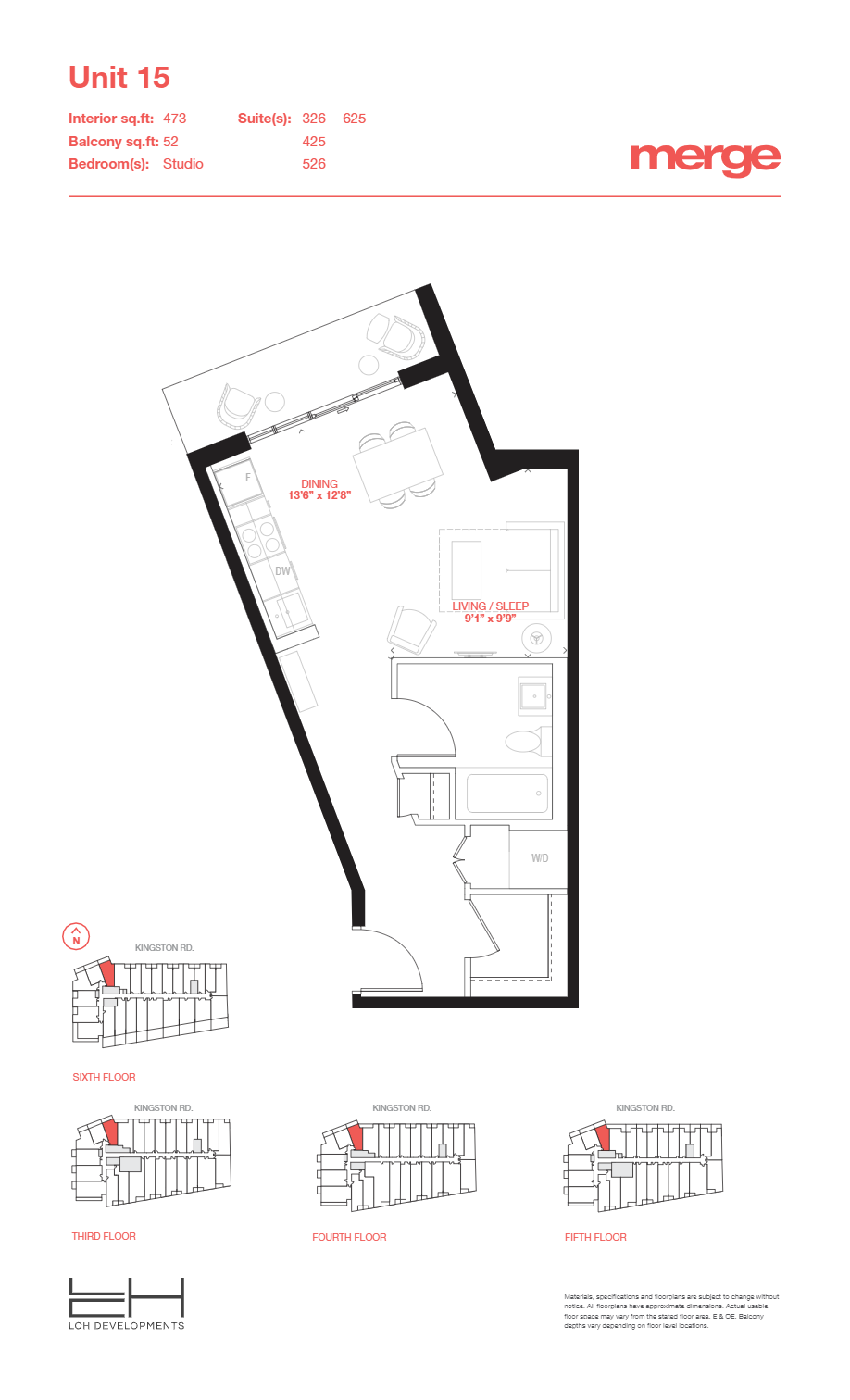 Studio
1 Baths
920 SqFt
$711 Per SqFt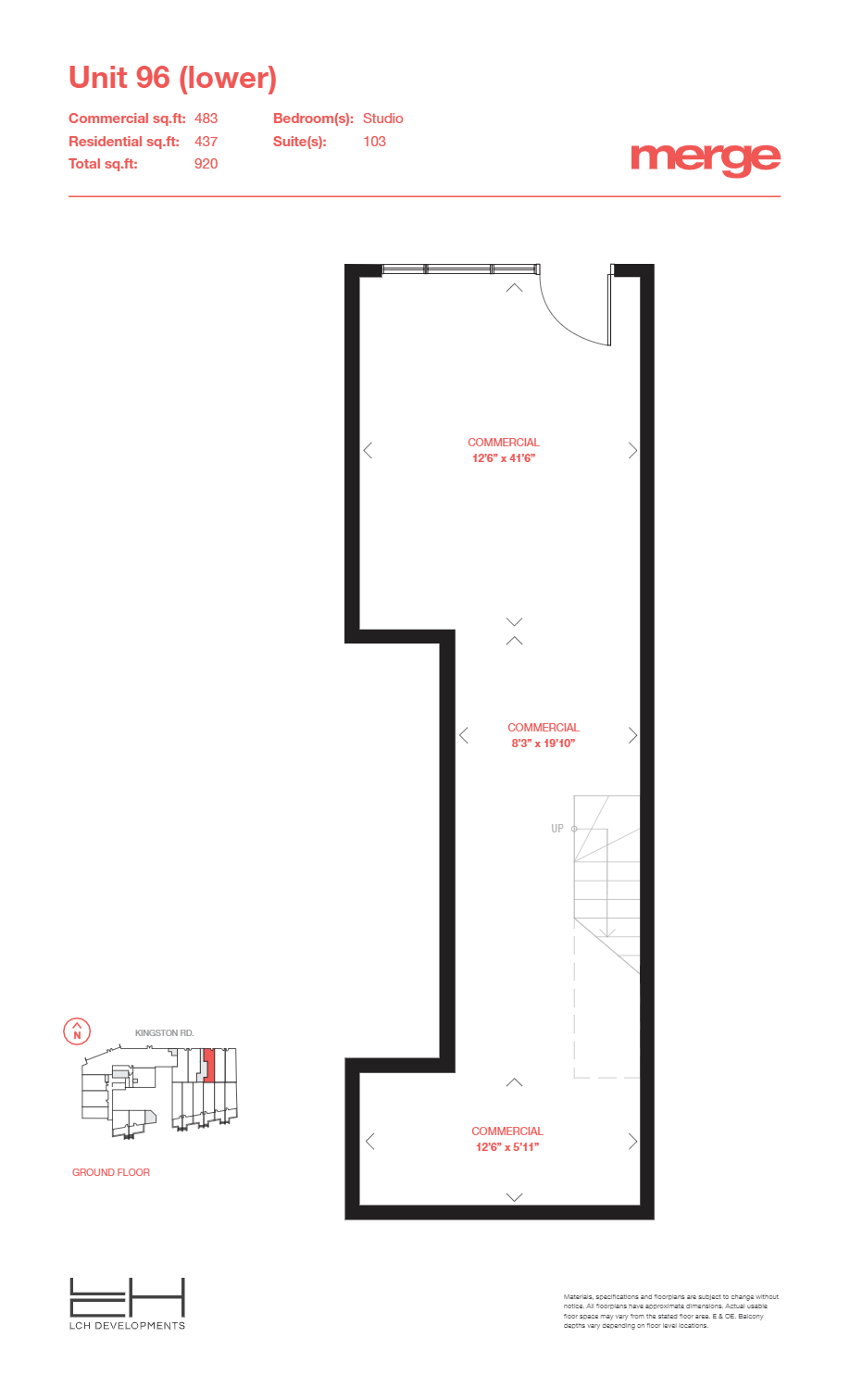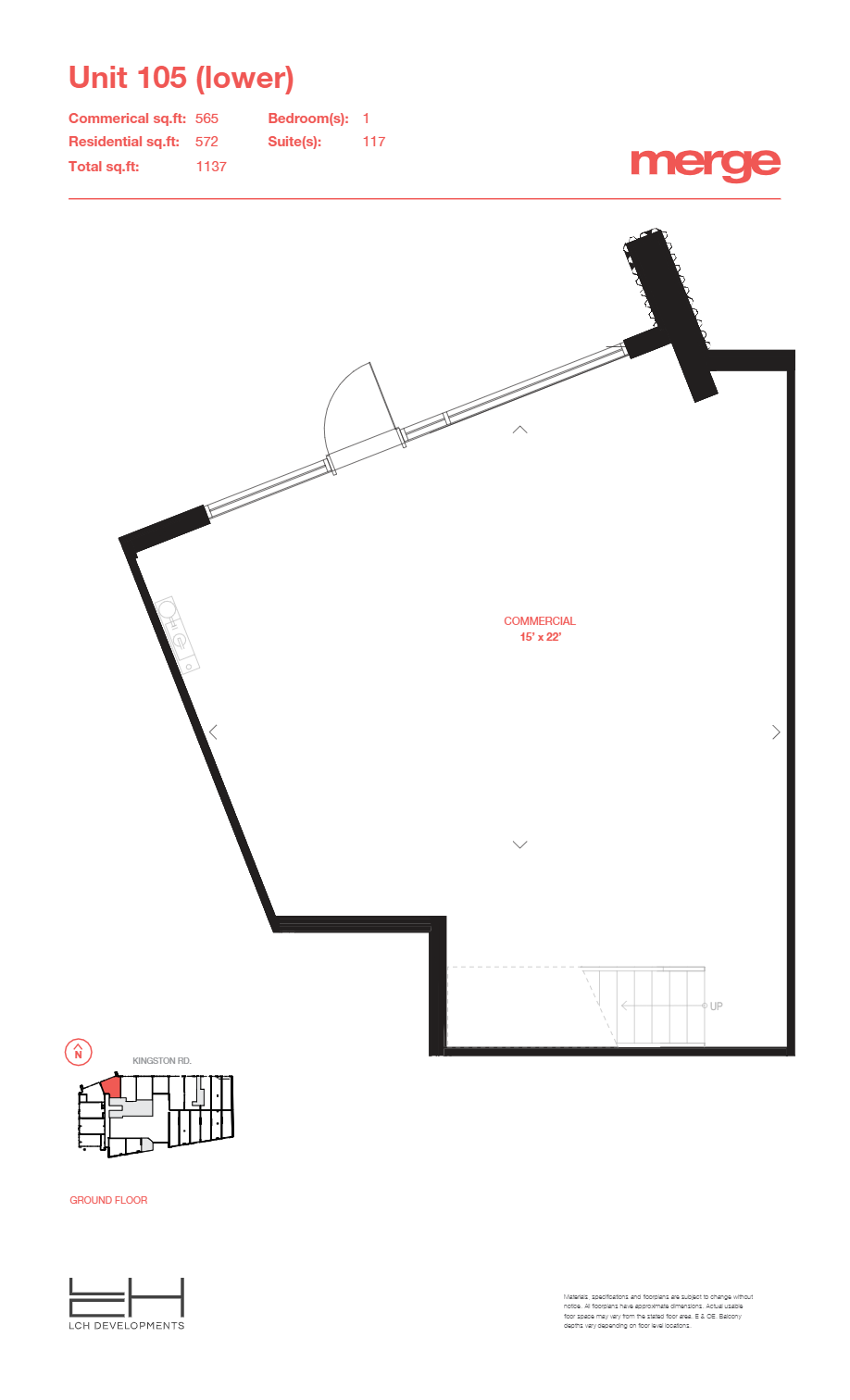 1 Beds
1 Baths
1177 SqFt
$756 Per SqFt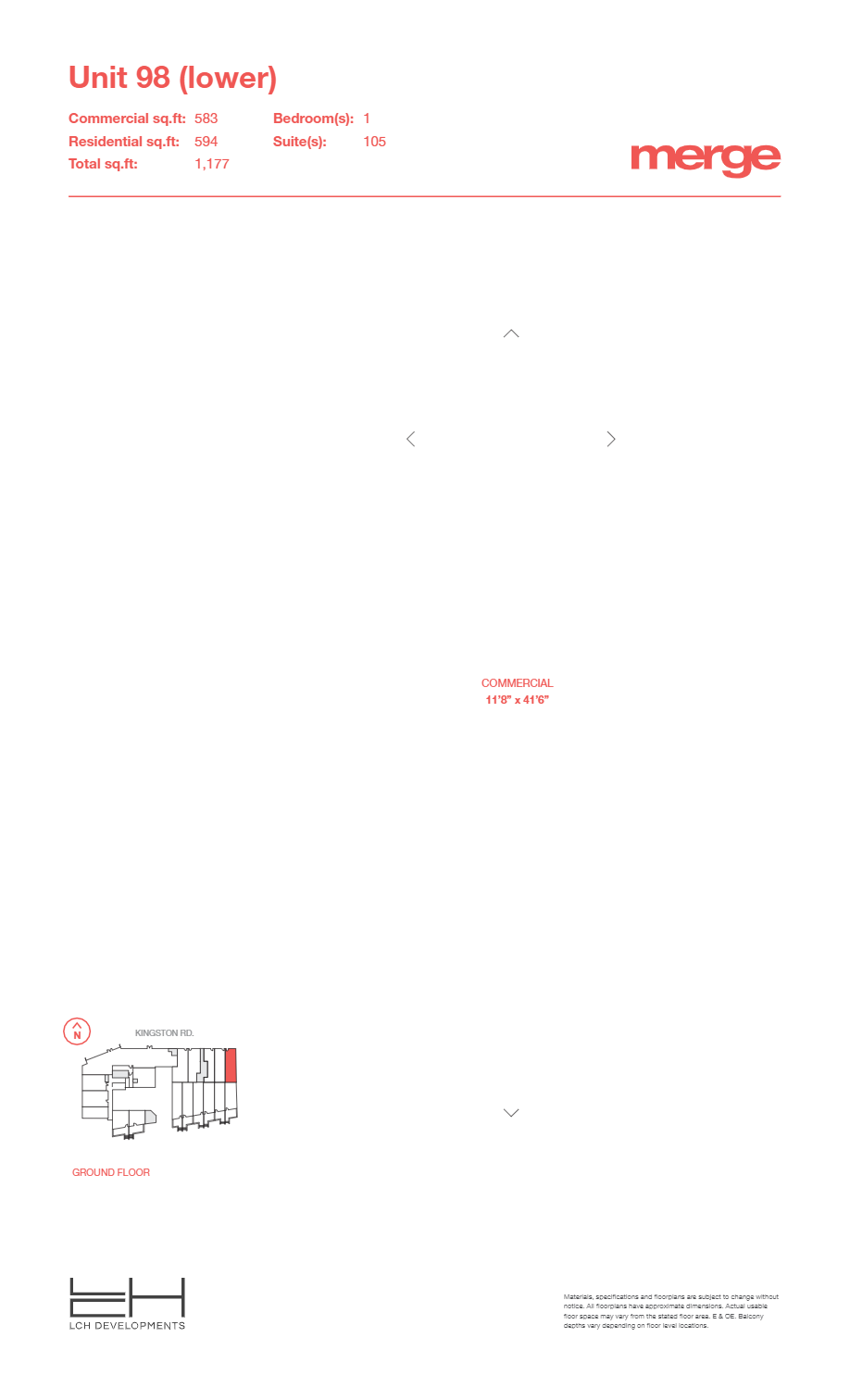 2.5 Beds
2 Baths
970 SqFt
$704 Per SqFt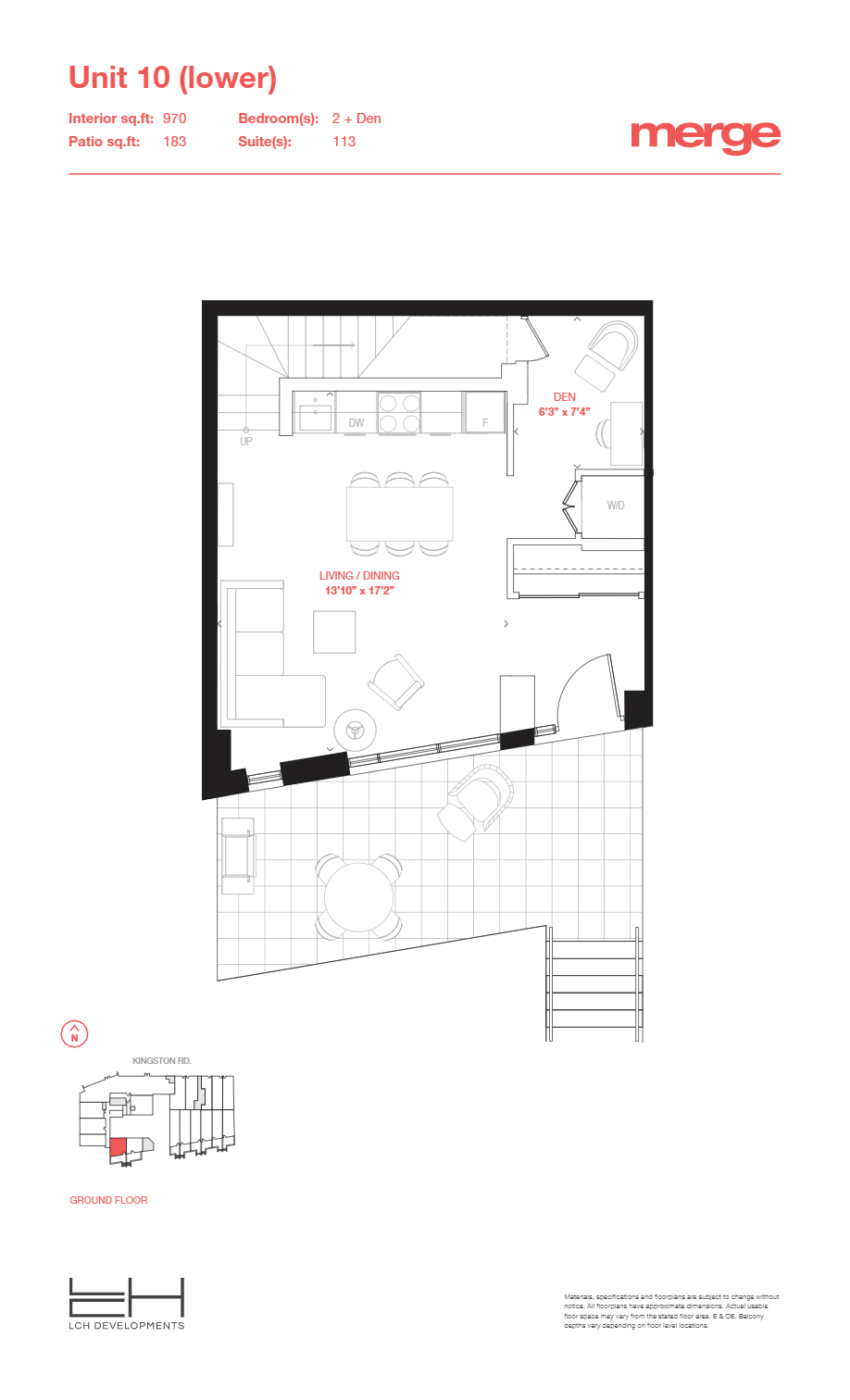 3 Beds
2 Baths
910 SqFt
$897 Per SqFt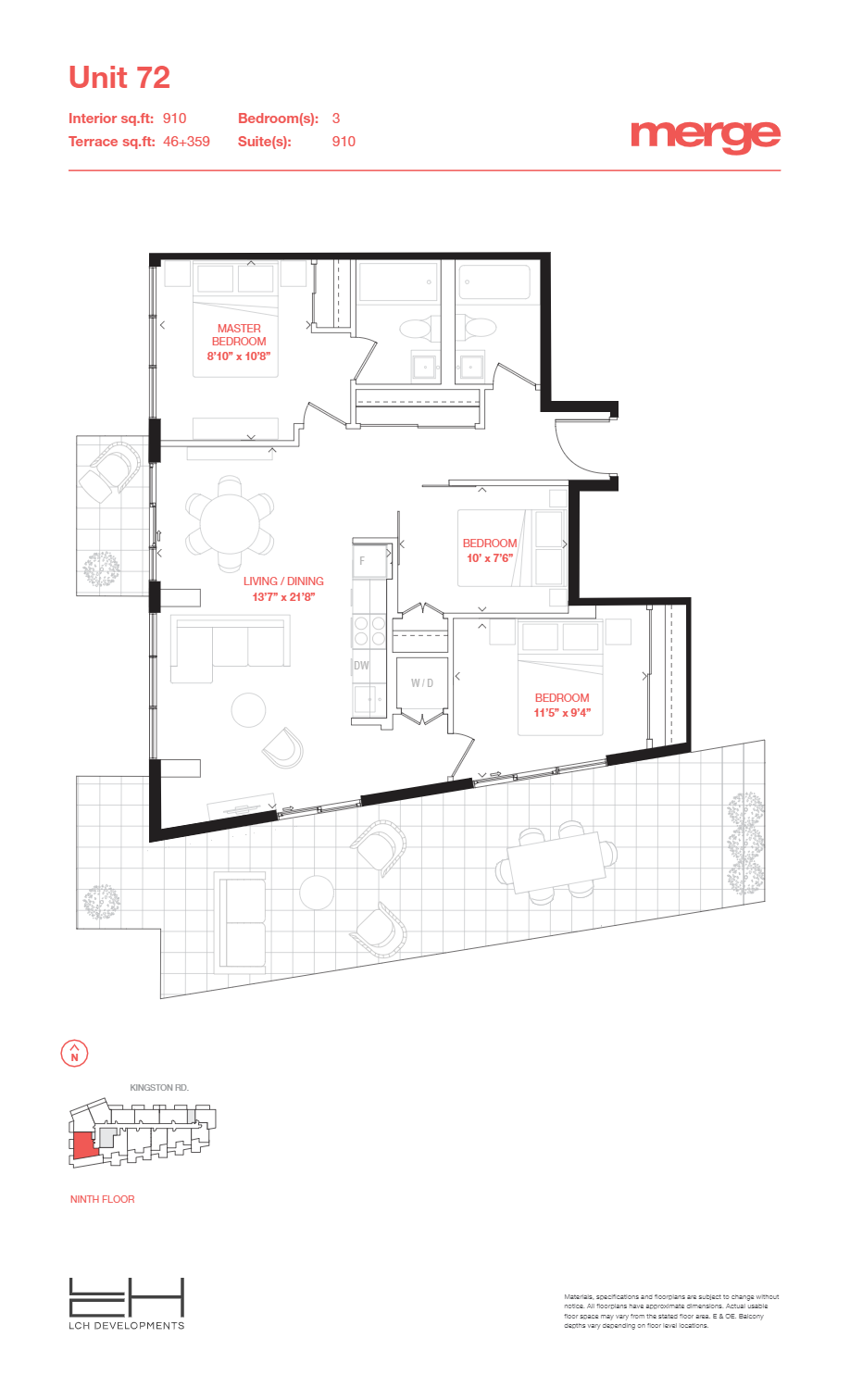 3 Beds
2 Baths
972 SqFt
$828 Per SqFt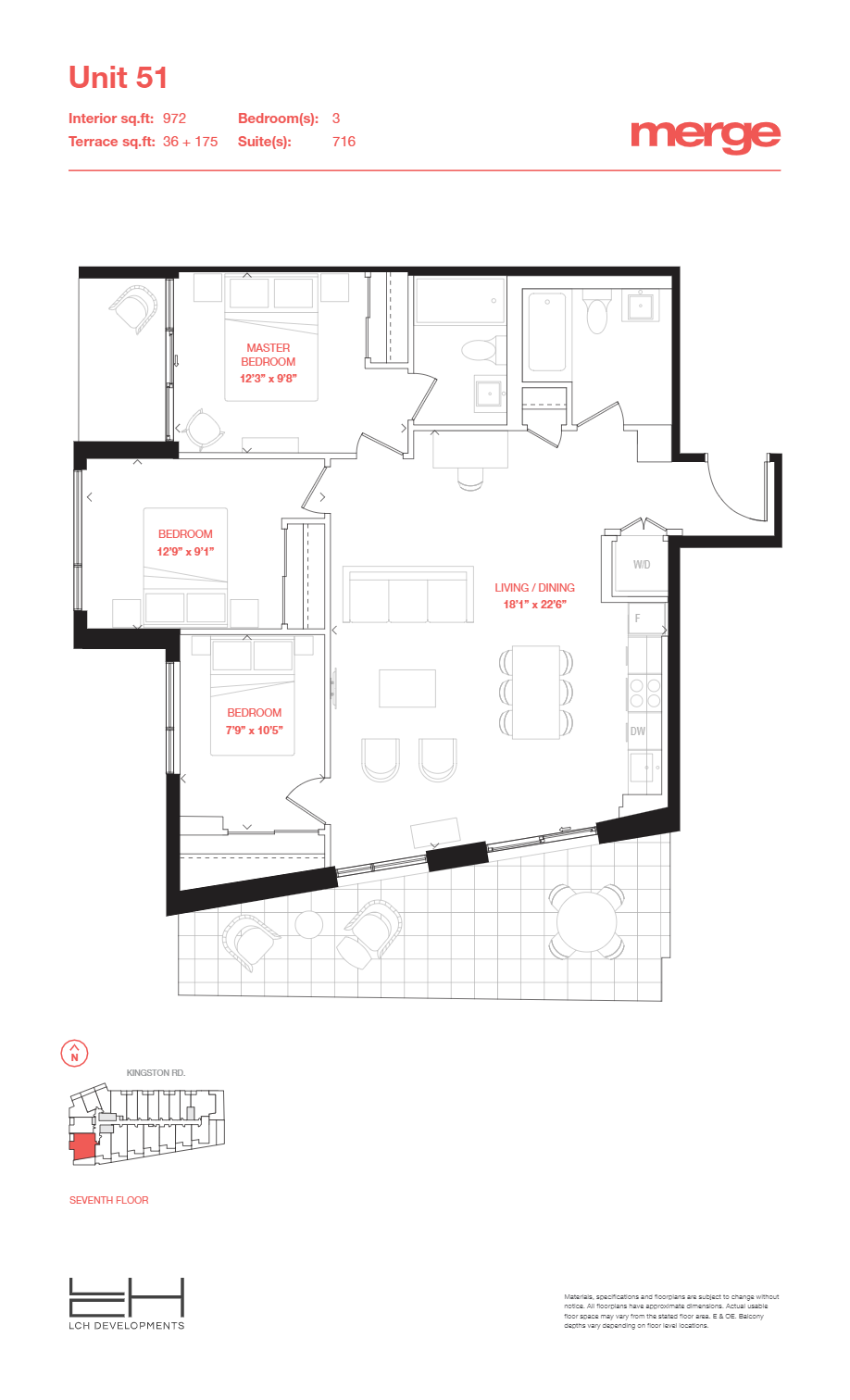 3 Beds
2 Baths
1024 SqFt
$782 Per SqFt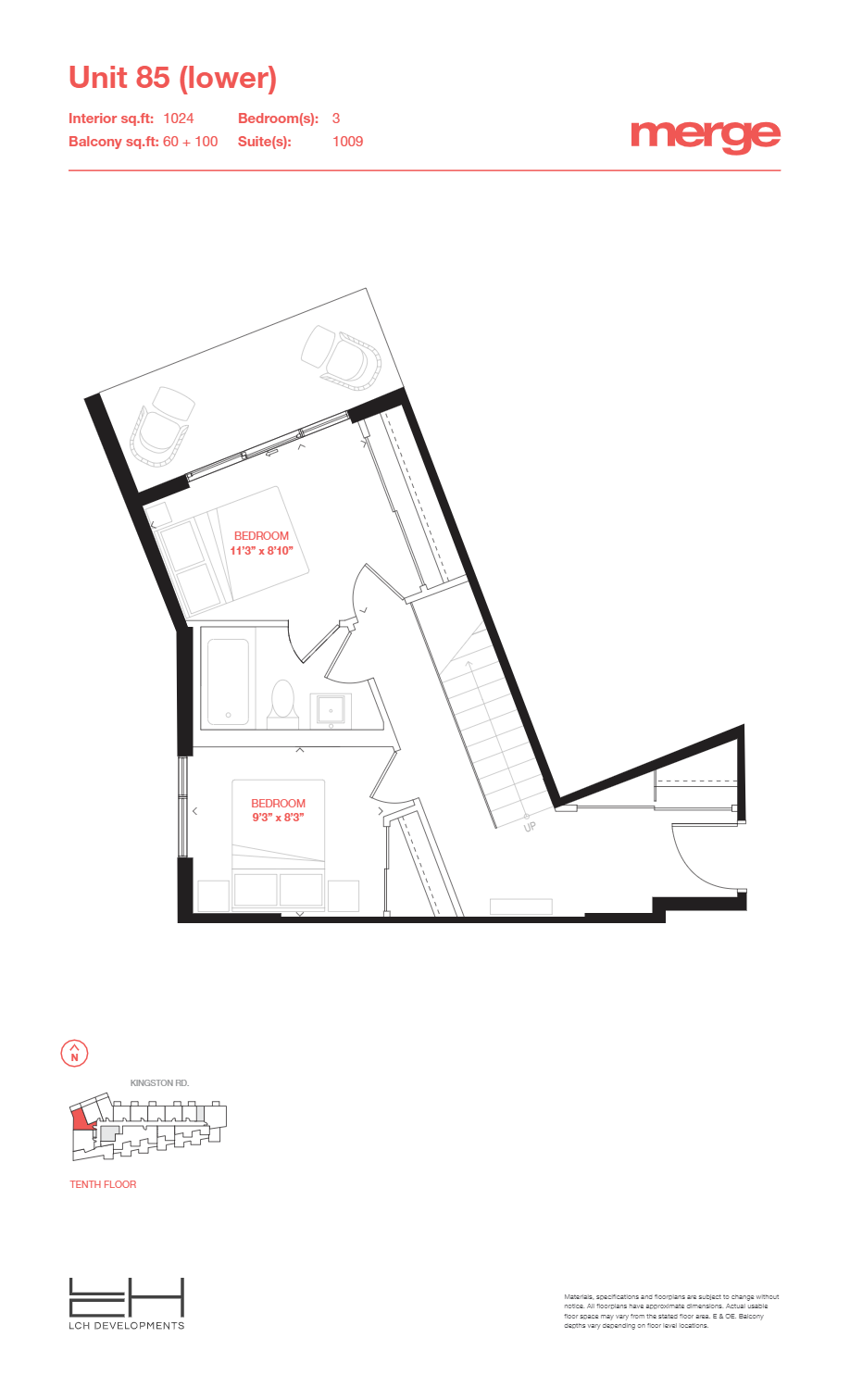 3 Beds
2 Baths
1102 SqFt
$875 Per SqFt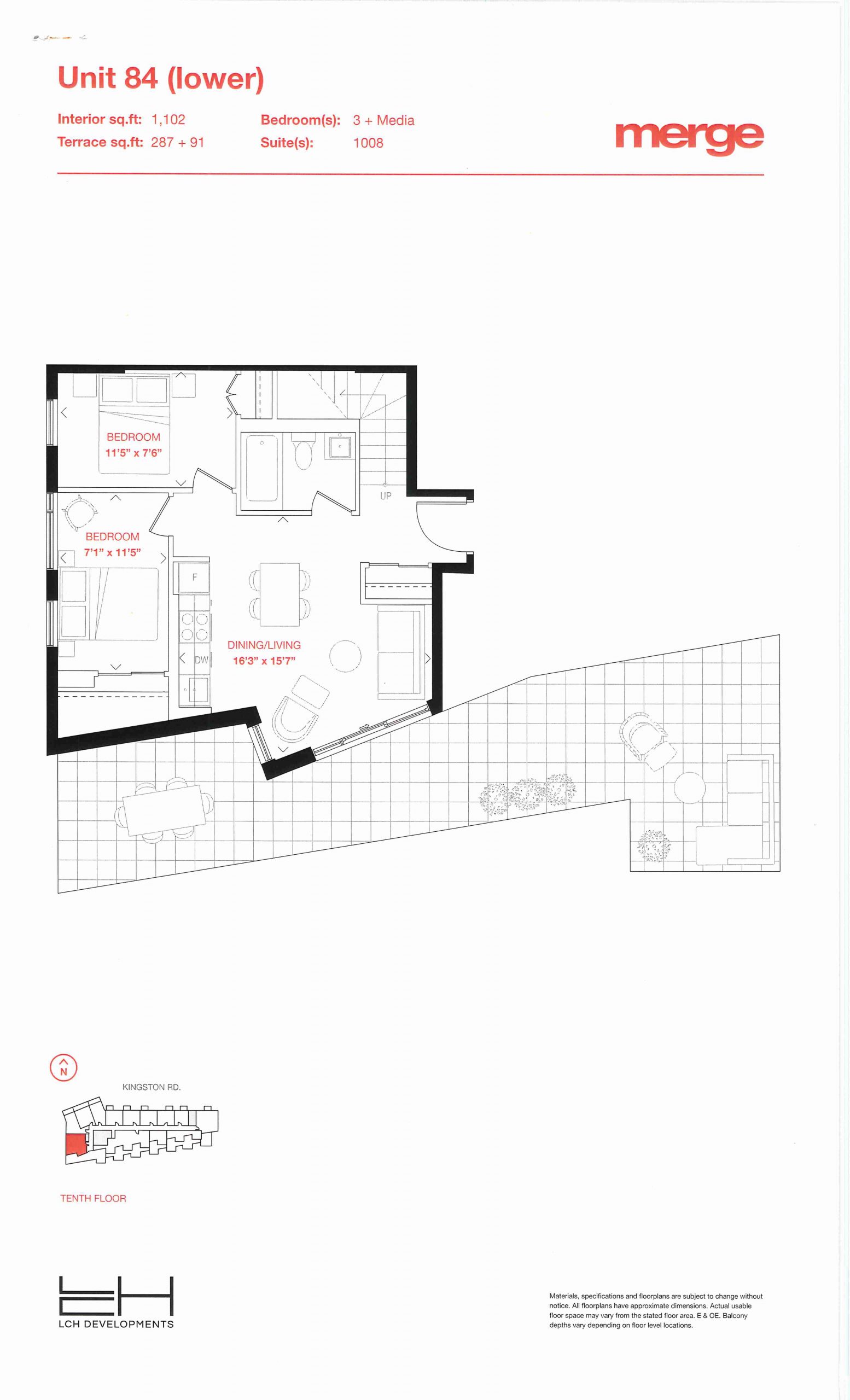 3.5 Beds
2 Baths
1062 SqFt
$897 Per SqFt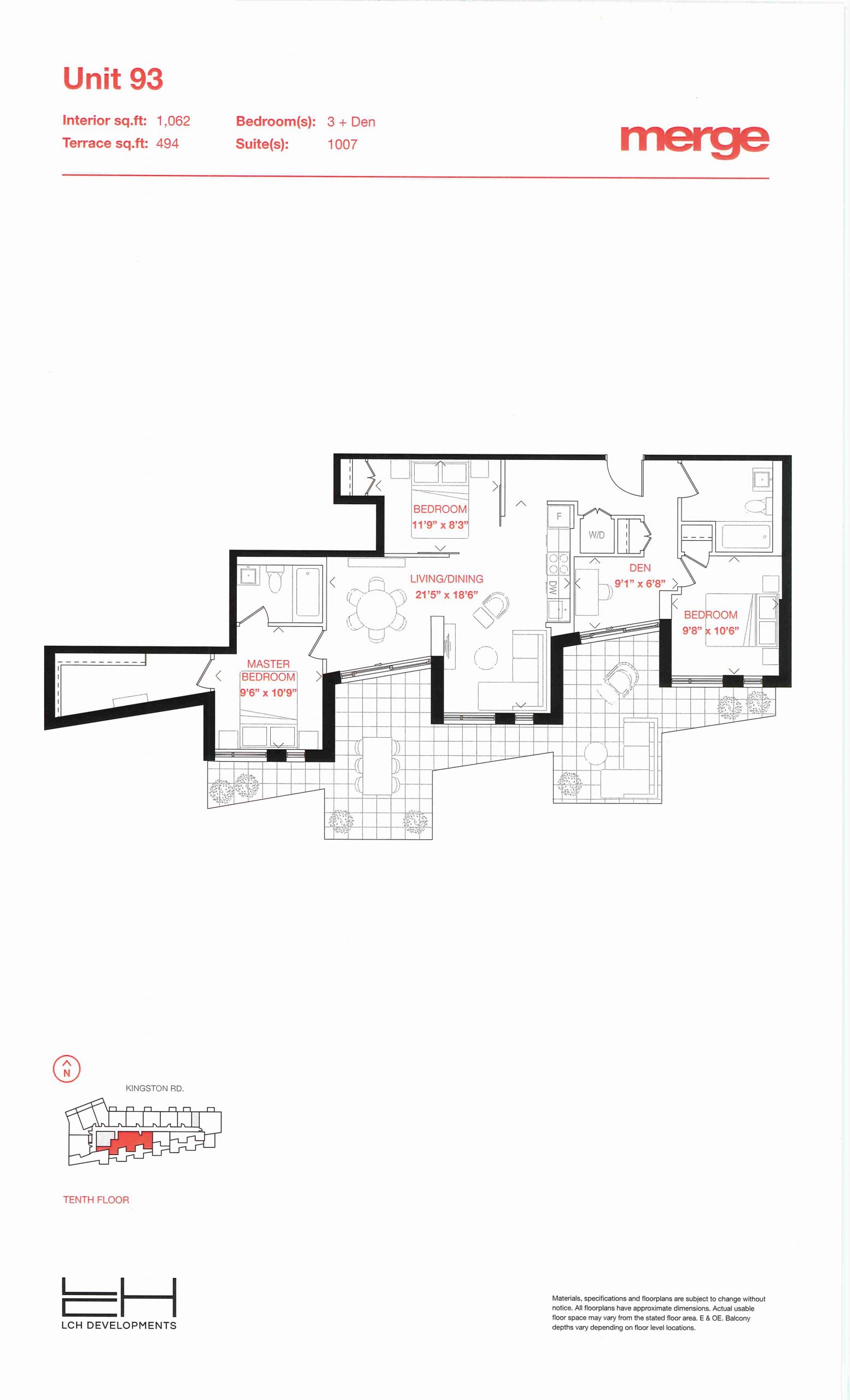 Facts and Features
Building Type
Condominium
Est.Property Tax
1% of the price / year
Maint.Fees
$0.58 / sq ft / month
Construction Status
Pre-Construction
Selling Status
Now Selling
Builder (s)
Lifestyle Custom Homes
Interior Design
Wiklem Design
Apartment Specification
Total Number of Suites
182
Suite Size Range
583 - 1498 sq ft
Amenities
Media Centre, Barbeques, Executive Concierge, Fitness & Yoga Centre, Cabanas, Fire Pit, Private Dining Area, Retail at Grade, EV Parking Stalls , Indoor/Outdoor Party Room, Dog Wash , Rooftop Terrace
Important Dates
Est. Occupancy
Spring 2022
Public Launch
May 19, 2019
Deposit Structure
Deposit Notes
$5,000 on Signing
Balance of 5% in 30 days
5% in 120 days
5% in 365 days
5% in 600 days
5% on occupancy
$5,000 on Signing
10% in 30 days
10% in 120 days
10% in 380 days
5% on Occupancy SweetHome Real Estate Company
10 Atlantic Ave, San Francisco, California, CA 93123, United States
Merge Condos Description
Merge Condos is a new condo and townhome development from LCH Developments / Lifestyle Custom Homes currently under preconstruction at 2201 Kingston Road, Toronto. Development is scheduled for completion in 2022. Sales of available units range in price from $549,900 – $1,033,900. Merge Condos has a total of 182 units. Sizes range from 583 – 1498 square feet.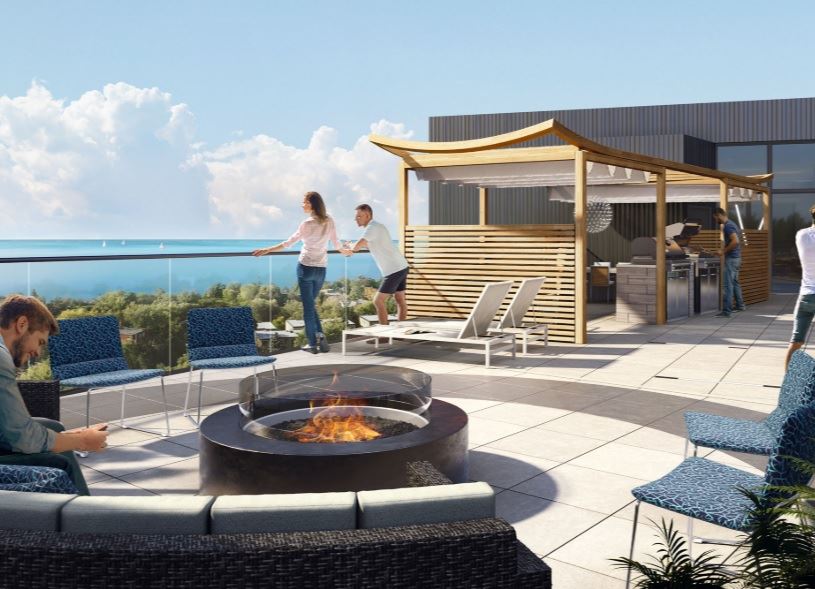 Lifestyle Services
Merge Condos residents can walk down the street and take advantage of all that Kingston Road has to offer. Enjoy a meal at a restaurant, have a latte at the local coffee shop, complete daily errands like shopping and banking, all on foot.
Merge Condos Amenities
Barbeques, Executive
Concierge, Fitness & Yoga Centre
Media Centre, Cabanas, Fire Pit, Private
Dining Area, Retail at Grade, EV Parking Stalls
Indoor/Outdoor Party Room, Dog Wash , Rooftop Terrace
 Lots of green space
Scarborough's Cliffside Village is an amazing part of town with lots of parks, beaches, and green spaces to take advantage of. Merge Condos residents can get out and enjoy the walking trails, hiking trails, and swimming, all while taking in the incredible views of Lake Ontario.
Transit Options
Merge Condos residents who wish to use transit to get around the city will have many options to choose from. Several different TTC bus routes serve the area, connecting residents to Scarborough's metro, LRT and GO transit services. Passengers will be able to travel to downtown Toronto in one hour.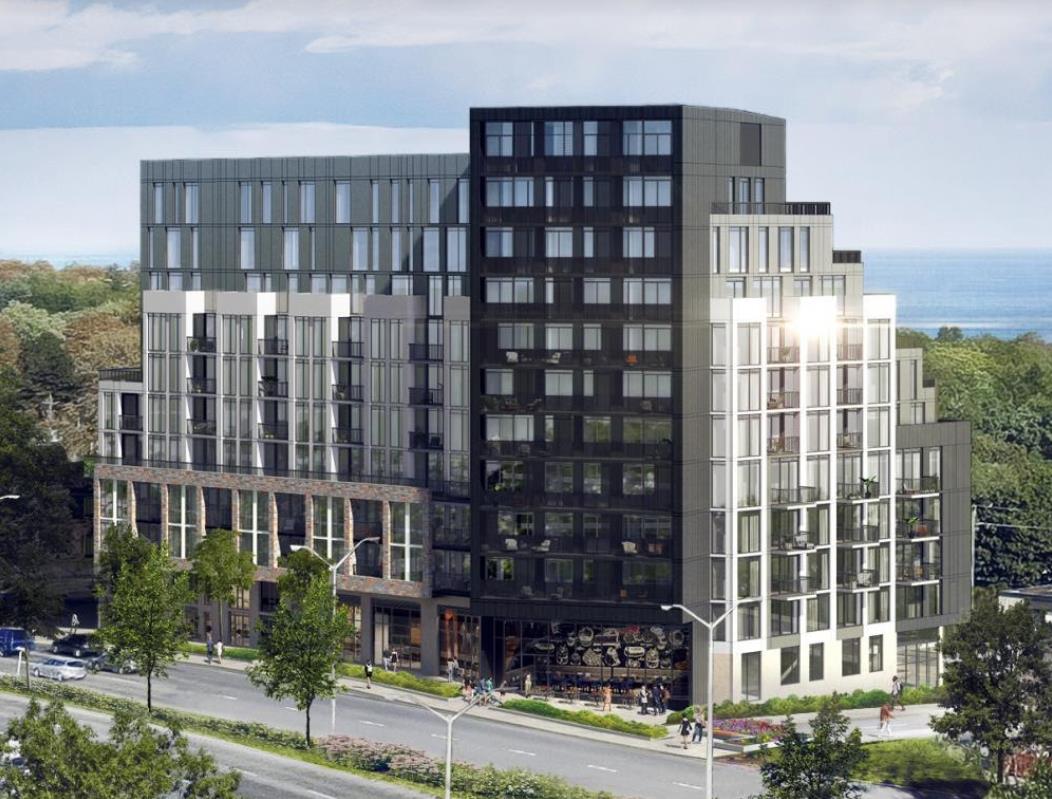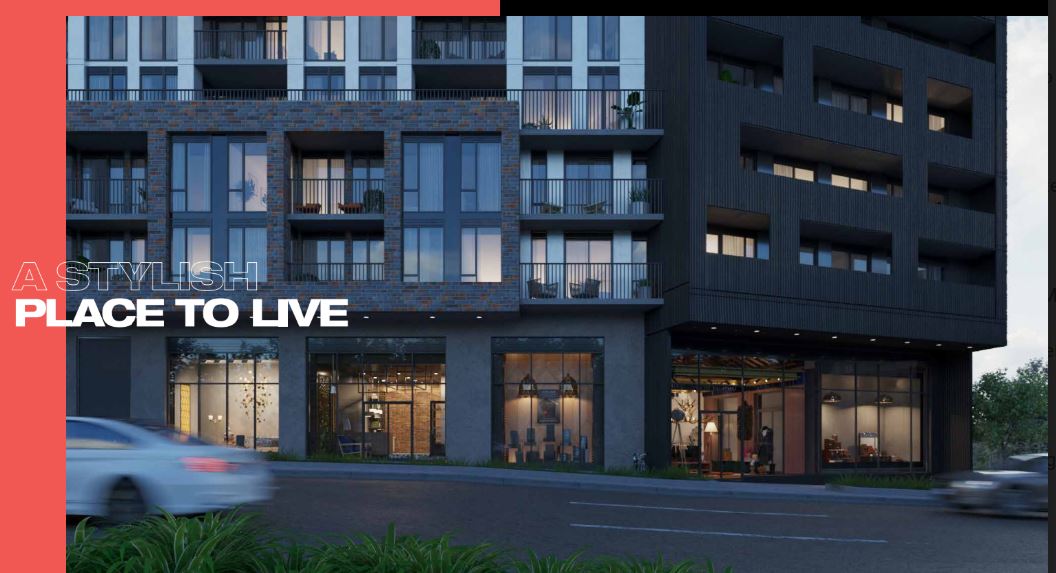 Big Investment
Toronto's eastern end is known to be densely populated with commercial and retail businesses, yet there are many residential developments and remodels popping up throughout the area. Now is a great time to shop at Merge Condos, families will love all the amenities, parks, and easy access to area schools. With its proximity to transit and highway options, real estate investors will seize this opportunity.
Pushing the Boundaries
Lifestyle Custom Homes focuses on meeting the needs of the potential buyer and building unique projects in neighborhoods that have high growth and potential. They believe that residential buildings have the power to energize and expand the boundaries of neighborhoods.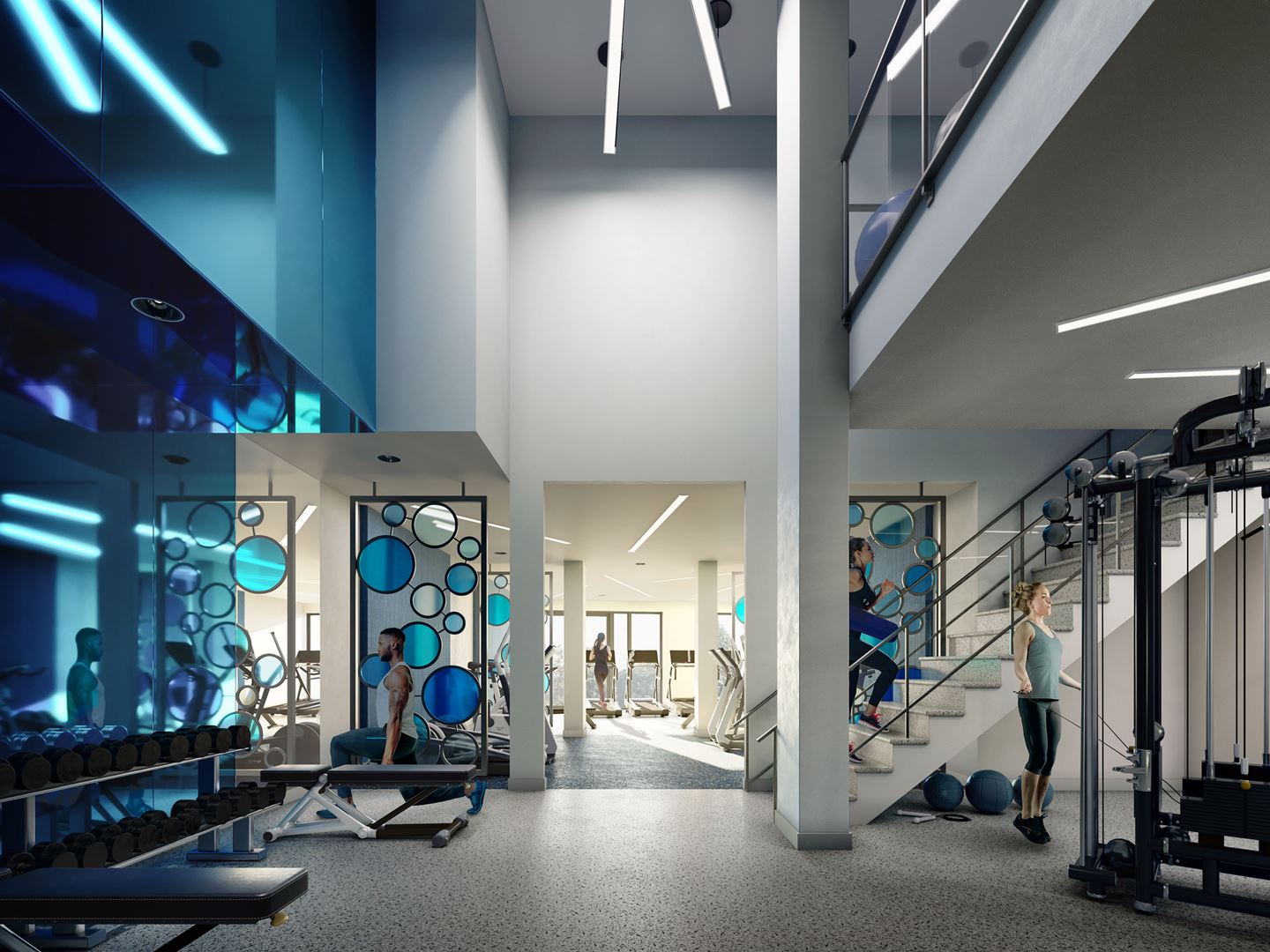 Lifestyle Custom Homes Devlopments
Our strong dedication to these principles is the backbone of every project we undertake. Lifestyle Custom Homes is one of Toronto's premiere residential building contractors, addressing the needs the modern homeowner with professional service and integrity. Our founders have backgrounds in Engineering (PEng), Project Management (PMP) and Real Estate Investment / Development. Possessing these skills and extensive construction experience is why we are successful in building new and renovating old homes. We are committed to unique, innovative architectural design through quality craftsmanship — all while ensuring affordability and unparalleled one-on-one service. Lifestyle Custom Homes will redefine your experience with your home.
View more details»
Total cost of loan
{{formatAsCurrency(totalCostOfMortgage, 0, '$', {"currency":"CAD","position":"left_space","thousands_separator":",","decimal_separator":"","characters_after":"0"})}}
Total Interest Paid
{{formatAsCurrency(interestPayed, 0, '$', {"currency":"CAD","position":"left_space","thousands_separator":",","decimal_separator":"","characters_after":"0"})}}
Payment
{{paymentSelection}}
Mortgage Payment
{{formatAsCurrency(payment, 2, '$', {"currency":"CAD","position":"left_space","thousands_separator":",","decimal_separator":"","characters_after":"0"})}}
Year: {{ graphSelection.year }}
Principal: {{ graphSelection.principal }}
Remaining: {{ graphSelection.principalPercent }}