Marbella Condos in Niagara Falls | Plans, Prices, Availability
Condominium
Property Type
Facts and Features
Building Type
Condominium
Architect (s)
McCallum Sather Architects Inc.
Construction Status
Pre-Construction
Selling Status
Coming Soon
Builder (s)
Urbane Communities
Apartment Specification
Total Number of Suites
100
Suite Size Range
796 - 1423 SqFt
Ceiling Height
From 9'0" to 10'0"
Amenities
Important Dates
Est. Occupancy
Winter 2020
Deposit Structure
Deposit Notes SweetHome Real Estate Company
10 Atlantic Ave, San Francisco, California, CA 93123, United States
Marbella Condos Description
Marbella Condos is a new condo development by Urban Communities currently under preconstruction at 7549 Kalar Road, Niagara Falls. Development is scheduled for completion in 2022. Sales of available units start at $ 419,900. The Marbella Condominium has a total of 100 units. Sizes range from 796 to 1,423 square feet.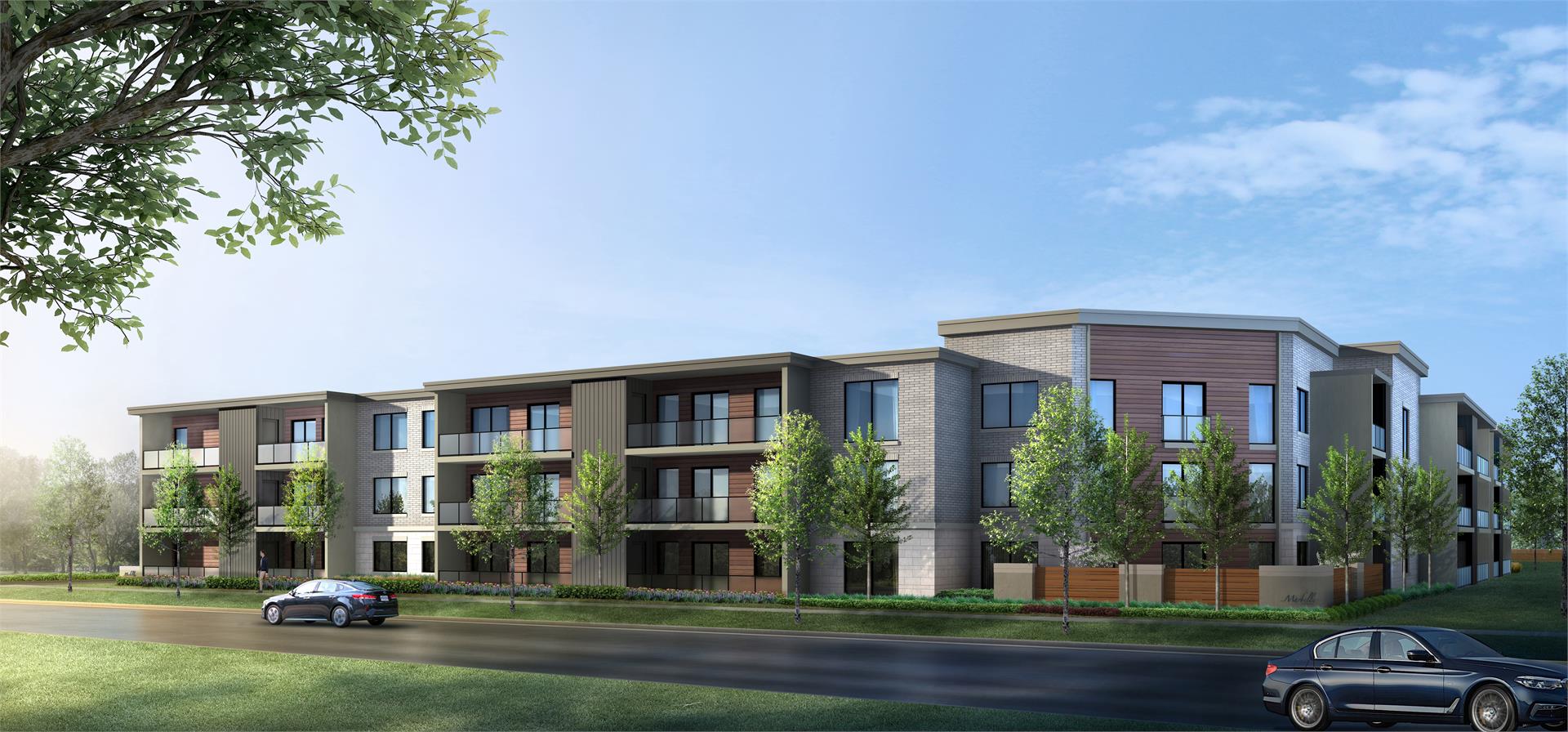 Welcome to Marbella Condos
Located at Windermere and Lake Shore W, Toronto is a new condo development from Diamante, called Mirabella Condos. Characterized by two aesthetically pleasing towers that are connected by a stunning classically inspired podium, Mirabella Condos offers unmatched luxury living in a lakefront setting. This elegant building blends effortlessly with the remarkable architecture of the boardwalk, bringing a remarkable combination of colors, textures and details to the neighborhood.
From the outside, the structure will resemble limestone with tapered square columns and large windows to capture stunning views. With its beautiful design and exceptional amenities; like the outdoor terrace, fully equipped indoor gym, and indoor pool with stunning views of the city and lakes, the condos are certainly the perfect home.
Along with panoramic views, colorful sunrises and sunsets, verdant parks, and opportunities for long walks along the boardwalk, life at Mirabella Condos offers unmatched privacy and convenient access to exclusive amenities that are unique to waterfront homes. world famous sea. The building is estimated to be completed in January 2021.
Luxury living
A unique combination of recreational, social and wellness services provides residents with a luxurious lifestyle that rivals world-famous hotels. Amenities include a party room that is fully furnished and comes equipped with a dining room and kitchen to provide complete accommodation for gatherings large and small. For those who aren't the party type, Mirabella Condos offers a more secluded option in the form of a library, the perfect place to relax and unwind while enjoying a book by the fireplace. Like the party room, the library also faces the lake and therefore offers many opportunities for residents to enjoy spectacular sunsets that contrast with the sparkling water.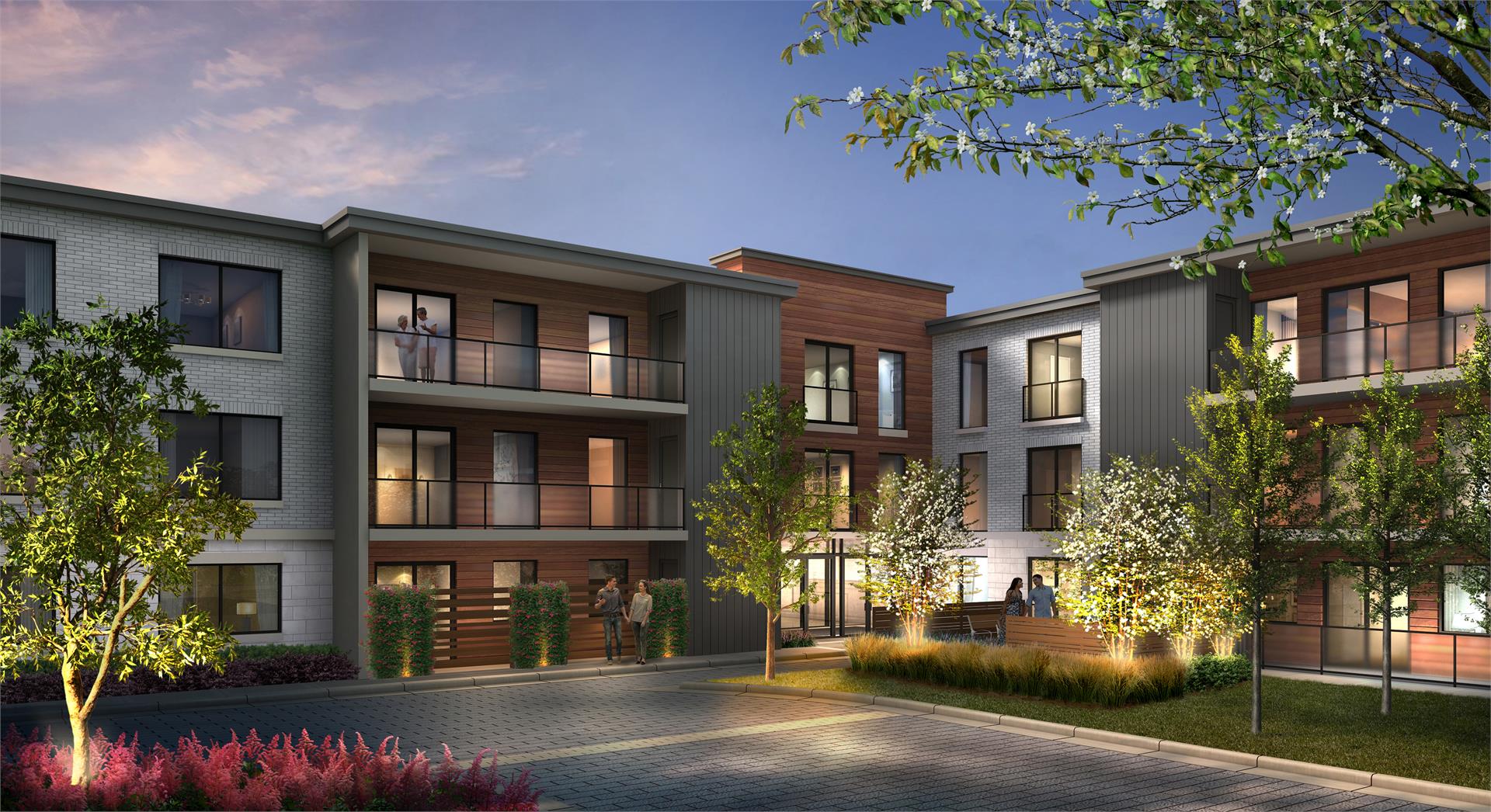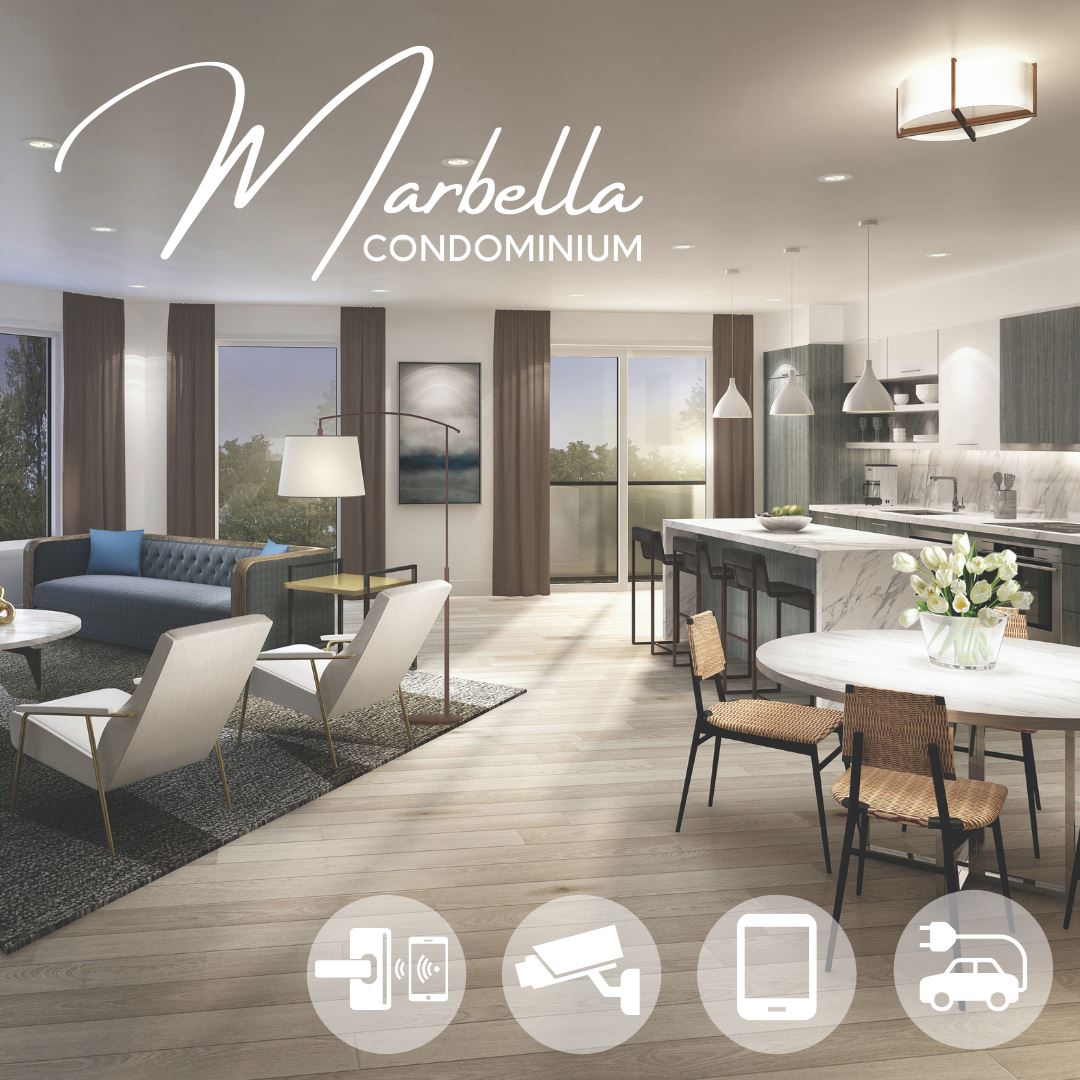 In the business center you can find printers and computers, all with wireless internet connection, along with a meeting table, allowing residents to work from the comfort of their home. For fitness fanatics, the professionally equipped gym with a breathtaking view of High Park may be your favorite spot in the building. The yoga studio offers residents a more relaxing way to take care of their bodies, while enjoying the view of the lake. There is also a stunning view of the lake from the indoor pool where the owners can go to cool off. The Mirabella Condominium also serves as the perfect home for children, with an exclusive indoor game room that they can enjoy. In addition to this, 24-hour concierge services provide peace of mind to parents by ensuring the safety of their loved ones.
Outdoor life
The condos provide owners with elegant outdoor living in the Parklawn area. It has an outdoor terrace (over 14,000 square feet) that is decorated with greenery and planters to create a natural oasis that blends effortlessly with the view from the lake and park. The terrace has a cozy living room and an outdoor dining room, perfect for relaxing with friends and family and enjoying the view of the area. On the rooftop, a garden with an architectural fountain and a central reflecting pool surrounded by comfortable seating is the perfect place for elegant gatherings. It's safe to say that whether it's rain or shine, residents will enjoy living at the Mirabella Condominium.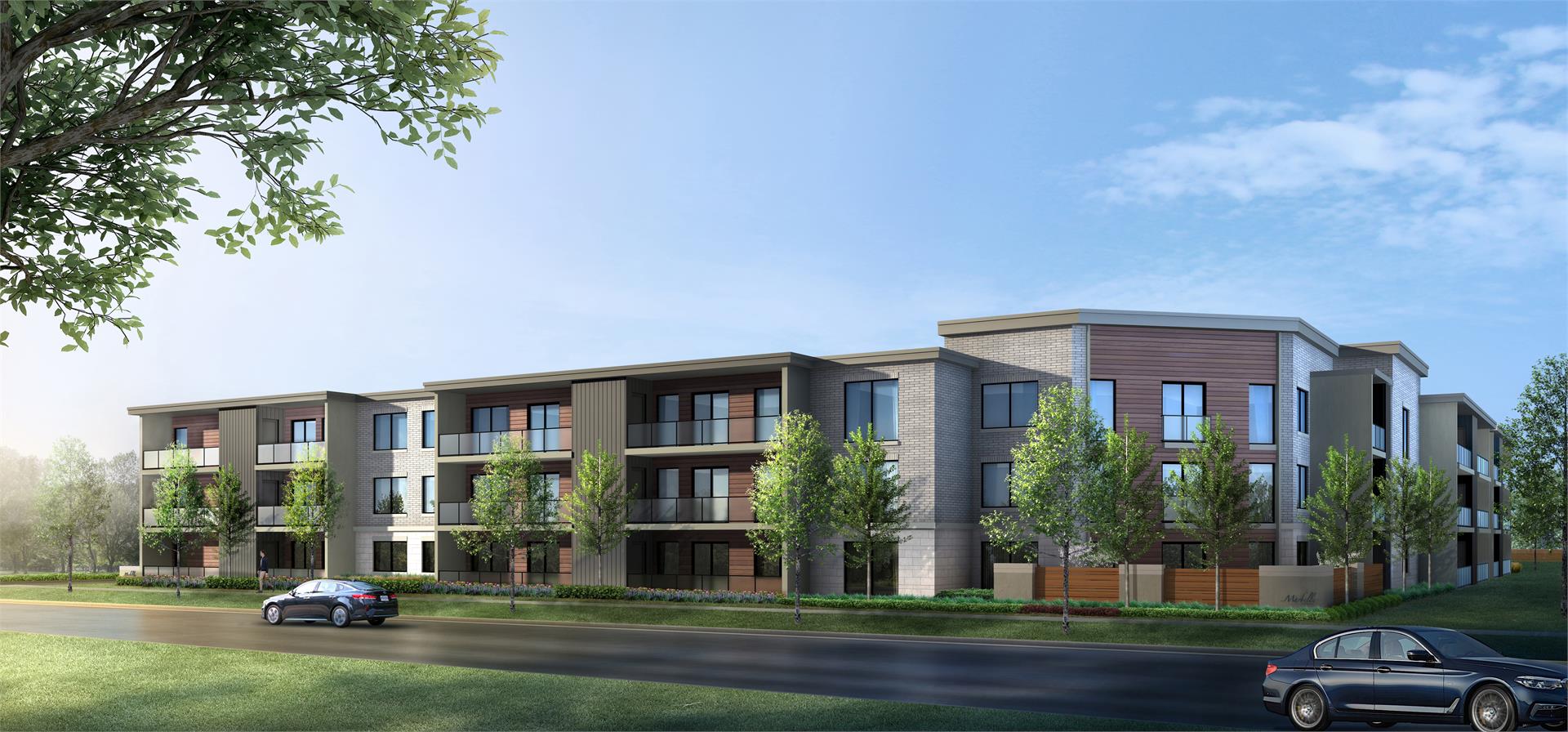 About Urbane Communities Developments
Urbane Development is a certified MBE and community development company based in New York City. Founded in 2008, Urbane cultivates innovative solutions to build dynamic neighborhoods and positively impact underserved communities. Urbane leverages the benefits of the for-profit community for the benefit of the community by focusing on strategies that build wealth and resource capacity for communities. We specialize in helping entrepreneurs and anchoring institutions in underserved communities take their businesses and organizations to the next level. This is our strategy to create local wealth and a way to begin to address the social inequity caused by a failure in the market to provide affordable, quality goods and services in dynamic, diverse but underserved communities.
Total cost of loan
{{formatAsCurrency(totalCostOfMortgage, 0, '$', {"currency":"CAD","position":"left_space","thousands_separator":",","decimal_separator":"","characters_after":"0"})}}
Total Interest Paid
{{formatAsCurrency(interestPayed, 0, '$', {"currency":"CAD","position":"left_space","thousands_separator":",","decimal_separator":"","characters_after":"0"})}}
Payment
{{paymentSelection}}
Mortgage Payment
{{formatAsCurrency(payment, 2, '$', {"currency":"CAD","position":"left_space","thousands_separator":",","decimal_separator":"","characters_after":"0"})}}
Year: {{ graphSelection.year }}
Principal: {{ graphSelection.principal }}
Remaining: {{ graphSelection.principalPercent }}