Harbour Ten10 Condos in Whitby | Plans, Prices, Availability
Condominium
Property Type
1 Beds
1 Baths
569 SqFt
$879 Per SqFt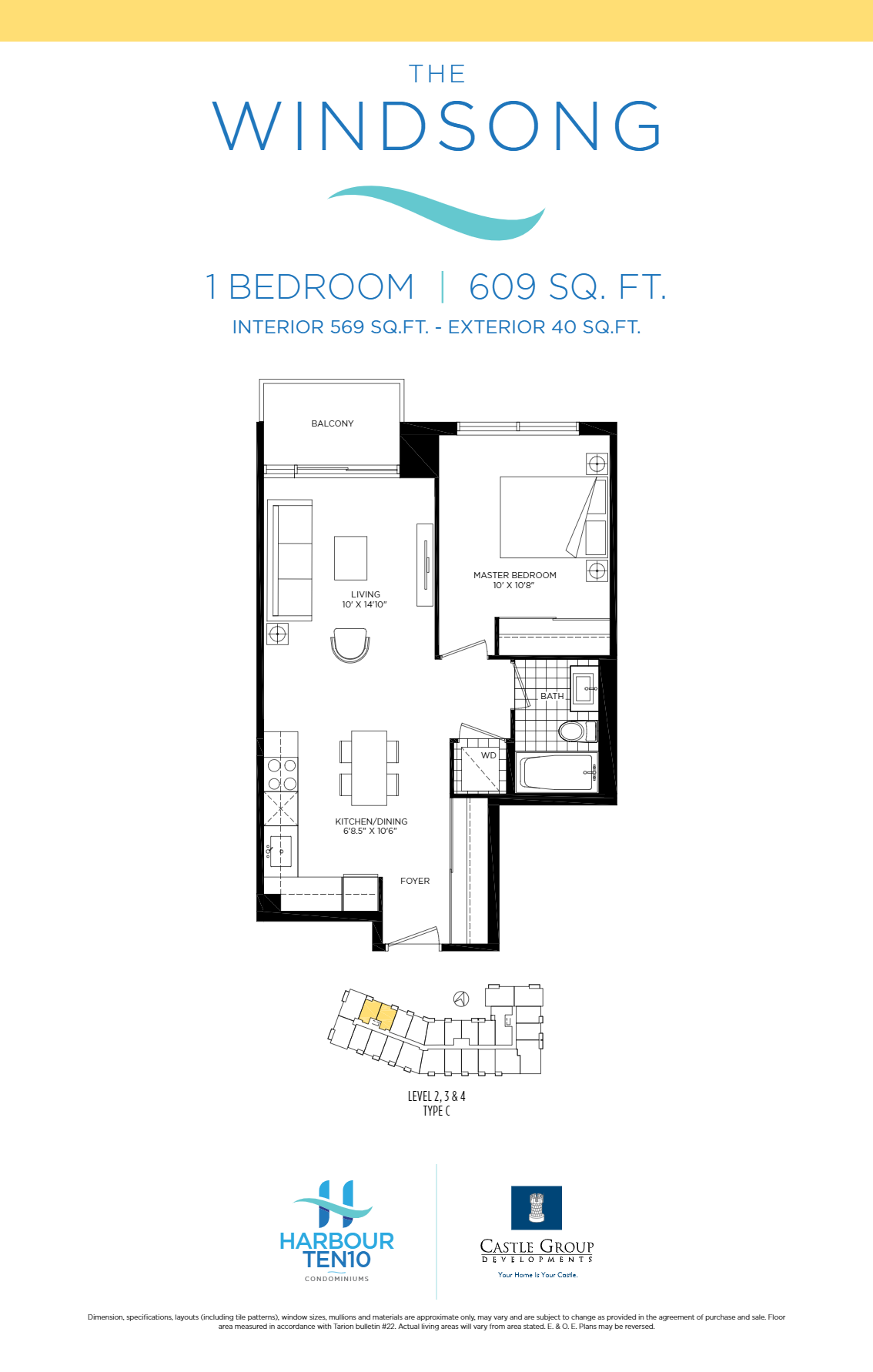 1.5 Beds
1 Baths
645 SqFt
$822 Per SqFt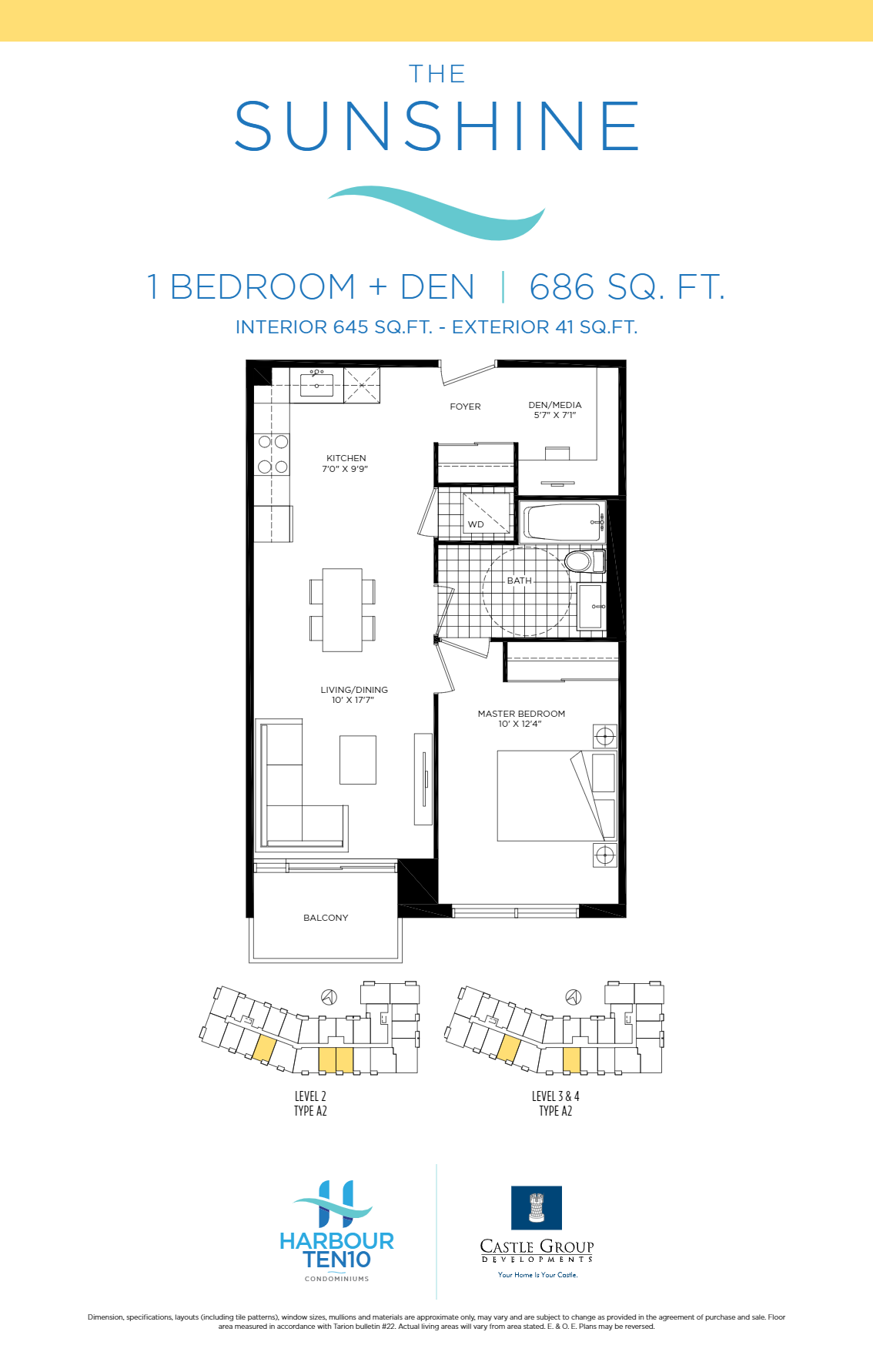 1.5 Beds
2 Baths
665 SqFt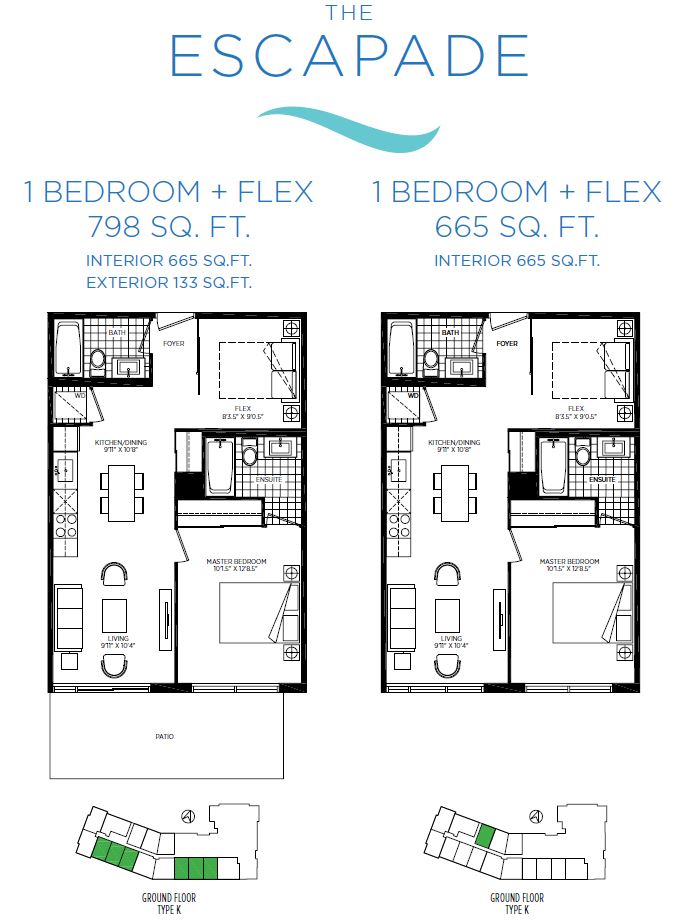 Beds
2 Baths
645 SqFt
$884 Per SqFt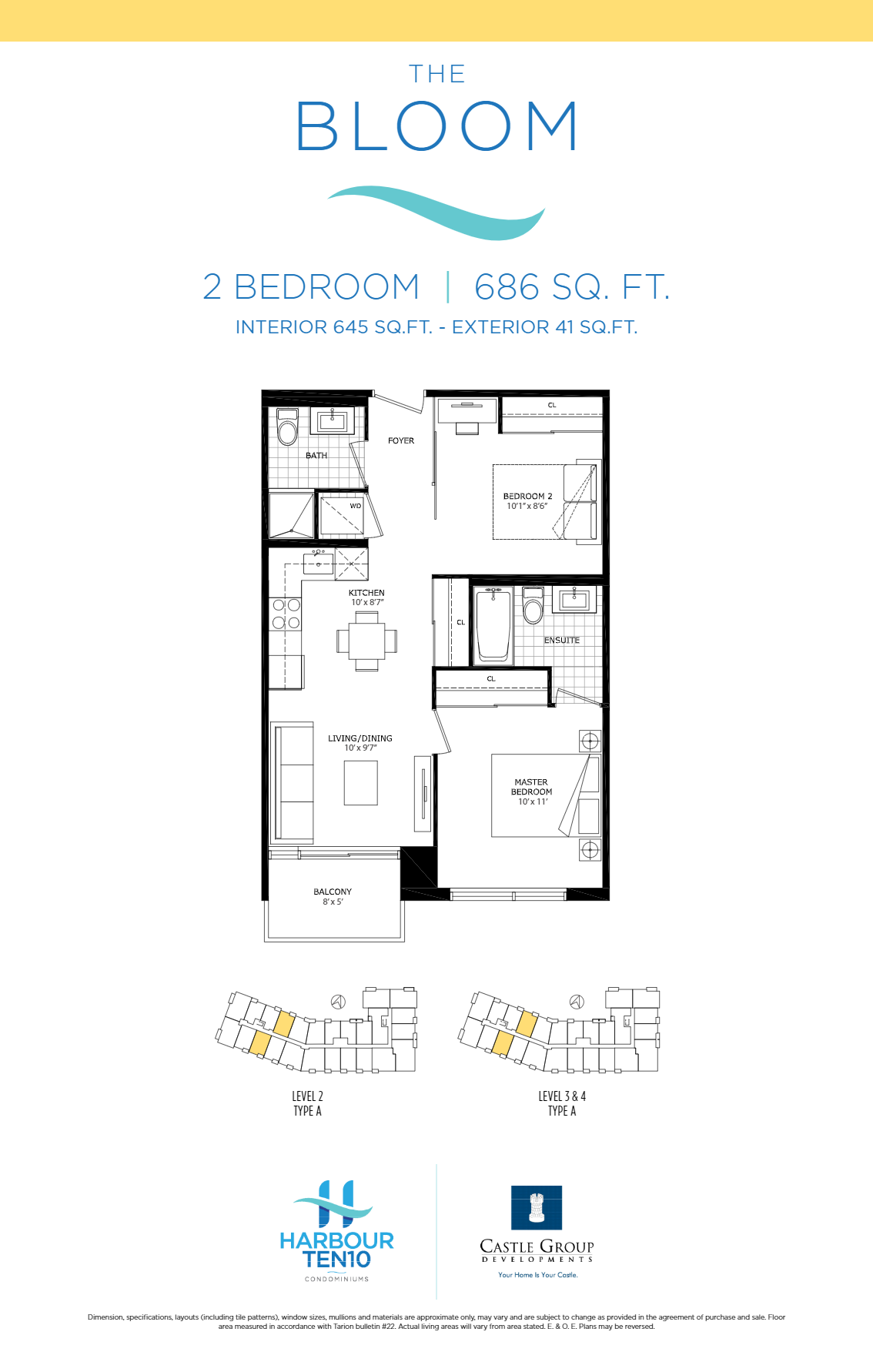 2 Beds
2 Baths
665 SqFt
$857 Per SqFt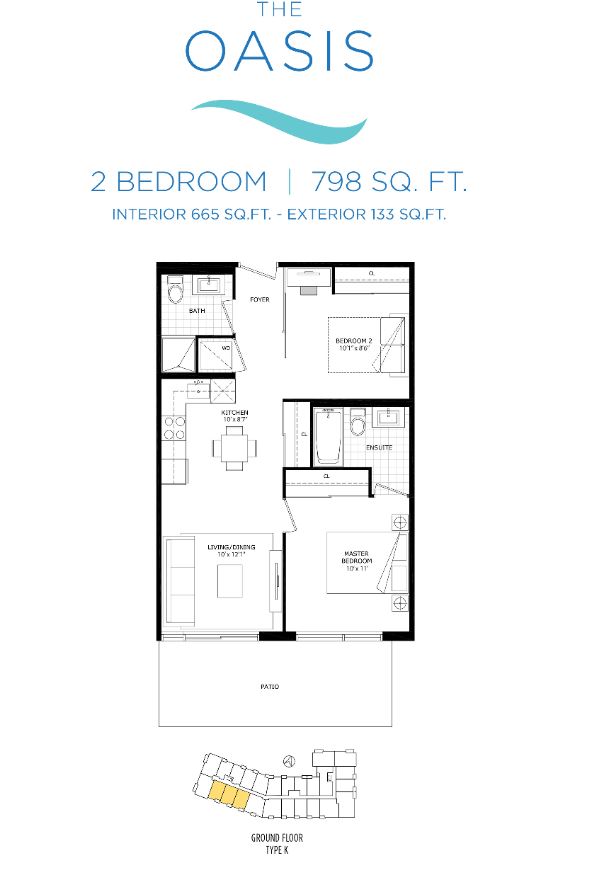 2 Beds
2 Baths
698 SqFt
$817 Per SqFt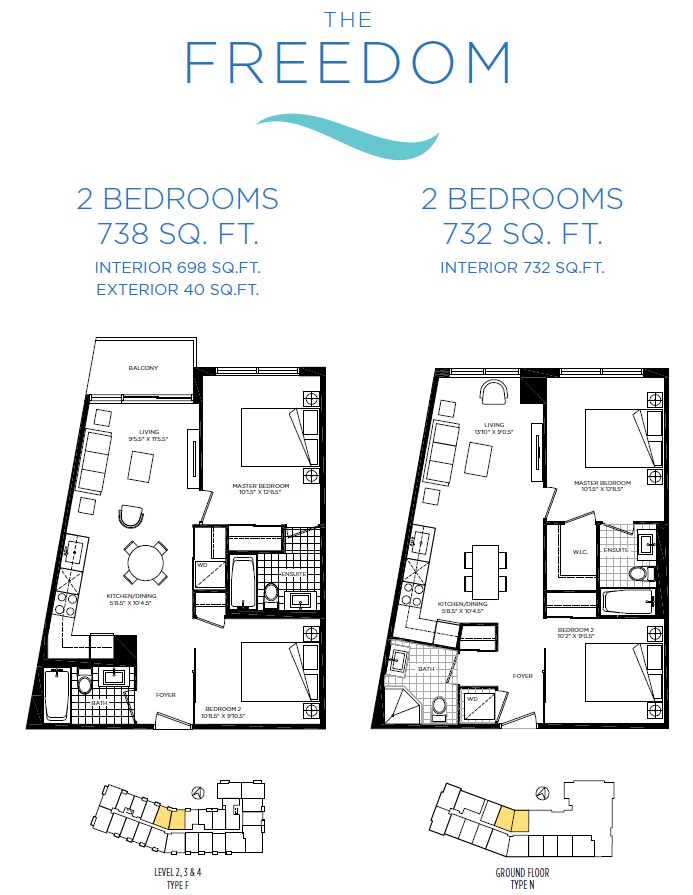 2 Beds
2 Baths
936 SqFt
$609 Per SqFt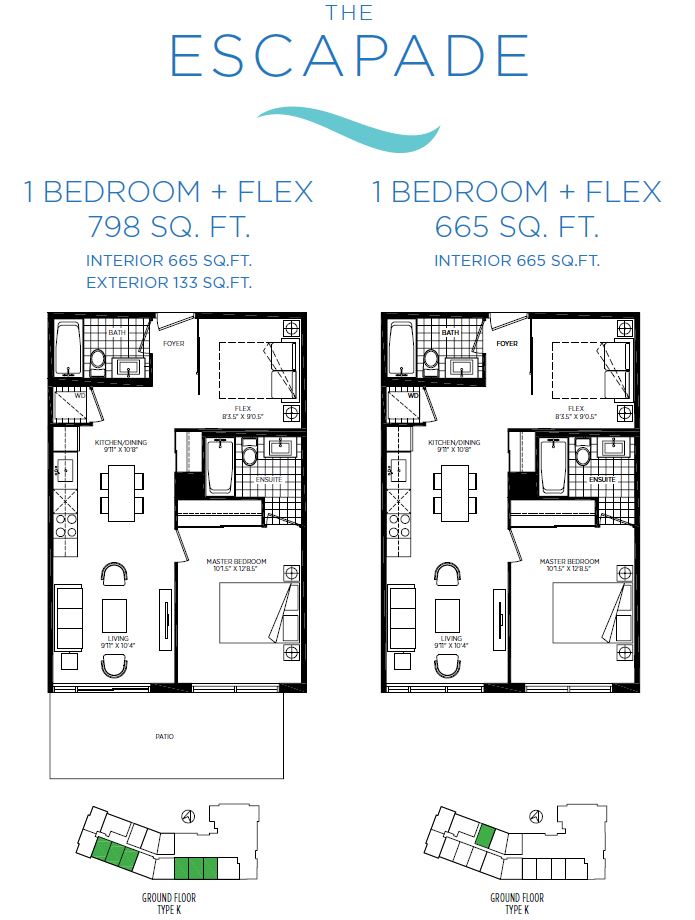 2 Beds
2 Baths
938 SqFt
$608 Per SqFt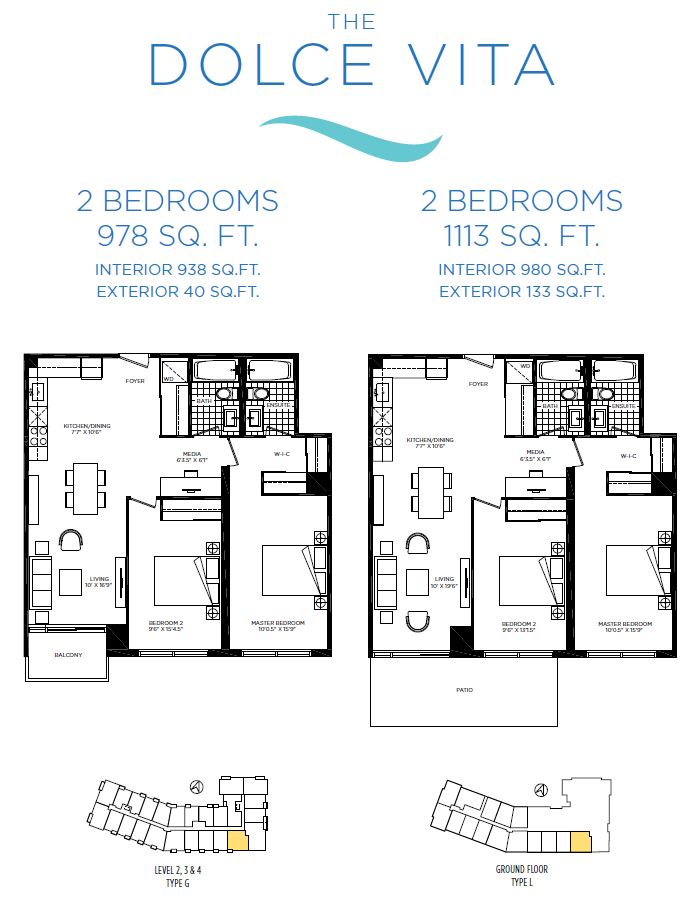 3 Beds
2 Baths
SqFt
$661 Per SqFt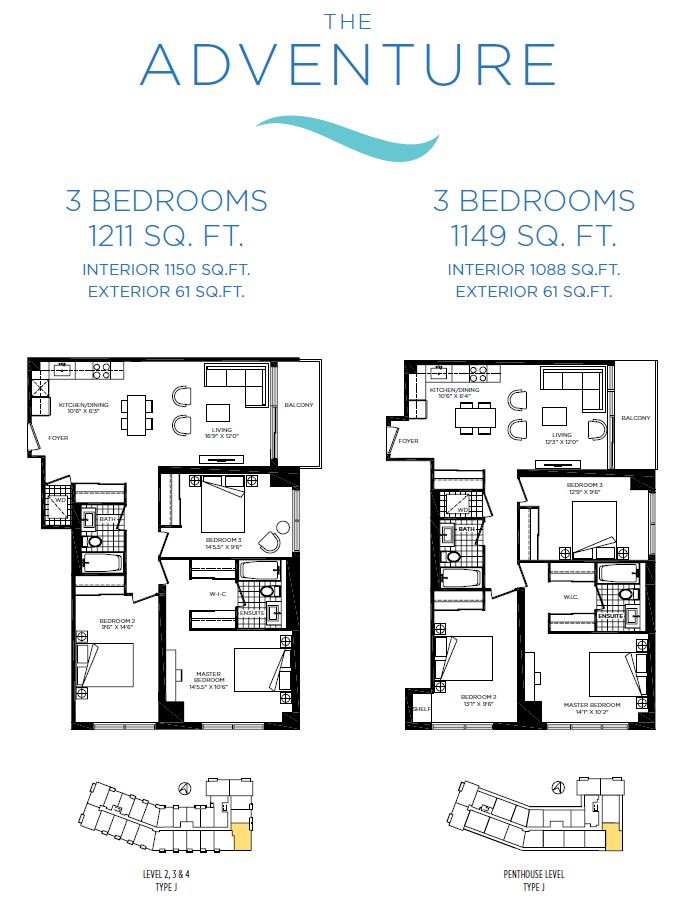 Facts and Features
Building Type
Condominium
Est.Property Tax
1% of the price / year
Maint.Fees
$0.49 / sq ft / month
Construction Status
Pre-Construction
Selling Status
Now Selling
Apartment Specification
Total Number of Suites
57
Suite Size Range
569 - 1150 sq ft
Amenities
Fitness, Games Room, Guest Suites, BBQ Terrace, Virtual Concierge , Social Lounge with Fireplace, Imaginarium Relaxation Room, Green-space Playground Area, Zen Yoga Room, Party Room
Important Dates
Public Launch
Oct 15, 2018
Deposit Structure
Deposit Notes
$5,000 on signing
Balance of 5% in (30 days)
2.5% in 90 days
2.5% in 180 days
2.5% in 270 days
2.5% in 360 days
2.5% in 450 days
2.5% in 540 days SweetHome Real Estate Company
10 Atlantic Ave, San Francisco, California, CA 93123, United States
Harbour Ten10 Condos Description
Harbour Ten10 Condos is a new Castle Group Developments condo development currently under preconstruction at 1010 Dundas Street East, Whitby. Development is scheduled for completion in 2022. Sales of available units range in price from $ 499,990 to more than $ 789,990. Harbor Ten10 Condos unit sizes range from 569 to 1,150 square feet.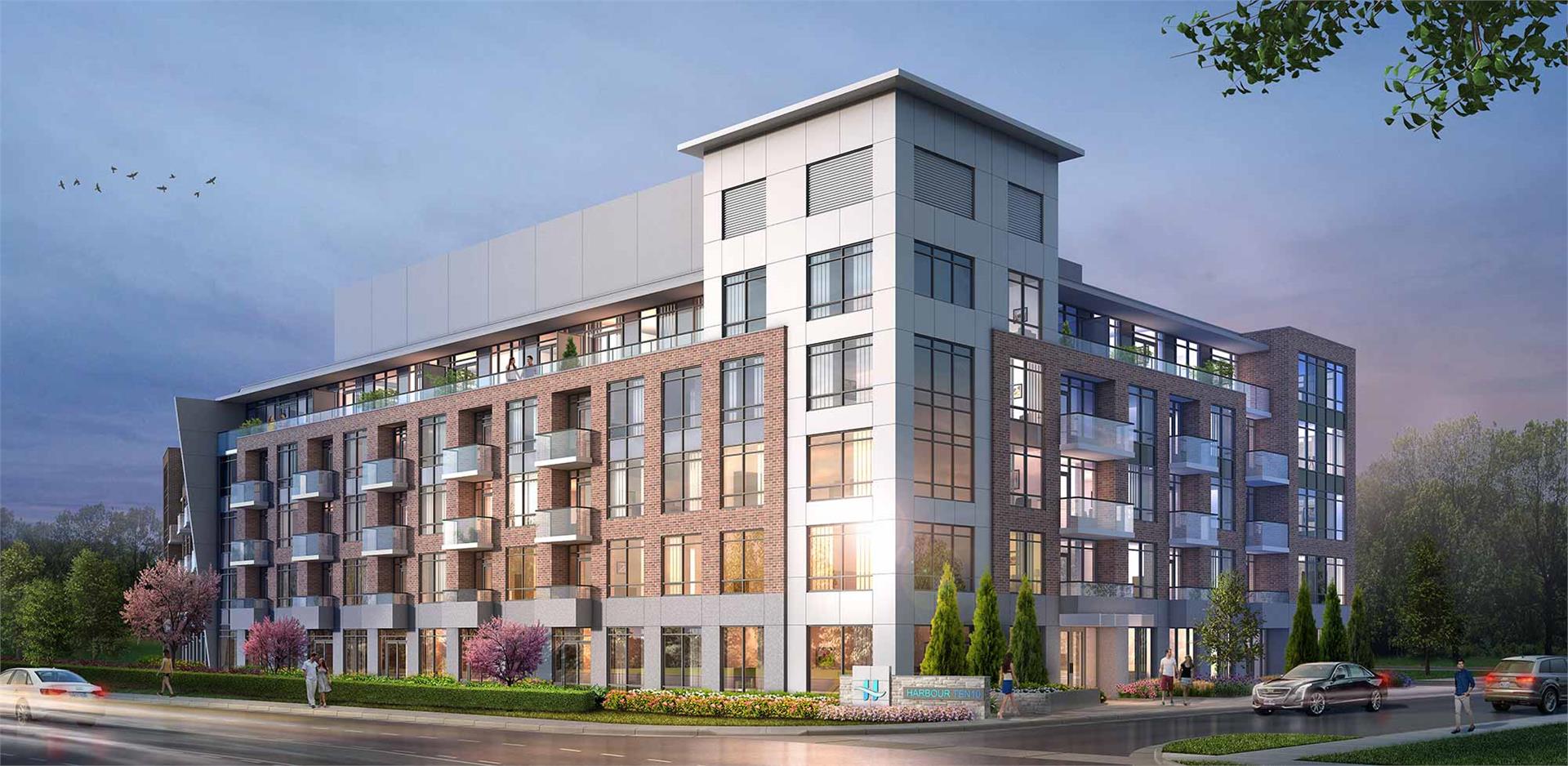 Great Transportation option
Being a resident of Harbor Ten10 Condos means having access to several transit routes. The Whitby Go station is just 6 minutes away and drivers will enjoy living alongside the 401, 407 and 412 freeways.
Harbour Ten10 Condos Amenities
Fitness, Games Room
BBQ Terrace, Virtual Concierge
Green-space Playground Area, Zen Yoga Room, Party Room
Social Lounge with Fireplace, Imaginarium Relaxation Room
Perfect location in Whitby
This unique condo offers you the best in contemporary living and local amenities. Parks, trails, lakes, public transportation, shopping, dining, and entertainment are all at your fingertips.
Harbour Ten10 Condos Video
About Castlebridge Development Group
Castle Group Developments and its sister companies Castle Group Ventures and Castle Royale Developments are a highly creative development team committed to exceeding the expectations and desires of today's condo buyers. We deliver excellence in design and craftsmanship, providing a higher end product at an affordable price and offering our buyers unmatched lifestyles.
View more details»
Total cost of loan
{{formatAsCurrency(totalCostOfMortgage, 0, '$', {"currency":"CAD","position":"left_space","thousands_separator":",","decimal_separator":"","characters_after":"0"})}}
Total Interest Paid
{{formatAsCurrency(interestPayed, 0, '$', {"currency":"CAD","position":"left_space","thousands_separator":",","decimal_separator":"","characters_after":"0"})}}
Payment
{{paymentSelection}}
Mortgage Payment
{{formatAsCurrency(payment, 2, '$', {"currency":"CAD","position":"left_space","thousands_separator":",","decimal_separator":"","characters_after":"0"})}}
Year: {{ graphSelection.year }}
Principal: {{ graphSelection.principal }}
Remaining: {{ graphSelection.principalPercent }}