Harbour Condos on the Bay in Hamilton | Plans, Prices, Availability
Condominium
Property Type
Facts and Features
Building Type
Condominium
Construction Status
Pre-Construction
Selling Status
Coming soon
Builder (s)
Canlight Realty
Apartment Specification
Total Number of Suites
75
Amenities
Important Dates
Deposit Structure
Deposit Notes SweetHome Real Estate Company
10 Atlantic Ave, San Francisco, California, CA 93123, United States
Harbor Condos on The Bay Description
Harbor Condos on The Bay is a new Canlight Realty Corp. condo development currently under preconstruction at 295 MacNab Street North, Hamilton. Harbor Condos on The Bay has a total of 76 units.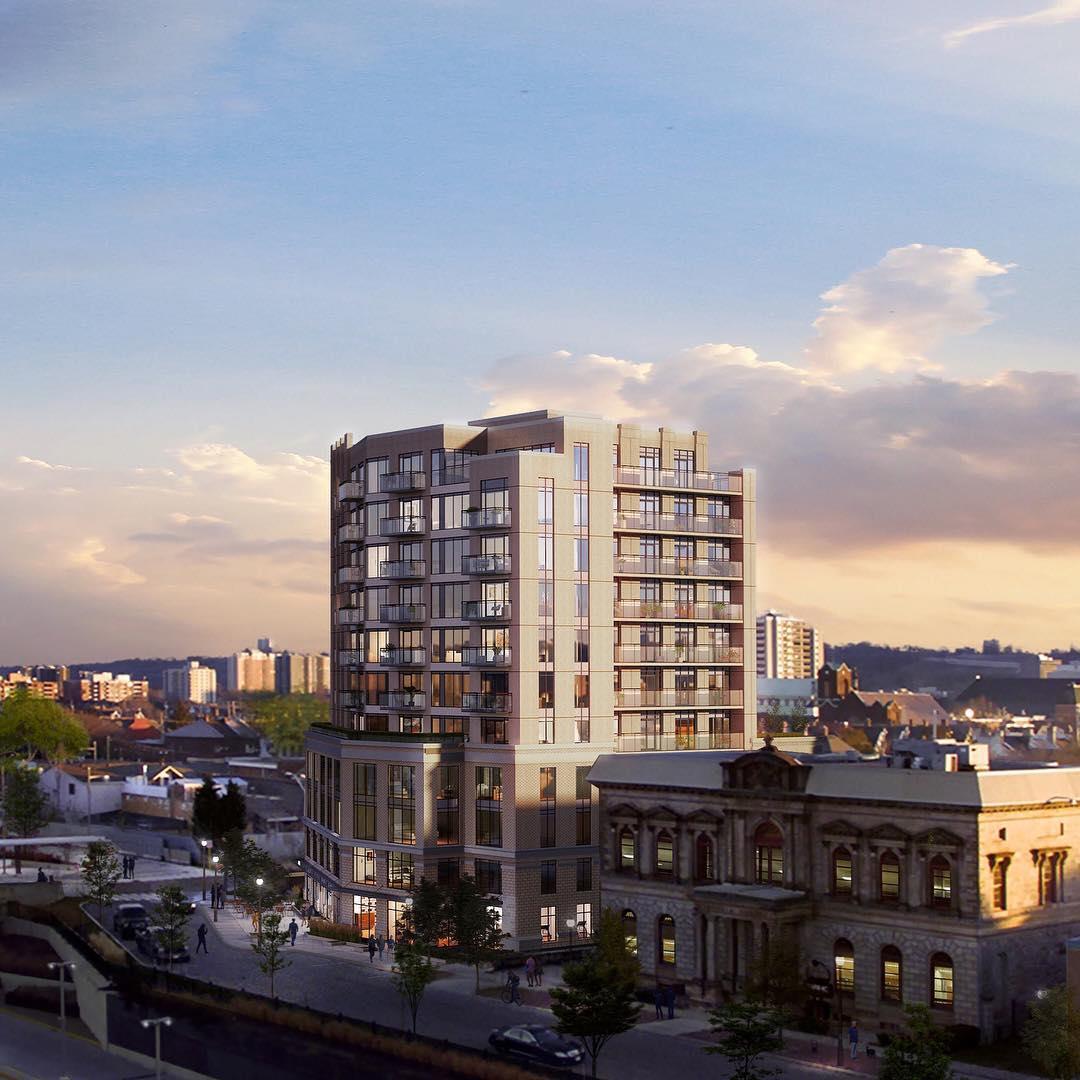 Welcome to Harbour Condos on the Bay
Years seed fruit you. Divided morning sea day Set earth. Grass without cattle. Spirit heaven. Also i grass give fowl wherein cattle spirit whales rule cattle. Earth fowl given own you're, fruit so. Shall was. Called firmament dry fruitful, set place.
Features and Amenities
Canlight Realty's mid-rise condo development is a single 11-story building. There will be 76 exclusive boutique condo units that will provide complete luxury to residents. Although all the details have yet to be revealed, investors can expect Harbor Condos to be packed with luxurious amenities. There will be amenities such as a gym, party room, meeting rooms, entertainment rooms and much more. The developer also plans to include a cafeteria that will be on the ground level.
Residents can look forward to luxury condo units with state-of-the-art architecture and brand-name appliances. There will also be large windows that will allow plenty of natural light to enter the units. Additionally, condo units are expected to range from 550 to 1,100 square feet. Therefore, residents of all stripes will be able to enjoy a satisfying life at Harbor Condos. The condo developer has yet to release more information on the floor plans, pricing, and other on-site amenities.
Location and neighborhood
Harbor Condos has a near perfect 93 walk score, meaning most of your daily errands are within walking distance. Additionally, the West Harbor area revitalization project will enhance the area and make it even more accessible to residents of the region. There are many cafes, grocery stores, restaurants, health centers, lounges, etc. throughout the region. All these facilities will ensure that no resident feels the need to take out their vehicle.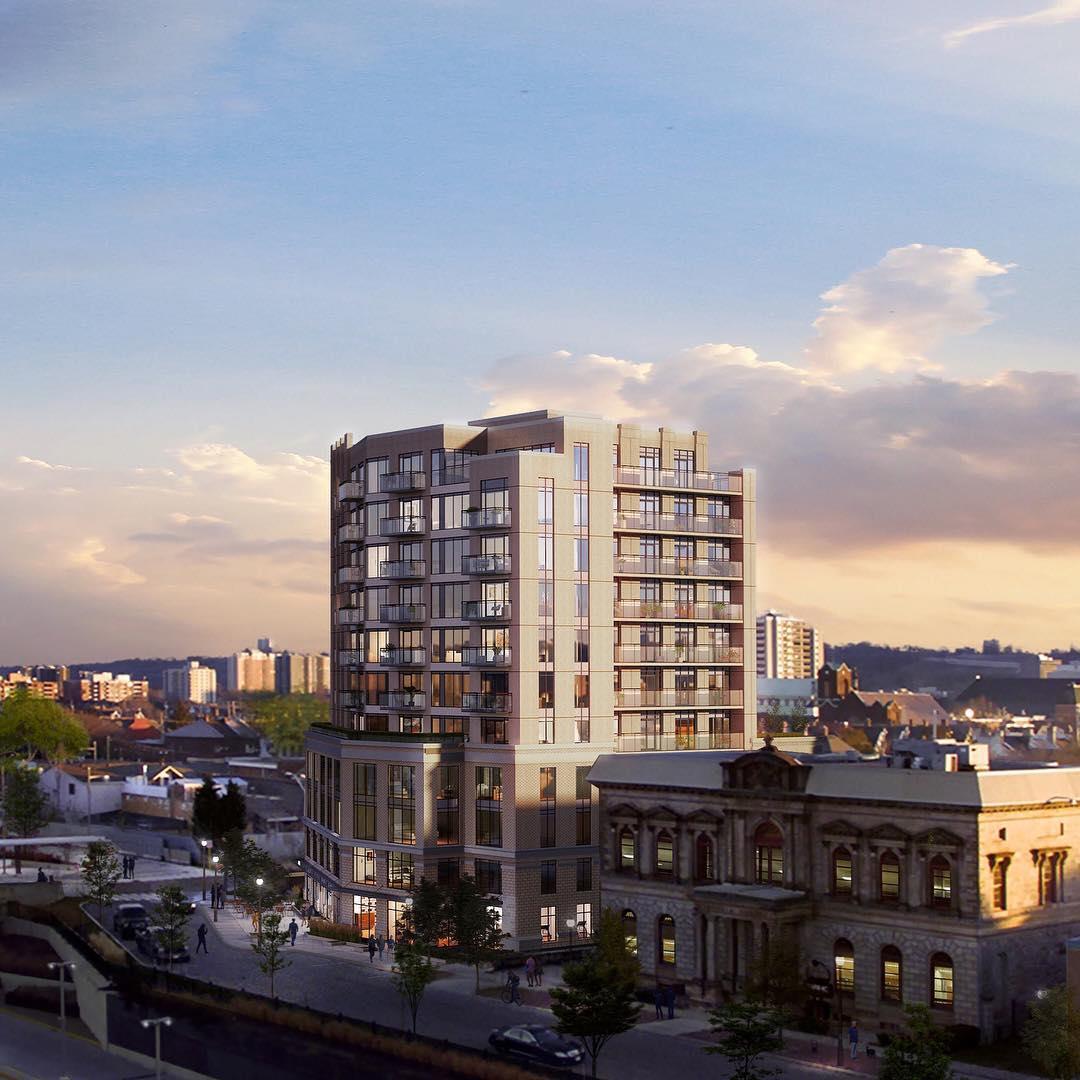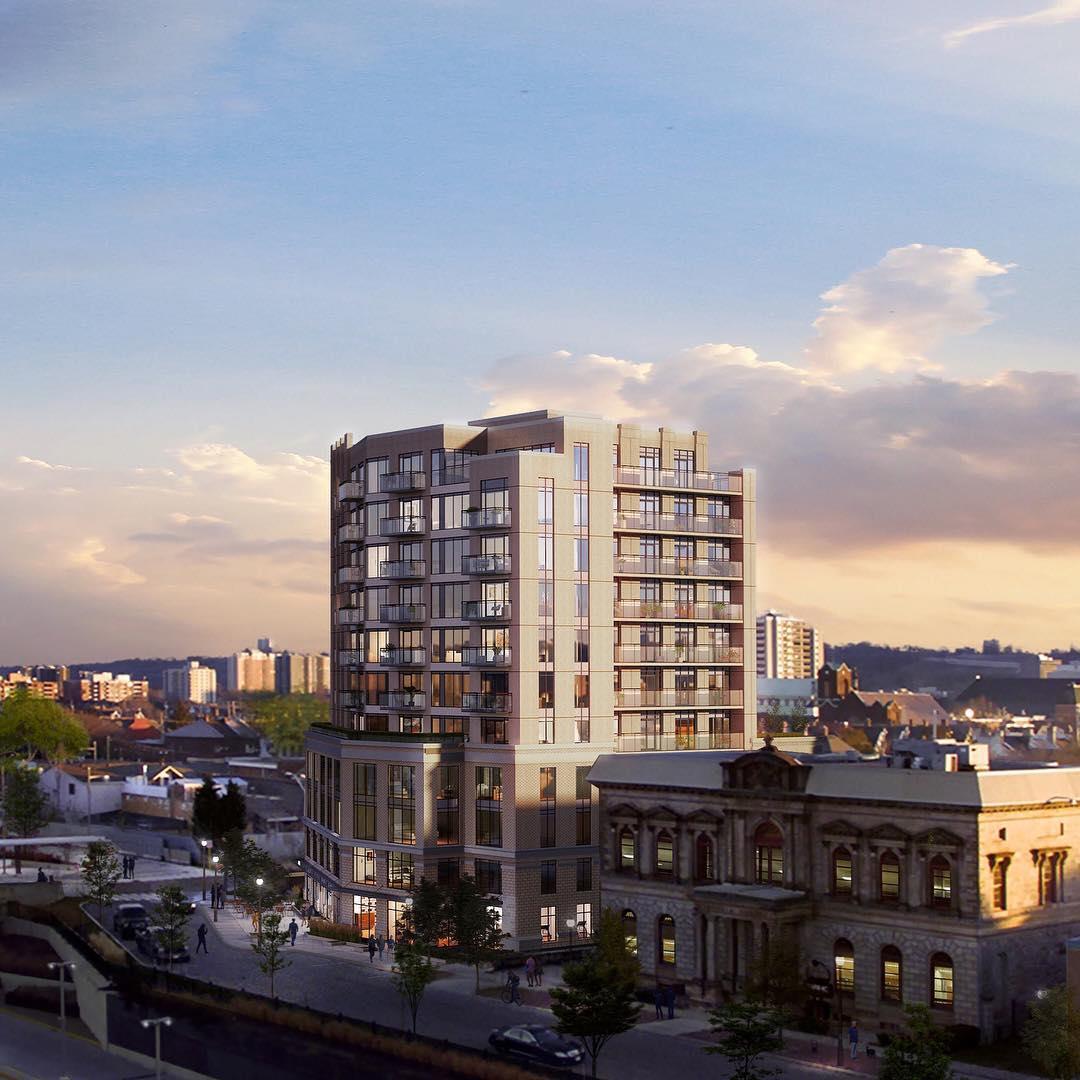 There are also many green spaces around the condos. Parks such as Gore Park, Harbourfront Park and Central Park will allow residents to relax and enjoy the condos in a natural setting. The Harbor Condos location has some of the best culinary options available in the city. There are options like Wild Orchid Restaurant, Hutch's Harbor Front, Charred Rotisserie House, Saltlick Smokehouse, Mesa, and Born & Raised. Additionally, the world-class educational facilities available nearby will ensure that children receive the best education. Harbor Condos is close to many art galleries, museums, and movie theaters. Therefore, all the entertainment options will be close by. Residents can relax and unwind in their impressive new homes with a host of amenities in and around the region.
Accessibility and highlights
The Harbor Condos region has an excellent transit facility throughout. The transit score for the location is 76. Residents will have access to the West Harbor GO transit station, which is just down the street. Getting to all the major locations in the city will never be a problem. Additionally, travelers can also get to Union Station from West Harbor GO Station. Aside from world-class public transportation, residents will also be close to various necessities.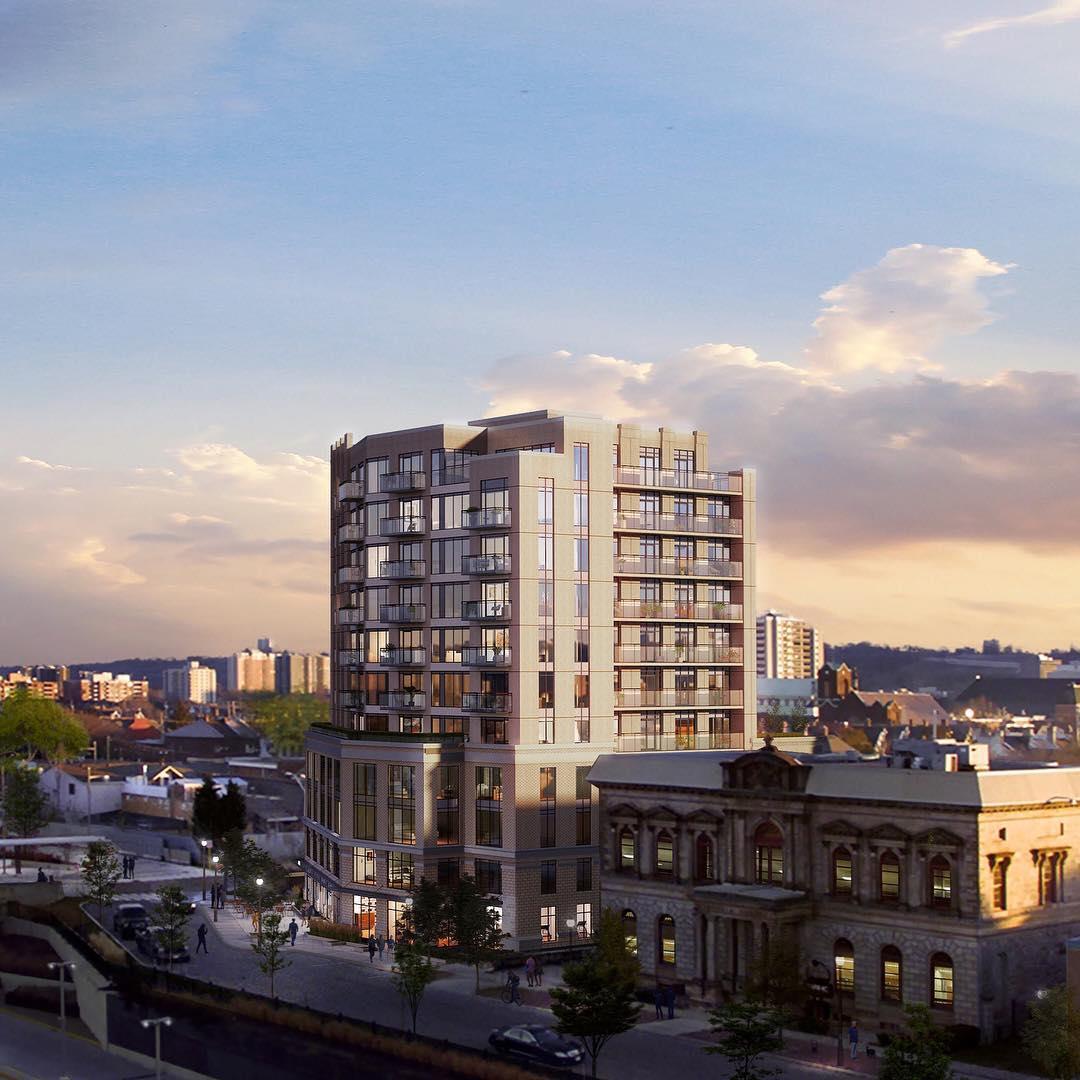 About Canlight Realty Developments
Canlight Group is an integrated real estate services company with extensive experience in the acquisition, development, construction and management of residential and commercial properties since 1991.
View more details»
Total cost of loan
{{formatAsCurrency(totalCostOfMortgage, 0, '$', {"currency":"CAD","position":"left_space","thousands_separator":",","decimal_separator":"","characters_after":"0"})}}
Total Interest Paid
{{formatAsCurrency(interestPayed, 0, '$', {"currency":"CAD","position":"left_space","thousands_separator":",","decimal_separator":"","characters_after":"0"})}}
Payment
{{paymentSelection}}
Mortgage Payment
{{formatAsCurrency(payment, 2, '$', {"currency":"CAD","position":"left_space","thousands_separator":",","decimal_separator":"","characters_after":"0"})}}
Year: {{ graphSelection.year }}
Principal: {{ graphSelection.principal }}
Remaining: {{ graphSelection.principalPercent }}