Festival Condos Signature Tower in Vaughan | Plans, Prices, Availability
Condominium
Property Type
Facts and Features
Building Type
Condominium
Est.Property Tax
1% of the price / year
Construction Status
Pre–construction
Selling Status
Now Selling
Builder (s)
Menkes Developments Ltd. and Quadreal
Interior Design
Cecconi Simone
Apartment Specification
Total Number of Suites
656
Suite Size Range
540 - 698 sq ft
Amenities
Concierge, Fitness Centre, Weight Room, and Yoga Studio, Games Room, Movie Theatre, Free WiFi at all Condo Amenities
Important Dates
Deposit Structure
Deposit Notes
$5,000 Bank Draft on Signing
Balance to 5% in 30 Days
2.5% in 90 Days
2.5% in 180 Days
2.5% in 370 Days
2.5% on March 1, 2022
5% on January 6, 2023 SweetHome Real Estate Company
10 Atlantic Ave, San Francisco, California, CA 93123, United States
Festival Condos Signature Tower
Festival Condos is a new condo and townhome development from Quad Real and Menkes Developments Ltd. currently under preconstruction at 1 Commerce Street, Vaughan. Development is scheduled for completion in 2024. Sales of available units range in price from $ 575,990 to more than $ 722,990. Festival Condos has a total of 656 units. Sizes range from 540 to 698 square feet.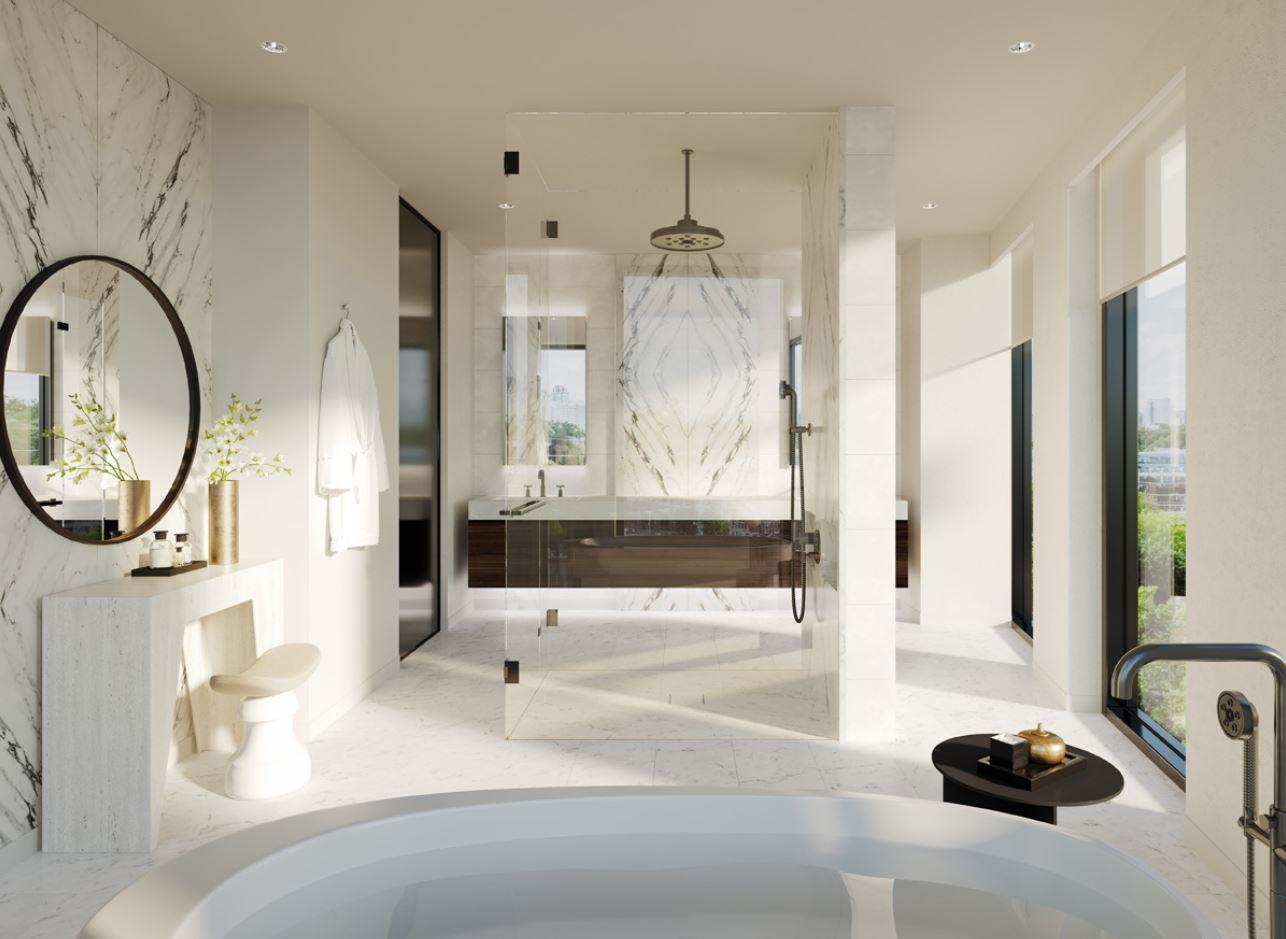 Many lifestyle conveniences!
Festival Condos Signature Tower residents can take full advantage of having everything they need on a daily basis within easy reach. Vaughan Metropolitan Center will have it all, entertainment, fitness, retail stores and more. Nearby there is a Cineplex, Costco, IKEA, mini putt, Dave & Buster's, restaurants and clubs. Canada's Wonderland and Vaughan Mills are also a short drive from the Festival Condos
Festival Condos Signature Tower Amenities
Concierge, Fitness Centre, Weight Room
and Yoga Studio, Games Room
Guest Suites, Movie Theatre
Free WiFi at all Condo Amenities
Award-Winning Developers
Festival Condos Signature Tower is an exciting and innovative joint venture of Menkes and QuadReal, set to grow into one of the largest master planned communities in Canada.
Commuting to work is easier!
Festival Condos is conveniently located south of the Vaughan Metropolitan Center subway station, allowing residents to take the newly expanded York-Spadina subway line. Students can access York University in 10 minutes and commuters can reach Union Station in 45 minutes. Festival Condos Signature Tower residents will also be able to access the VIVA, YRT, and GO Transit buses directly from the Vaughan Metropolitan Center Station. VMC Condos is just south of Highway 7, which connects residents to Highway 400, allowing easy access to other major thoroughfares in the area.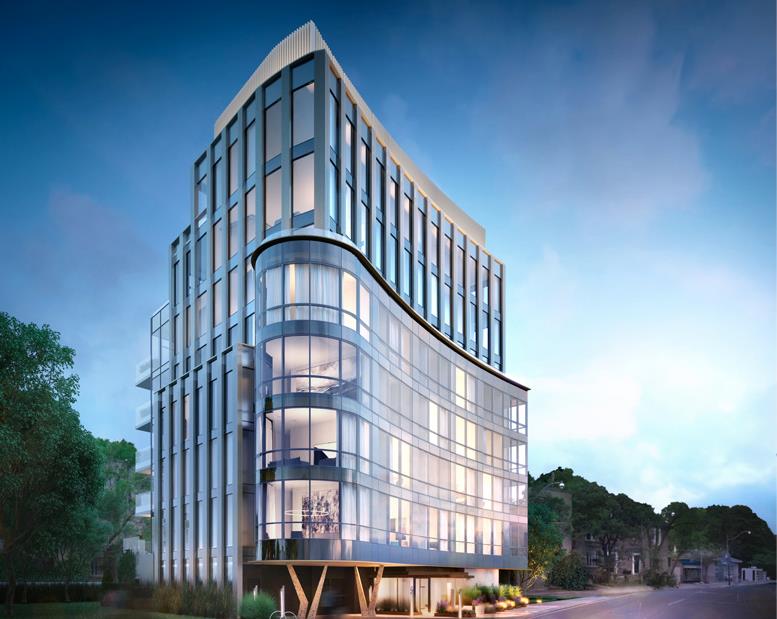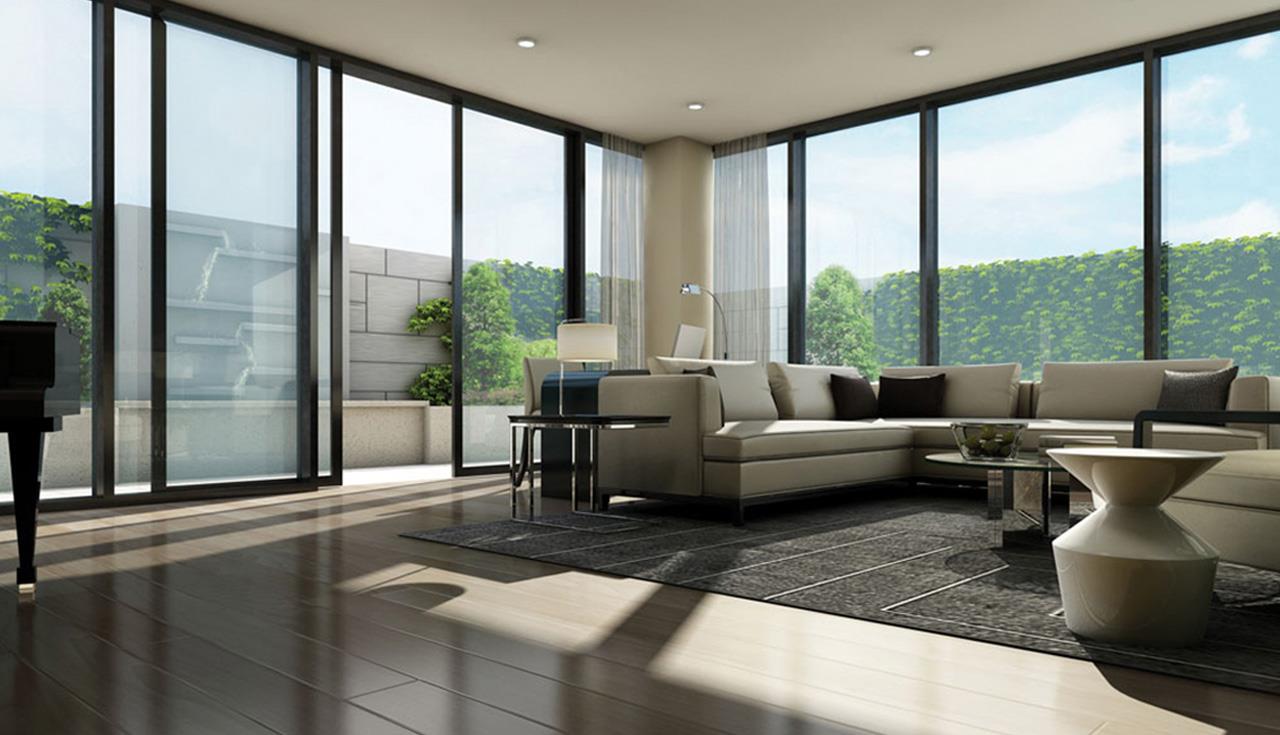 New job opportunities!
The Vaughan Metropolitan Center is fast becoming a vibrant and bustling city center. With residential developments booming in the area and immediate access to transit and major highways, the area also attracts many new commercial and commercial investors, making Festival Condos Signature Tower the perfect place to work where you live.
Education options!
Festival Condos Signature Tower is the perfect place for growing families to call home. All of Vaughan's elementary and post-secondary schools are accessible by public transportation and the city proposes that more schools and child care options be built as the area continues to grow and develop. York University and Seneca College York Campus are also just a short subway ride away.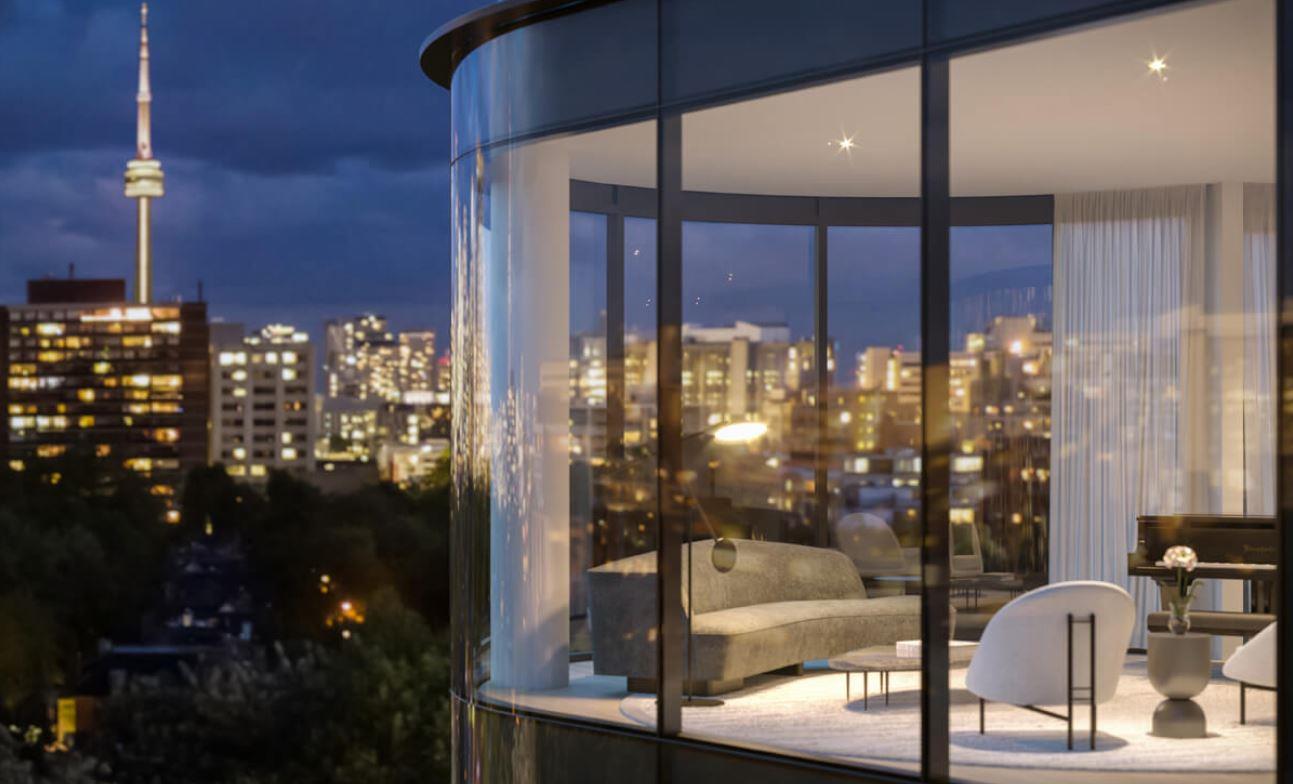 About Menkes Developments Ltd. and Quadreal Development
OUR LIFE STORY BEGAN MORE THAN 50 YEARS AGO. Menkes. A company founded more than 50 years ago by Murray Menkes. Visionary. Entrepreneur. Entrepreneur. He wanted his life story to be about building single-family homes that provide exceptional quality and lasting value. Before long, he was not only building beautiful homes, but also planned communities according to the master plan.
Today, Menkes continues to raise the bar for exceptional quality and superior value design as a fully integrated, multidisciplinary real estate development company. Elegant family homes that exude character and charm; Exclusive luxury condos with impressive amenities; and highly coveted industrial and office space, all in prime locations. Let us bring our passion for superior design and lasting value into your life story today.
QuadReal has deep roots in the real estate industry with a foundation that was built on the consolidation of assets and the experience of four seasoned players in the Canadian real estate investment and management industry. Built on a solid foundation, guided by a long-term vision, the QuadReal team is made up of diverse and complementary backgrounds in Canadian and international real estate investment, development and management.
Menkes Developments Ltd. and View more details»
Total cost of loan
{{formatAsCurrency(totalCostOfMortgage, 0, '$', {"currency":"CAD","position":"left_space","thousands_separator":",","decimal_separator":"","characters_after":"0"})}}
Total Interest Paid
{{formatAsCurrency(interestPayed, 0, '$', {"currency":"CAD","position":"left_space","thousands_separator":",","decimal_separator":"","characters_after":"0"})}}
Payment
{{paymentSelection}}
Mortgage Payment
{{formatAsCurrency(payment, 2, '$', {"currency":"CAD","position":"left_space","thousands_separator":",","decimal_separator":"","characters_after":"0"})}}
Year: {{ graphSelection.year }}
Principal: {{ graphSelection.principal }}
Remaining: {{ graphSelection.principalPercent }}