Empire Maven Condos in Toronto | Plans, Prices, Reviews
Condominium
Property Type
2 Beds
2 Bath
1200 sqft Area
$1,557 Per SqFt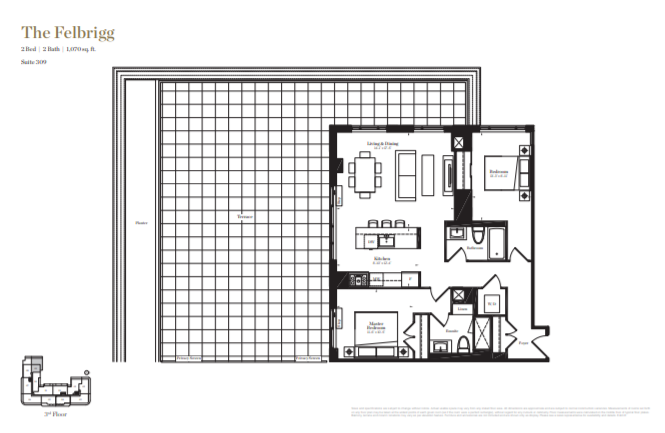 2 Bed
2 Bath
1290 SqFt Area
$1,298 Per SqFt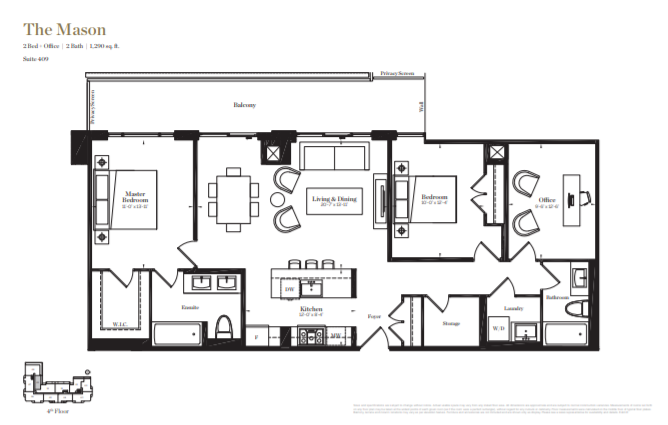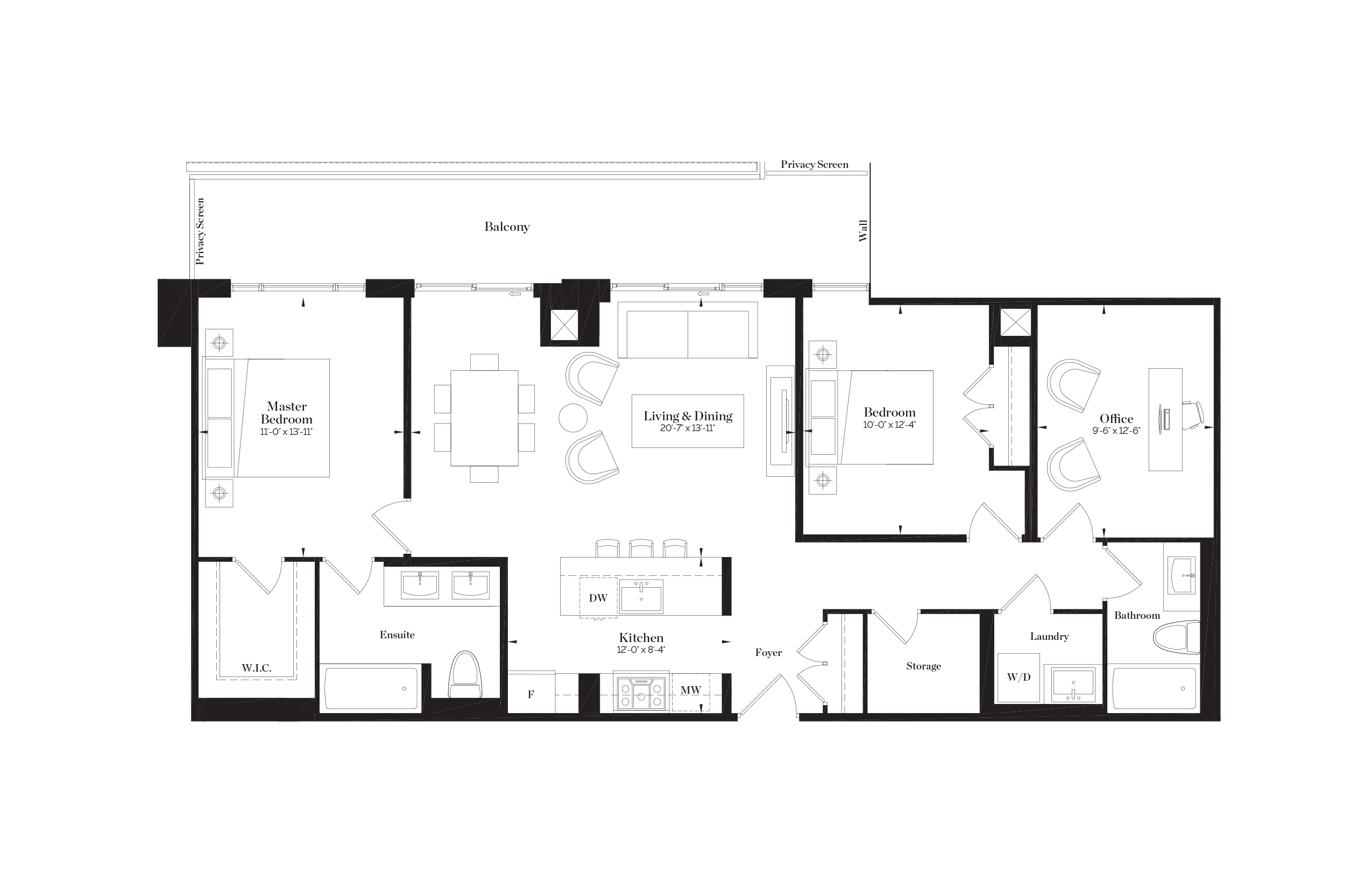 2 Bed
2 Baths
1575 SqFt Area
$1,762 Per SqFt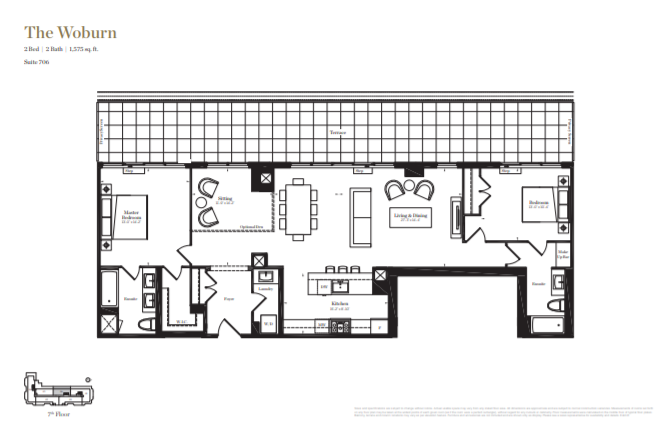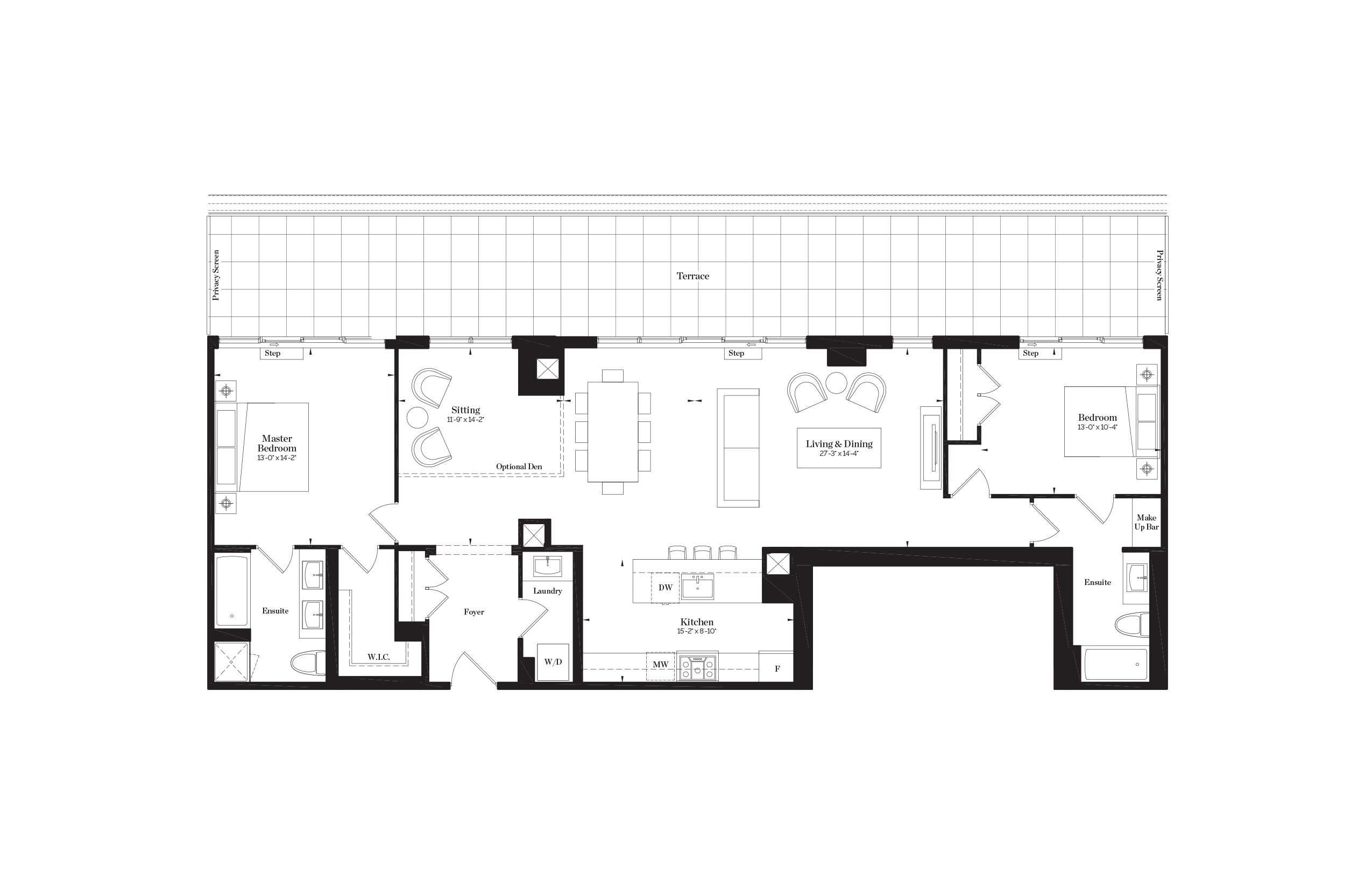 2 Bed
3 Baths
1680 SqFt Area
$1,366 Per SqFt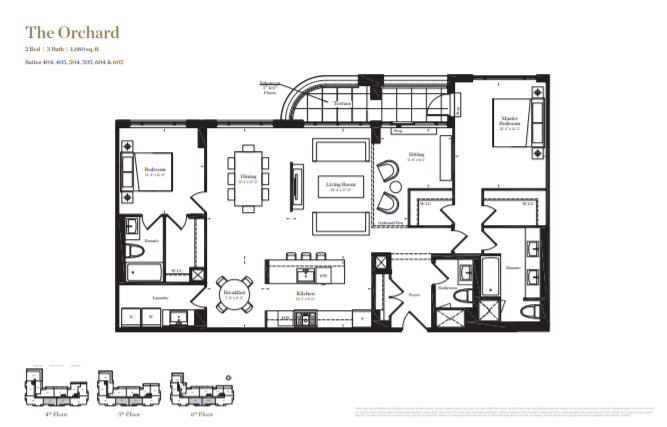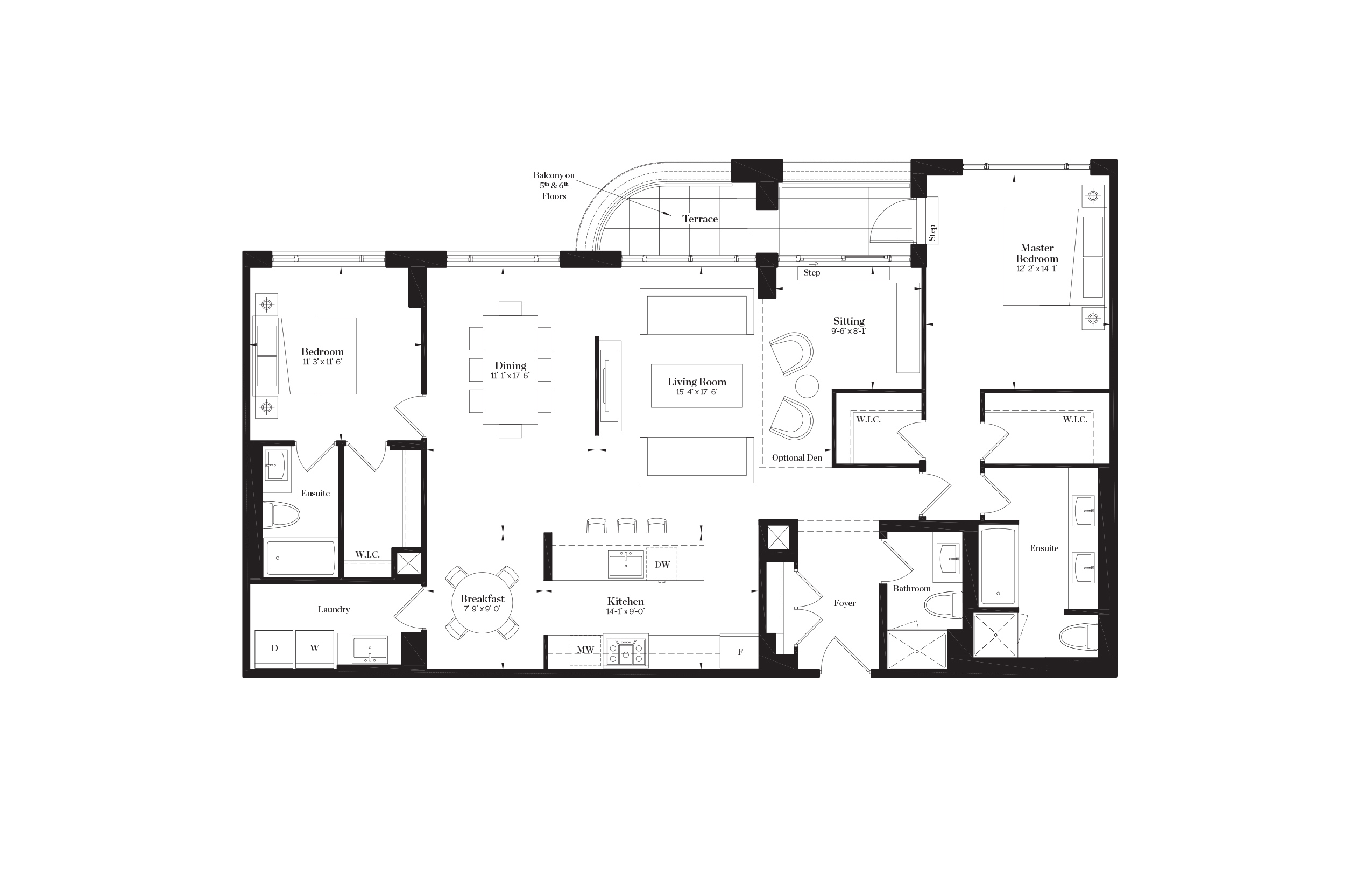 2 Bed
2 Baths
1692 SqFt Area
$1,743 Per SqFt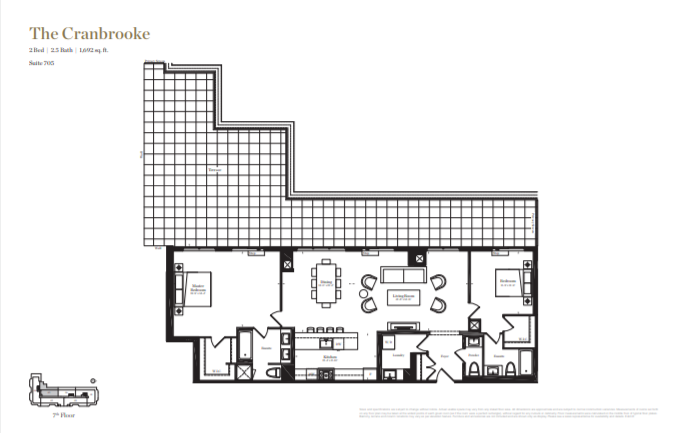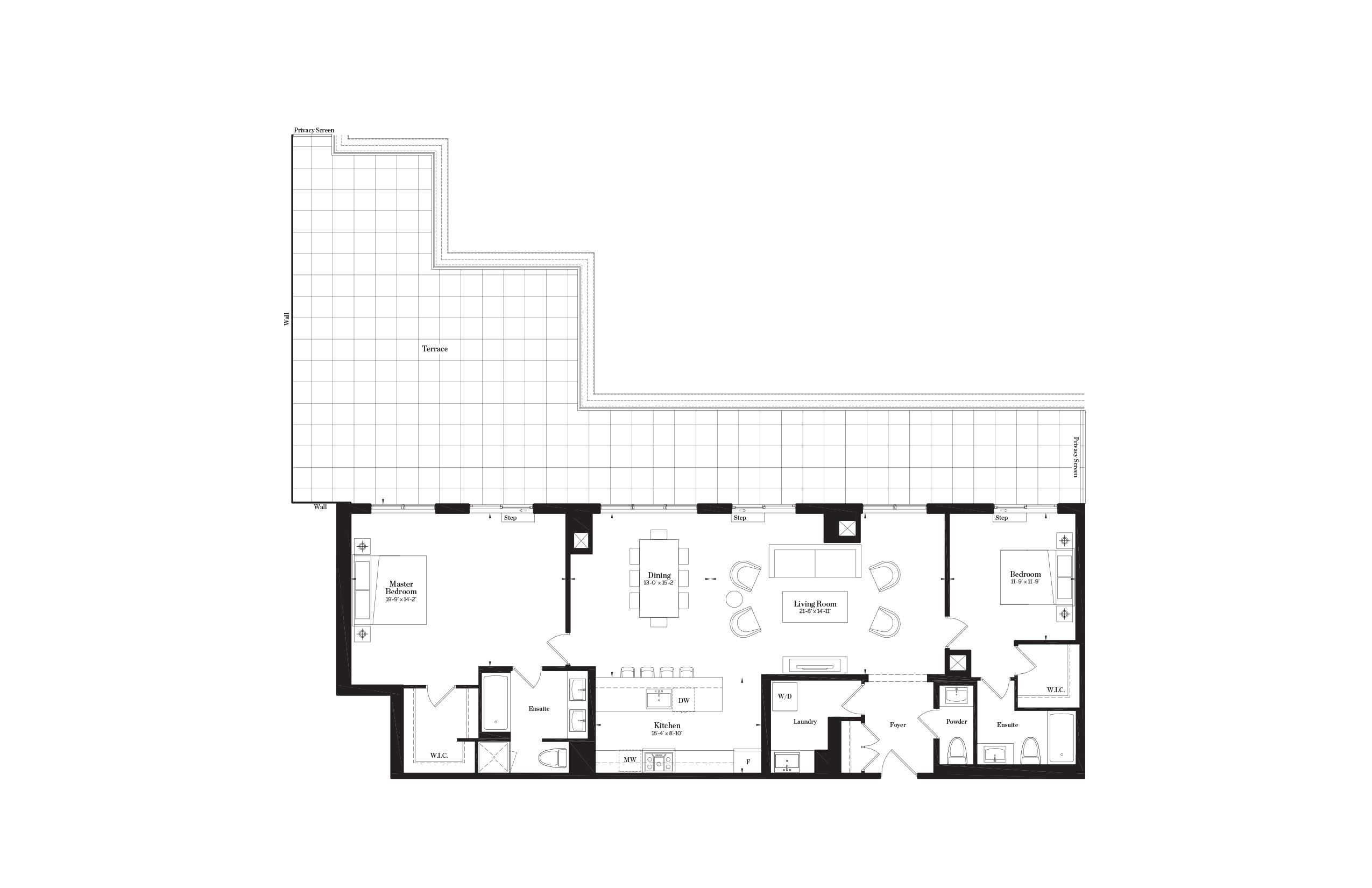 2 Bed
3 Baths
1773 SqFt Area
$1,241 Per SqFt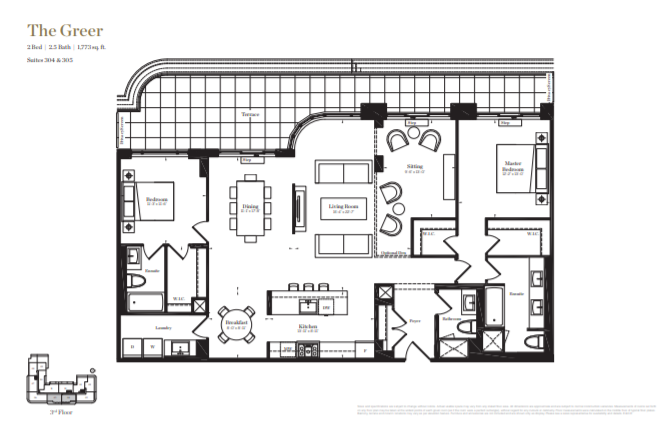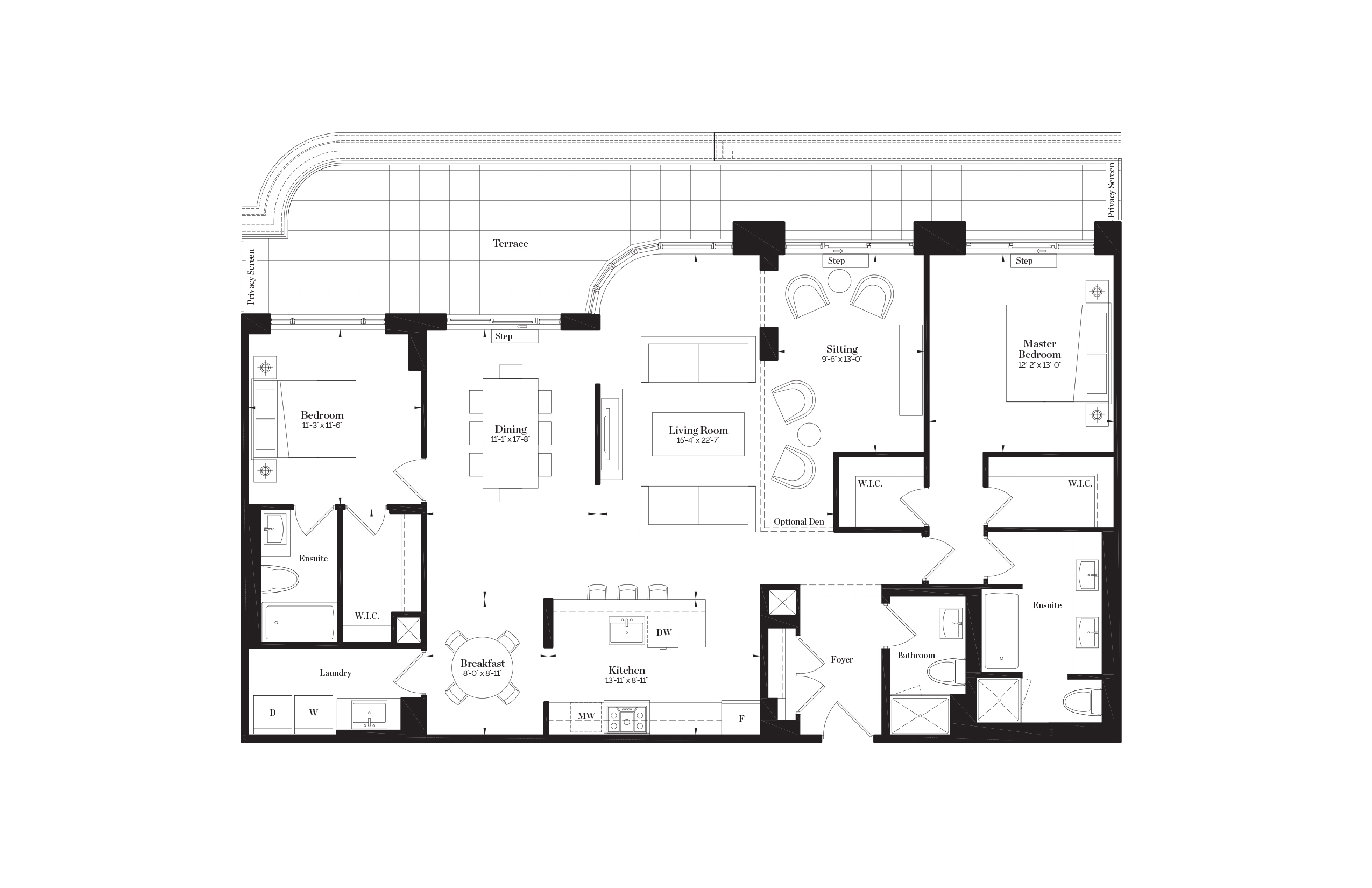 2 Bed
2 Baths
1916 SqFt Area
$1,253 Per SqFt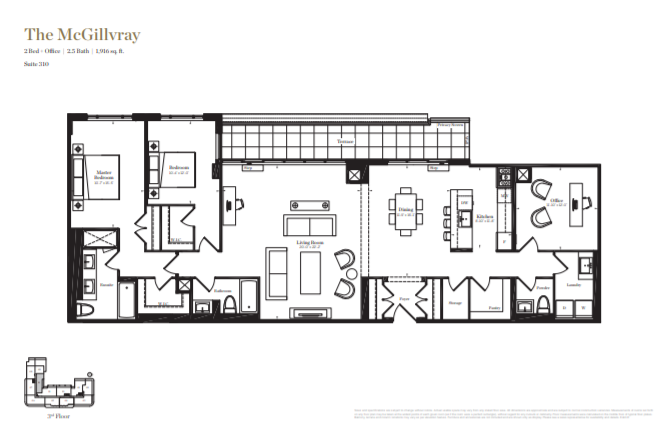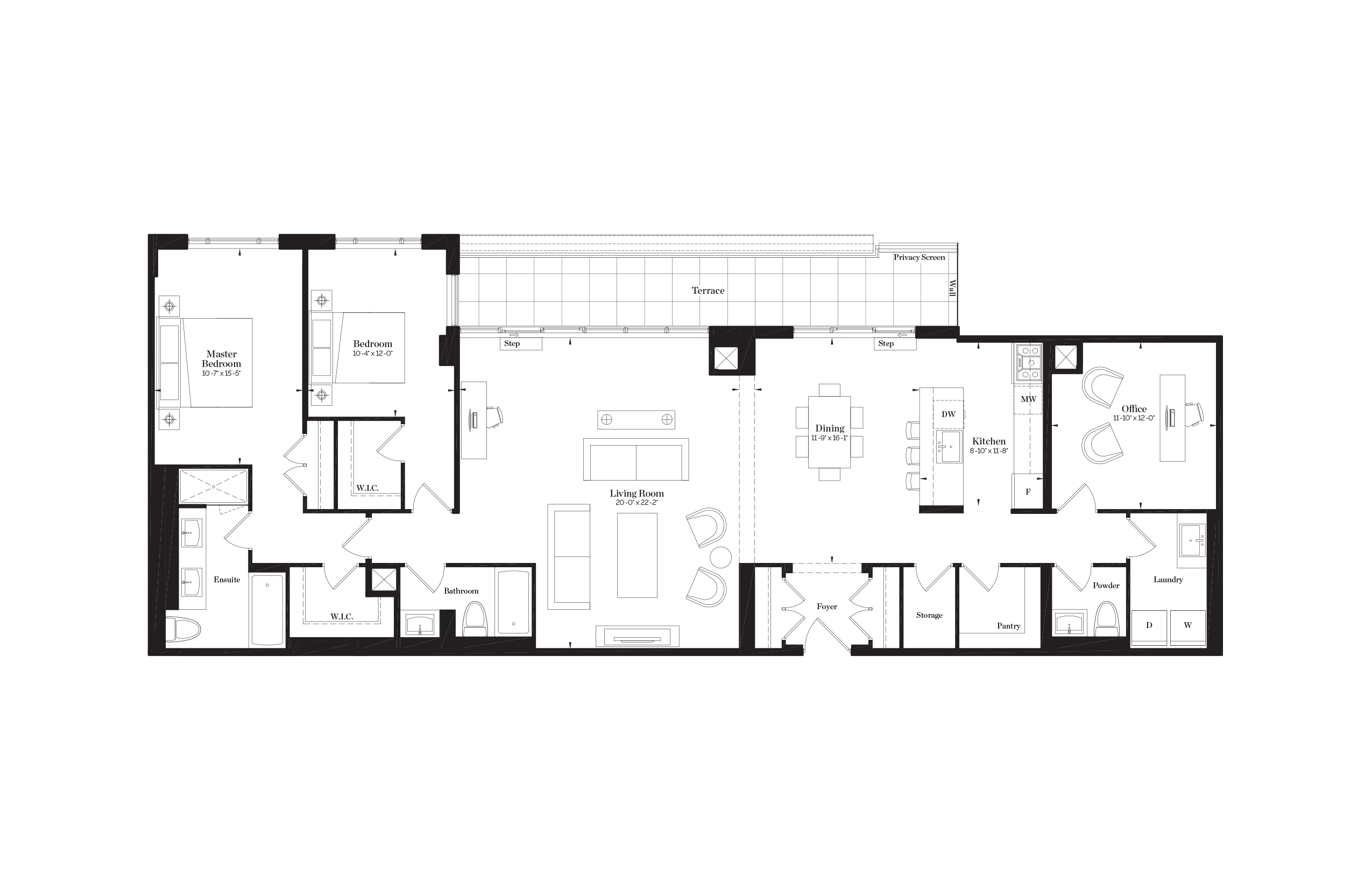 2 Bed
3 Baths
2060 SqFt Area
$1,347 Per SqFt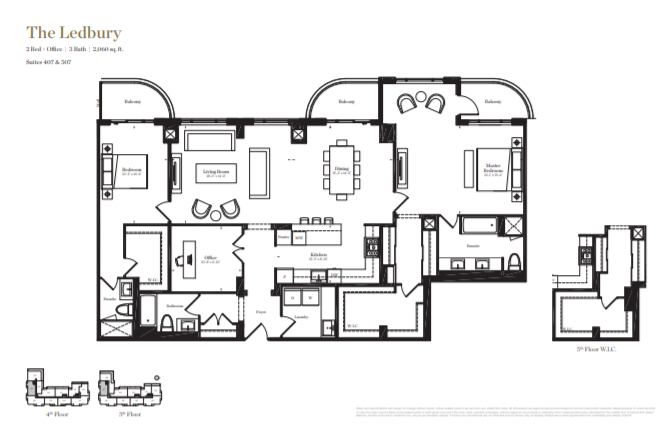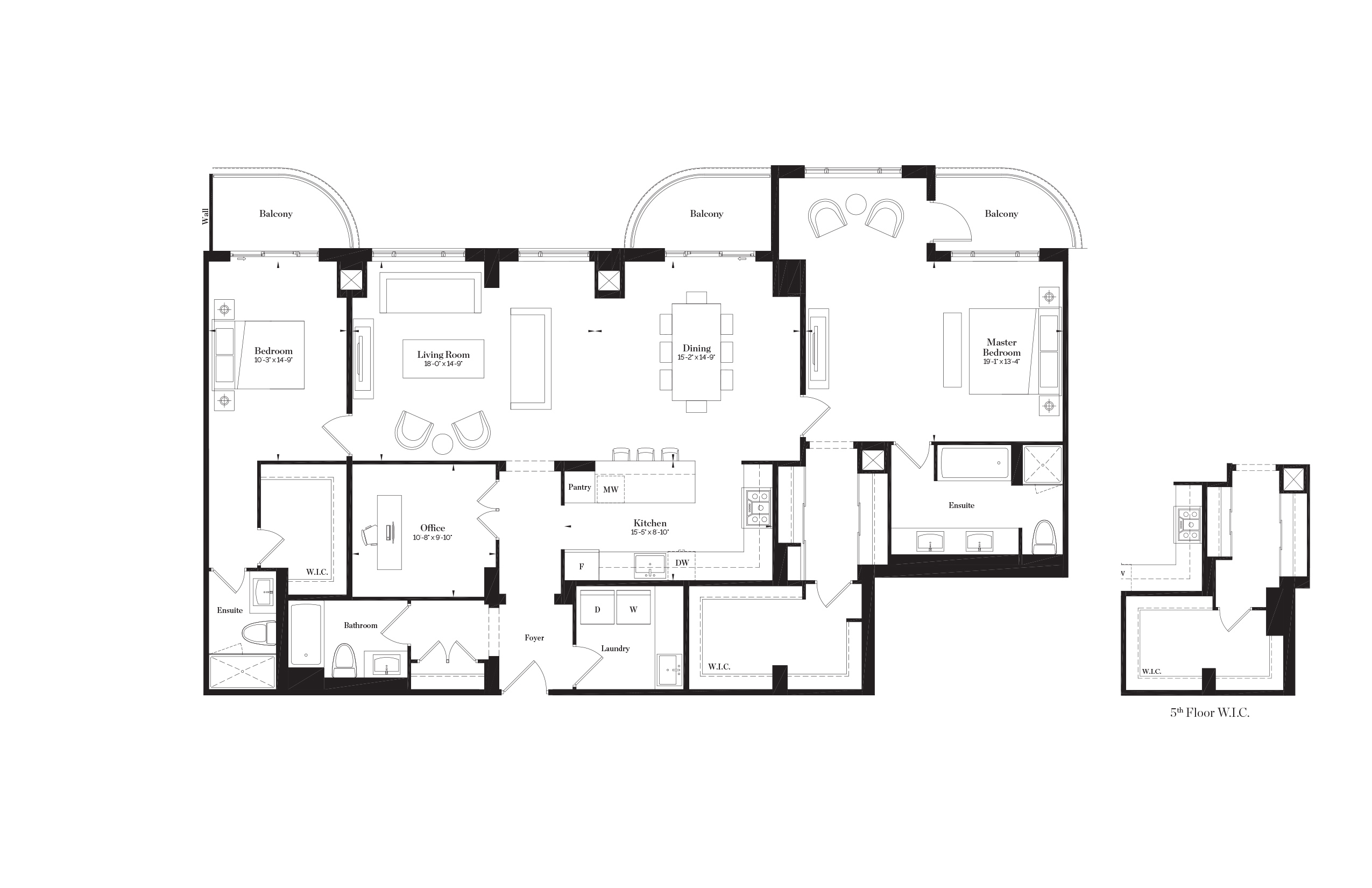 2 Bed
2 Baths
2100 SqFt Area
$1,331 Per SqFt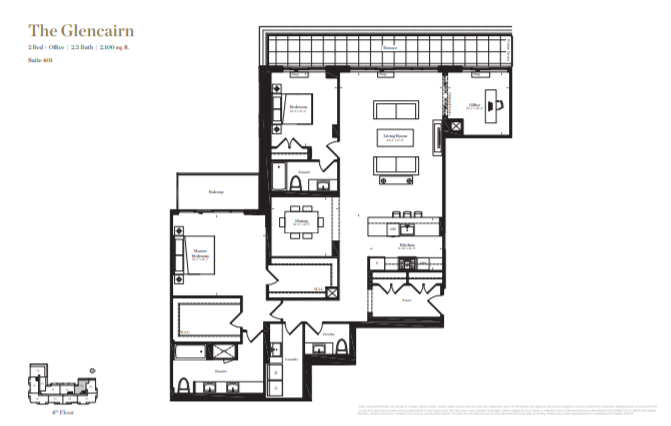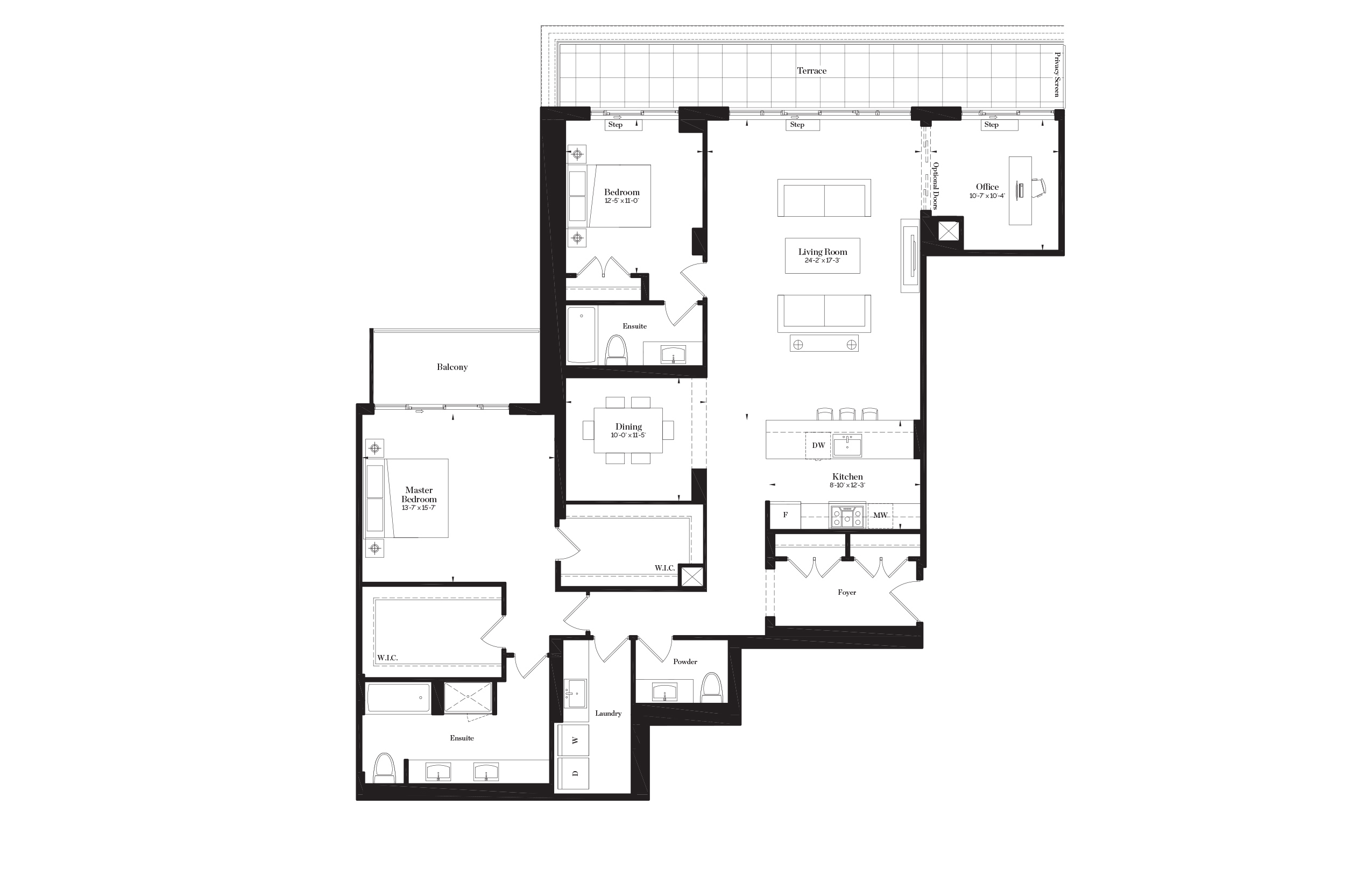 2 Bed
2 Baths
2166 SqFt Area
$1,154 Per SqFt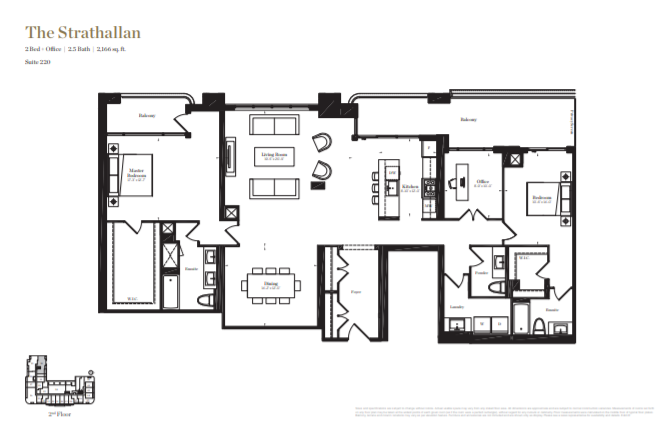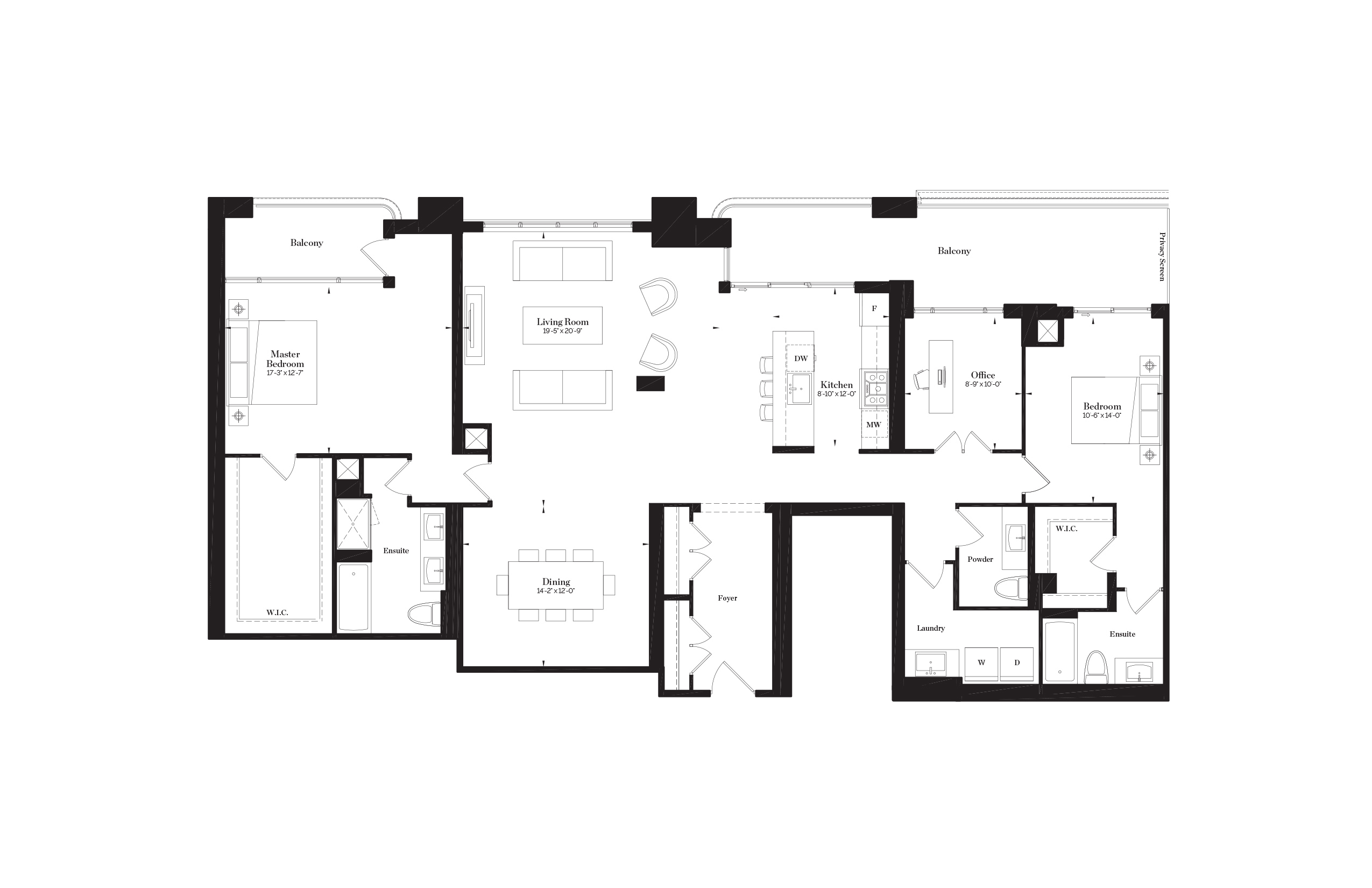 2 Bed
2 Baths
2321 SqFt Area
$1,206 Per SqFt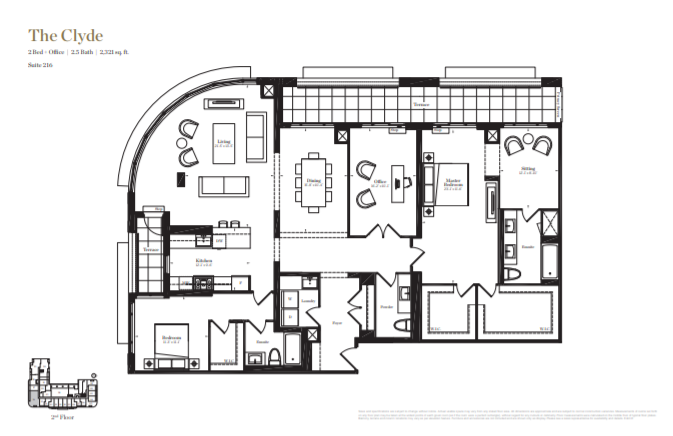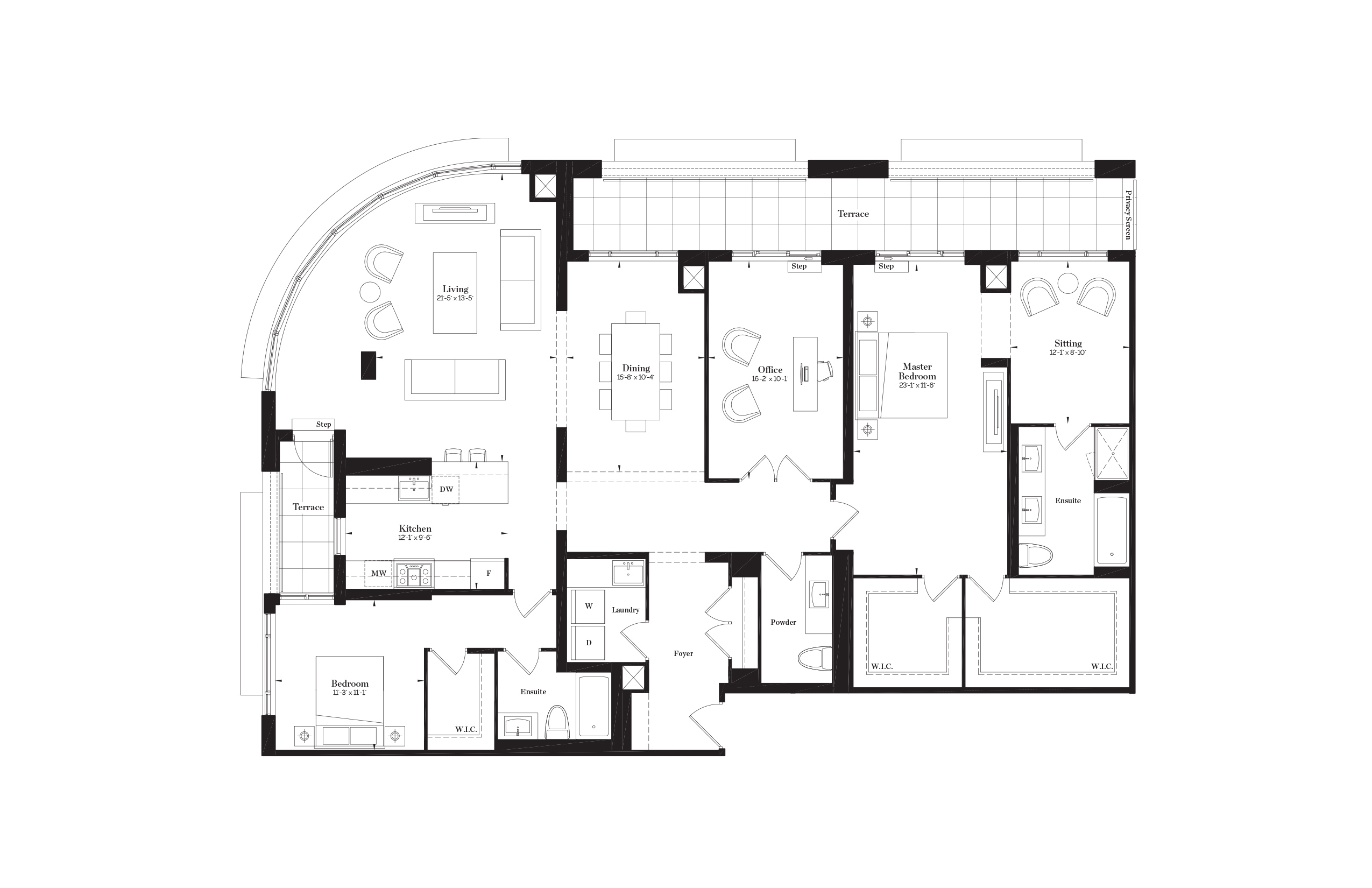 2 Bed
2 Baths
2368 SqFt Area
$1,214 Per SqFt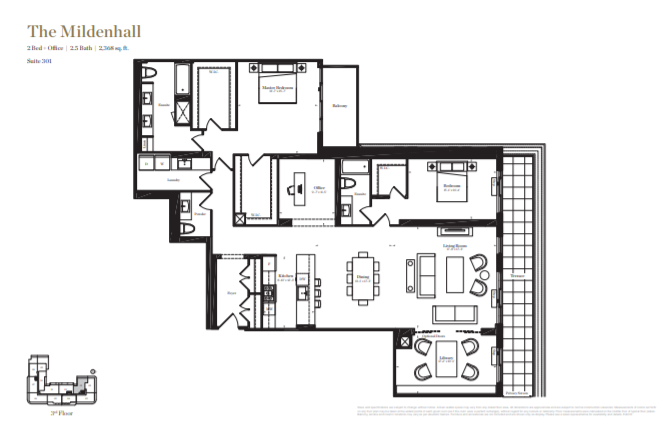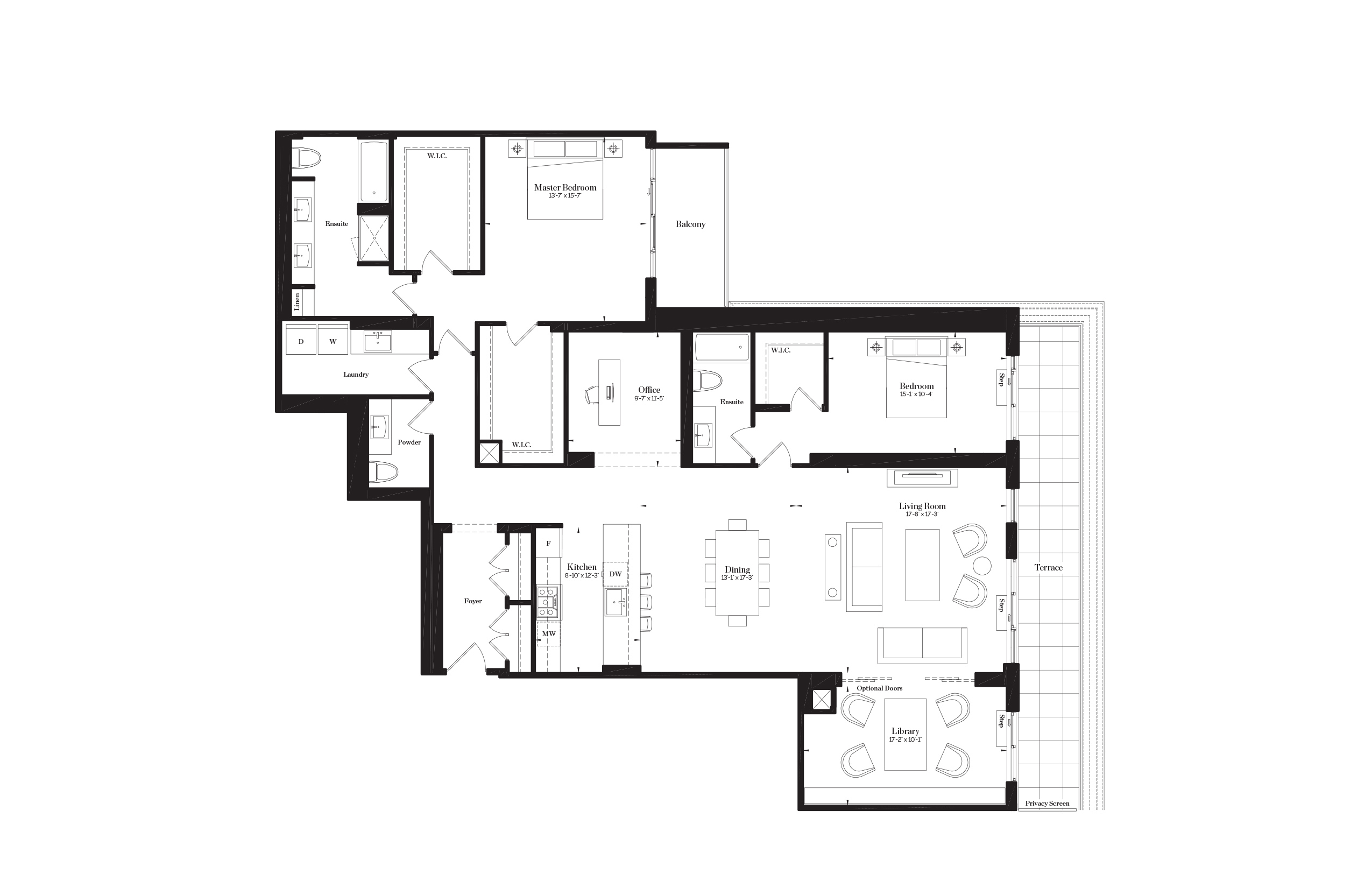 2 Bed
2 Baths
2257 SqFt Area
$1,128 Per SqFt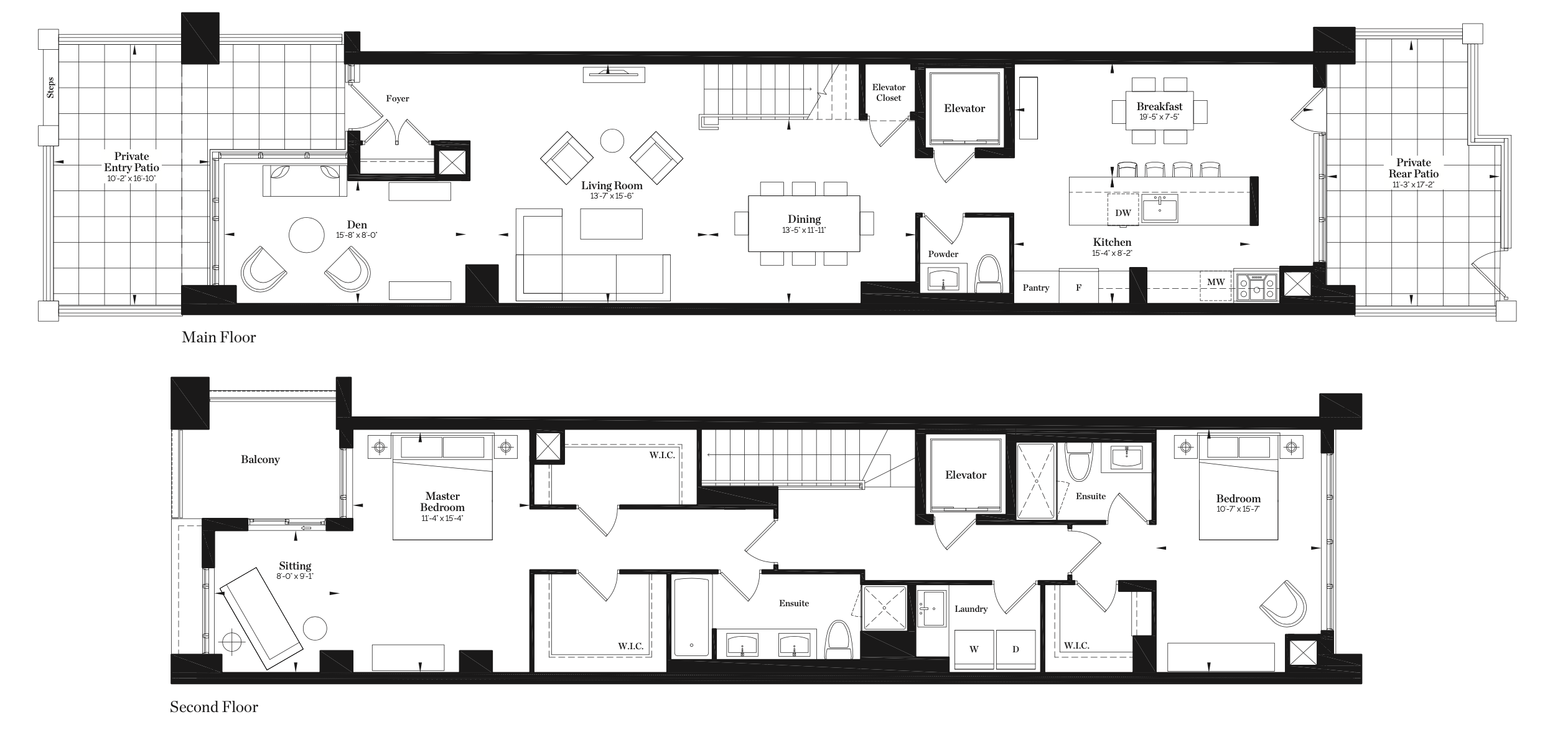 2 Bed
2 Baths
2360 SqFt Area
$1,133 Per SqFt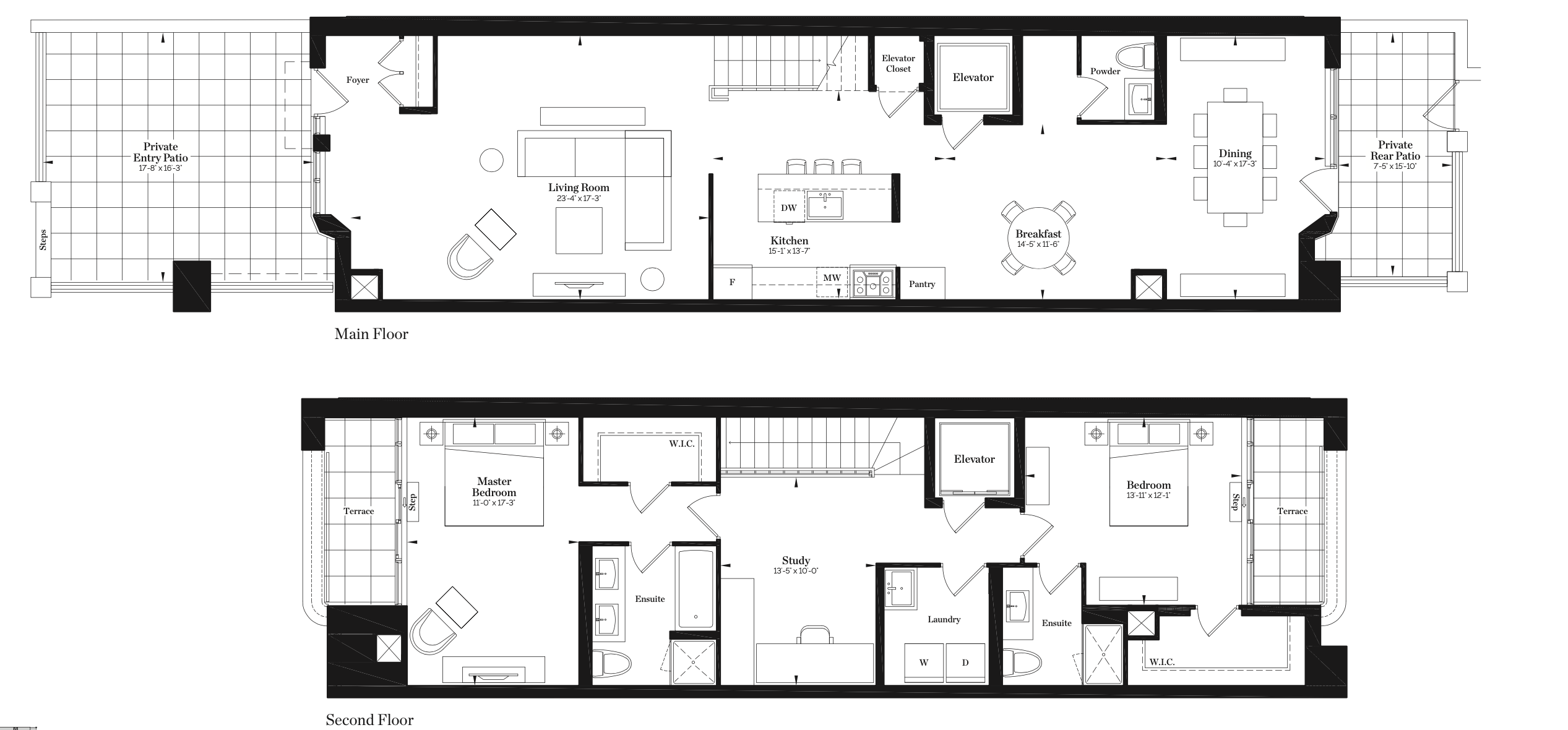 2 Bed
2 Baths
2388 SqFt Area
$1,129 Per SqFt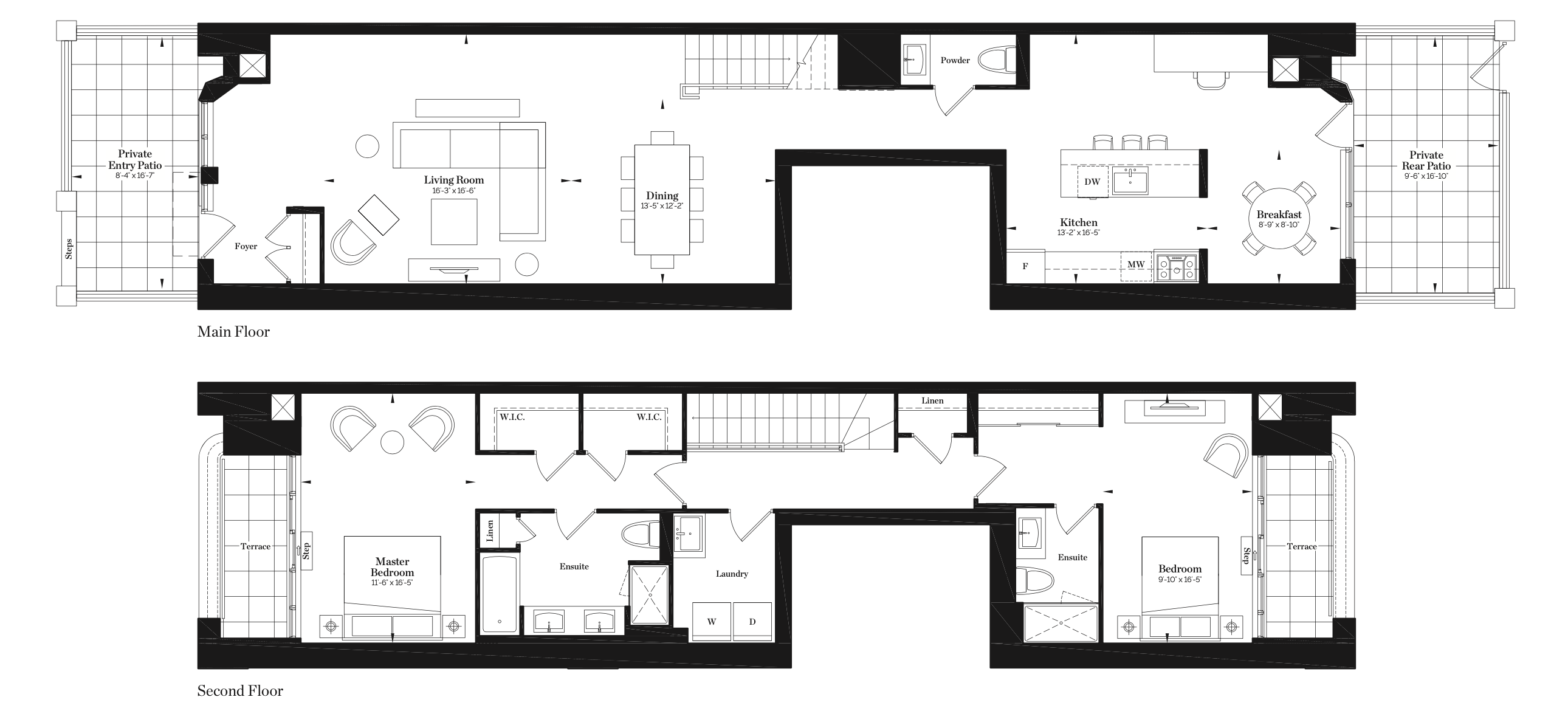 3 Bed
3 Baths
1885 SqFt Area
$1,340 Per SqFt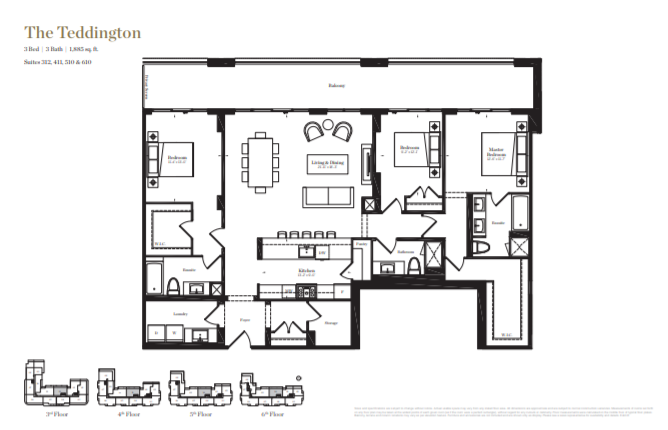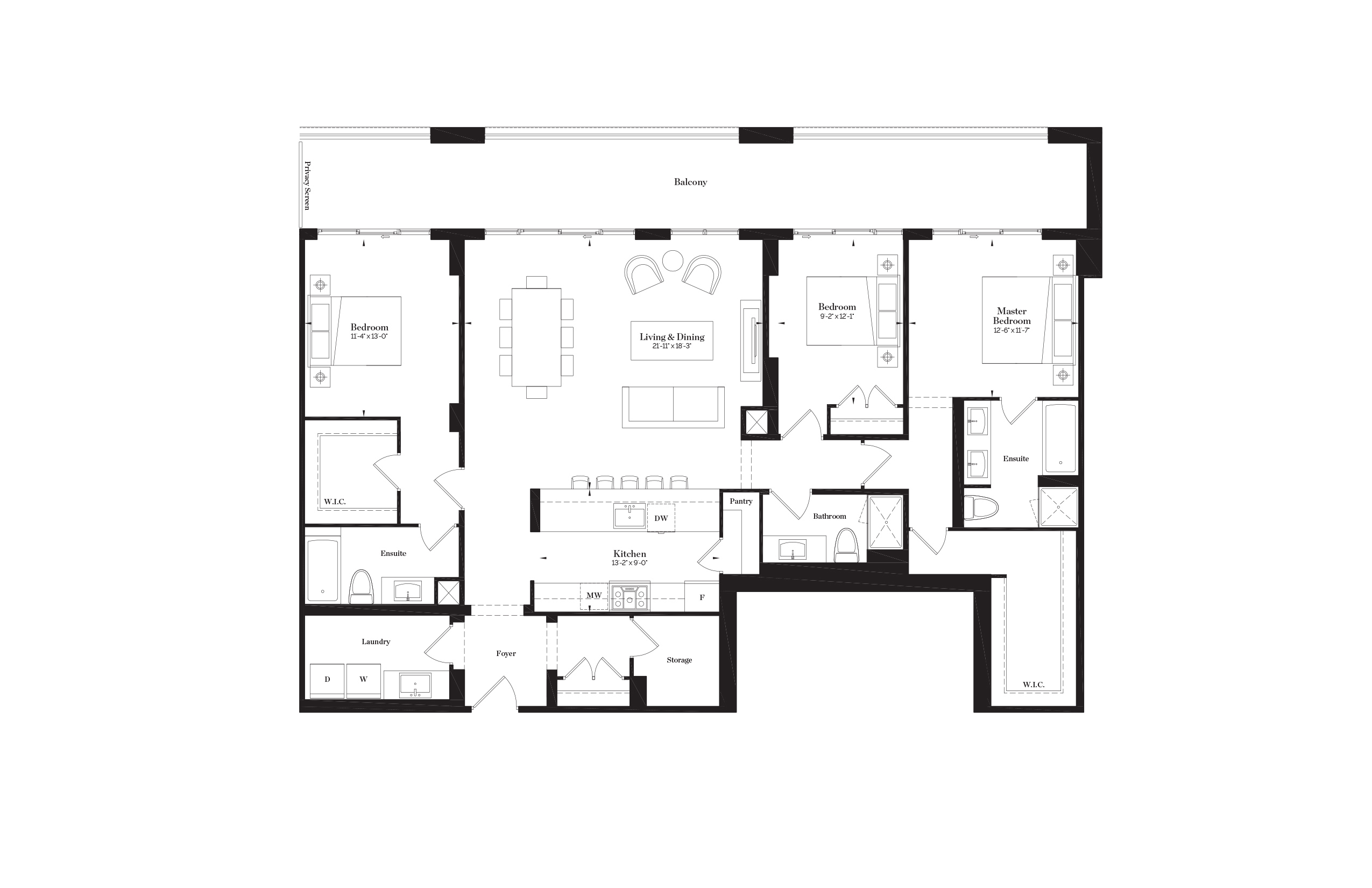 3 Bed
3 Baths
2205 SqFt Area
$1,304 Per SqFt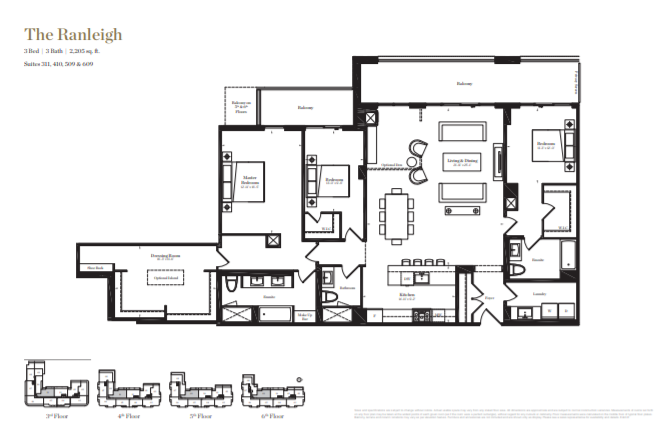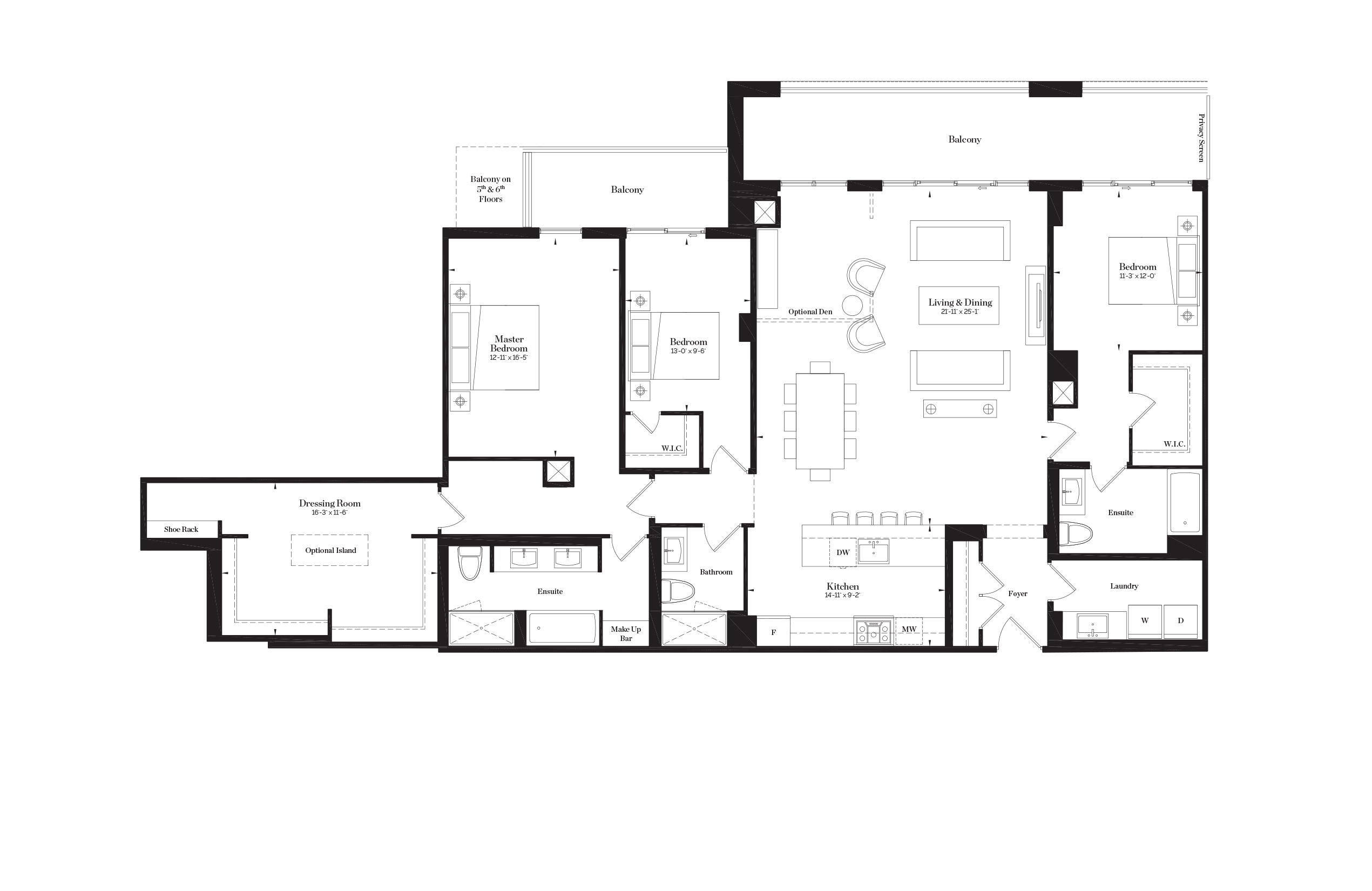 3 Bed
3 Baths
2530 SqFt Area
$1,265 Per SqFt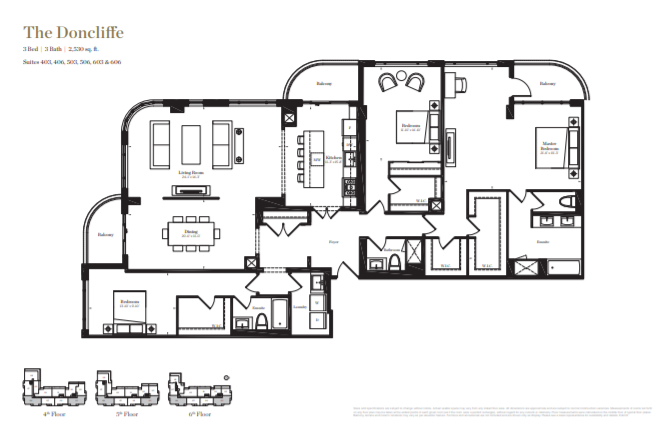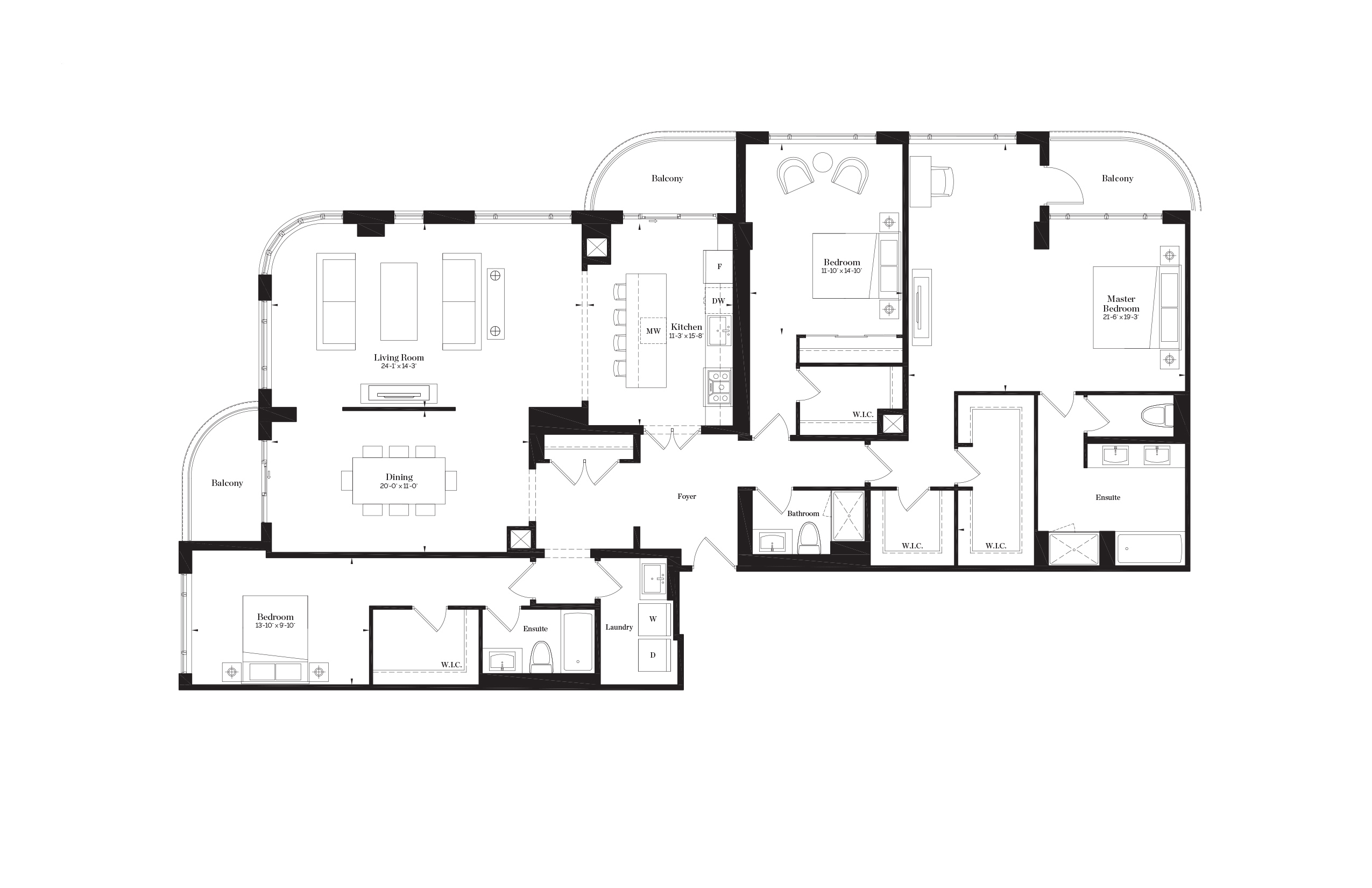 Facts and Features
Building Type
Condominium
Architect (s)
Rafael Bigauskas Architects Inc.
Maint.Fees
$0.70 / sq ft / month
Construction Status
Pre–construction
Builder (s)
Empire Communities
Apartment Specification
Total Number of Suites
58
Suite Size Range
1070 - 2530 sq ft
Price / sq ft from
$1,154
Locker Price
Contact for Price
Amenities
Grills, catering kitchen, 24-hour concierge, gym equipped with cardio and weights, game room, guest suite for family and friends, living room, private dining room, club room, rooftop patio, lobby, wet bar and access direct outside 8th floor Terrace, dining area and elegant pergola for additional shade, party room with kitchen, pet wash station, pool, security, private outdoor deck with BBQ, outdoor deck with group seating
Important Dates
Deposit Structure
Total Min. Deposit
Contact Us
Deposit Notes
$50,000 with Offer Balance to
5% in 30 days
5% in 90 days
5% in 180 days
10% on Occupancy SweetHome Real Estate Company
10 Atlantic Ave, San Francisco, California, CA 93123, United States
Empire Maven Condos Description
Empire Maven Condos is a new condo development by Empire Communities located at Avenue Rd and Fairlawn Avenue, Toronto.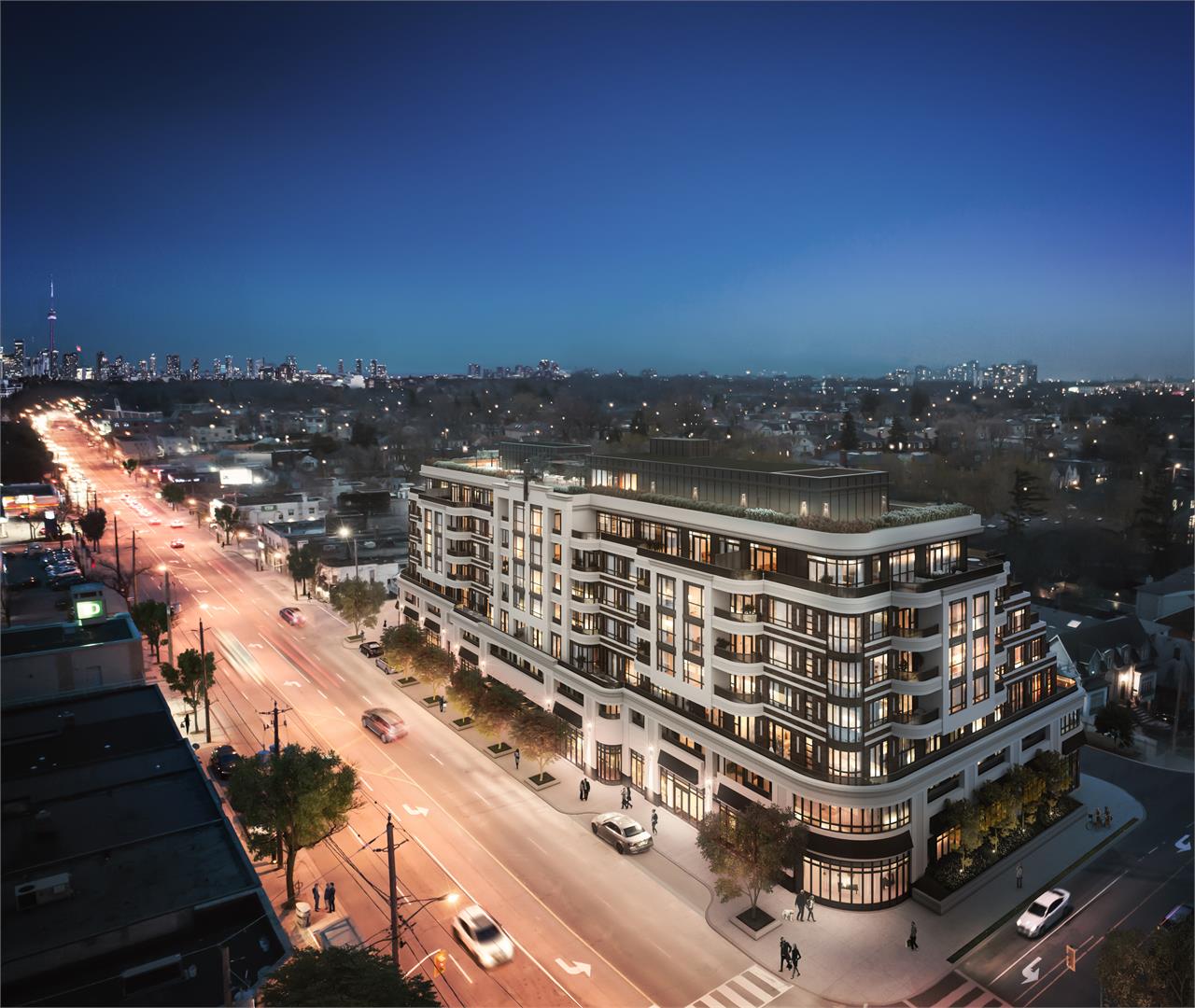 Family-friendly area
Empire Maven Condos residents with children will be close to the Montessori schools, elementary and middle schools in the area. There is also a library nearby and many parks and outdoor spaces to explore
Empire Maven Condos Amenities
24-hour concierge
Grills, catering kitchen
Gym equipped with cardio and weights
game room, guest suite for family and friends
living room, private dining room, club room, rooftop patio
Award-Winning Home Builder
Empire Communities' years of experience in the home building industry, high standards, attention to detail, and excellent customer service have earned it many prestigious awards and a reputation for building exceptional communities of value.
Close to Lifestyle Amenities
Empire Maven Condos residents will have the convenience of having a host of nearby lifestyle amenities including restaurants, coffee shops, pubs, movie theaters, grocery stores, banks and shopping for to take advantage of.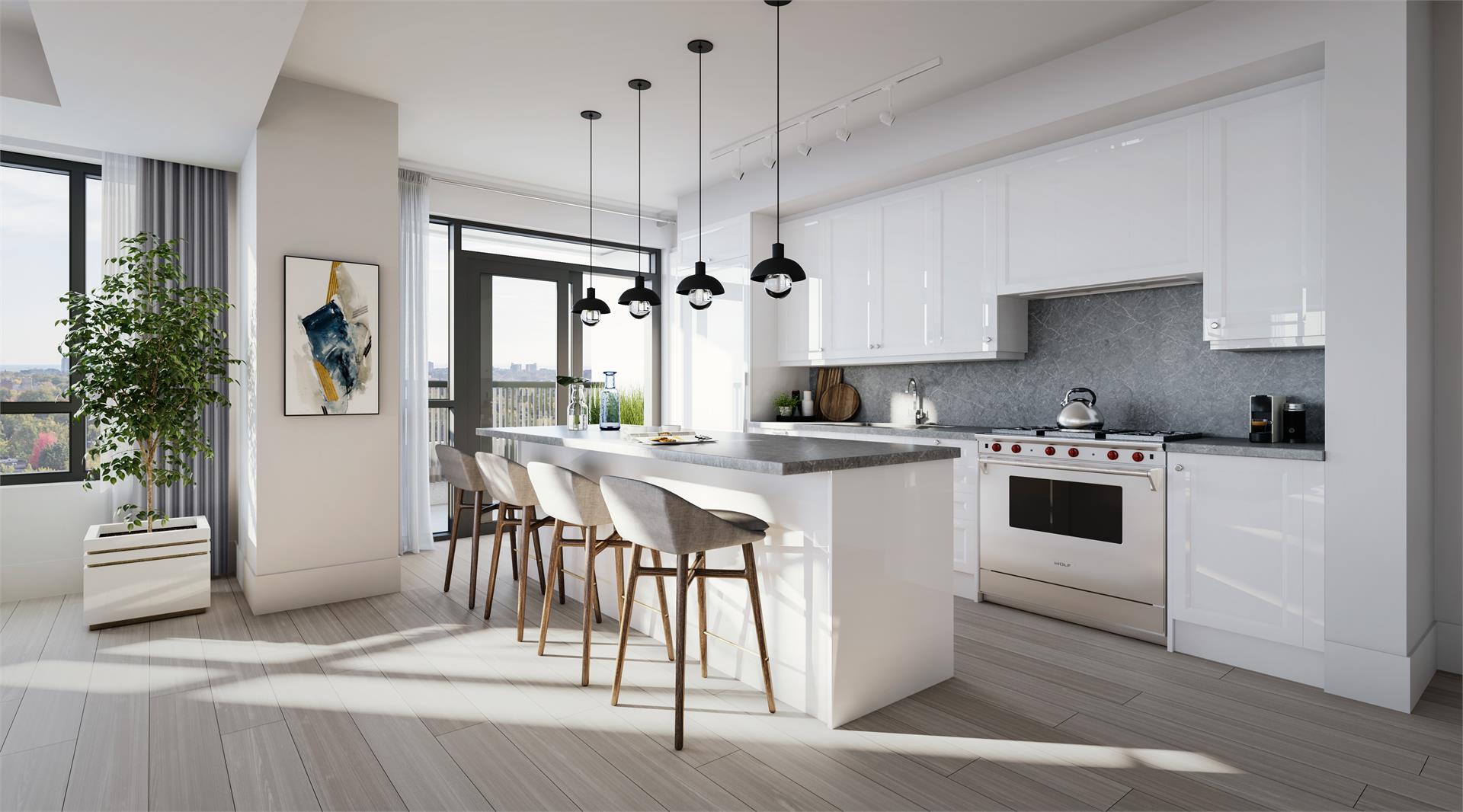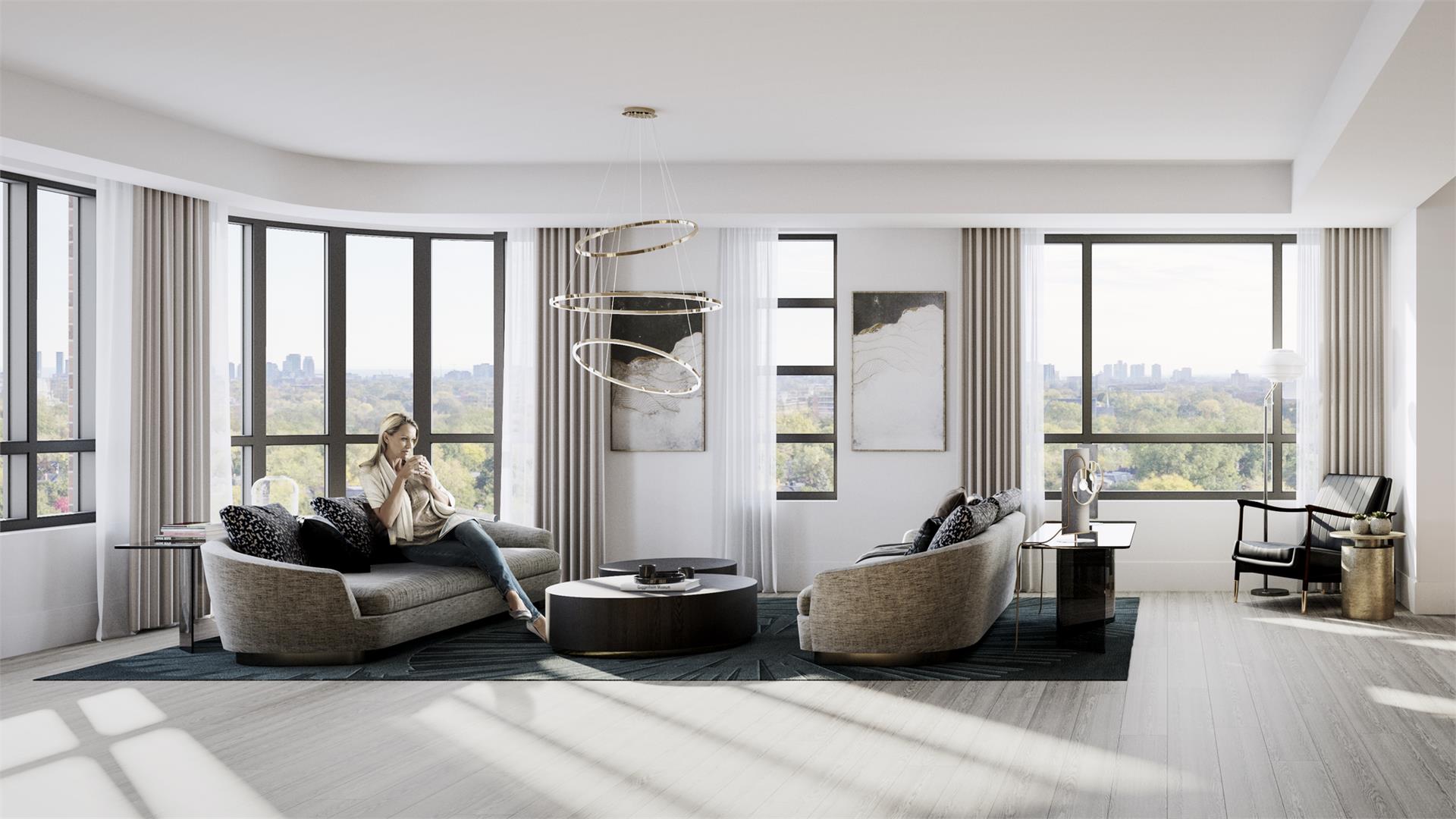 Freeway Accessible
Highway 401 and Allen Road are just minutes from Empire Maven Condos, drivers can easily travel around Toronto and the GTA or commute to downtown in under 25 minutes.
Front Door Transit
TTC offers regional bus service right outside the front door of Empire Maven Condos. There are also express and 24-hour service routes within walking distance. Residents who want to commute to downtown Toronto can take advantage of the proximity to the Yonge-University subway line and can access Union Station in less than 40 minutes.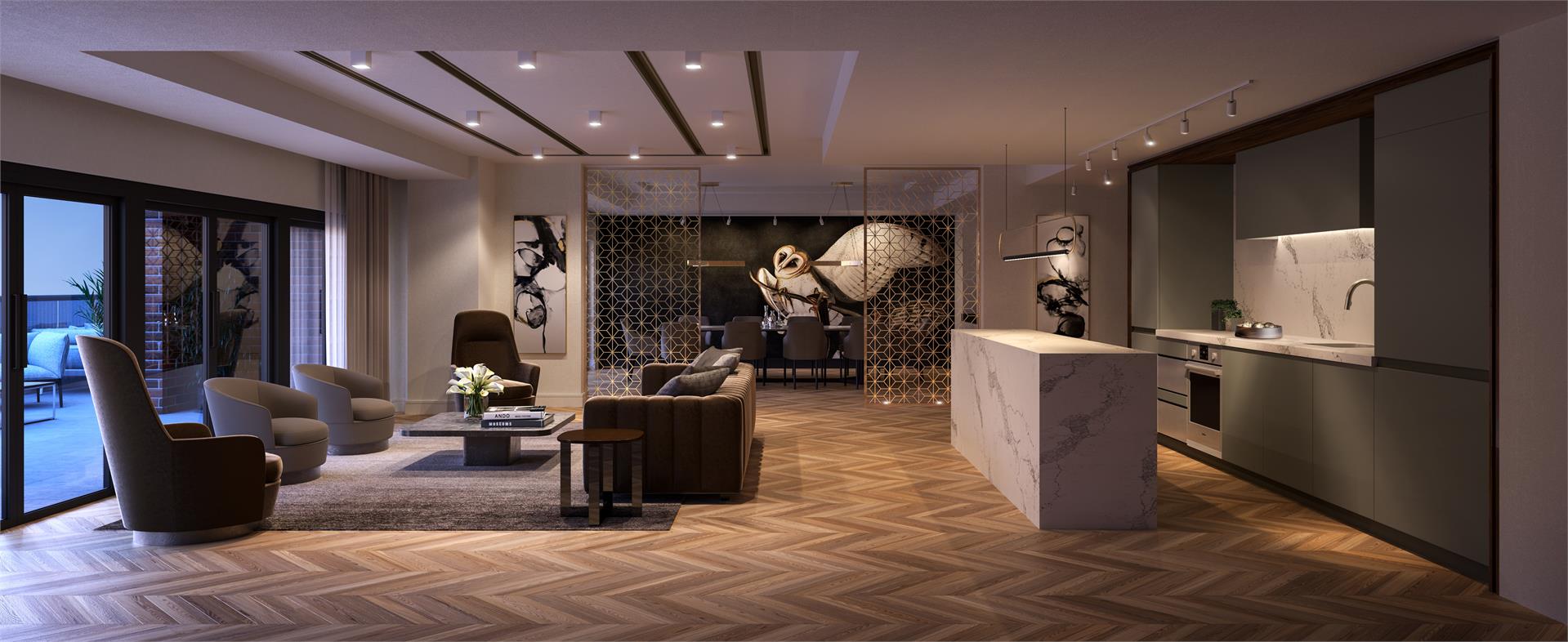 About Empire Communities Developments
We are proud to be one of Canada's largest integrated master-planned community home builders having built over 10,000 new homes and condominiums. We are committed to building excellence and in creating communities that are well located, rich in amenities, and full of life. We are proud of our history and excited about our future as we continue to realize our vision to provide families and individuals with a place they can truly call home. Each of our communities is meticulously planned and designed to match the lifestyle and priorities of our homeowners. Explore them today. FIND YOUR HOME Our signature condos are distinguished by outstanding locations, chic urban design, and inspired unique amenities. Explore them today.
View more details»
Total cost of loan
{{formatAsCurrency(totalCostOfMortgage, 0, '$', {"currency":"CAD","position":"left_space","thousands_separator":",","decimal_separator":"","characters_after":"0"})}}
Total Interest Paid
{{formatAsCurrency(interestPayed, 0, '$', {"currency":"CAD","position":"left_space","thousands_separator":",","decimal_separator":"","characters_after":"0"})}}
Payment
{{paymentSelection}}
Mortgage Payment
{{formatAsCurrency(payment, 2, '$', {"currency":"CAD","position":"left_space","thousands_separator":",","decimal_separator":"","characters_after":"0"})}}
Year: {{ graphSelection.year }}
Principal: {{ graphSelection.principal }}
Remaining: {{ graphSelection.principalPercent }}