Elgin East Condos and Towns in Richmond Hill | Plans, Prices, Availability
Facts and Features
Building Type
Condominium
Est.Property Tax
1% of the price / year
Architect (s)
Quadrangle Architects
Maint.Fees
$0.56 / sq ft / month
Construction Status
Pre–construction
Selling Status
Now Selling
Builder (s)
Sequoia Grove Homes
Interior Design
U31 Design
Apartment Specification
Total Number of Suites
287
Suites Starting Floor
N/A
Suite Size Range
931 - 1233 sq ft
Ceiling Height
9 ft - 10 ft
Amenities
Furnished Outdoor Lounge with BBQ and Dining Area, Ground Level Entry Lobby with Concierge, Kid's Room, Gym & yoga studio, Games Room, Library, Piano Lounge Room, State-of-Art Theatre Room, Business Centre, Private Dining Room, Warming Kitchen, Music Room,Hobby , Exterior Landscaped Park, Party Room, Pet Washing Station, Pool, Individual Storage Lockers
Important Dates
Public Launch
Mar 24, 2018
Deposit Structure
Deposit Notes
$5,000 with Agreement,
Balance to 5% in 30 Days,
5% in 180 Days,
5% in 480 Days,
5% at Occupancy

Town Homes Deposit Structure
$5,000 with Agreement,
Balance to 5% in 30 Days,
5% in 180 Days,
5% in 480 Days,
5% at Occupancy SweetHome Real Estate Company
10 Atlantic Ave, San Francisco, California, CA 93123, United States
Elgin East Condos and Towns
Elgin East Condos and Towns is a new Sequoia Grove Homes condo and townhome development currently Pre–construction at 1000 Elgin Mills Road East, Richmond Hill. Development is scheduled for completion in 2023. Sales of available units range in price from $ 669,900 to more than $ 849,900. Elgin East Condos and Towns has a total of 287 units. Sizes range from 933 to 1233 square feet.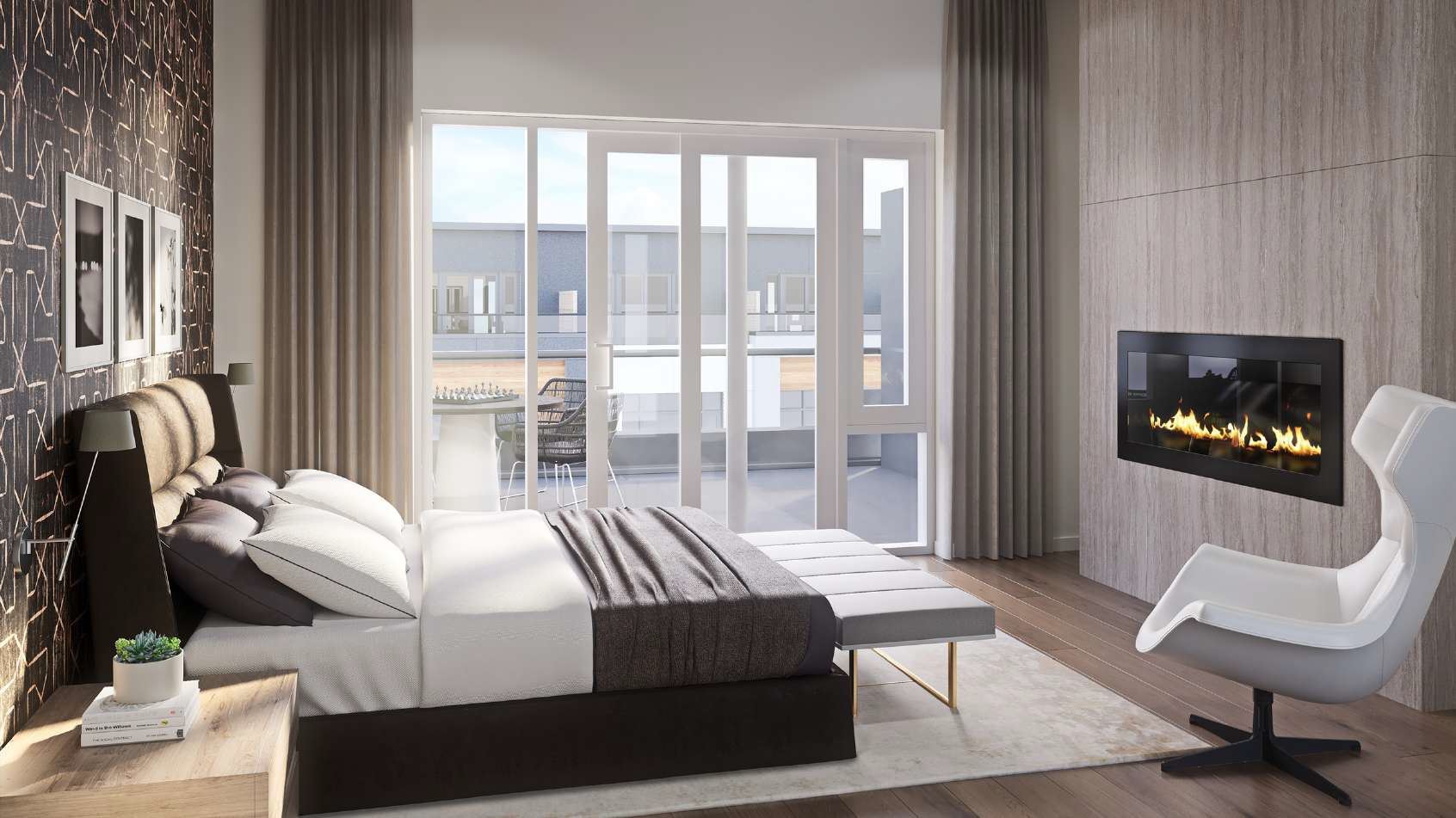 Location
Located in one of the fastest growing municipalities in GTA, Richmond Hill is an attractive suburb where shopping, traffic, and lush green spaces are just steps away. Enjoy all that Richmond Hill has to offer living in the heart of it all!
Elgin East Condos and Towns Amenities
Furnished Outdoor Lounge with BBQ and Dining Area,
 Catering Kitchen, Ground Level Entry Lobby with Concierge
Kid's Room, Gym & yoga studio
Games Room, Library, Piano Lounge Room
State-of-Art Theatre Room,
Business Centre, Private Dining Room
Warming Kitchen, Music Room,Hobby
Exterior Landscaped Park, Party Room, Pet Washing Station, Pool
Transit options
Students, families, and professionals are drawn to the area for its easy access to roads and public transportation. Elgin East Condos and Towns has a good transit score, which means there are transit options nearby, not to mention Richmond Hill Go is a 7-minute drive away
Elgin East Condos and Towns
Area amenities include:
SilverCity Richmond Hill
-Richmond Hill Heritage Center
-Tim Hortons
-Loblaws
-Pizza Pizza
-Drug Mart Buyers
-Swing and Sway Dance School
-Hillcrest Mall
-University of York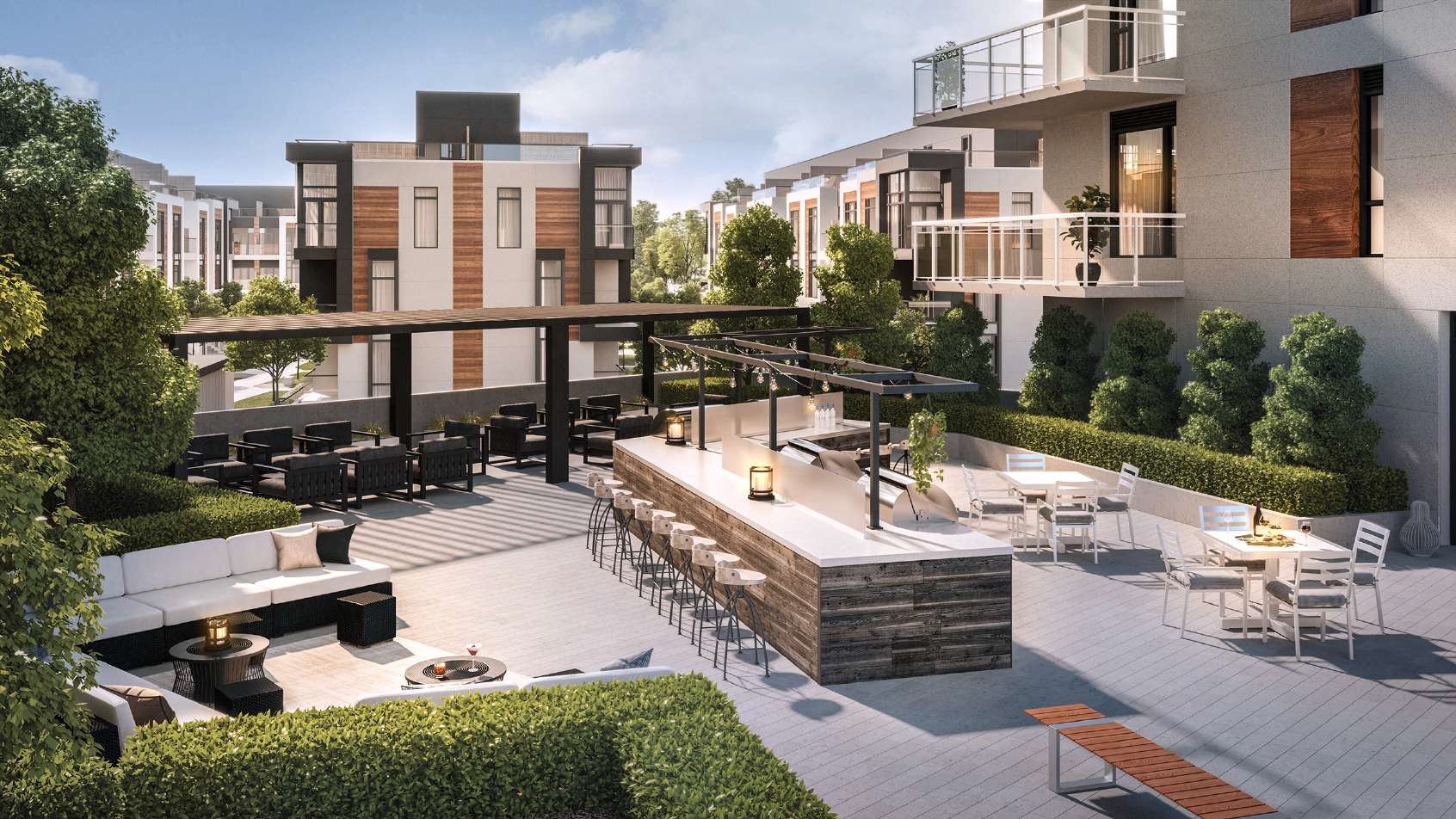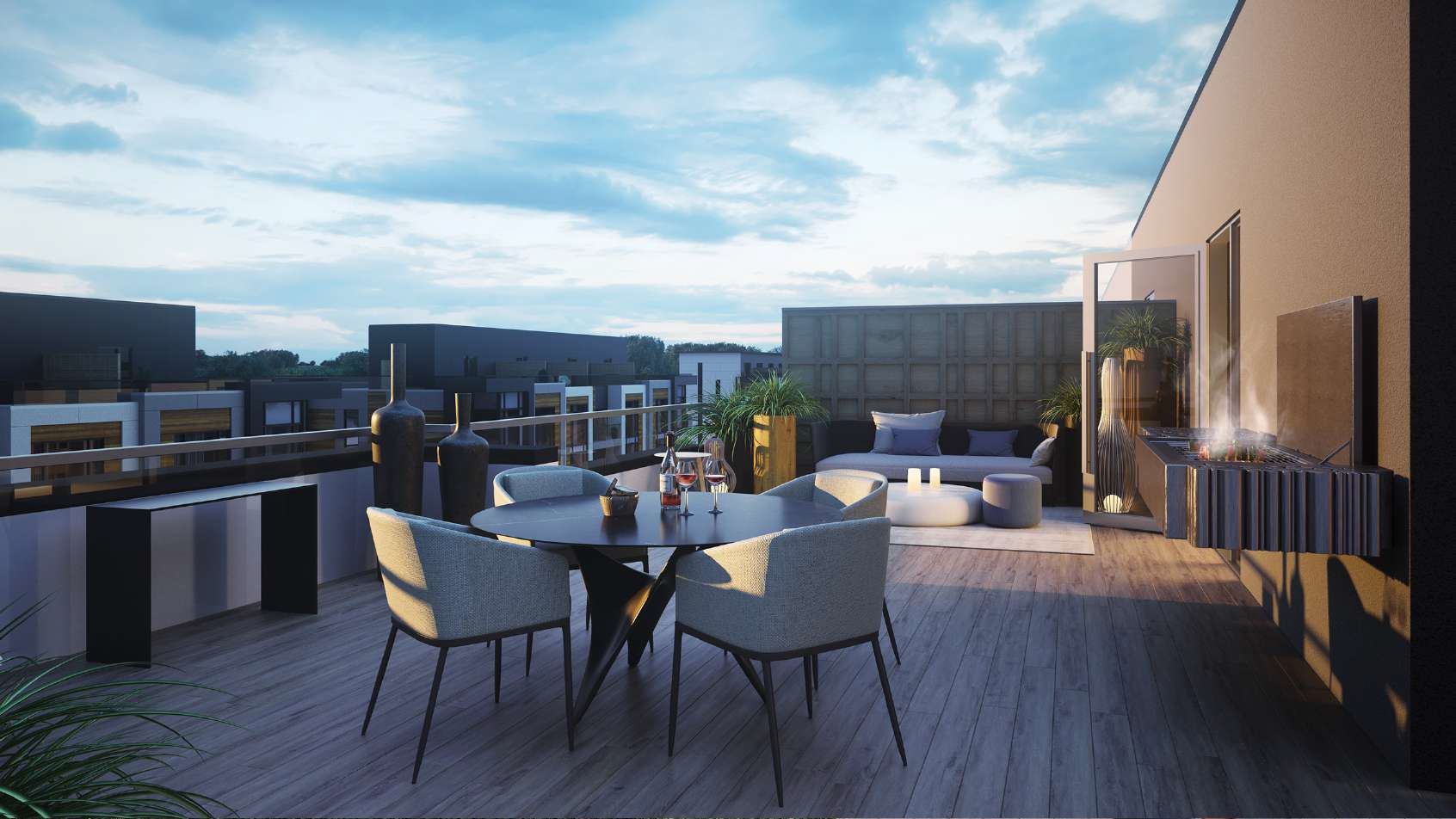 Many nearby parks, perfect to enjoy with family and friends:
-Richmond Green Sports Center and Park
-New Berry Park
-Mill Pond Park
Great investment opportunity
Elgin East Condos and Towns is located in one of the most sought after suburban neighborhoods in the GTA with a variety of new business and education options; this is a once in a lifetime investment opportunity.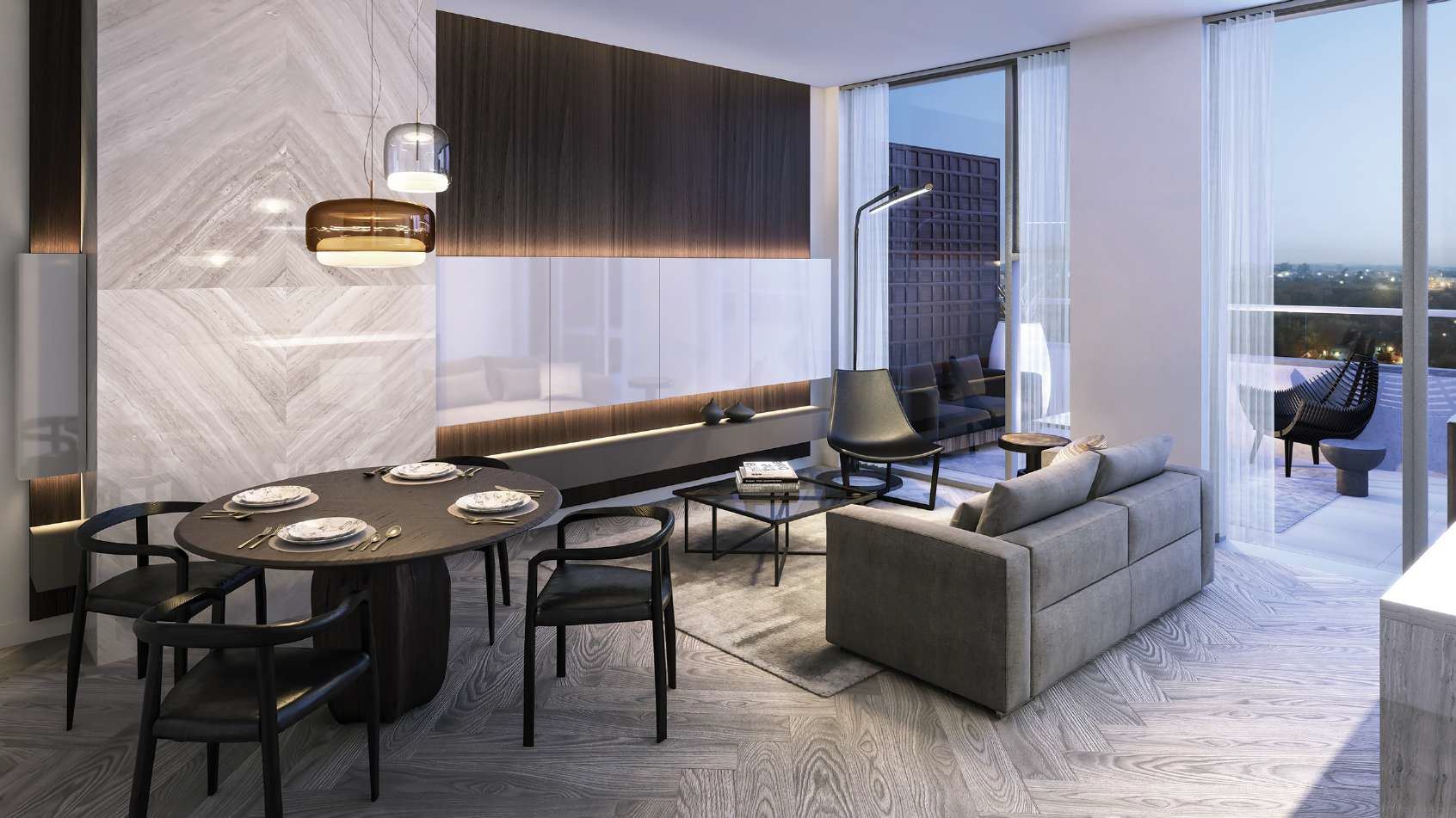 About Sequoia Grove Homes Development
Sequoia Grove Homes is a boutique land development and home construction company that has been planning exclusive urban communities throughout GTA for over 18 years. Sequoia collaborates with best-in-class partners to design and deliver stylish, functional spaces that fit well into today's lifestyle.
From uncompromising craftsmanship and attention to detail, to the use of quality materials and name-brand finishes, Sequoia Grove Homes offers home buyers a first-rate experience throughout the construction process, right up to the moment they walk in. to your house.
View more details»
Total cost of loan
{{formatAsCurrency(totalCostOfMortgage, 0, '$', {"currency":"CAD","position":"left_space","thousands_separator":",","decimal_separator":"","characters_after":"0"})}}
Total Interest Paid
{{formatAsCurrency(interestPayed, 0, '$', {"currency":"CAD","position":"left_space","thousands_separator":",","decimal_separator":"","characters_after":"0"})}}
Payment
{{paymentSelection}}
Mortgage Payment
{{formatAsCurrency(payment, 2, '$', {"currency":"CAD","position":"left_space","thousands_separator":",","decimal_separator":"","characters_after":"0"})}}
Year: {{ graphSelection.year }}
Principal: {{ graphSelection.principal }}
Remaining: {{ graphSelection.principalPercent }}