Distrikt Trailside 2.0 | Plans, Prices, Reviews
Condominium
Property Type
1 Beds
1 Baths
484 SqFt
$909 Per SqFt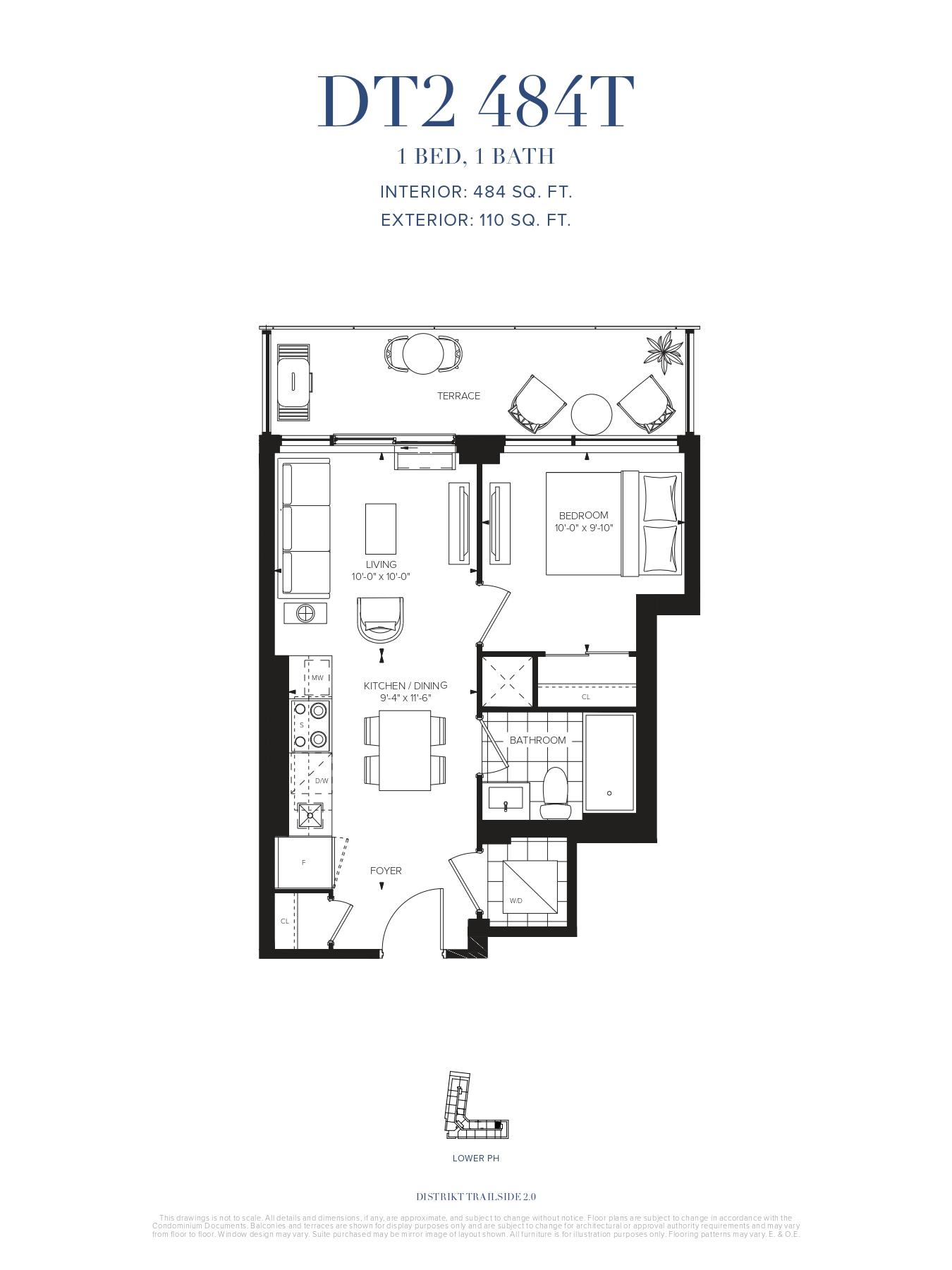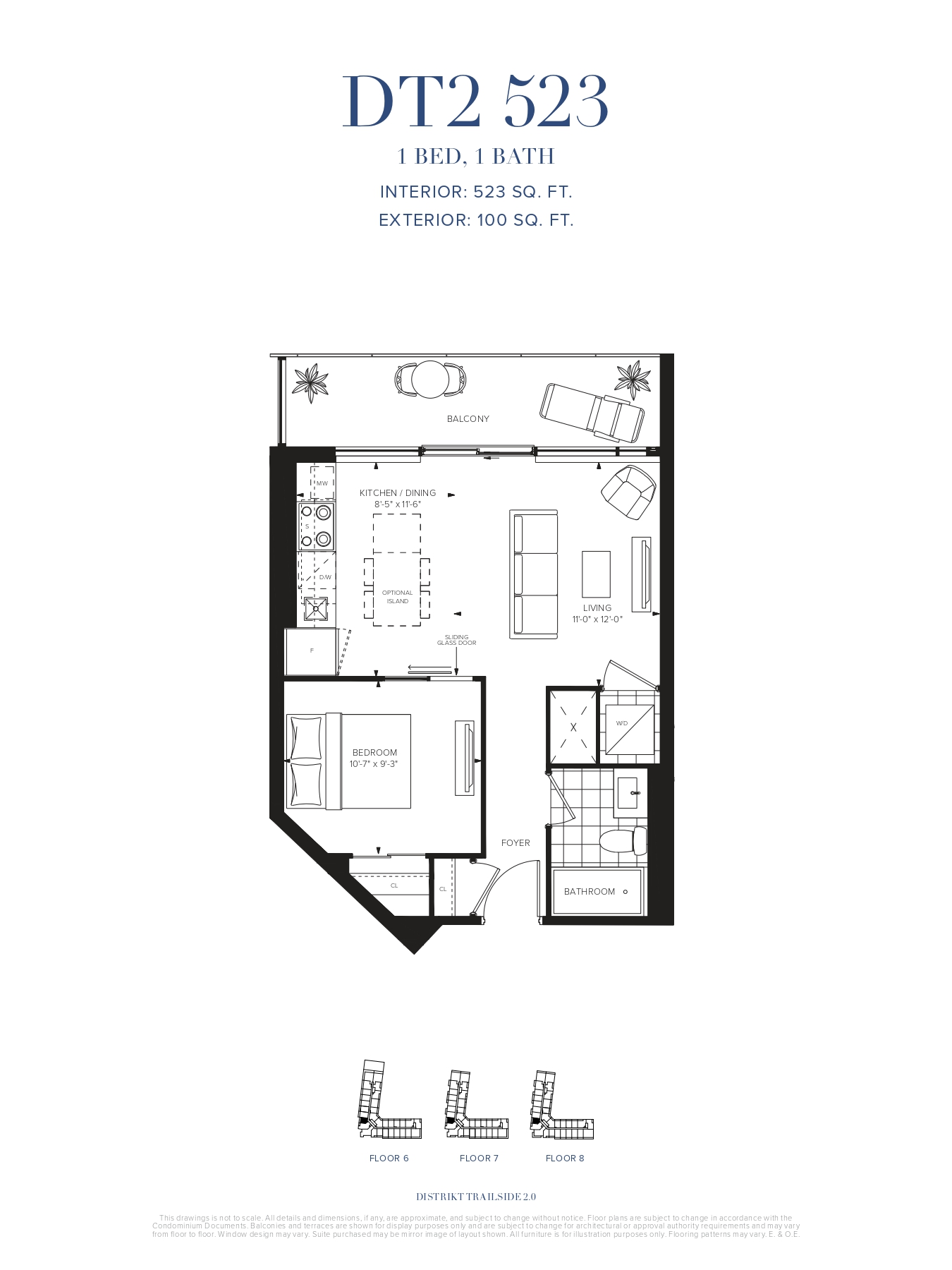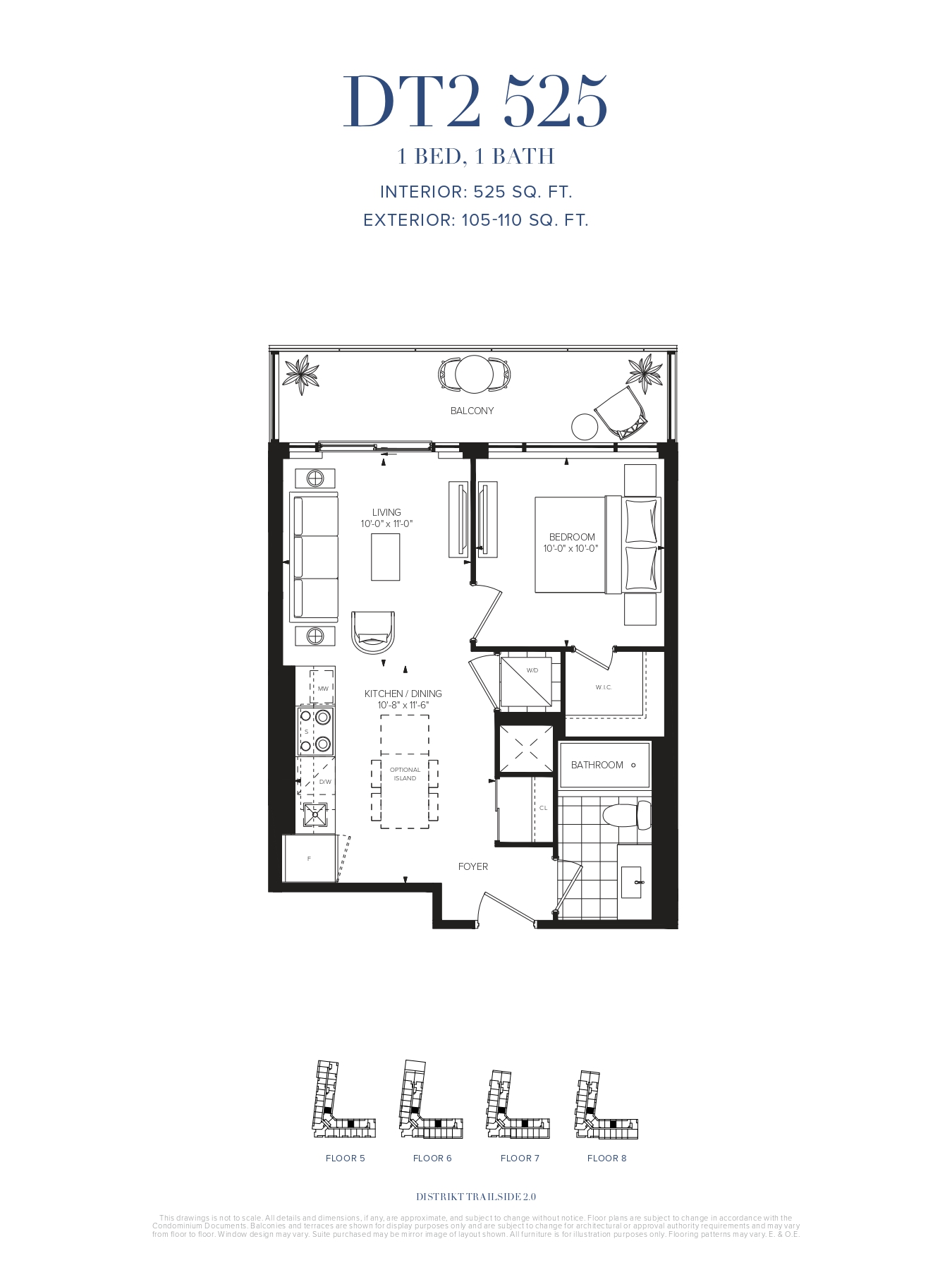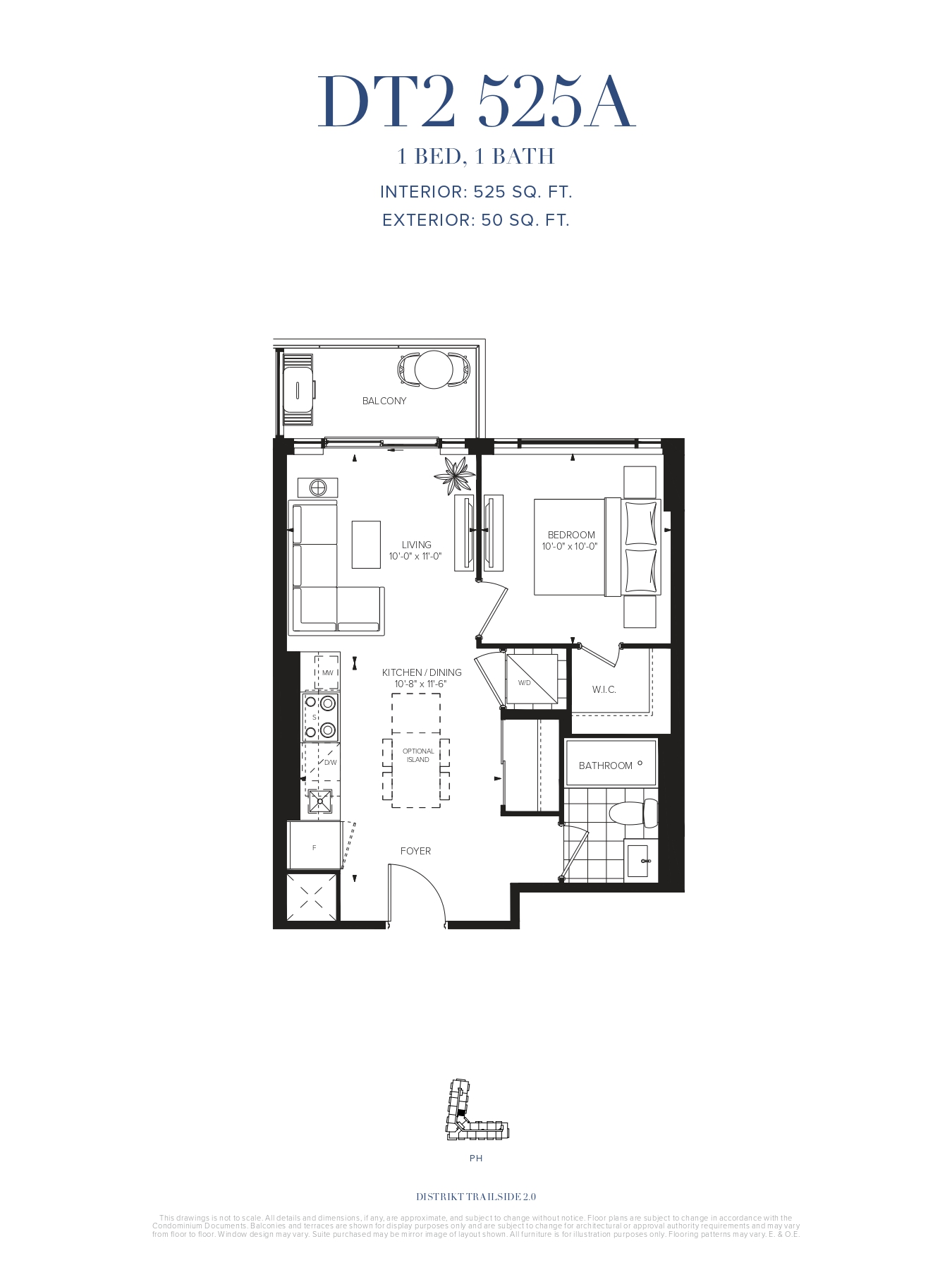 2 Beds
2 Baths
705 SqFt
$823 Per SqFt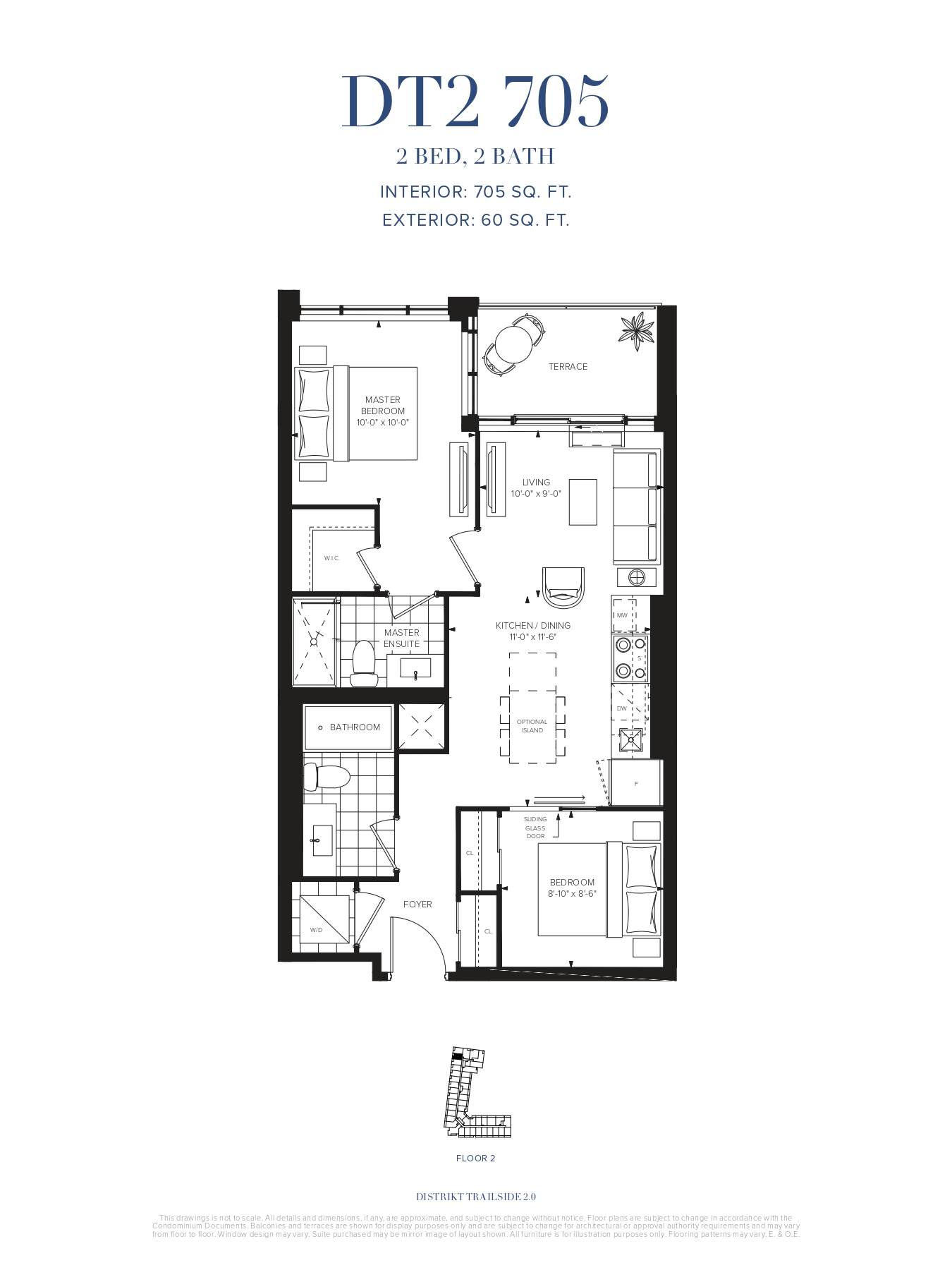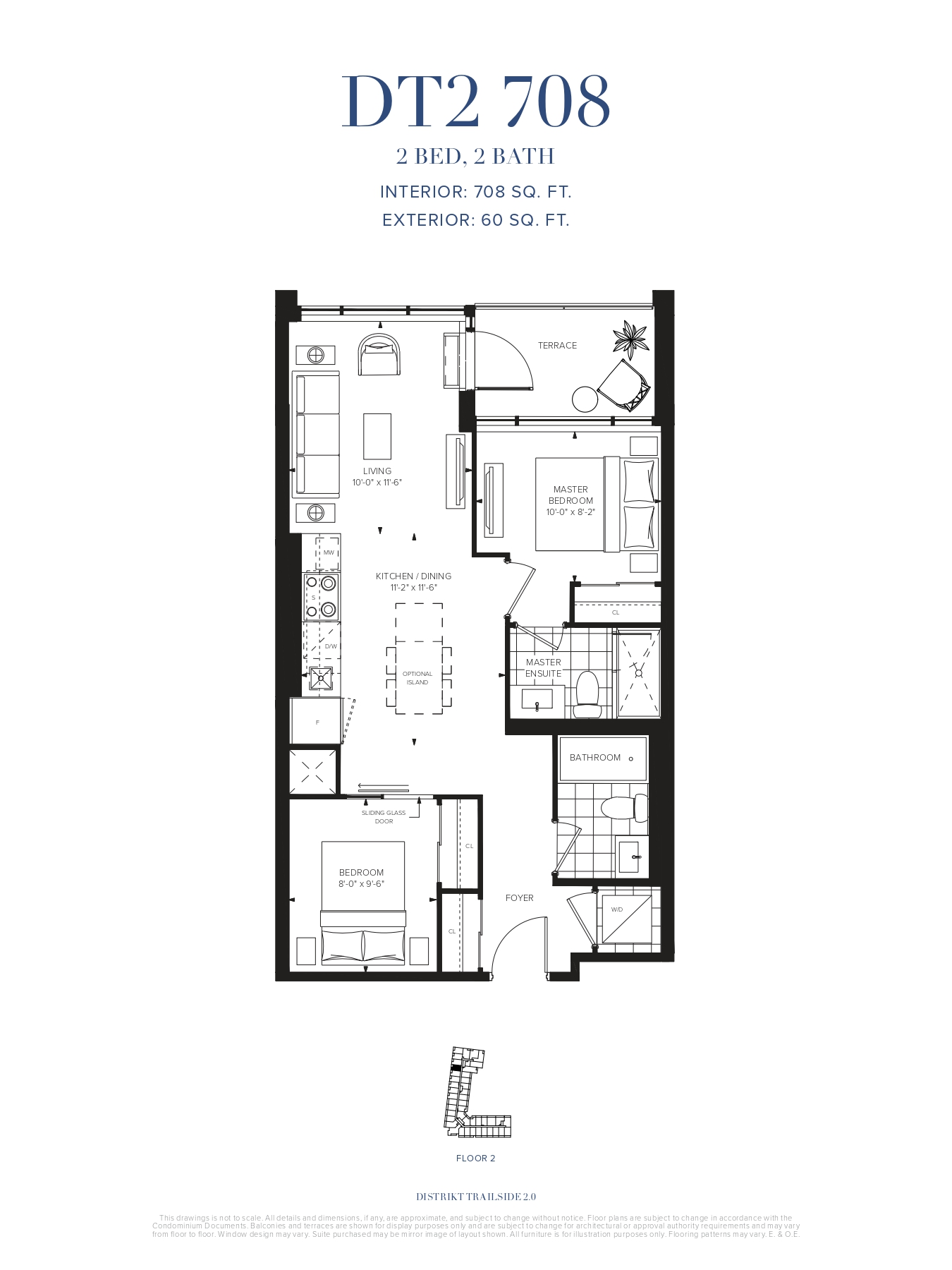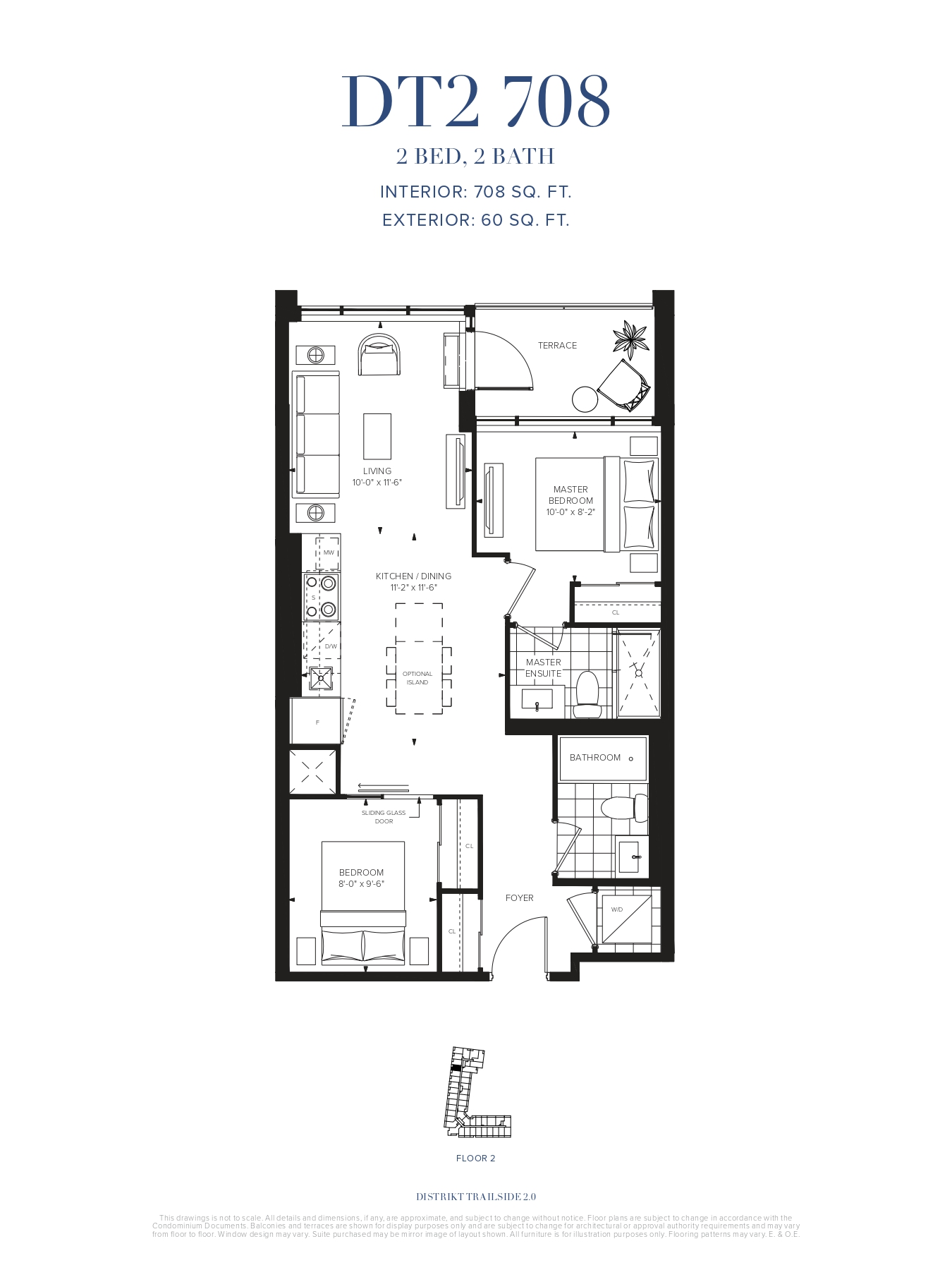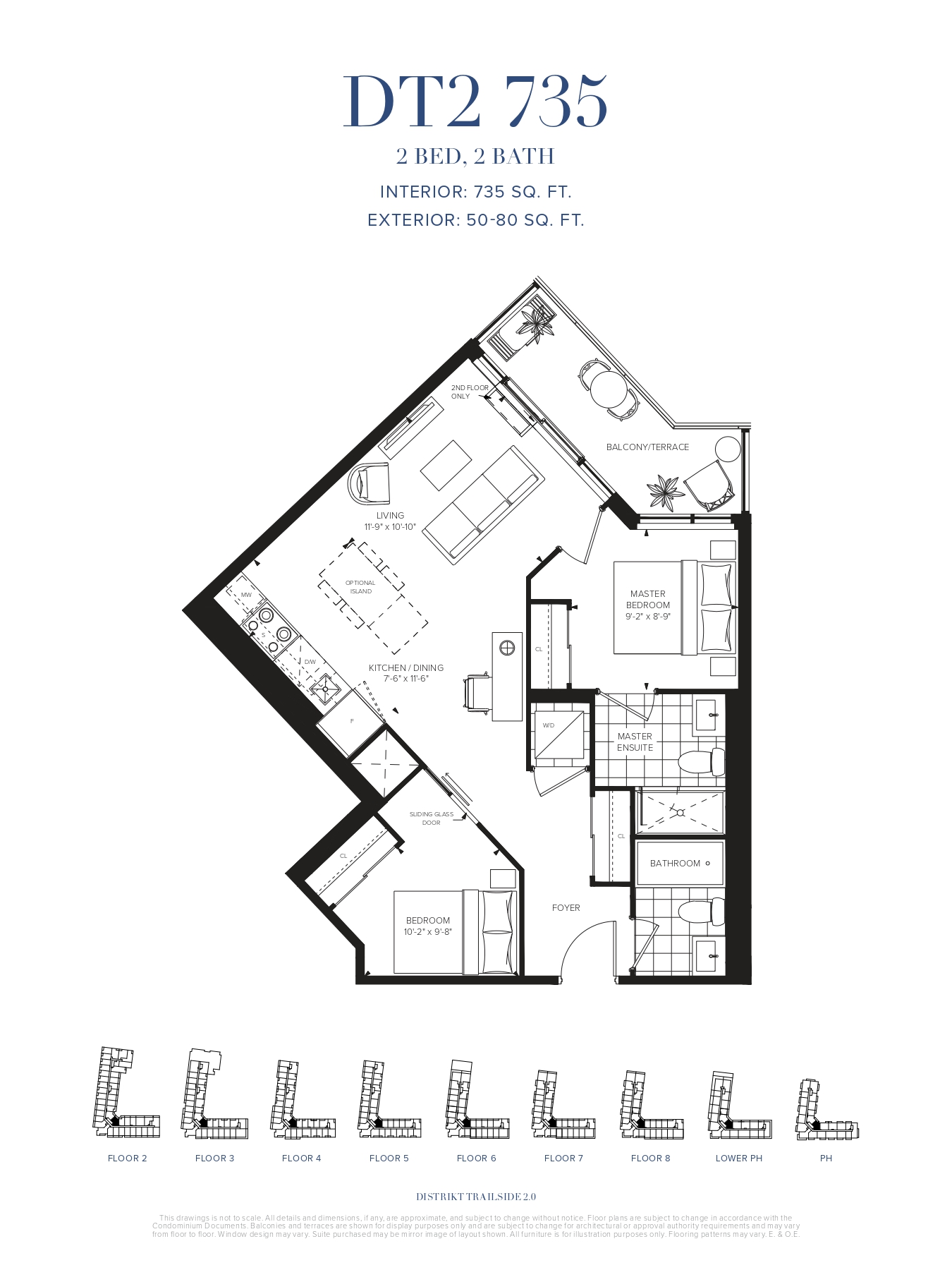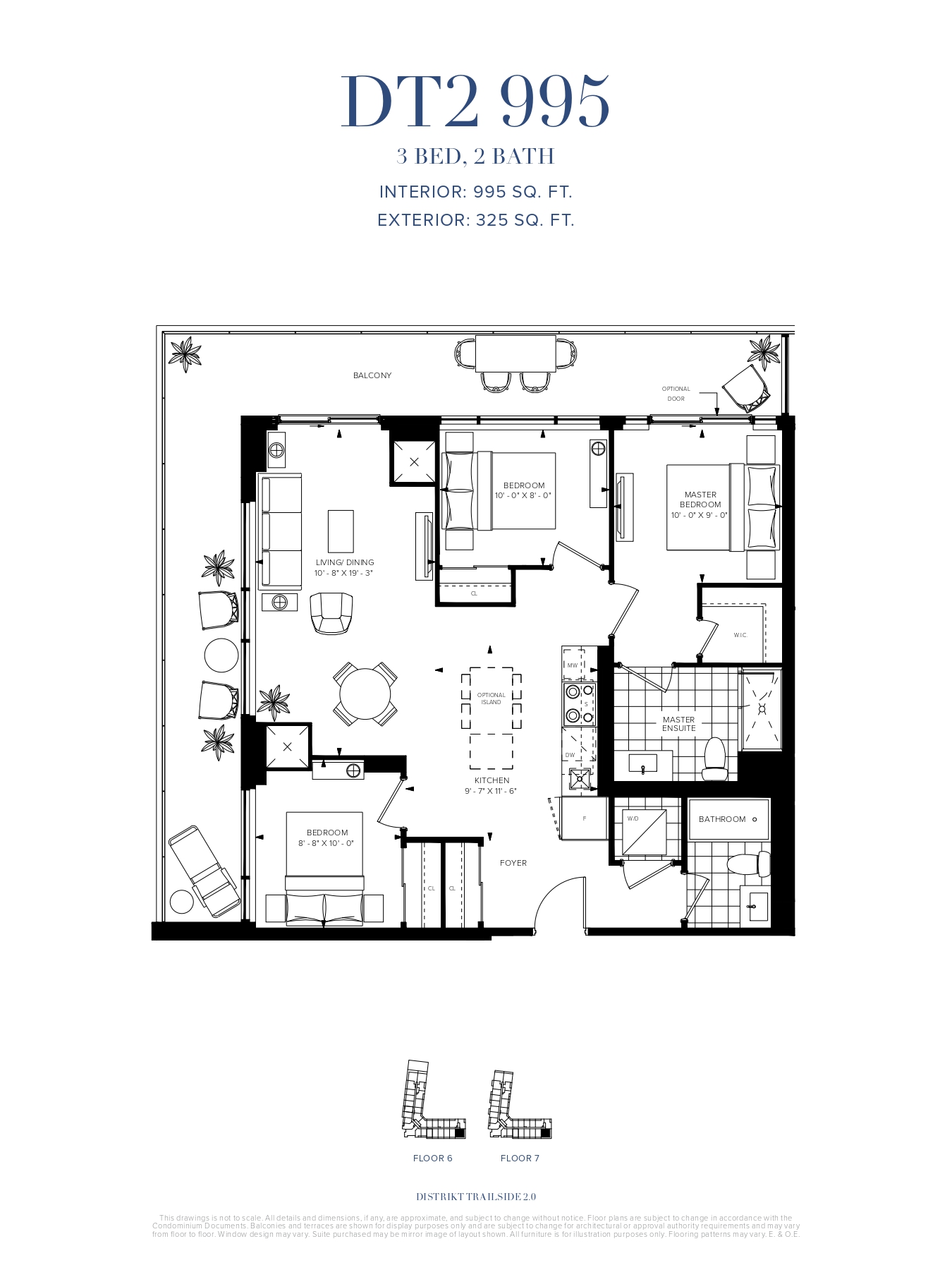 3 Beds
2 Baths
1088 SqFt
$754 Per SqFt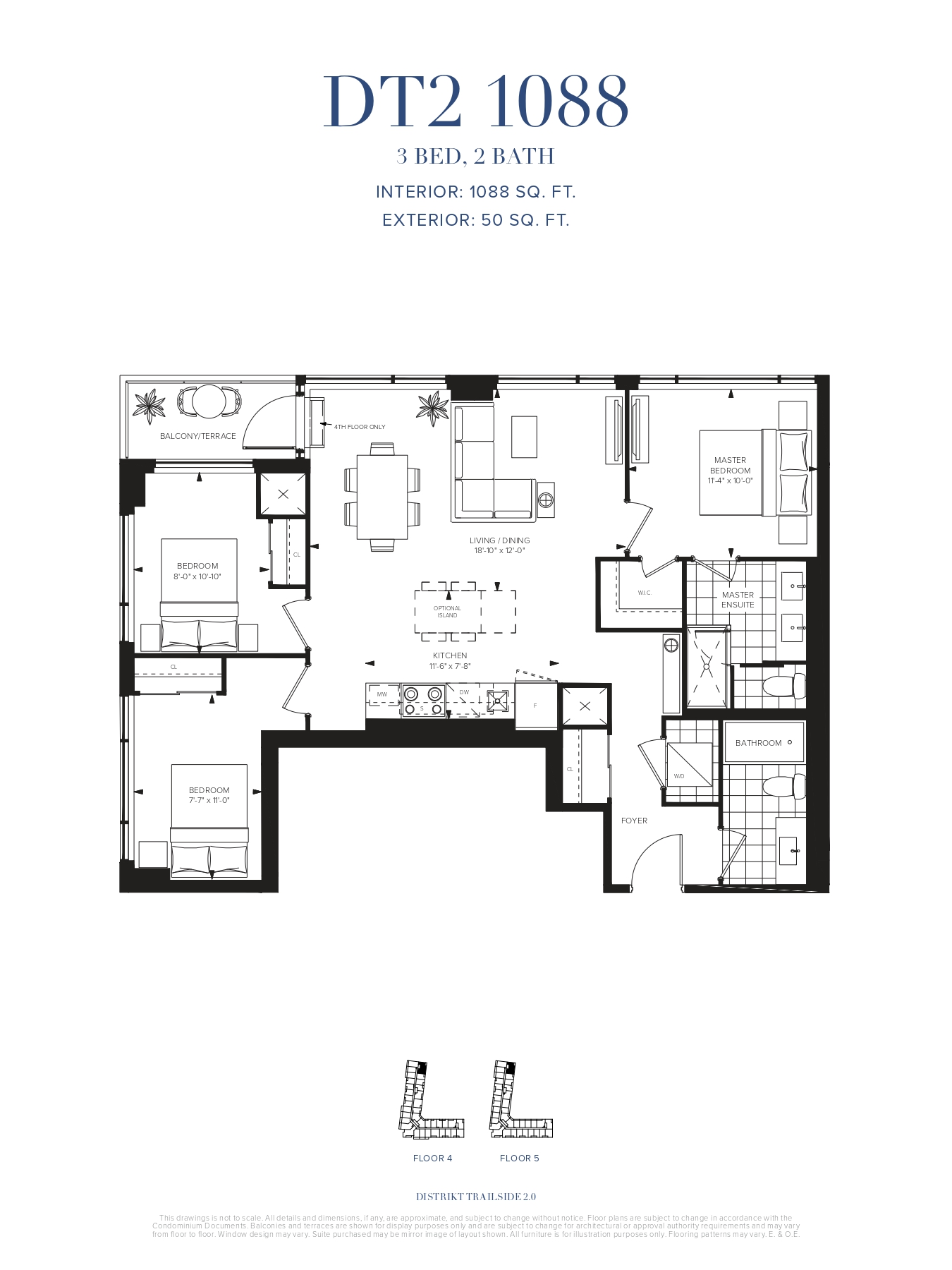 Facts and Features
Building Type
Condominium
Est.Property Tax
1% of the price / year
Architect (s)
Kirkor Architect and Planners
Maint.Fees
$0.54 / sq ft / month
Construction Status
Pre-Construction
Selling Status
Now Selling
Builder (s)
Distrikt Developments
Apartment Specification
Total Number of Suites
349
Suite Size Range
997 - 1115 sq ft
Amenities
24-Hour Concierge, Fitness Studio , Grand Lobby , All terraces and patios equipped with gas and Bbq bibs
Important Dates
Deposit Structure
Total Min. Deposit
Contact Us
Deposit Notes
$10,000 Upon Signing Balance to
5% in 30 Days
5% in 90 Days
5% in 300 Days
5% in 540 Days SweetHome Real Estate Company
10 Atlantic Ave, San Francisco, California, CA 93123, United States
Condo Description
Distrikt Trailside 2.0 description
Distrikt Trailside Condos 2 is a new condo development by Distrikt Developments located at Neyagawa Blvd & Dundas St W, Oakville.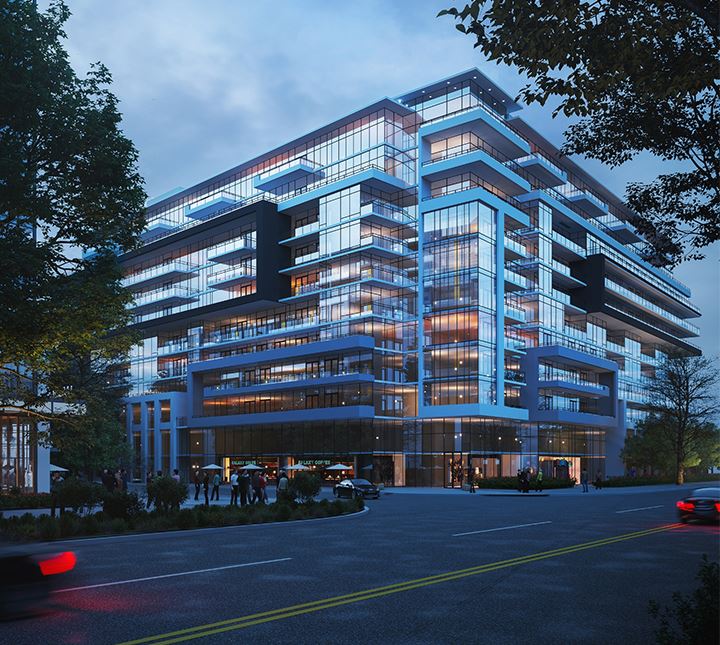 Transportation Options
Residents of Distrikt Trailside Condos 2 will have easy access to Oakville regional transit and GO Transit services within the city. Highways 407 and 403 are easily accessible for motorists. Traveling to downtown Toronto for business or pleasure will take less than 45 minutes.
Condos Amenities
24,000 Sq.Ft of State-of-the-art amenities
1 – Acre Park at your doorstep
TESLA Car share
Ground Floor Retail – Possibility of a major brand grocery store
Grand Lobby Furnished by Luxury Brand HERMES of Paris
 Big investment
Since the Toronto real estate market is still out of reach for some home buyers, living outside the city and within the GTA is a great option. This allows buyers to access more space at a lower price, but still have easy access to the big city. Many high-ranking schools are located nearby and Sheridan College is easily accessible, making it a great option for families and post-secondary students.
Distrikt Trailside 2.0 Condos Video
Lifestyle Conveniences
Distrikt Trailside Condos 2 is located near a host of lifestyle amenities, including dining, shopping, and entertainment options. Oakville Place is located close by and offers residents access to name brand retailers. Running daily errands is a breeze with grocery stores, banks, and pharmacies located in the area.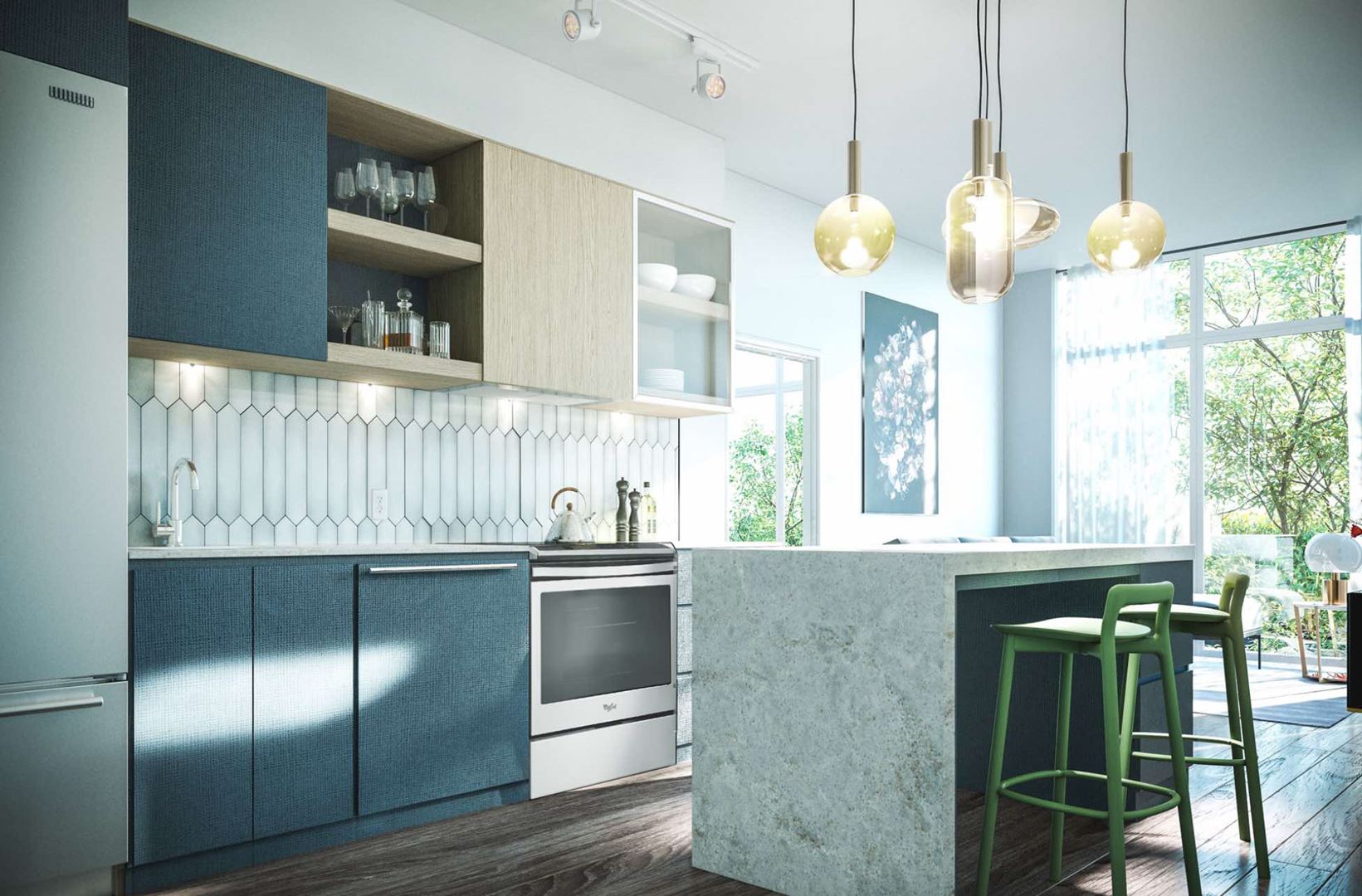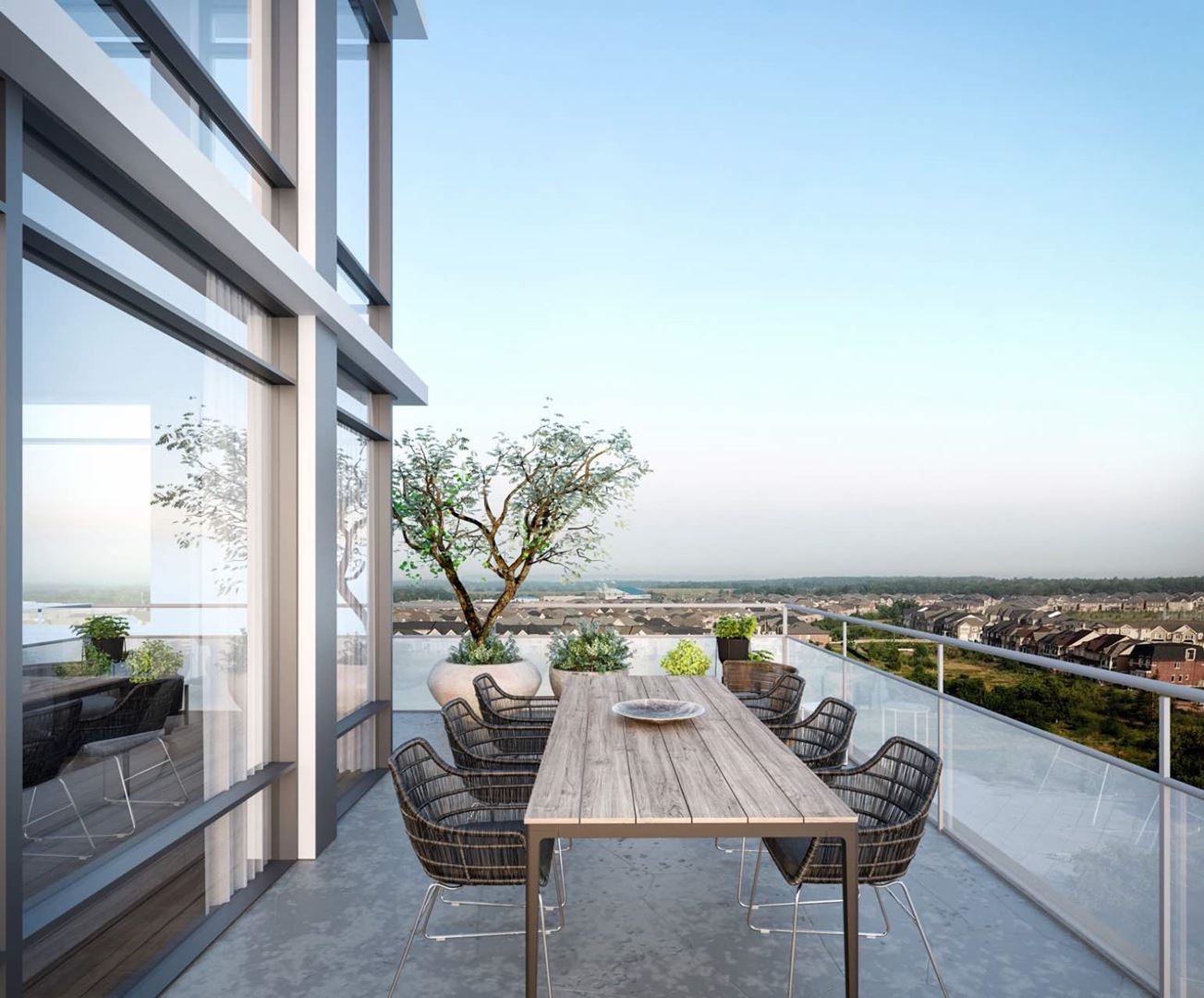 Green Space
Oakville is a beautiful and safe city, voted by Money Sense Magazine as the number one city in the country to live in, and offers residents of Distrikt Trailside Condos 2 access to lush parks, scenic trails for walking and walking. by bike and to Lake Ontario
Detail-Oriented Developer
With over 10 years of industry experience, Distrikt Developments is known for its flawless designs and practical build and build practices.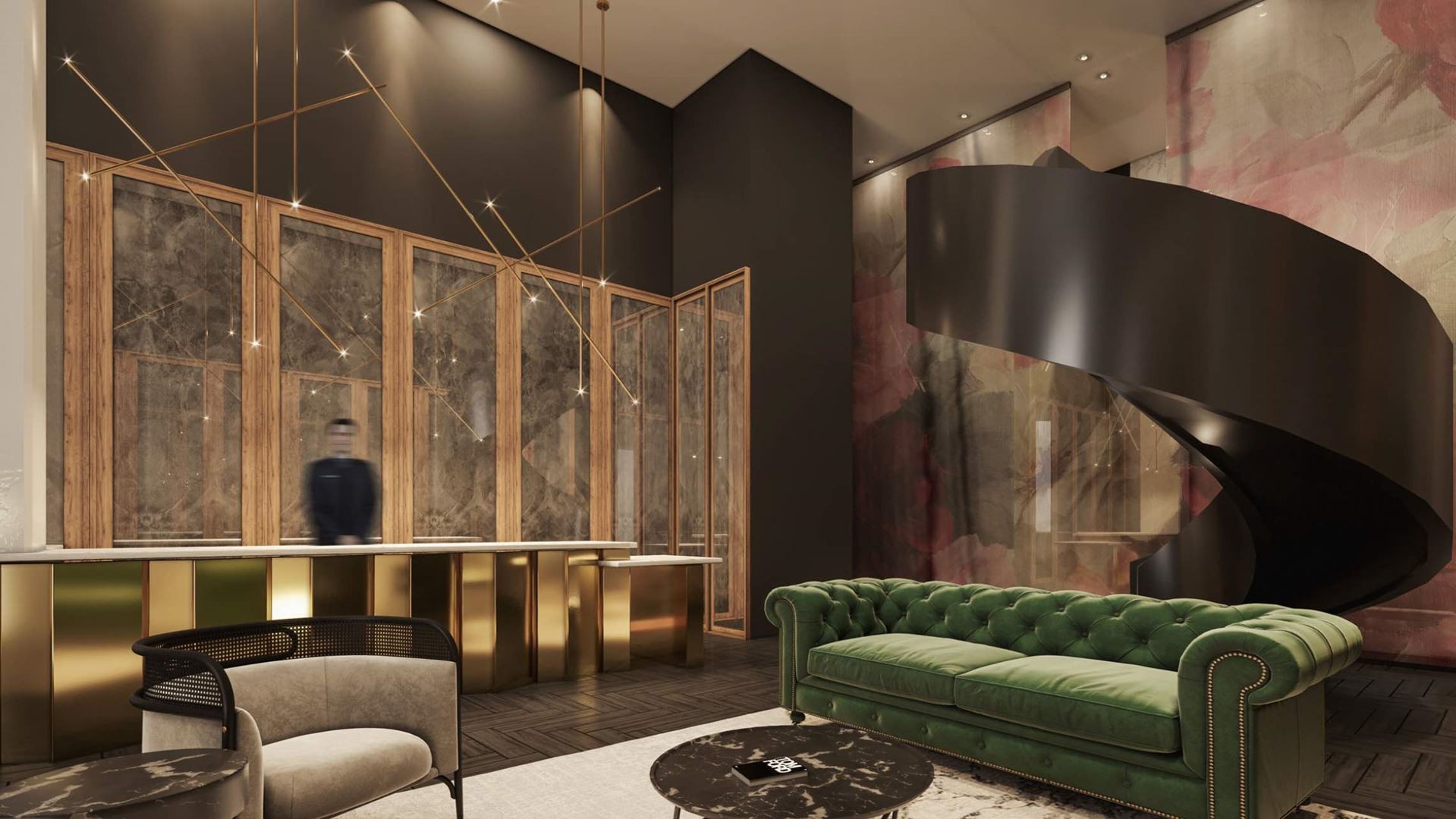 About Developer
Developer: Distrikt Developments
With over 30 years in the construction industry, Emil brings a wealth of experience. Emil spent 13 years at CIS, a family business focused on commercial project design, supply, construction and maintenance of boutique hotels in exotic locations in the Caribbean. There he was associated with some very successful projects in association with well established hotel operators and builders such as Sol Melia,
View more details»
Total cost of loan
{{formatAsCurrency(totalCostOfMortgage, 0, '$', {"currency":"CAD","position":"left_space","thousands_separator":",","decimal_separator":"","characters_after":"0"})}}
Total Interest Paid
{{formatAsCurrency(interestPayed, 0, '$', {"currency":"CAD","position":"left_space","thousands_separator":",","decimal_separator":"","characters_after":"0"})}}
Payment
{{paymentSelection}}
Mortgage Payment
{{formatAsCurrency(payment, 2, '$', {"currency":"CAD","position":"left_space","thousands_separator":",","decimal_separator":"","characters_after":"0"})}}
Year: {{ graphSelection.year }}
Principal: {{ graphSelection.principal }}
Remaining: {{ graphSelection.principalPercent }}