Bridgewater Residences on the Lake in Burlington | Plans, Prices, Availability
Facts and Features
Building Type
Condominium
Est.Property Tax
0.9% of the price / year
Architect (s)
Page-Steele IBI Group Architects
Maint.Fees
$0.64 / sq ft / month
Construction Status
Under Construction
Selling Status
Now Selling
Builder (s)
New Horizon Development Group
Interior Design
Gluckstein Design
Apartment Specification
Total Number of Suites
150
Suite Size Range
3145 - 3145 sq ft
Price / sq ft from
$1,176
Amenities
Concierge, Fitness, Guest Suites, Lounge, Boardroom, Room Service, Main Services, 3,000 sq. ft. , Indoor Pool, Restaurant, 24-Hour Room Service, Outdoor Terrace
Important Dates
Est. Occupancy
Winter 2020
Public Launch
Dec 03, 2014
Deposit Structure
Deposit Notes
$5,000 on Signing,
Balance to 5% in 11 days,
5% in 60 days
5% in 120 days
5% on Occupancy SweetHome Real Estate Company
10 Atlantic Ave, San Francisco, California, CA 93123, United States
Bridgewater Residences on the Lake
Bridgewater Residences on the Lake is a new condo development by New Horizon Development Group currently under construction at 2042 Lakeshore Road, Burlington. Development is scheduled for completion in 2020. Sales of available units start at $ 3,699,900. Bridgewater Residences on the Lake has a total of 150 units. Sizes start at 3,145 square feet.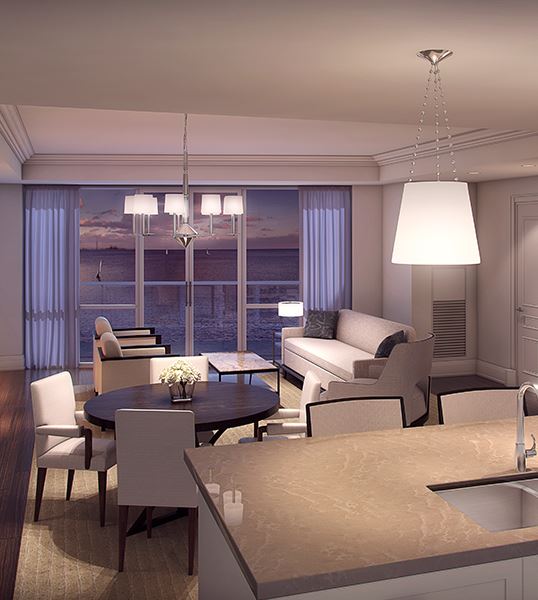 Location
Bridgewater Residences is the trendy project located on Lake Burlington. The luxurious Bridgewater Waterfront has embraced the lifestyle with world-class views, features, finishes and amenities.
Bridgewater Residences on the Lake Amenities
Concierge, Fitness
Guest Suites, Lounge
Boardroom, Room Service
Main Services, 3,000 sq. ft. Ballroom
Indoor Pool, Restaurant, 24-Hour Room Service
Outdoor Terrace
Developer
New Horizon is the development company that promises quality with 20 years of experience. The passion and hard work invested behind the projects shows and Bridgewater Residences will be no exception.
Burlington
Burlington condos are in high demand. Bridgewater Residences is highly desired and will be on Burlington's top 5 investor watch list.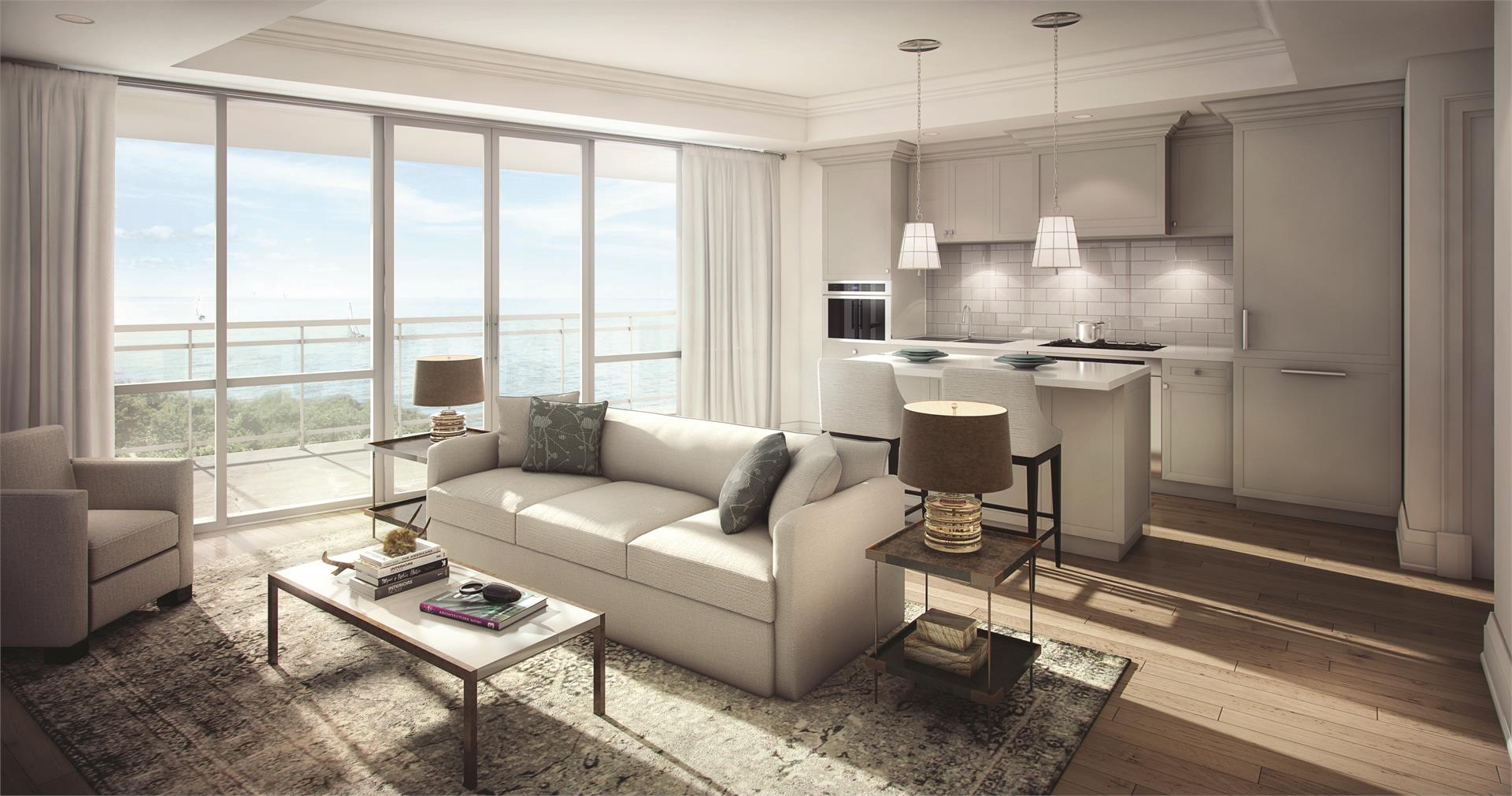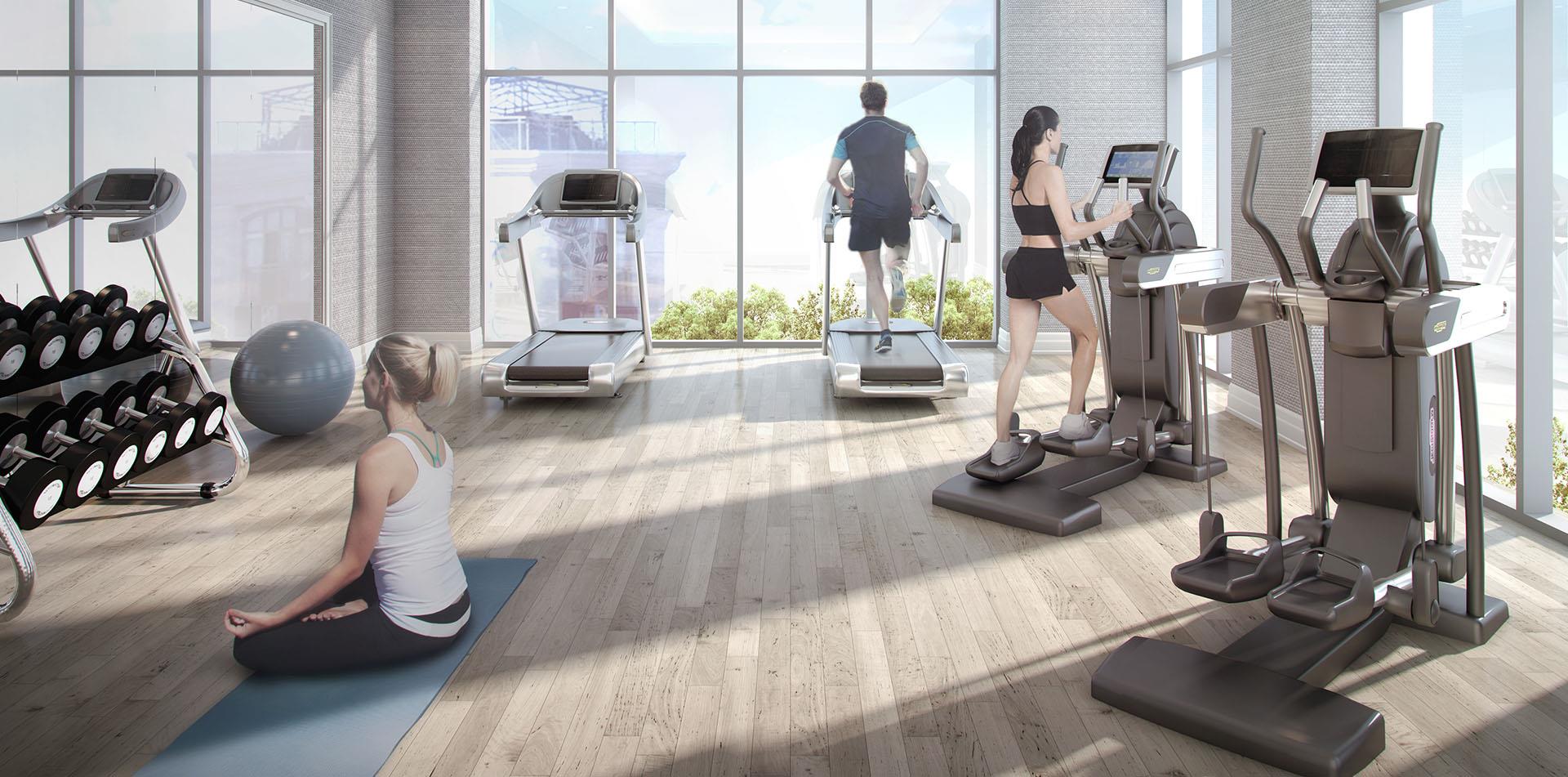 Mod cons
Bridgewater Waterfront Condos have world class amenities with designer finishes and features. Rich city amenities with incredible lake views complete the oceanfront package.
Designer
Brain Gluckstein, known as the 35 best designers in the world, is in charge of this project to provide Bridgewater Condos with luxurious and modern design. Brian has worked on various projects such as 100 Yorkville, Four Seasons, and more.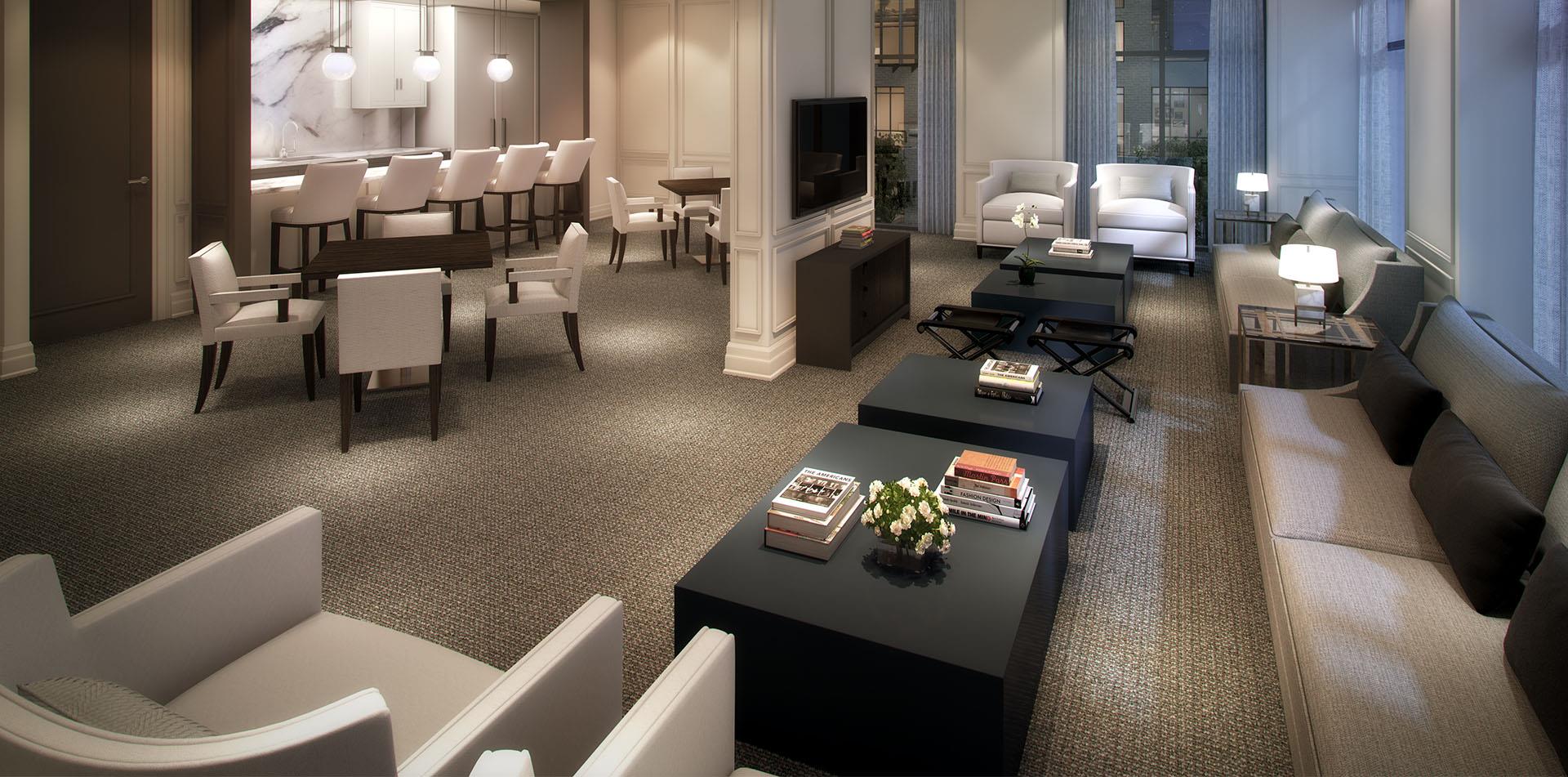 About New Horizon Development Group
Brick by brick we've built a reputation since
1994, enjoying a level of success derived from
our acumen and approach to business. At the helm of
the New Horizon team are down to earth owners
Jeff Paikin, President and Joe Giacomodonato,
Vice president.
Both proud parents of three children,
understand the importance of discipline,
diligence and commitment to the community
in general. Their combined skills offer a perfect
combination of managerial and technical skills
construction skills in your new home.
View more details»
Total cost of loan
{{formatAsCurrency(totalCostOfMortgage, 0, '$', {"currency":"CAD","position":"left_space","thousands_separator":",","decimal_separator":"","characters_after":"0"})}}
Total Interest Paid
{{formatAsCurrency(interestPayed, 0, '$', {"currency":"CAD","position":"left_space","thousands_separator":",","decimal_separator":"","characters_after":"0"})}}
Payment
{{paymentSelection}}
Mortgage Payment
{{formatAsCurrency(payment, 2, '$', {"currency":"CAD","position":"left_space","thousands_separator":",","decimal_separator":"","characters_after":"0"})}}
Year: {{ graphSelection.year }}
Principal: {{ graphSelection.principal }}
Remaining: {{ graphSelection.principalPercent }}