Abeja District Condos | Plans, Prices, Reviews
Development Status
Pre-Construction
Condominium
Property Type
Studio
1 Baths
415 SqFt
$904 Per SqFt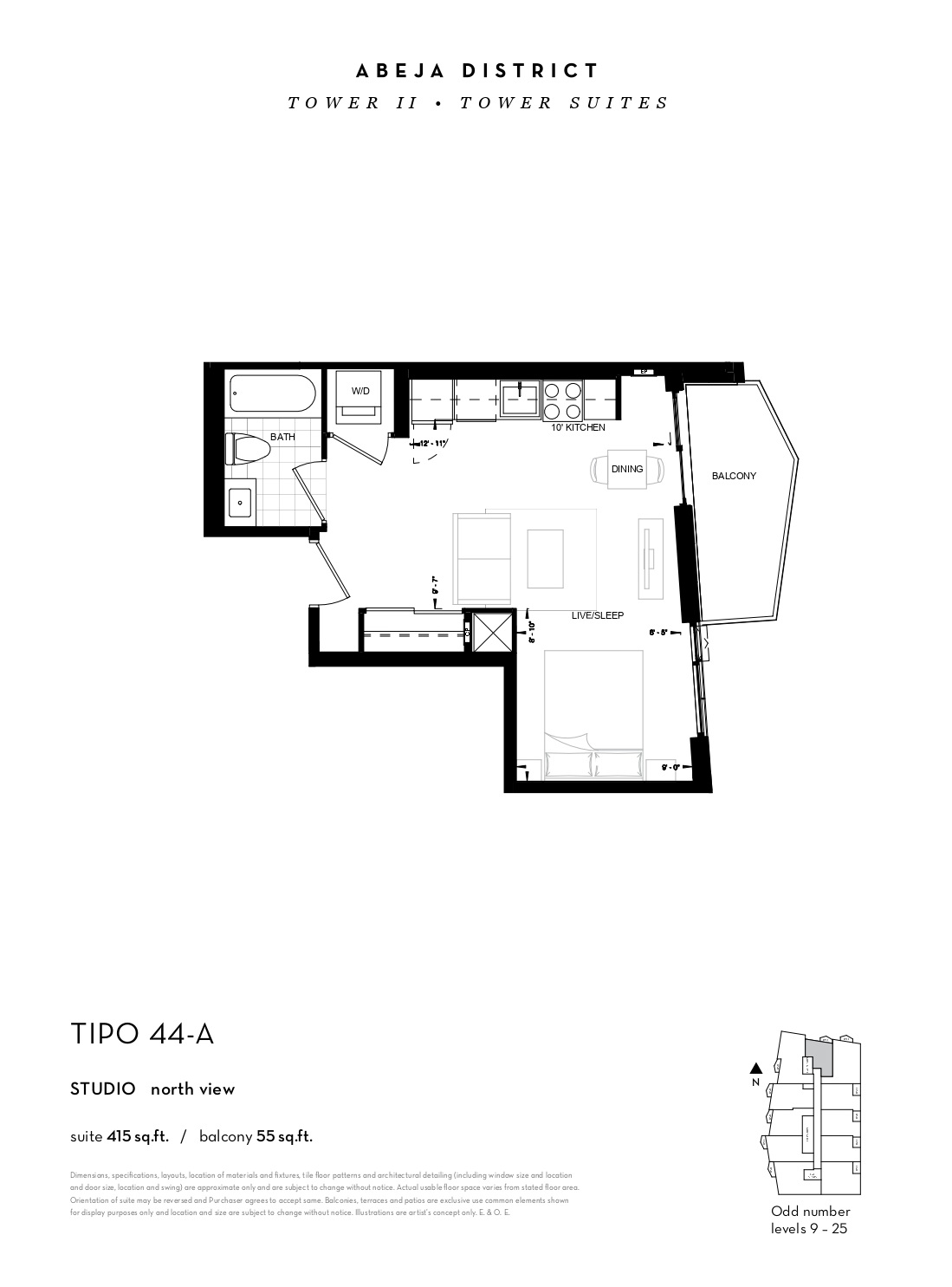 1 Beds
1 Baths
545 SqFt
$826 Per SqFt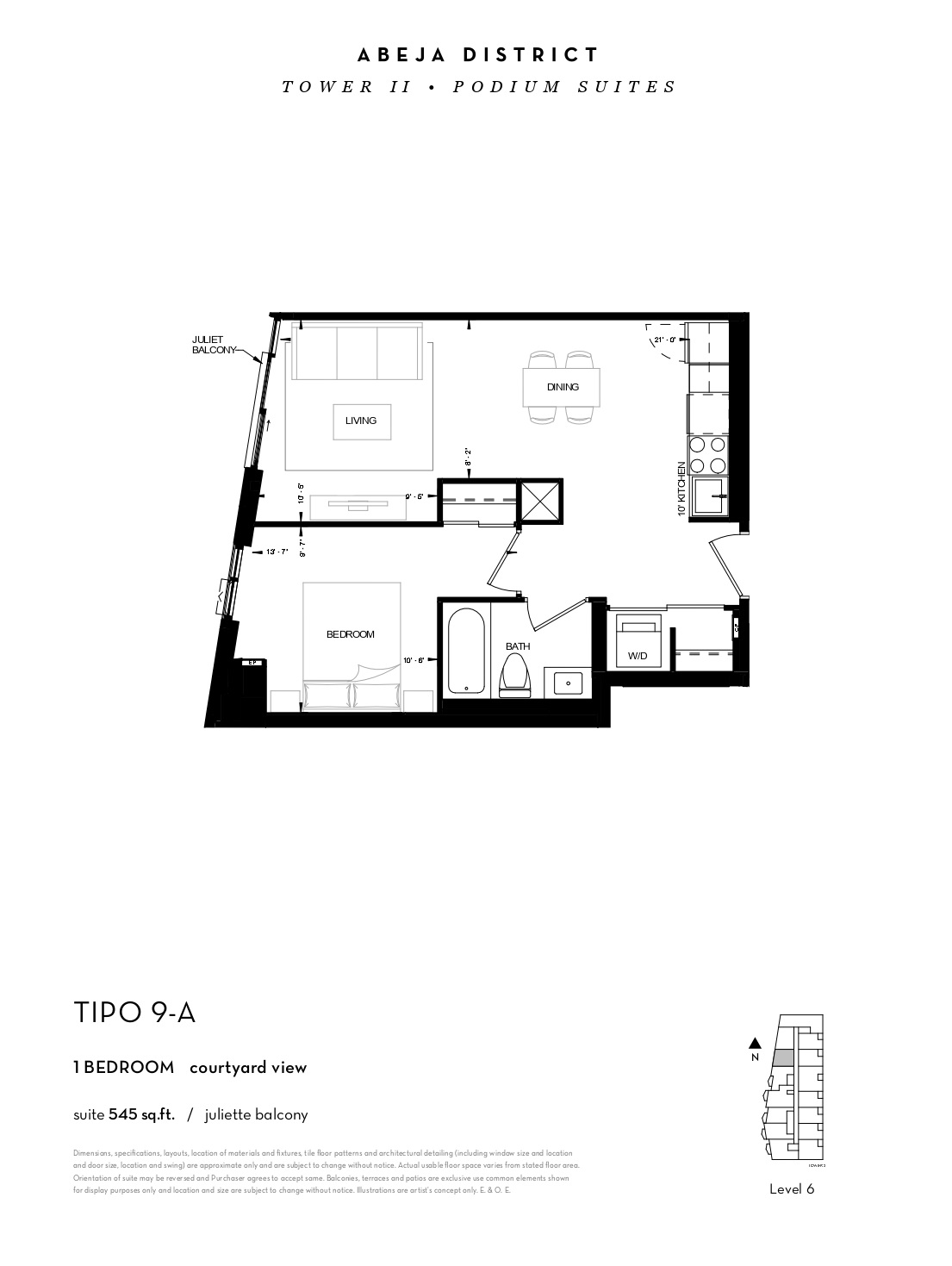 Beds
Baths
545 SqFt
$844 Per SqFt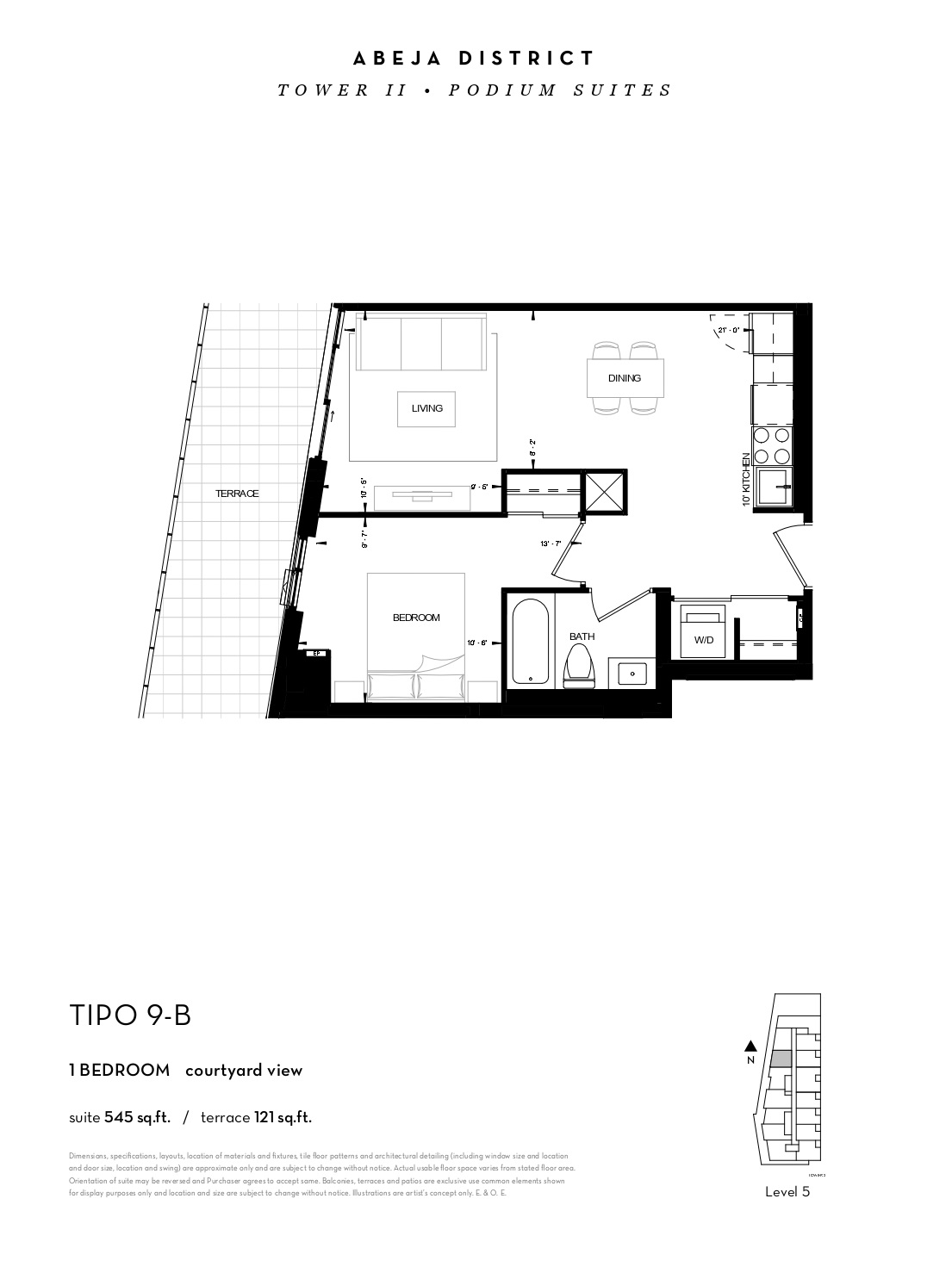 1 Beds
1 Baths
550 SqFt
$827 Per SqFt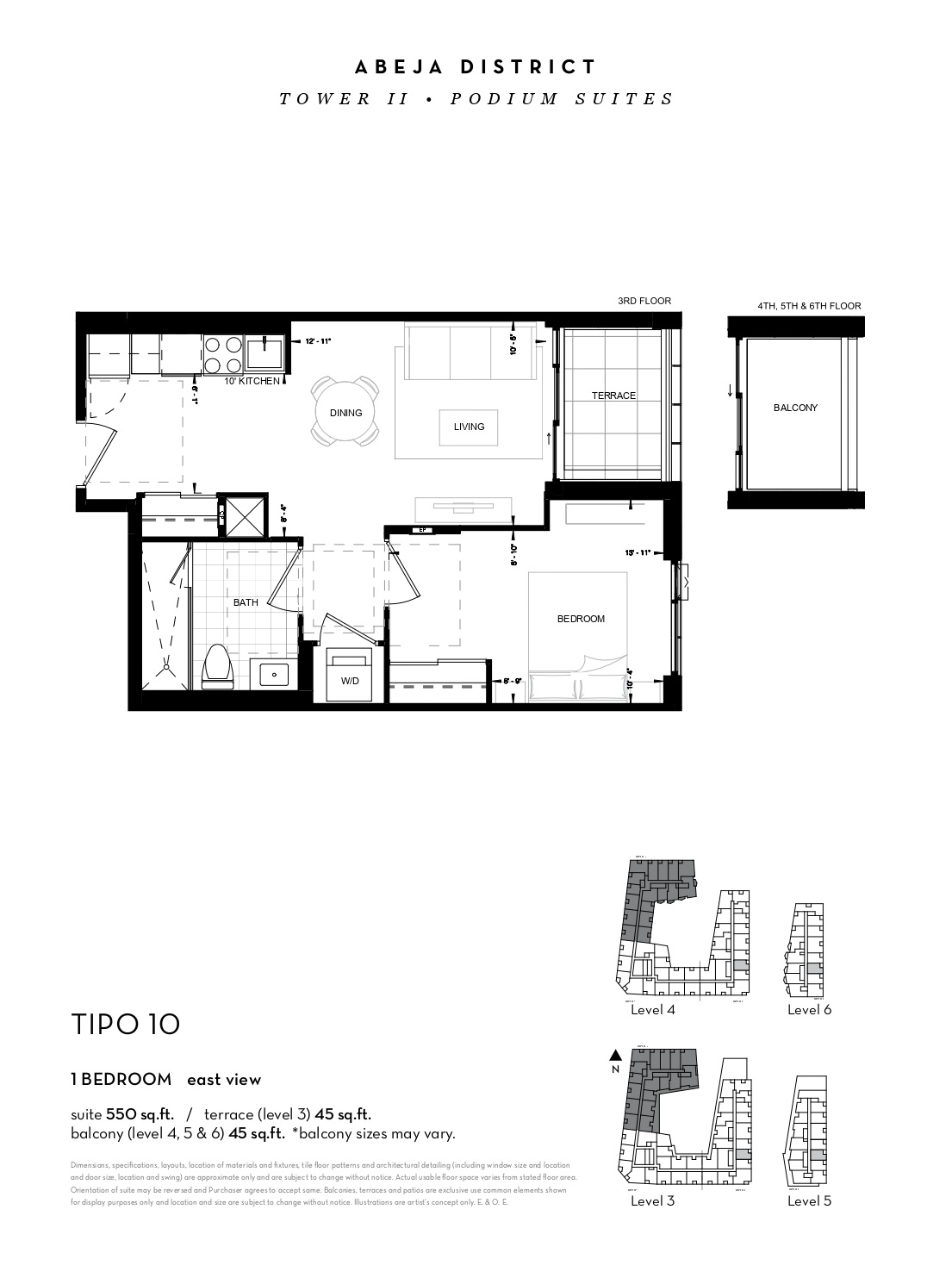 2 Beds
1 Baths
670 SqFt
$813 Per SqFt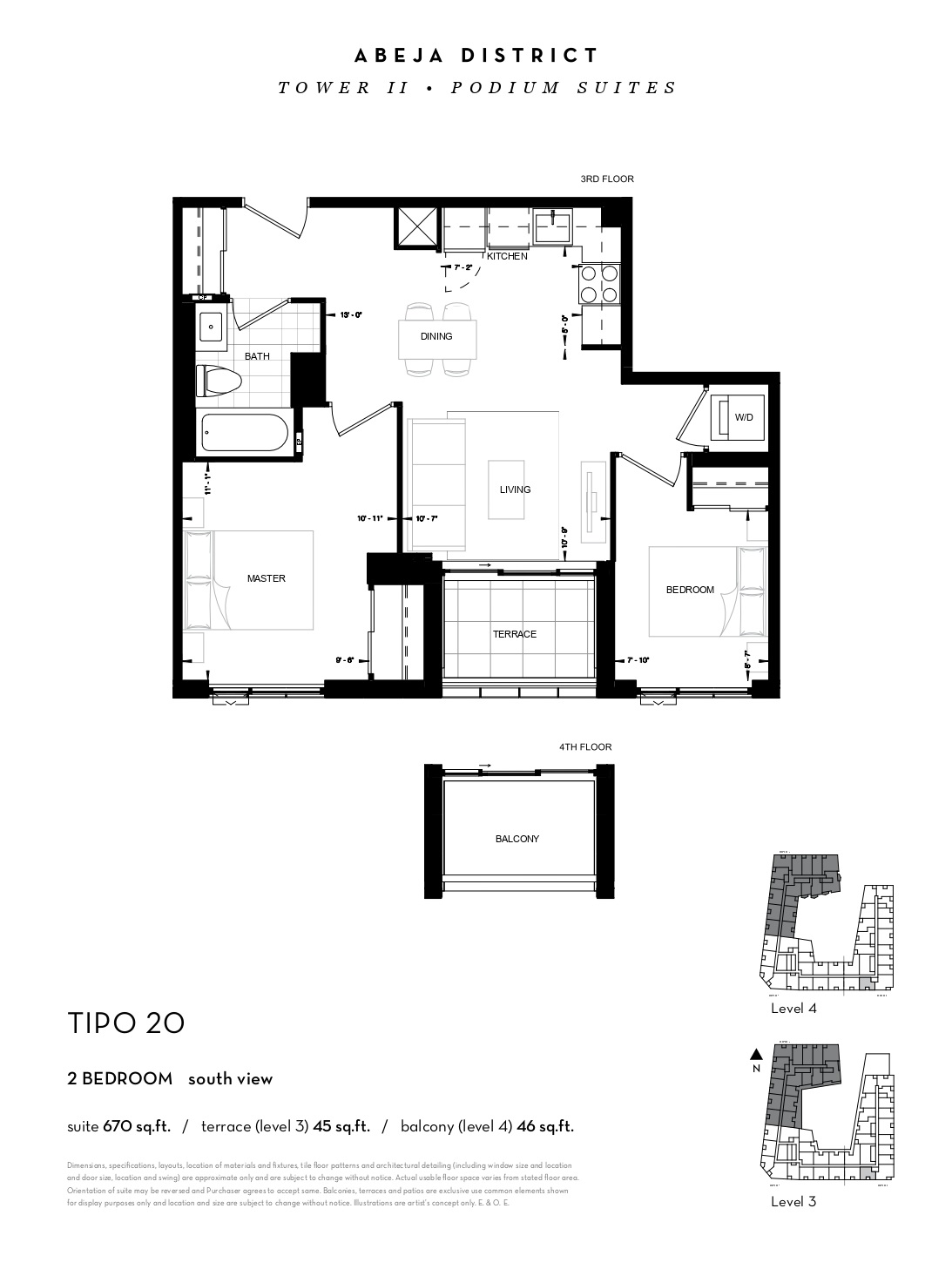 2 Beds
1 Baths
680 SqFt
$824 Per SqFt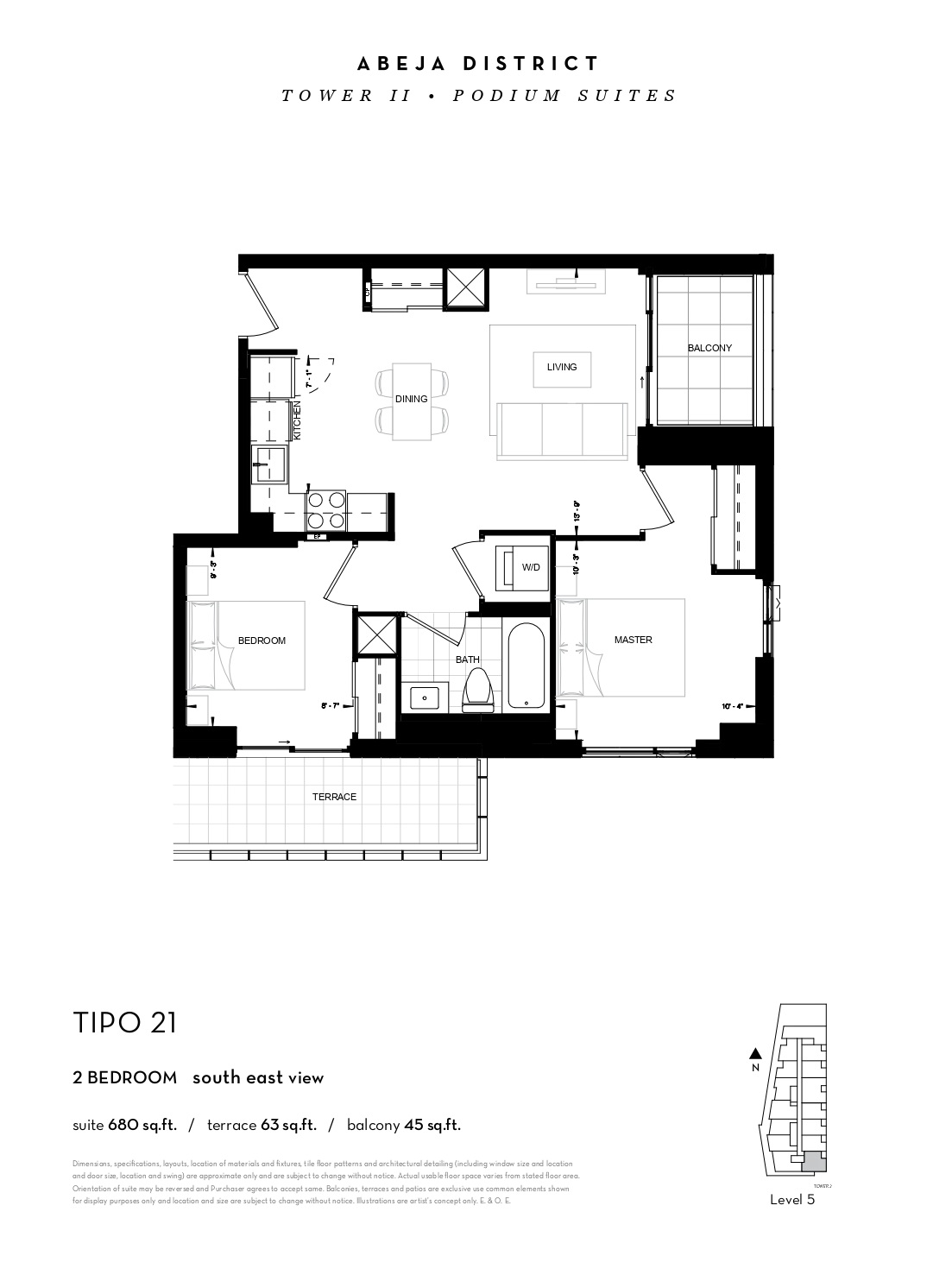 2 Beds
2 Baths
705 SqFt
Per SqFt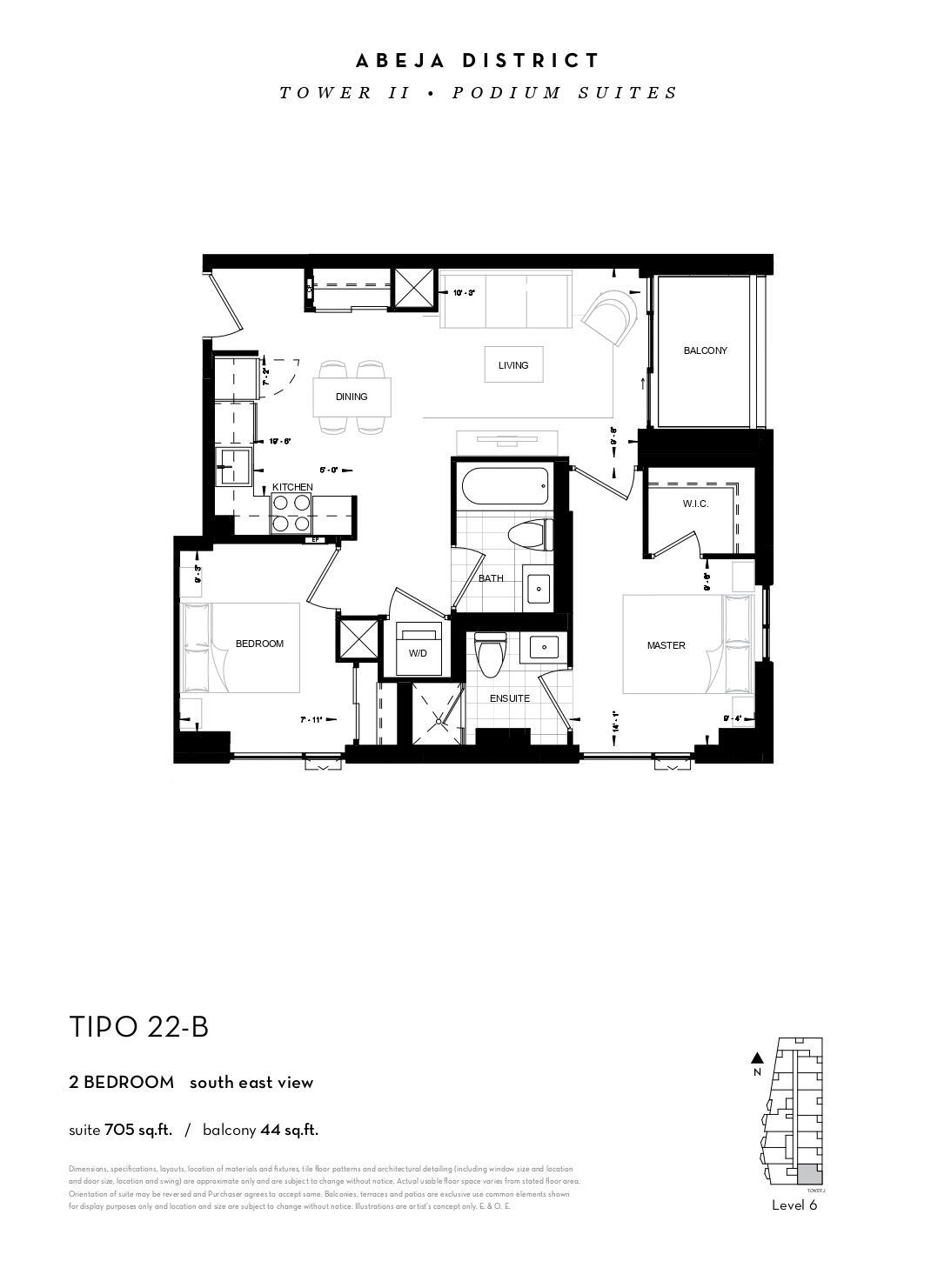 3 Beds
2 Baths
930 SqFt
$780 Per SqFt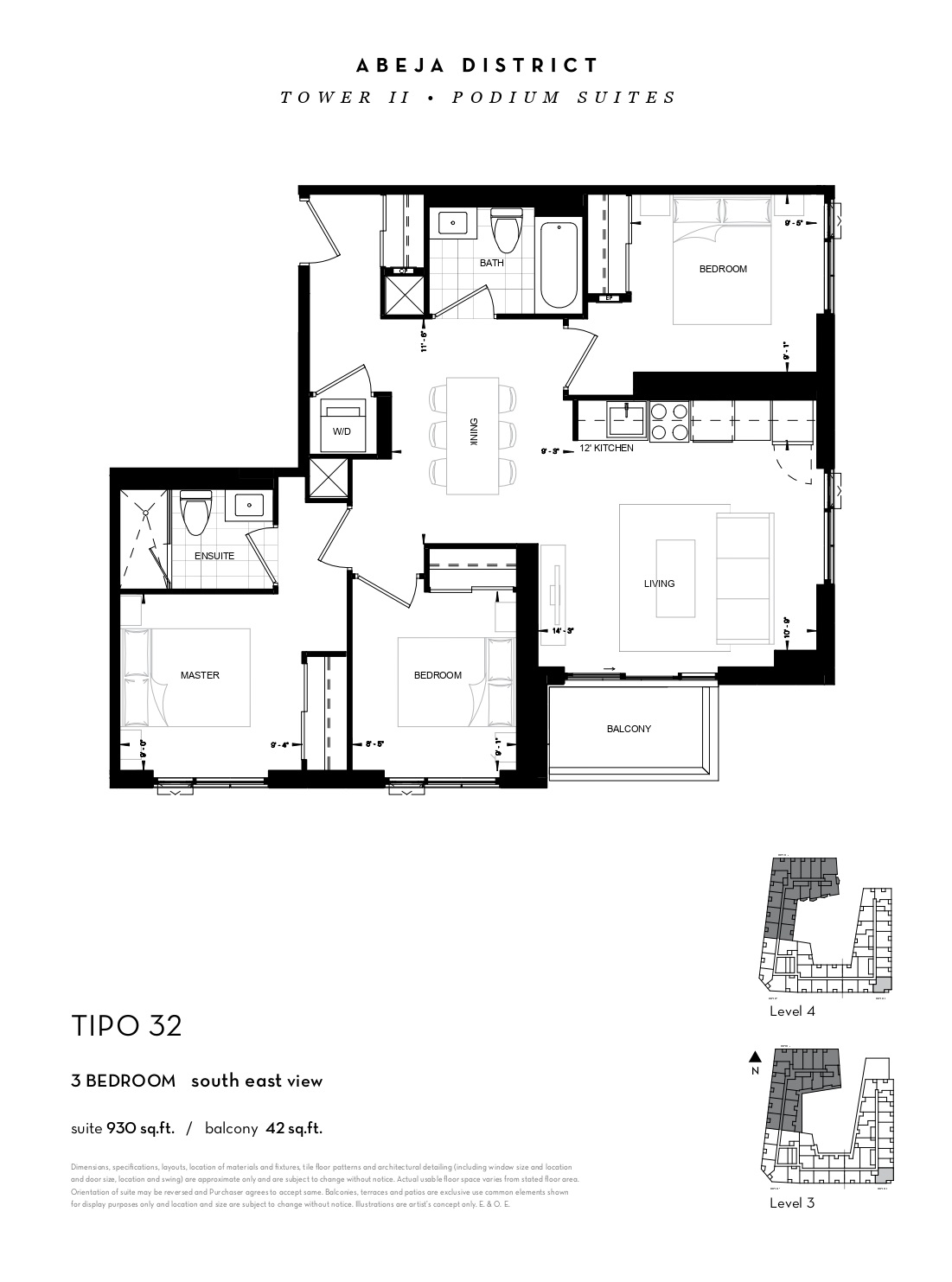 3 Beds
2 Baths
990 SqFt
$768 Per SqFt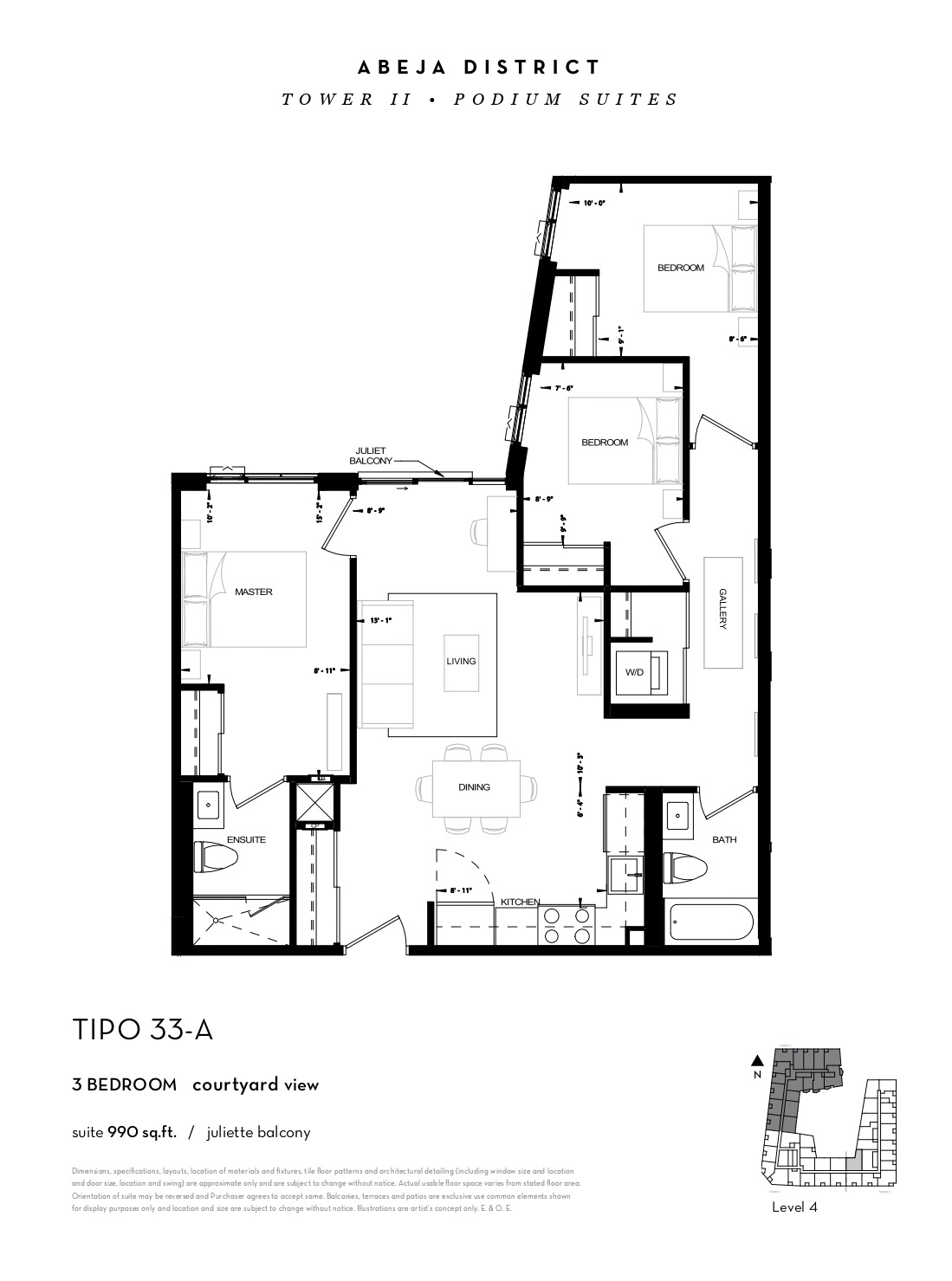 3 Beds
2 Baths
990 SqFt
$778 Per SqFt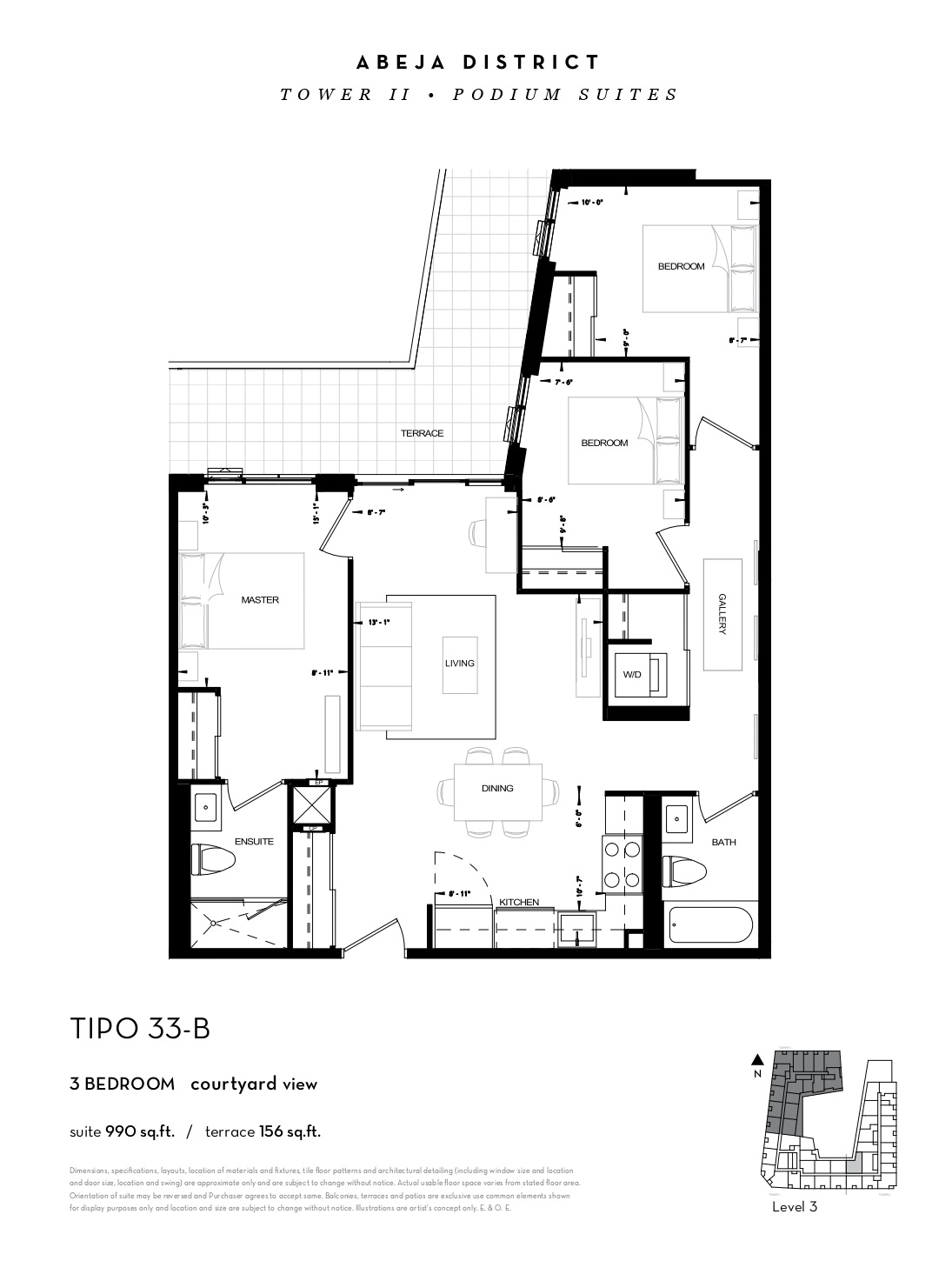 Facts and Features
Building Type
Condominium
Est.Property Tax
1% of the price / year
Architect (s)
Quadrangle Architects Ltd
Maint.Fees
$0.60 / sq ft / month
Construction Status
Pre-Construction
Selling Status
Now Selling
Interior Design
Quadrangle Architects Ltd.
Apartment Specification
Total Number of Suites
286
Suite Size Range
415 - 1430 sq ft
Locker Price
Contact for Price
Amenities
24 Hour Concierge, Fitness Room, Lounge, Movie Theatre, Verde (Outdoor Green Space with Garden, Playground, Water Features, Ampitheatre, and a Community Centre), Outdoor Meeting and Fitness Spaces, Artist Studio, Zen Area and Yoga Room, Work Hub, Bike Storage Room, Parcel Storage, Party Room, Pet Spa, Wellness Spa, Rooftop Terrace with BBQs, Dining, and Lounge Areas
Important Dates
Deposit Structure
Total Min. Deposit
Contact Us
Deposit Notes
$5,000 on Signing
5% Minus $5,000 in 30 Days
2.5% in 90 Days
2.5% in 180 Days
2.5% in 360 Days
2.5% in 540 Days
5% in 720 Days SweetHome Real Estate Company
10 Atlantic Ave, San Francisco, California, CA 93123, United States
Abeja District Condos description :
Abeja District Condos is a New Condo development by Cortel Group located at Jane St & Rutherford Rd, Vaughan.
Just minutes from the Vaughan Metropolitan Center and the TTC station, the GTA is truly at the doorstep of this new community.
The Bee District is more than a collection of live work buildings. It is more than a new home, more than a cultural center. Abeja District is the idea of a community coming together to create something beautiful. This is the unity in the only thing.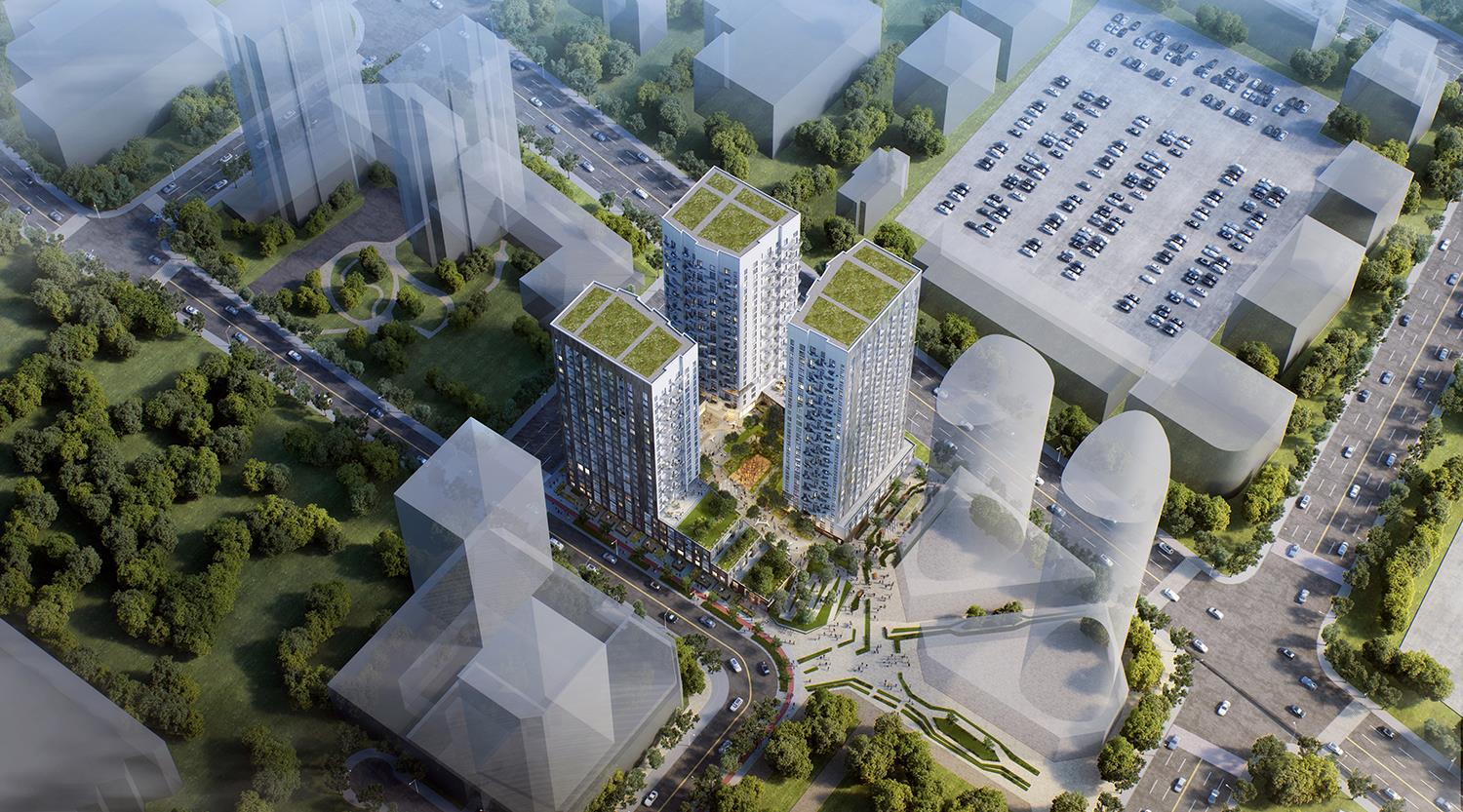 Major Roads
With Highway 400 located just around the corner from Abeja District Condos, drivers will be able to seamlessly travel throughout the GTA and connect to other major highways in the area, including 407, 401 and Highway 7 Travelers can drive into downtown Toronto in approximately 40 minutes.
Condos Amenities
24,000 Sq.Ft of State-of-the-art amenities
1 – Acre Park at your doorstep
TESLA Car share
Ground Floor Retail – Possibility of a major brand grocery store
Grand Lobby Furnished by Luxury Brand HERMES of Paris
Big Investment
This Vaughan location is growing and developing rapidly, becoming a heart of the region's core. Bee District Condos will definitely become a popular investment for investors and first-time home buyers due to the lower price points compared to Toronto and the proximity to amenities and transportation options.
Transportation Options
Abeja District Condos  is located in the heart of VMC, the new downtown of Vaughan, allowing residents to access York Region Transit bus routes right outside the front door. Passengers are just minutes from the Vaughan Metropolitan Center transit hub, where they can transfer to the TTC subway, YRT, VIVA and Zum bus routes. Commuting to Union Station will take approximately one hour.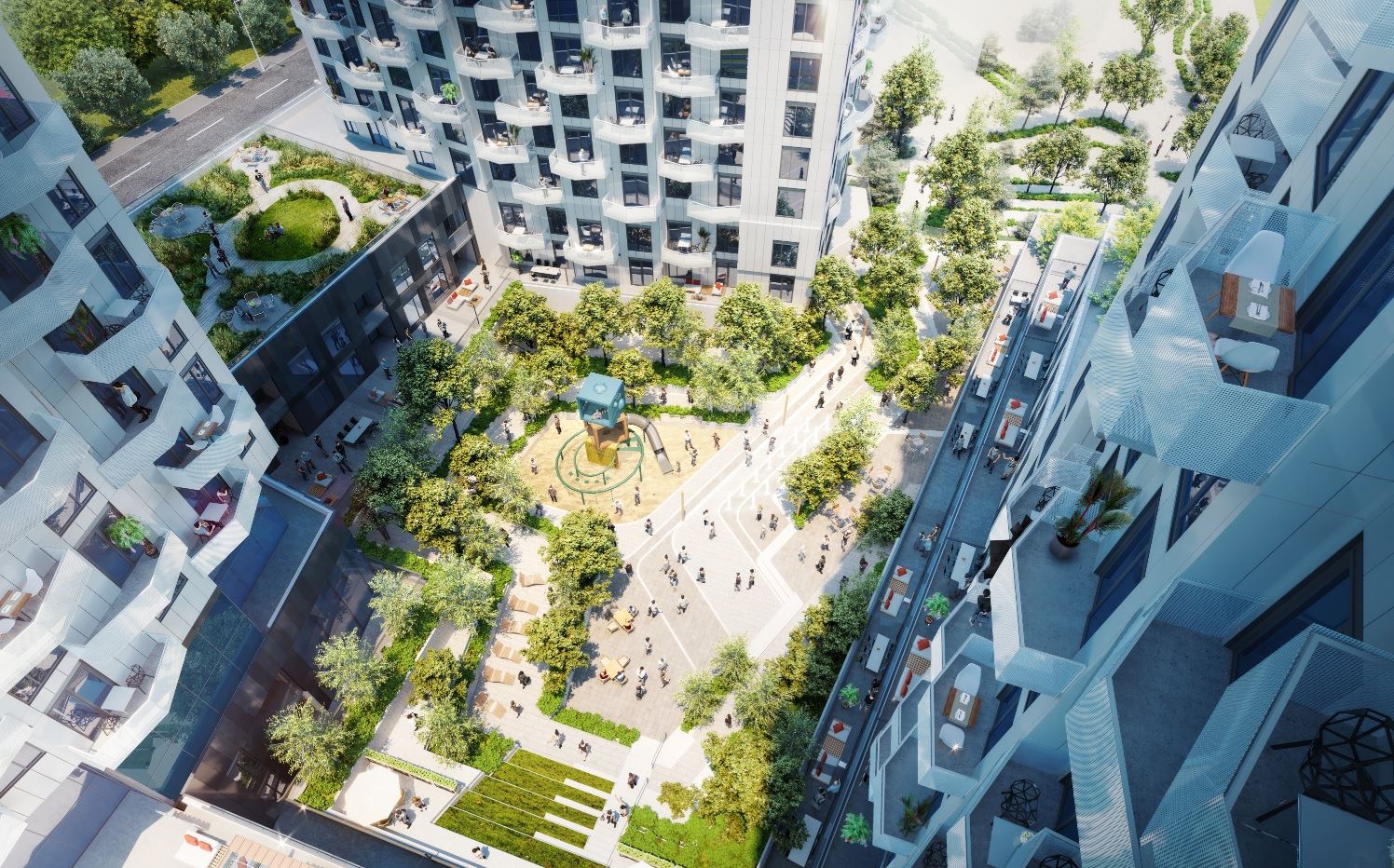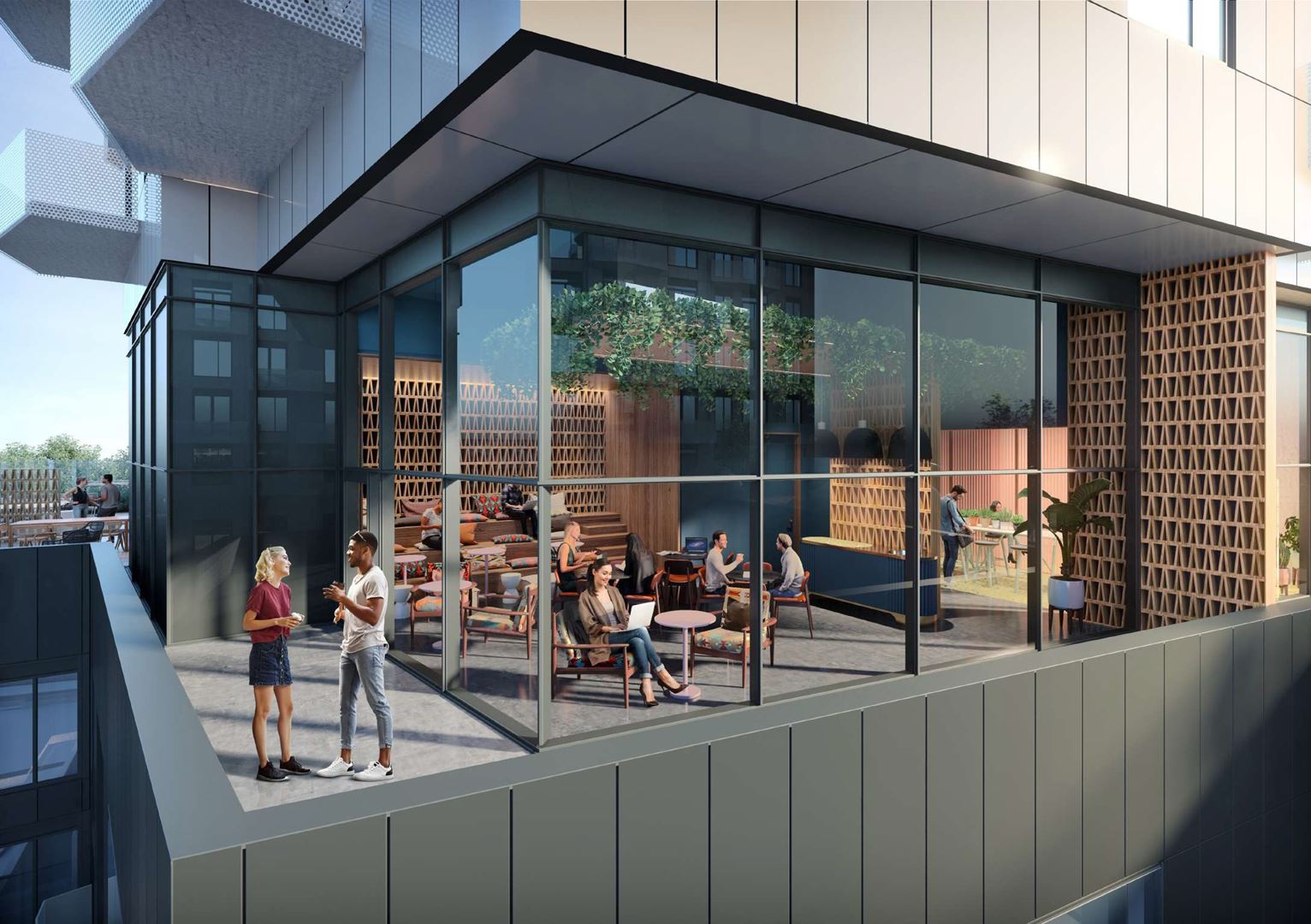 Lifestyle Services
Abeja District Condos residents will be steps away from some of the area's greatest attractions and the best lifestyle services. Vaughan Mills Mall has over 1.3 million square feet of some of the best brand name shopping, dining and entertainment options. Canada's Wonderland is also within walking distance. The surrounding streets are lined with many vendors, retailers, and restaurants.
Educational Institutions
The City of Vaughan is home to some of the highest ranking elementary and secondary schools in the province and is also home to some very prestigious private schools, making Abeja District Condos 2 an excellent choice for young and growing families of all ages. . Post-secondary students are also conveniently close to York University and Seneca College, and the campus is just four subway stops away.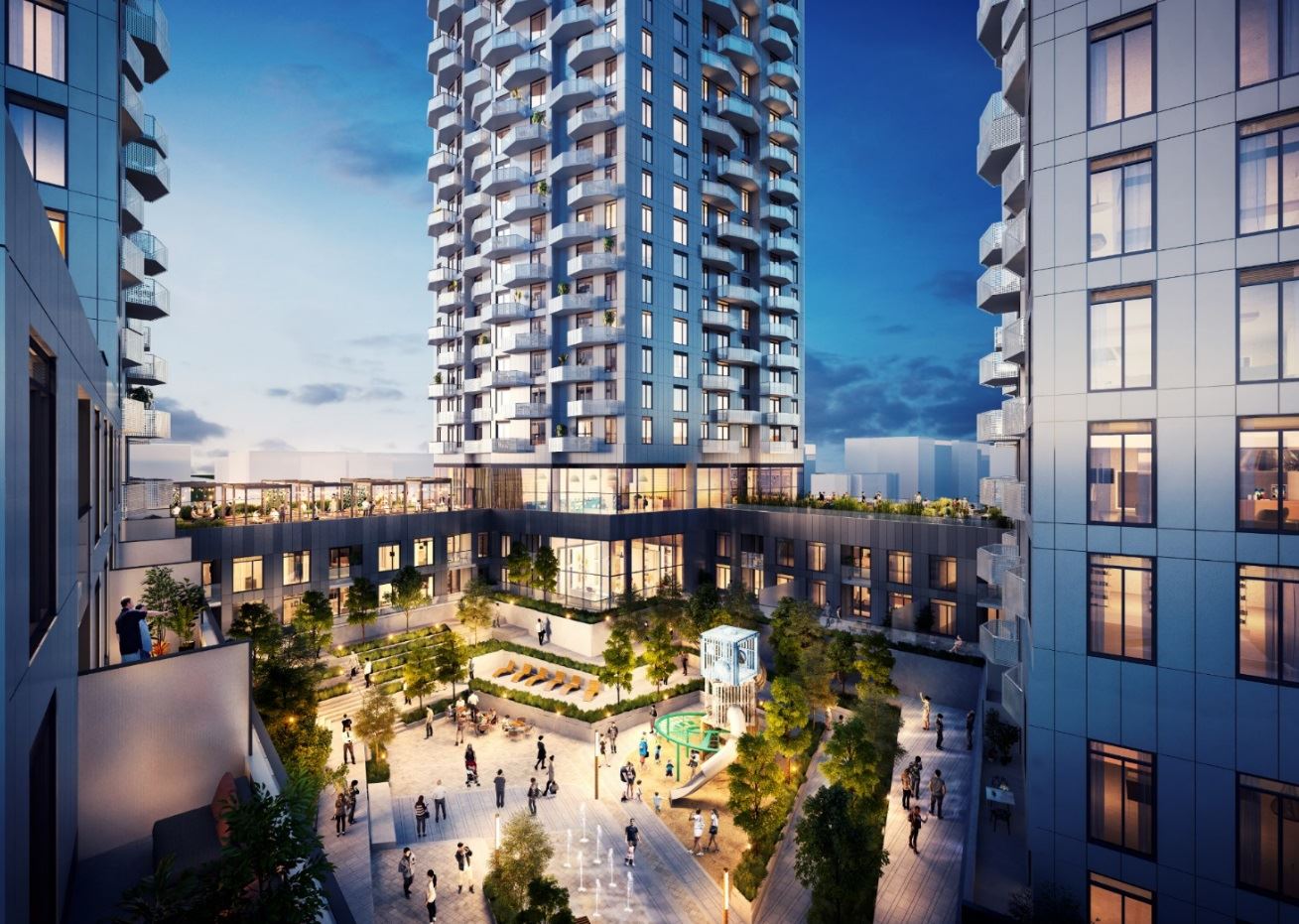 About Developer
Developer: Cortel Group
This local real estate development company was established in the early 1970s and has been creating commercial and residential properties throughout the province of Ontario ever since. They strive to build whole communities filled with family-friendly areas and green spaces, which are also close to transportation and lifestyle services. These amenities help create a sense of community, connectedness, and provide a better life for your home buyers.
View more details»
Total cost of loan
{{formatAsCurrency(totalCostOfMortgage, 0, '$', {"currency":"CAD","position":"left_space","thousands_separator":",","decimal_separator":"","characters_after":"0"})}}
Total Interest Paid
{{formatAsCurrency(interestPayed, 0, '$', {"currency":"CAD","position":"left_space","thousands_separator":",","decimal_separator":"","characters_after":"0"})}}
Payment
{{paymentSelection}}
Mortgage Payment
{{formatAsCurrency(payment, 2, '$', {"currency":"CAD","position":"left_space","thousands_separator":",","decimal_separator":"","characters_after":"0"})}}
Year: {{ graphSelection.year }}
Principal: {{ graphSelection.principal }}
Remaining: {{ graphSelection.principalPercent }}