88 Scott Condos in Toronto | Plans, Prices, Availability
Condominium
Property Type
3 Beds
3 Baths
2837 SqFt
$1,511 Per SqFt

3.5 Beds
3 Baths
4639 SqFt
$1,571 Per SqFt

3.5 Beds
3 Baths
4732 SqFt
$1,540 Per SqFt

Facts and Features
Building Type
Condominium
Est.Property Tax
1% of the price / year
Architect (s)
Page Steele, IBI Group Architects
Maint.Fees
$0.46 / sq ft / month
Construction Status
Pre-Construction
Selling Status
Now Selling
Builder (s)
Concert Properties
Apartment Specification
Total Number of Suites
525
Suite Size Range
332 - 4732 sq ft
Price / sq ft from
$1,511
Amenities
24-Hour Concierge, Billiards Room w/ Wet Bar, Screening Room, Dining Room, Doorman, Lobby Lounge, Multimedia News Lounge, Social Lounge, Sky Lounge, Meeting Room, Weight Room/ Aerobic Lane/ Yoga and Spin Studio, Indoor Pool, Sauna, Steam Room.
Important Dates
Est. Occupancy
Spring 2018
Public Launch
Spring 2018
Deposit Structure
Deposit Notes
$5,000 on signing Balance to 5% due in 30 days
5% due in 90 days
5% due in 365 days
10% due at Occupancy SweetHome Real Estate Company
10 Atlantic Ave, San Francisco, California, CA 93123, United States
88 Scott condos Description
88 Scott is a new Concert condo development at 88 Scott St, Toronto. Development was completed in 2018. Sales of available units range in price from $ 4,288,000 to more than $ 7,288,000. 88 Scott has a total of 525 units. Sizes range from 2,837 to 4,732 square feet.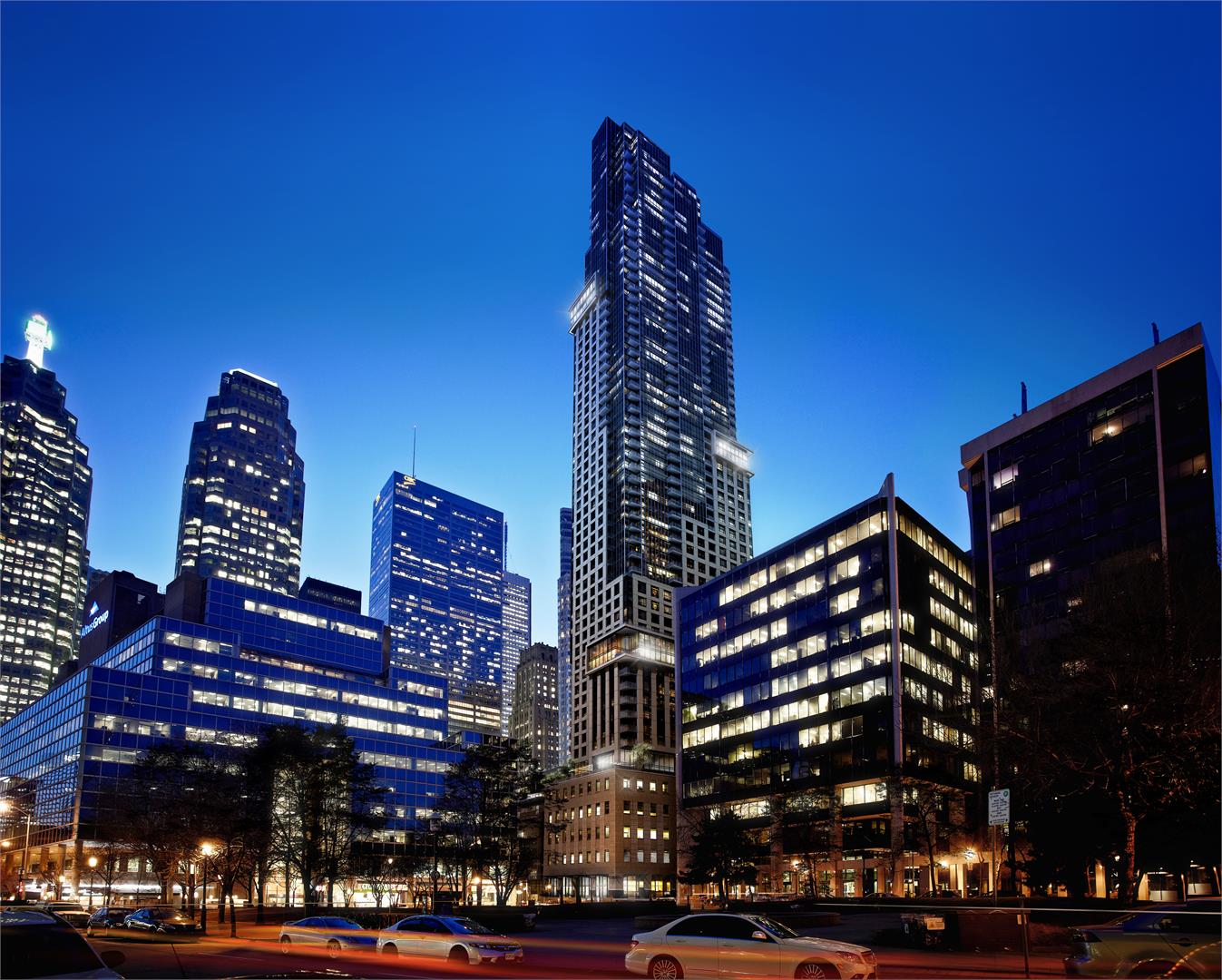 Perfect transit and walk score of 100/100
88 Scott Condos has a PERFECT SCORE FOR WALKING AND A PERFECT TRANSIT SCORE, making Toronto easy to explore. In a matter of minutes, residents can walk to the King subway station that connects residents to the entire city. Exciting events await on a 15-minute drive: Air Canada Center, Rogers Center, Four Seasons Center for the Performing Arts and Art Gallery of Ontario.
88 Scott Condos Amenities
24-Hour Concierge
Doorman, Lobby Lounge
Multimedia News Lounge
Social Lounge, Sky Lounge
Meeting Room, Indoor Pool, Sauna, Steam Room
Weight Room/ Aerobic Lane/ Yoga and Spin Studio
Great Location
88 Scott St. takes you straight to the vibrancy of downtown life. You will be surrounded by all possible needs; restaurants, recreation, shopping, schools, public transportation and much more. Everything you need to make life easier and more exciting is yours at 88 Scott Condos.
Great Feature and Amenities
88 Scott is designed with the goal of achieving LEED Gold Certification and the highest level of the Toronto Green Standard. For you, this means benefiting from superior indoor air quality and reducing your home's environmental footprint.
A well-appointed collection of amenities creates the feel of a "vertical neighborhood", meeting a variety of residents' social, entertainment, health, fitness, and recreational needs.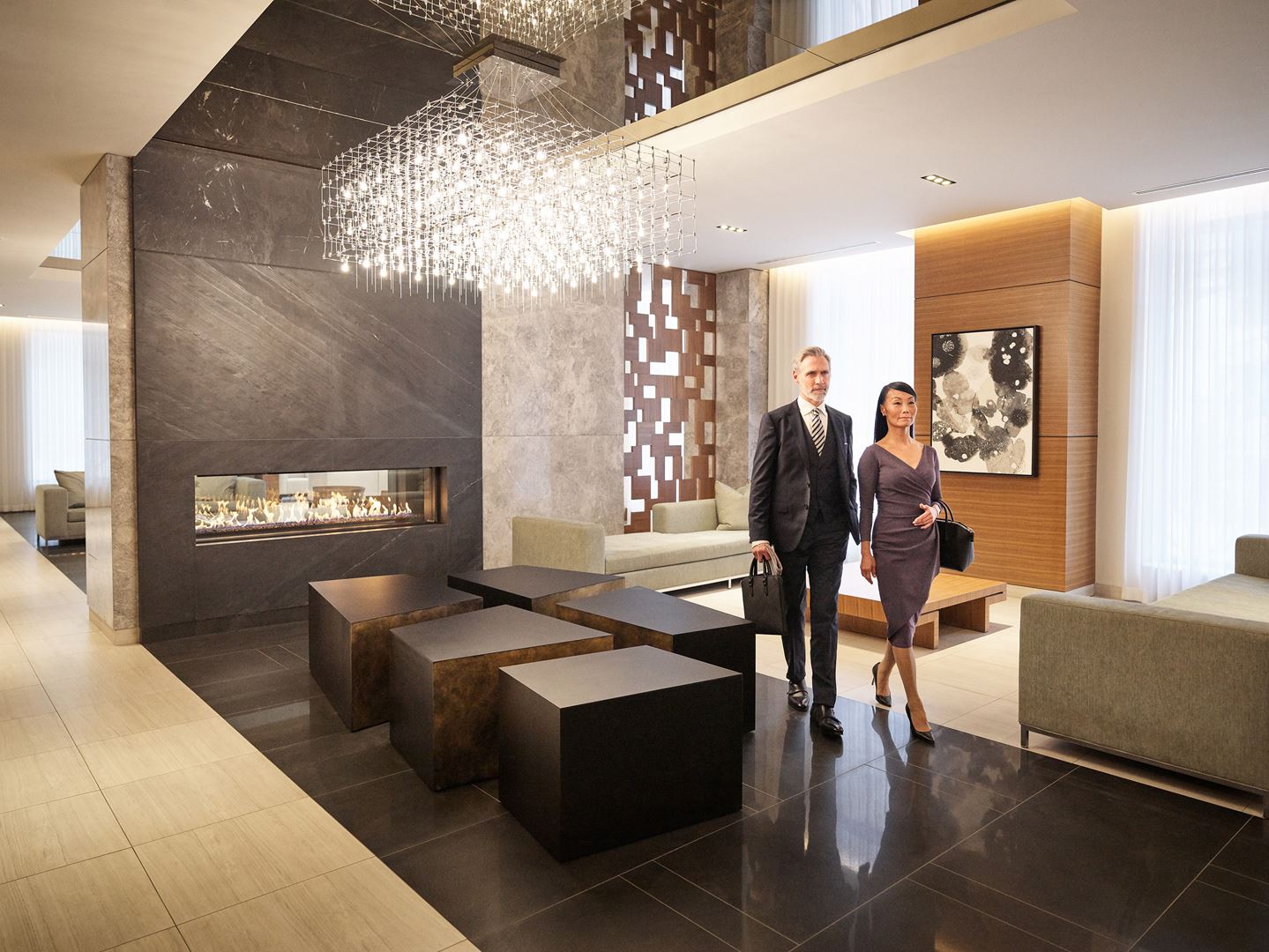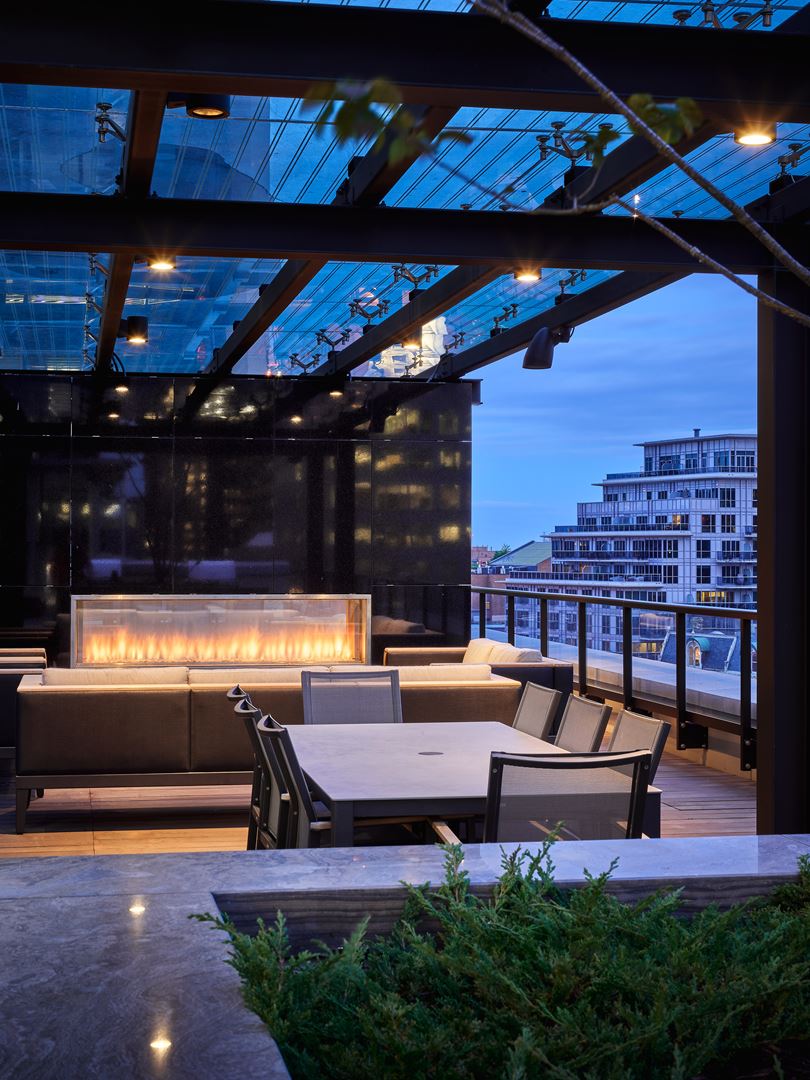 The Sky and Penthouse collections
Elevated features and finishes that blend with spacious contemporary living spaces and spectacular views. Consult for detailed specifications.
THE SUMMIT OF '88 SCOTT
On floors 56-58, discover penthouse residences that are simply unparalleled. Every floor plan, including the spacious two-level homes, is a masterpiece brought to life.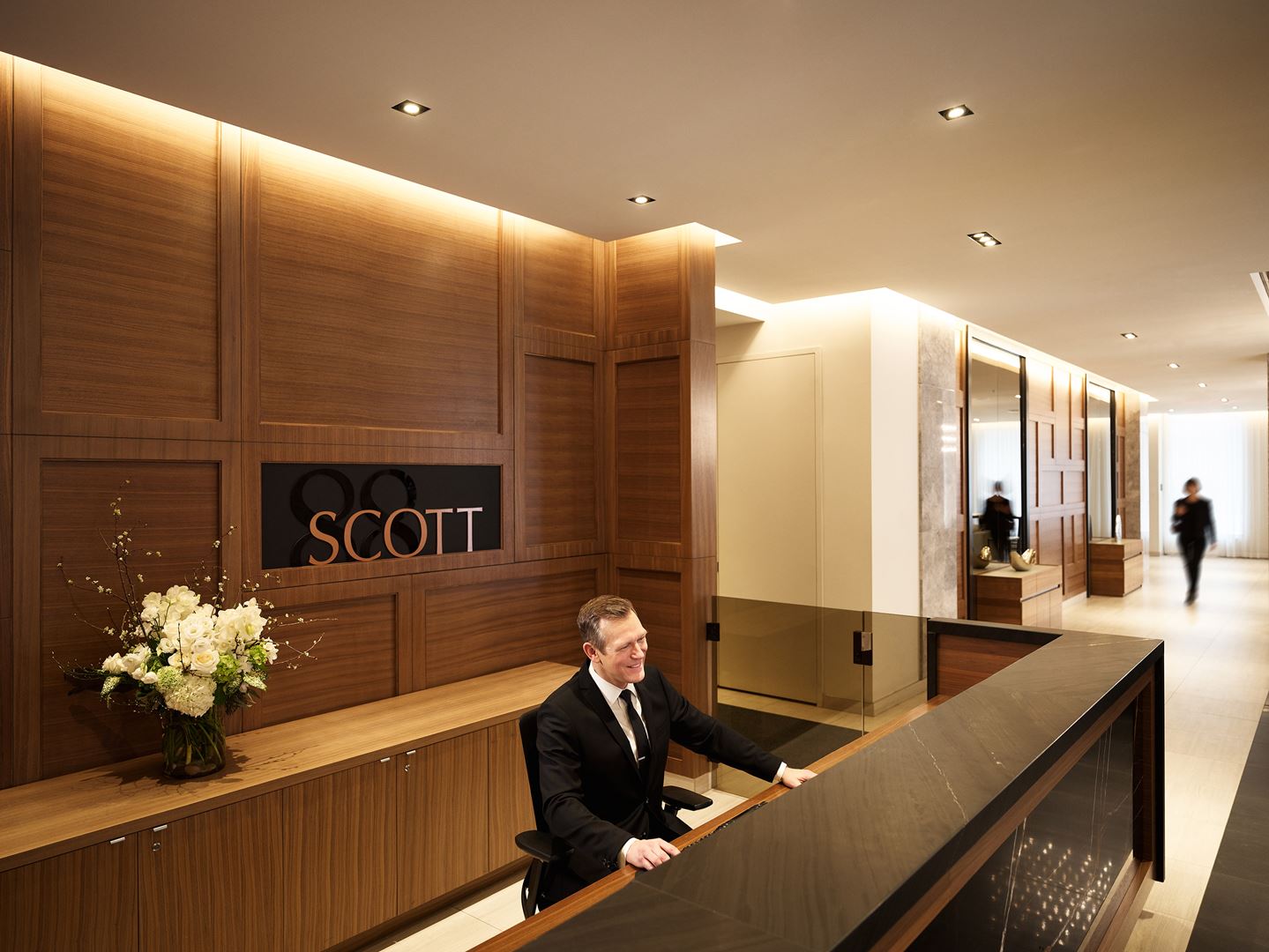 About Concert Properties Developments
Founded in 1989, Concert specializes in the development of rental apartments, condominiums and retirement communities, acquiring and developing commercial, industrial and infrastructure properties and in property management. With operations in British Columbia, Alberta and Ontario and supported by more than 200,000 Canadians represented by the union.
View more details»
Total cost of loan
{{formatAsCurrency(totalCostOfMortgage, 0, '$', {"currency":"CAD","position":"left_space","thousands_separator":",","decimal_separator":"","characters_after":"0"})}}
Total Interest Paid
{{formatAsCurrency(interestPayed, 0, '$', {"currency":"CAD","position":"left_space","thousands_separator":",","decimal_separator":"","characters_after":"0"})}}
Payment
{{paymentSelection}}
Mortgage Payment
{{formatAsCurrency(payment, 2, '$', {"currency":"CAD","position":"left_space","thousands_separator":",","decimal_separator":"","characters_after":"0"})}}
Year: {{ graphSelection.year }}
Principal: {{ graphSelection.principal }}
Remaining: {{ graphSelection.principalPercent }}