8 Cedarland Condos in Markham | Plans, Prices, Availability
Condominium
Property Type
Facts and Features
Building Type
Condominium
Est.Property Tax
1% of the price / year
Architect (s)
DIALOG Design
Neighbourhood
Condominium
Maint.Fees
$0.54 / sq ft / month
Construction Status
Pre–construction
Selling Status
Now Selling
Interior Design
Tomas Pearce
Apartment Specification
Total Number of Suites
517
Suite Size Range
561 - 1117 sq ft
Amenities
-
Important Dates
Deposit Structure
Deposit Notes
$5,000 On Signing
Balance to 5% in 30 days
5% in 90 days
5% in 270 days
5% in 540 Days
5% On Occupancy SweetHome Real Estate Company
10 Atlantic Ave, San Francisco, California, CA 93123, United States
8 Cedarland Condos
Vendôme Markham / 8 Cedarland is a new condo and townhome development from H & W Developments currently under construction at 8 Cedarland Drive, Markham. Development is scheduled for completion in 2023. Sales of available units range in price from $ 490,000 to more than $ 1,070,900. Vendôme Markham / 8 Cedarland has a total of 517 units. Sizes range from 561 to 1117 square feet.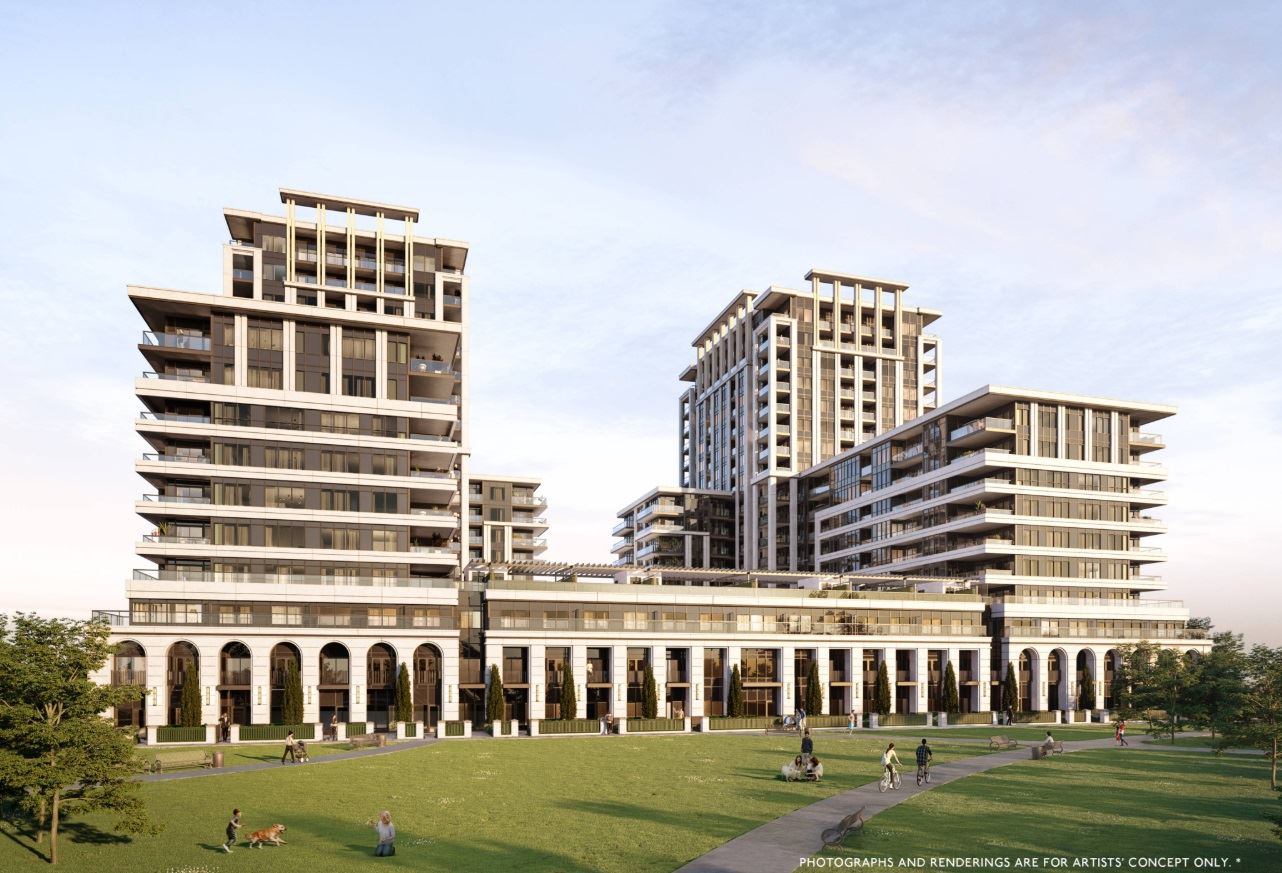 Location!
8 Cedarland Condos is located in a prime area of ​​Markham, close to everything. Residents will be able to take advantage of the possibility of having supermarkets, shopping centers, cinemas and cafes nearby. The Unionville neighborhood is not far from 8 Cedarland Condos, offering historic buildings, cobblestone streets, and family businesses to explore. 8 Cedarland Condos is located south of Highway 7 and north of Highway 407. Highway 404 is located to the west, leading to Don Valley Parkway, taking drivers to downtown Toronto in just 30 minutes.
For the whole family!
8 Cedarland Condos is a great place for young families to put down roots, as there are day care centers, Montessori, and schools for children of all ages in the area. Markham has plenty of green space to enjoy, including parks and golf courses and a YMCA and community centers for indoor fun.
Great Investment!
Markham is nicknamed the "Silicon Valley of the North", it has become a very big place for tech giants and job opportunities. 8 Cedarland Condos is the place to live where you work. The University of York is also investing in the city of Markham, building a new campus in the city and each fall new students will flock to the area in search of housing.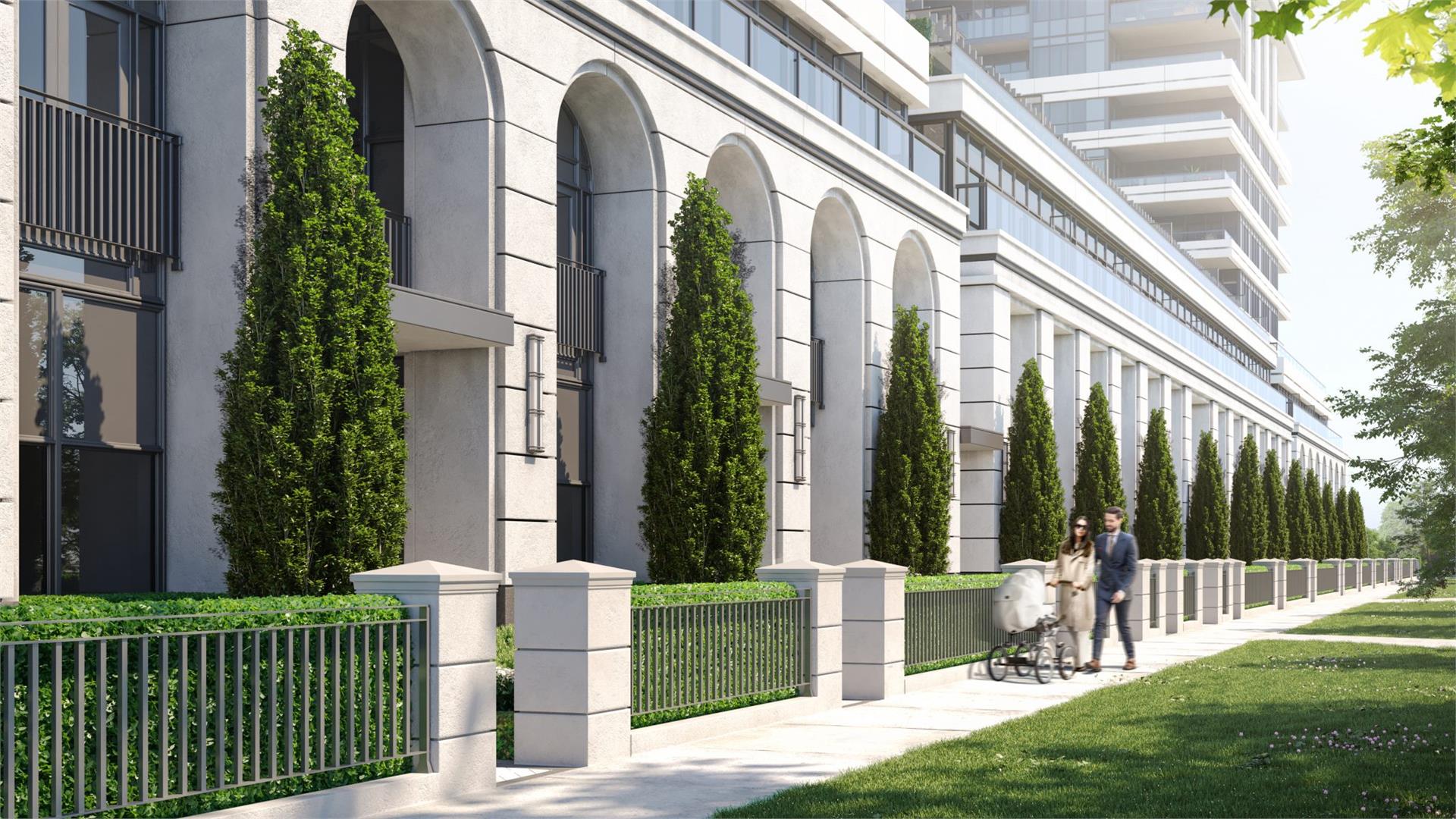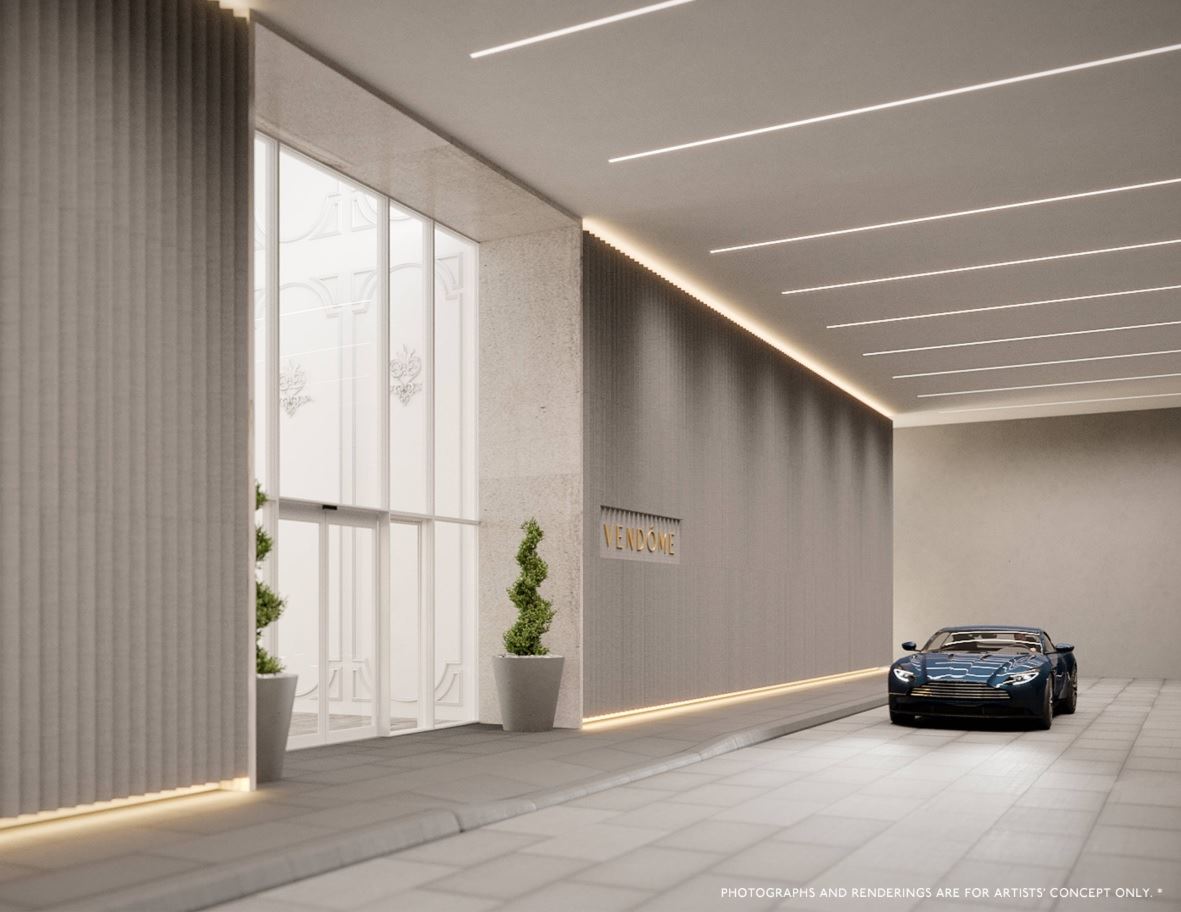 Accessible in transit!
Residents of 8 Cedarland Condos will have the convenience of having York Region Transit stops just steps from the front door. The VIVA routes also run in the area, connecting residents with the rest of the GTA. For professionals looking to commute, The Unionville GO Train Station will transport riders to Union Station for work.
A well-built life!
H&W Developments has more than 20 years of experience in the industry. They are committed to developing iconic communities and aesthetically pleasing projects that are built for longevity, with uncompromising quality.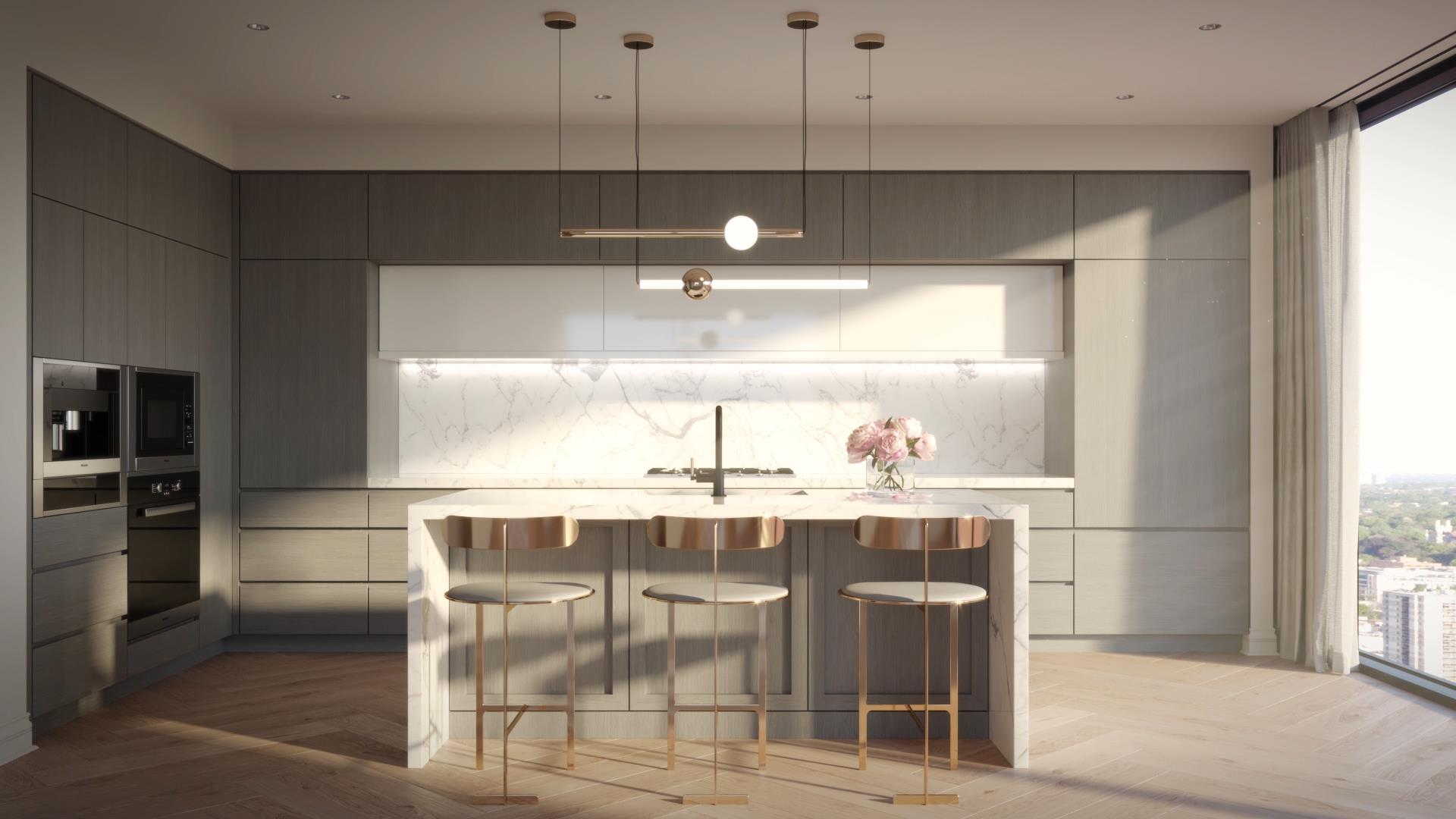 Total cost of loan
{{formatAsCurrency(totalCostOfMortgage, 0, '$', {"currency":"CAD","position":"left_space","thousands_separator":",","decimal_separator":"","characters_after":"0"})}}
Total Interest Paid
{{formatAsCurrency(interestPayed, 0, '$', {"currency":"CAD","position":"left_space","thousands_separator":",","decimal_separator":"","characters_after":"0"})}}
Payment
{{paymentSelection}}
Mortgage Payment
{{formatAsCurrency(payment, 2, '$', {"currency":"CAD","position":"left_space","thousands_separator":",","decimal_separator":"","characters_after":"0"})}}
Year: {{ graphSelection.year }}
Principal: {{ graphSelection.principal }}
Remaining: {{ graphSelection.principalPercent }}