540 King Street West Condos in Toronto | Plans, Prices, Availability
Condominium
Property Type
Facts and Features
Building Type
Condominium
Architect (s)
Hariri Pontarini Architects and Turner Fleischer Architects
Construction Status
Pre–construction
Selling Status
Coming Soon
Builder (s)
Great Gulf and Allied Properties REIT
Apartment Specification
Total Number of Suites
80
Amenities
Important Dates
Deposit Structure
Deposit Notes SweetHome Real Estate Company
10 Atlantic Ave, San Francisco, California, CA 93123, United States
540 King Street West Condos Description
540 King Street West Condos is a new condo development by Great Gulf currently in preconstruction at 540 King Street West, Toronto. 540 King Street West Condos has a total of 80 units….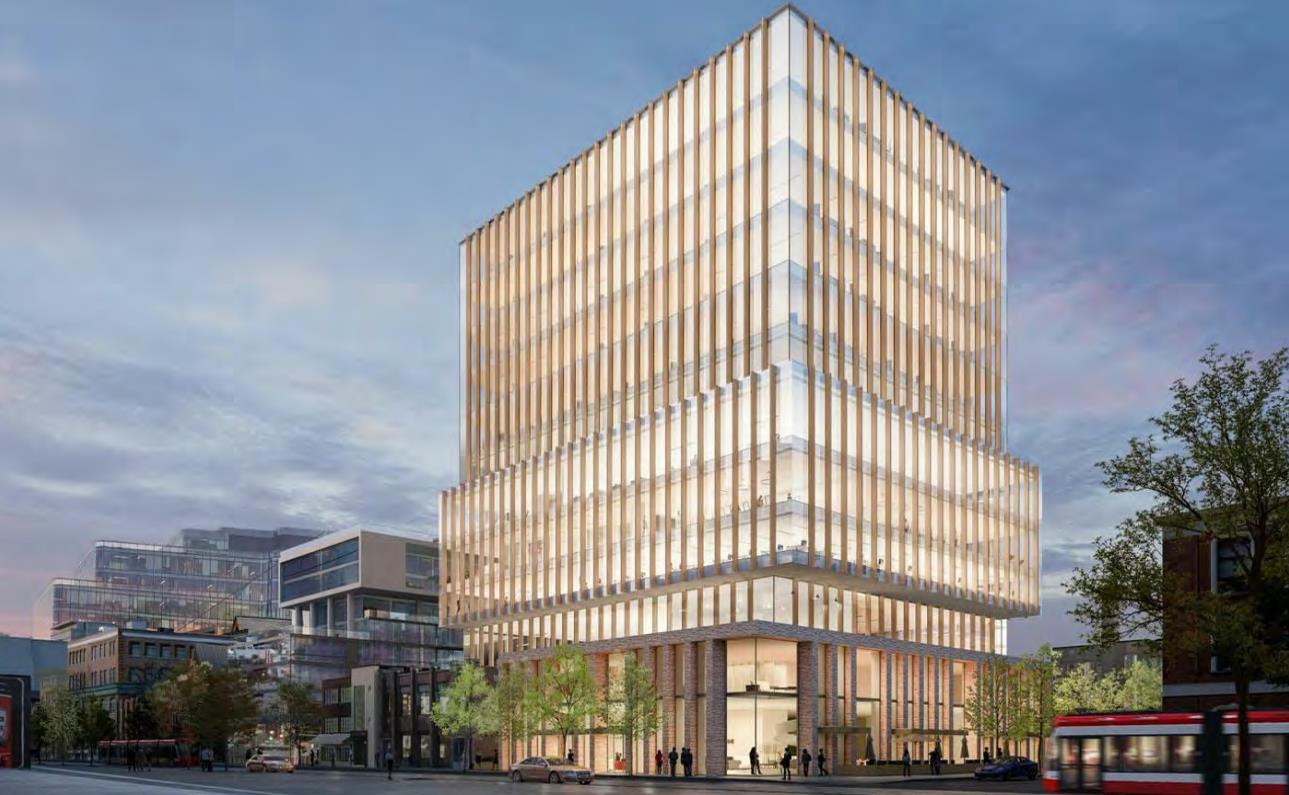 Welcome to 540 King Street West Condos
540 King Street West Condos is a modern, boutique construction that will appeal to all types of residents. The building will be 15 floors with a total of 80 residential suites in this tower. These residential suites will have a variety of floor plans. With one to three bedroom units, everyone will find their ideal home at 540 King Street West Condos.
Features and Amenities
540 King Street West Condos will feature 1,259 square feet and 1,615 square feet of indoor and outdoor amenity space, respectively. There will also be room on the roof for modern conveniences. The ground floor of 540 King Street West Condos in Toronto, Ontario will have areas for commercial and retail activities. This will add convenience to the residents' lifestyle. The mid-rise tower will also have enough parking space for residents.
With all these modern and luxurious amenities, this project will become one of the premier real estate developments. Contact a real estate agent for a superior downtown condo before units are sold out. Sales of 540 King Street West Condos will begin soon. Contact a broker or sales representative for the price list, mortgage, brokerage, pricing, available units, floor plans, and other sales details.
Location and neighborhood
540 King Street West Condos is located on Wellington Place and near St. Andrew's Market and Playground. Near 540 King Street West Condos, you will find Victoria Memorial Square, Hyatt Regency, Toronto School of Nursing Inc., etc. Wellington Place will provide the residents of 540 King Street West Condos with all the basic amenities. Being in the heart of the fashion district, you will find everything here: shops, restaurants, bars. There are also several attractions around, which makes it one of the most attractive places to live.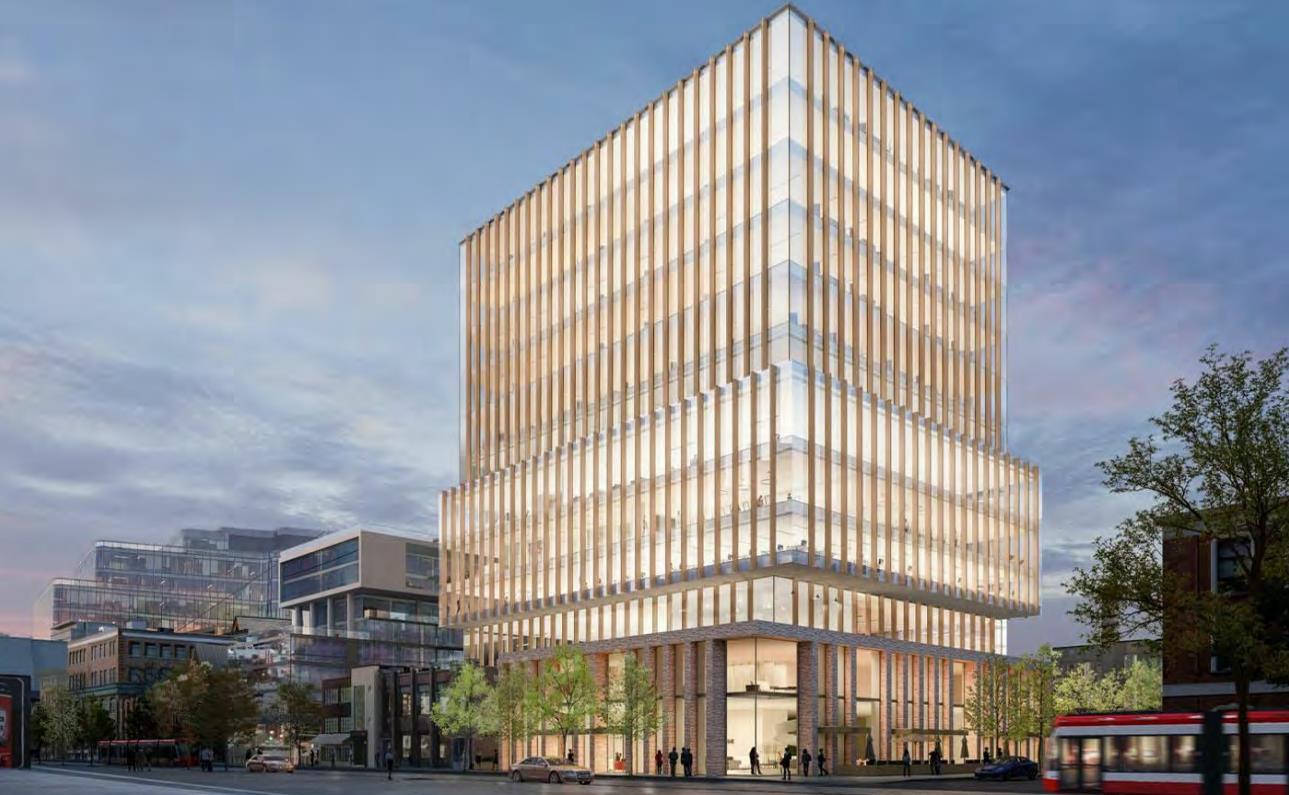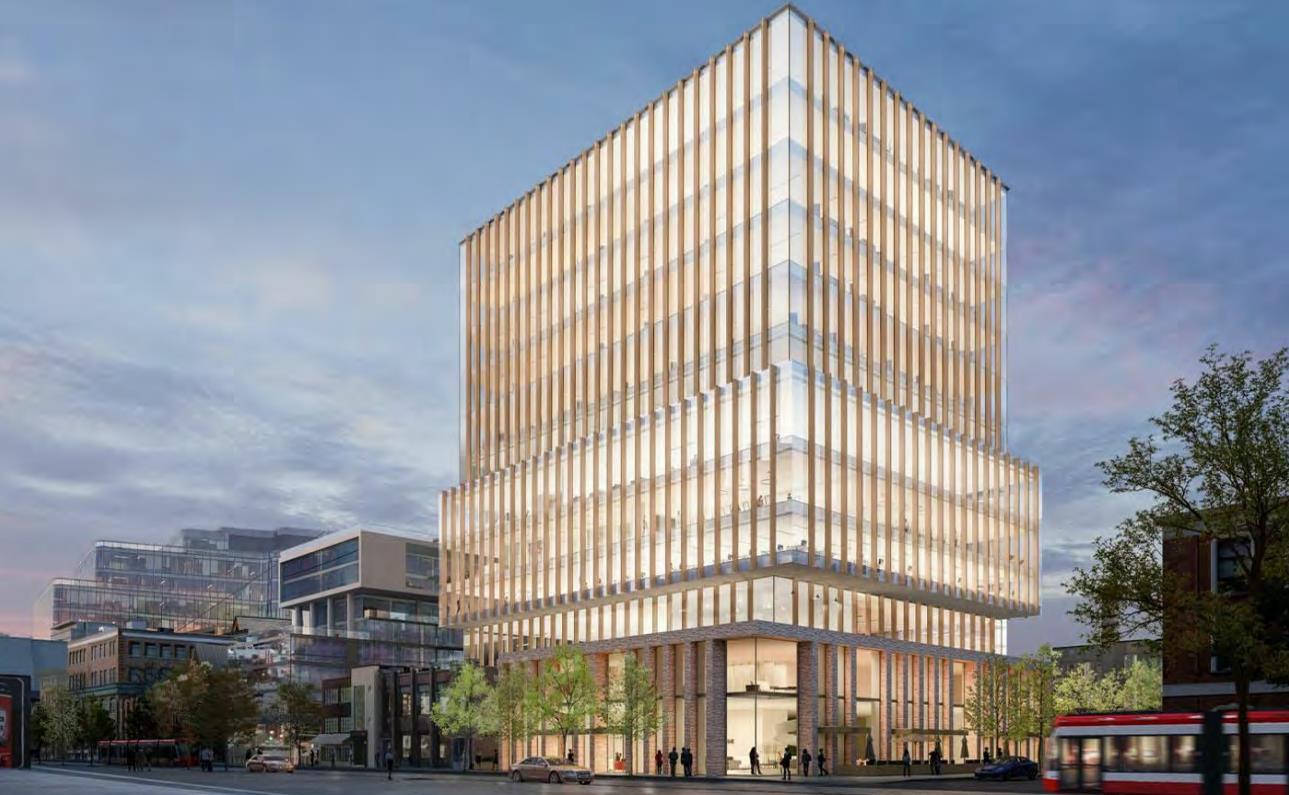 540 King Street West Toronto, Ontario is in the Wellington Place neighborhood. There are multiple facilities around the development. Access to various transportation facilities will also attract many buyers. Located in a popular part of the city, 540 King Street will provide a vibrant lifestyle for all residents. Getting to any part of the city from this address will be really convenient.
Close to St. Andrew's Market and Playground is the Financial District, which is a prime location. Getting to the North York Center from here will be easy. This development's walk score is 97, making it a great and vibrant area.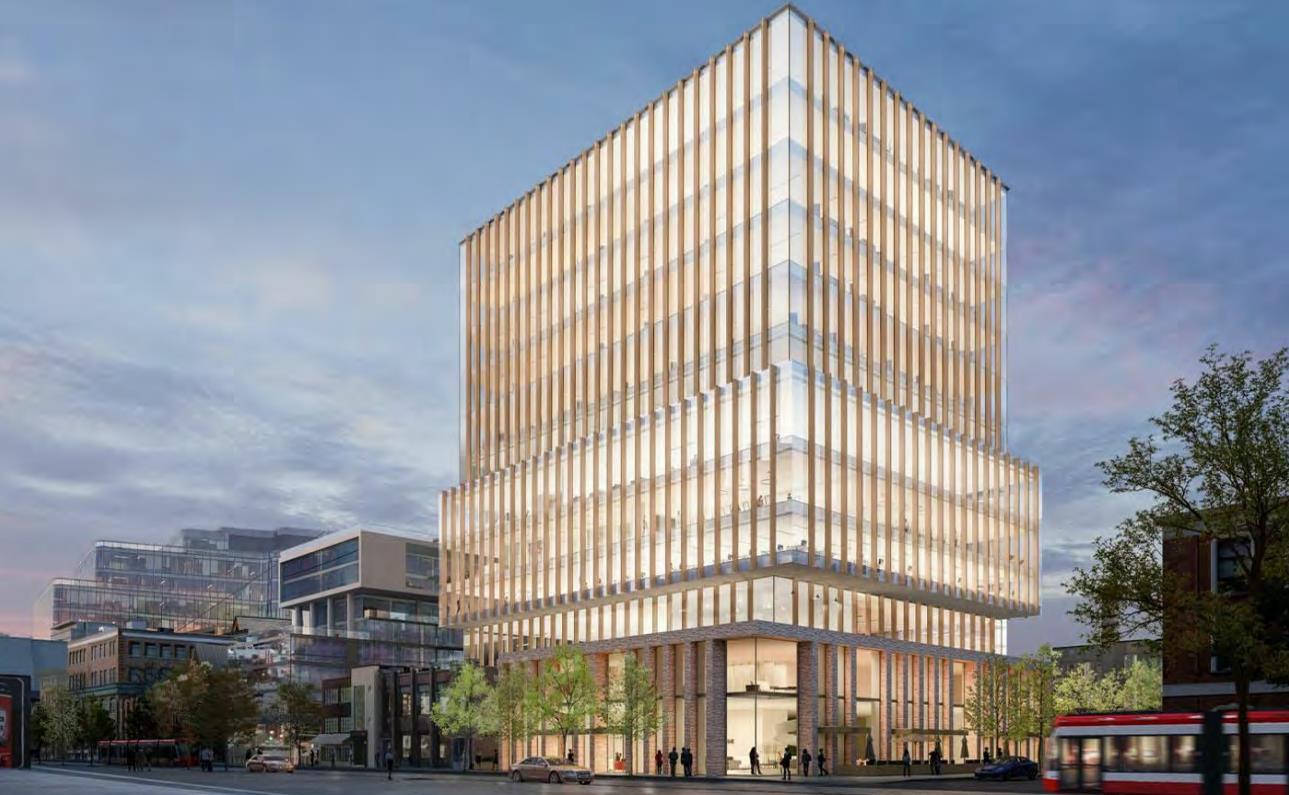 About Great Gulf and Allied Properties REIT Developments
Taboo Muskoka Resort is an ideal family vacation spot, right on Lake Muskoka. The grounds feature 100 guest rooms and suites, plus chalets, 18-hole championship golf course, private beach, 1,000 acres of nature reserve with walking and biking trails, and year-round recreational programs. Online reservations allow guests to book a room or reserve a round of golf direct from the website. Taboo Muskoka has been welcoming guests to the stunning shores of Lake Muskoka since 1926, first as the Muskoka Beach Inn, when guests mainly arrived by horse and buggy from the Gravenhurst railway station, and then from 1959, as the Muskoka Sands. Since 1984, the resort has been part of the Great Gulf Group of Companies. In 2002, the resort adopted the name "Taboo" after the landmark Ron Garl designed golf course.
Total cost of loan
{{formatAsCurrency(totalCostOfMortgage, 0, '$', {"currency":"CAD","position":"left_space","thousands_separator":",","decimal_separator":"","characters_after":"0"})}}
Total Interest Paid
{{formatAsCurrency(interestPayed, 0, '$', {"currency":"CAD","position":"left_space","thousands_separator":",","decimal_separator":"","characters_after":"0"})}}
Payment
{{paymentSelection}}
Mortgage Payment
{{formatAsCurrency(payment, 2, '$', {"currency":"CAD","position":"left_space","thousands_separator":",","decimal_separator":"","characters_after":"0"})}}
Year: {{ graphSelection.year }}
Principal: {{ graphSelection.principal }}
Remaining: {{ graphSelection.principalPercent }}