4800 Yonge Street Condos in Toronto | Plans, Prices, Availability
Condominium
Property Type
Facts and Features
Building Type
Condominium
Architect (s)
Arquitectonica, Turner Fleischer Architects
Construction Status
Pre–construction
Selling Status
Coming Soon
Builder (s)
Menkes Developments Ltd.
Apartment Specification
Total Number of Suites
498
Amenities
Important Dates
Deposit Structure
Deposit Notes SweetHome Real Estate Company
10 Atlantic Ave, San Francisco, California, CA 93123, United States
4800 Yonge Street Condos Description
4800 Yonge Street is a new condo development by Menkes Developments Ltd. currently under preconstruction at 4800 Yonge Street, Toronto. 4800 Yonge Street has a total of 498 units.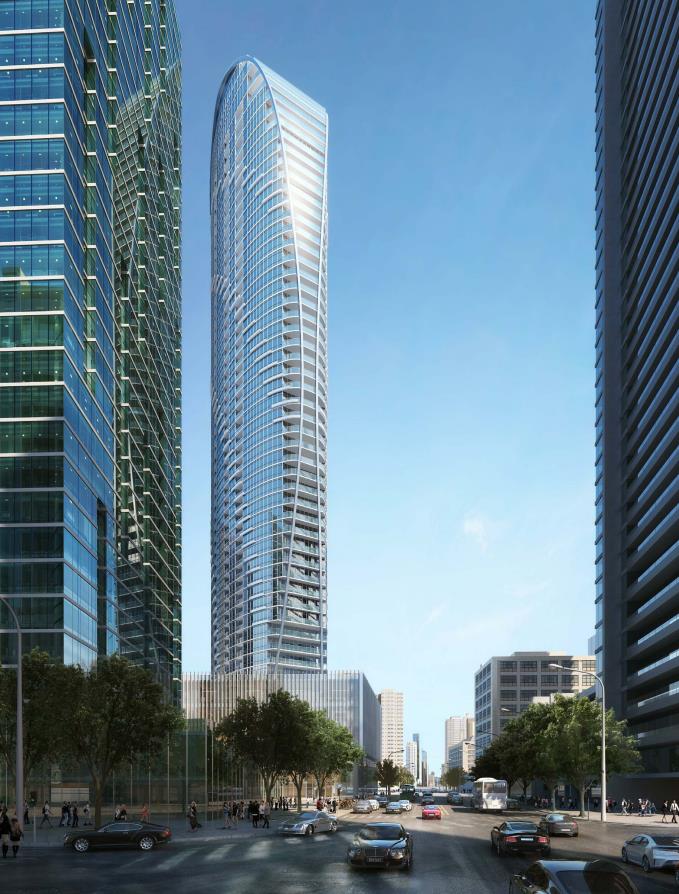 Yonge Street
Yonge Street is one of the most popular streets in the world and for good reason, walk or drive down Yonge Street and find everything you need for everyday life. Residents of 4800 Yonge Street Condos will be located right in the middle of the Yonge and Sheppard neighborhood and will have direct access to a host of lifestyle amenities, including dining, shopping, and entertainment options.
 Freeway Access
Residents of 4800 Yonge Street who prefer to travel around the city in a vehicle can access the 401 Freeway just minutes from home. Motorists can also easily connect to other surrounding thoroughfares such as Allen Road, Highway 404, and Don Valley Parkway. Traveling to the city center will only take you 25 minutes.
Transit Option
Taking TTC transit is no easier than for residents of 4800 Yonge Street Condos. Just steps from home is Sheppard Metro Station, where passengers can quickly access bus routes, Metro lines 1 and 4. Commuting to Union Station will only take about half an hour.
 Family Friendly Area
With nearby early learning centers, elementary and middle school options around 4800 Yonge Street Condos, this high-demand neighborhood has become increasingly popular with young and growing families.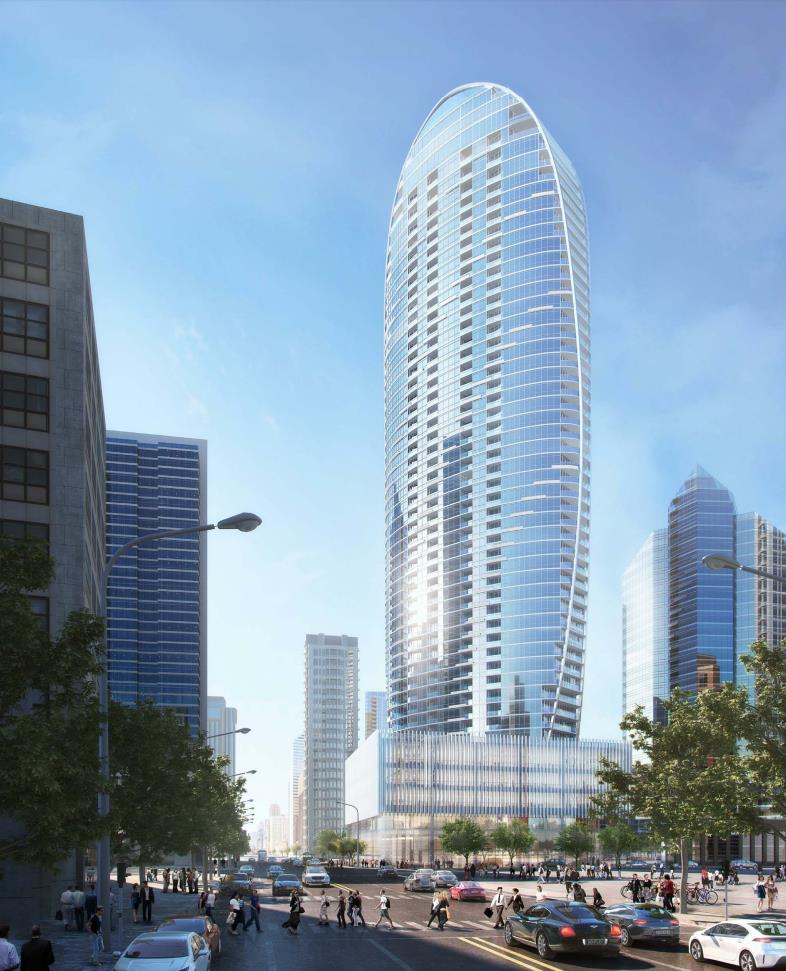 Great Location
4800 Yonge Street is a new addition to North York's luxurious array of condo developments, and this building will truly dominate the scene. Surrounding the site are the Yonge Sheppard Center, Toronto Center for the Arts, and Willowdale Park. There are also many restaurants, shopping centers, night clubs, parks and supermarkets, all within walking distance. Being located just minutes from the Ontario 401 Express, you won't have a problem getting to nearby areas, including downtown Toronto.
Green space
living in downtown Toronto does not mean having to give up greenery and natural spaces. There are several large parks, green spaces, canyons, trails, greenbelts, and even a golf course in the area surrounding 4800 Yonge Street Condos. Nearby green spaces include Burnett Park, Addington Greenbelt, Gwendolen Park, and Earl Bales Park, which offers a community center, skiing and snowboarding opportunities, and a dog park for residents to enjoy.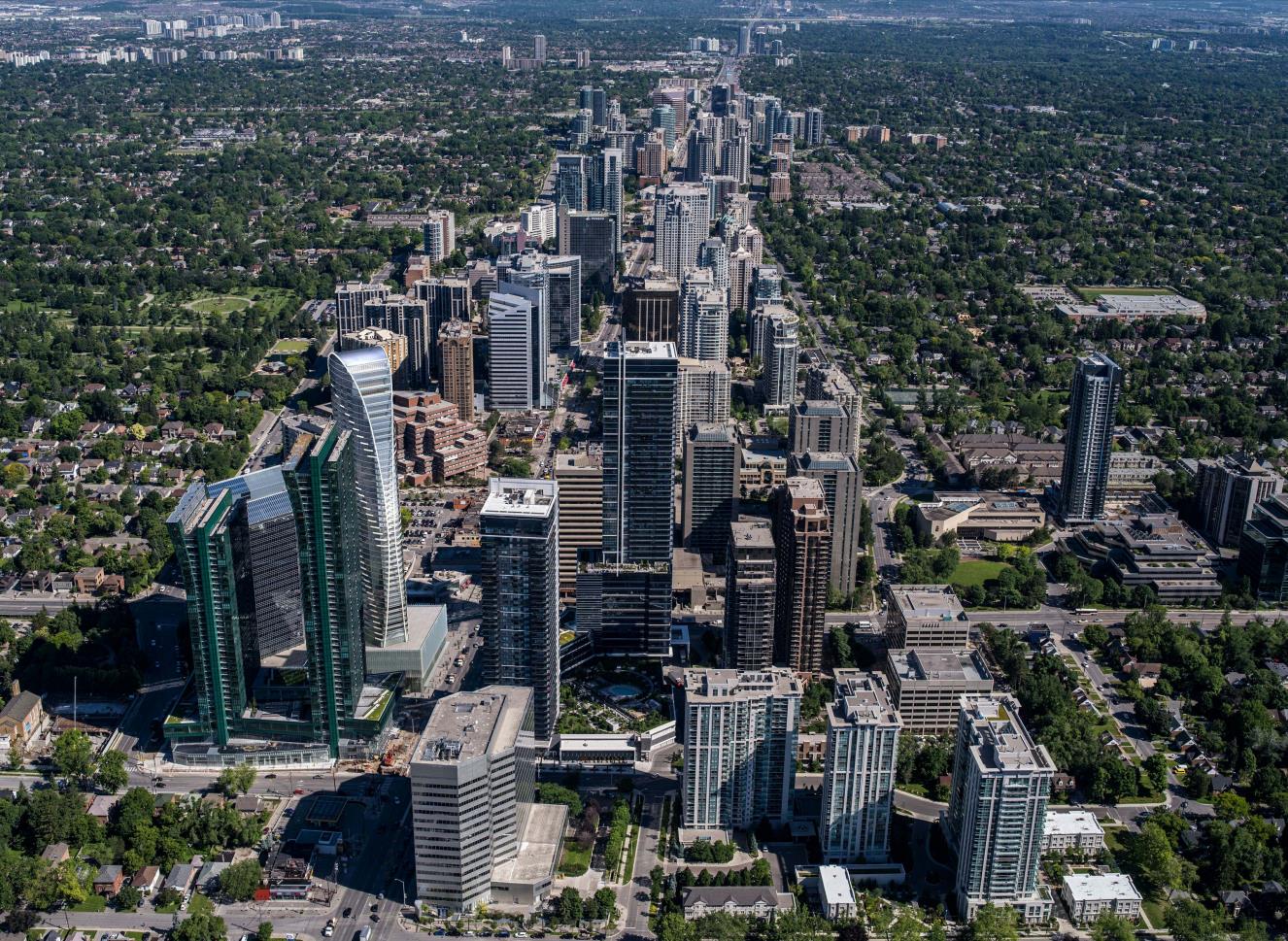 About Menkes Developments Ltd.
On this national holiday of Memorial Day, I wanted to thank those important people, and everyone, for helping to shape me into who I have become. As a 53-year-old progressive, faith-practicing, involved and grateful education and mental health professional, I have many people to thank. Among those are my parents, Jack and Pat Gosling; my dad motivated me to embrace each person I come in contact with, and he truly loved life. My mom nurtured in me a love of continual education, living an organized and neat life — thank you so much for encouraging a life of moderation and cleanliness. Grandpa Joe helped me realize that people can positively impact many areas of life.
View more details»
Total cost of loan
{{formatAsCurrency(totalCostOfMortgage, 0, '$', {"currency":"CAD","position":"left_space","thousands_separator":",","decimal_separator":"","characters_after":"0"})}}
Total Interest Paid
{{formatAsCurrency(interestPayed, 0, '$', {"currency":"CAD","position":"left_space","thousands_separator":",","decimal_separator":"","characters_after":"0"})}}
Payment
{{paymentSelection}}
Mortgage Payment
{{formatAsCurrency(payment, 2, '$', {"currency":"CAD","position":"left_space","thousands_separator":",","decimal_separator":"","characters_after":"0"})}}
Year: {{ graphSelection.year }}
Principal: {{ graphSelection.principal }}
Remaining: {{ graphSelection.principalPercent }}