2477 Old Bronte Road Condos in Oakville | Plans, Prices, Avialability
Condominium
Property Type
Facts and Features
Building Type
Condominium
Construction Status
Pre-Construction
Selling Status
Coming Soon
Builder (s)
Haven Developments
Apartment Specification
Total Number of Suites
129
Amenities
Important Dates
Deposit Structure
Deposit Notes SweetHome Real Estate Company
10 Atlantic Ave, San Francisco, California, CA 93123, United States
2477 Old Bronte Road Condos Description
2477 Old Bronte Road Condos is a new One Urban condo development currently under pre-construction at 2477 Old Bronte Road, Oakville. 2477 Old Bronte Road Condos has a total of 129 units.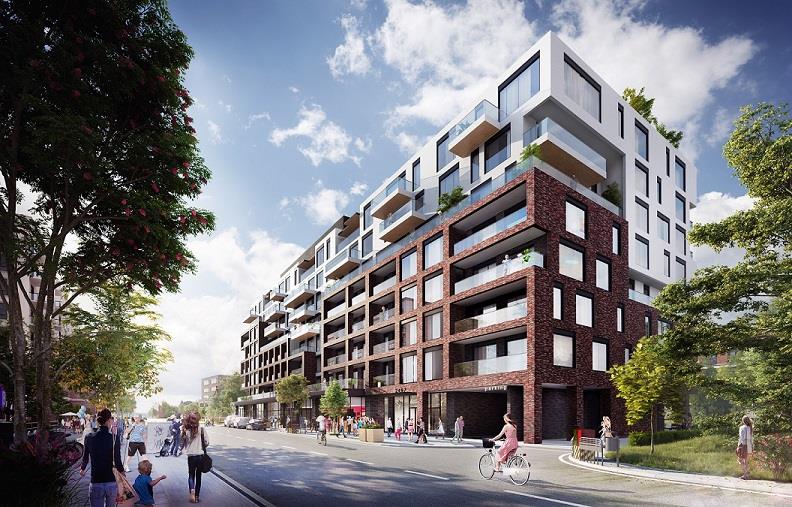 Welcome to 2477 Old Bronte Road Condos
2477 Old Bronte Road condos is a new pre-construction condo development by Haven Developments and One Urban, located at 2477 Old Bronte Road, Oakville, Ontario, Canada, L6M 4J2. The property will have an 8-story tower with 129 residential suites. The estimated completion date or occupancy date for these new Oakville condos is TBA.
Features and Amenities
This eight-story tower will have 129 units with various floor plans to choose from. The spacious units will provide abundant sunlight and modern amenities. Apart from the residential space, the property will also have an area for commercial purposes. In addition, there will be a sufficient number of parking spaces for all residents.
The condo will be perfect for all types of residents, and is one of the first of its kind in the region. Many details such as the price range, unit sizes and amenities of these condos have not been announced yet.
Location and neighborhood
There are several attractions and developments that are coming soon and will be located in this region. Then people will have a lot to wait for. With the number of schools, entertainment options, art and culture institutes, etc., people will love living here. Just minutes away is West Oak Public School.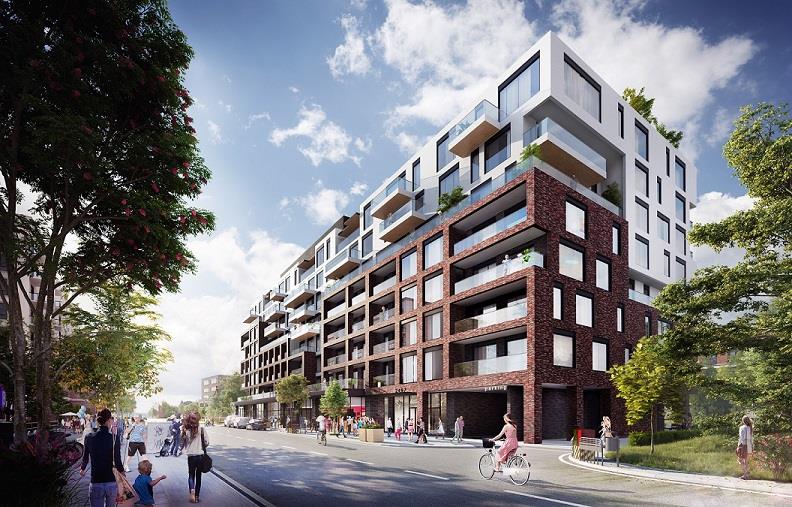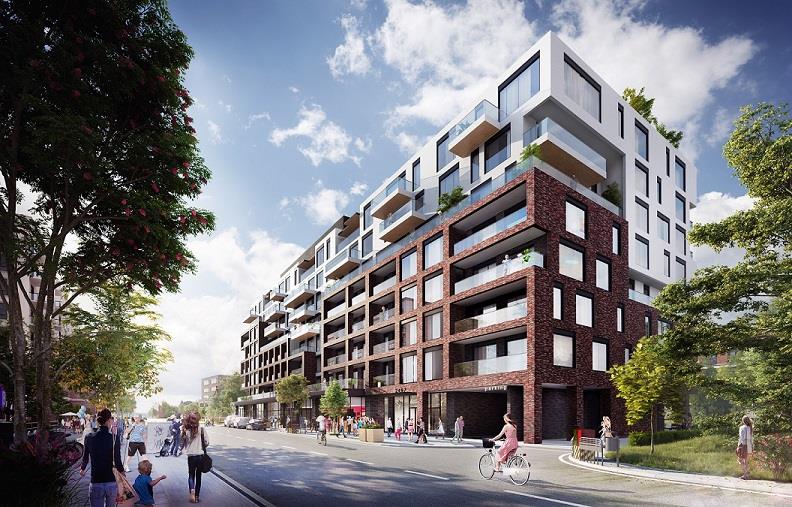 Bronte Creek and the surrounding provincial park are also close to the development. The park has hiking trails, a campground, a golf course, and a long list of interactive programs. Other nearby parks include Fairmount Park, Pine Glen Park, and Millstone Park.
Accessibility and highlights
The project's walk score is 26, which means that most errands will require a car. However, the transit score is 31 with some transportation close to the address to get people around town in quick time. Highways 403 and 407 will make it convenient for motorists to commute to nearby areas and Toronto. There are two GO stations within a 10 minute drive of 2477 Old Bronte Road Condos in Oakville, ON Canada.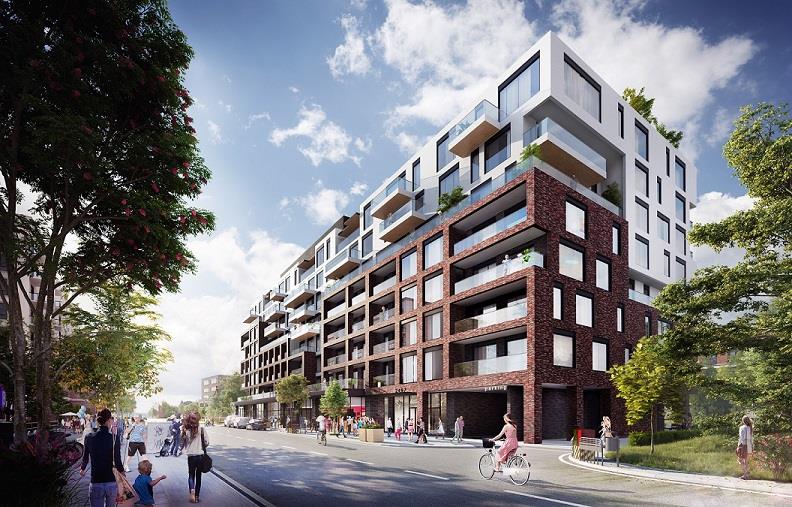 About Haven Developments
The recent Vancouver property tax that was implemented to control foreign buyers sent the housing market into a 33% decline in September. Jordan Teperman spoke with CTV in August on this topic. He predicted that we would see an increase in the Toronto market due to foreign buyers moving away from British Columbia. This became widely apparent In September, where Toronto saw a 21.5% increase in its housing market. Various players in the real estate market have been waiting to hear how Toronto would respond to the Vancouver tax, and we finally received a clear insight in this area. Kathleen Wynne, Ontario Premier states… "the province will not follow British Columbia's move to introduce a tax on foreign home buyers" This is great news for the Toronto Real Estate market. We caught up with Jordan Teperman for his take on this announcement, stating "We noticed that our foreign buyers had more questions about Toronto's market since Vancouver applied their tax." The tax may have negatively affected the Vancouver market but has left Toronto's real estate prosperous.
View more details»
Total cost of loan
{{formatAsCurrency(totalCostOfMortgage, 0, '$', {"currency":"CAD","position":"left_space","thousands_separator":",","decimal_separator":"","characters_after":"0"})}}
Total Interest Paid
{{formatAsCurrency(interestPayed, 0, '$', {"currency":"CAD","position":"left_space","thousands_separator":",","decimal_separator":"","characters_after":"0"})}}
Payment
{{paymentSelection}}
Mortgage Payment
{{formatAsCurrency(payment, 2, '$', {"currency":"CAD","position":"left_space","thousands_separator":",","decimal_separator":"","characters_after":"0"})}}
Year: {{ graphSelection.year }}
Principal: {{ graphSelection.principal }}
Remaining: {{ graphSelection.principalPercent }}