200 Russell Hill Condos in Toronto | Plans, Prices, Availability
Condominium
Property Type
1.5 Beds
1 Baths
2043 SqFt
$3,081 Per SqFt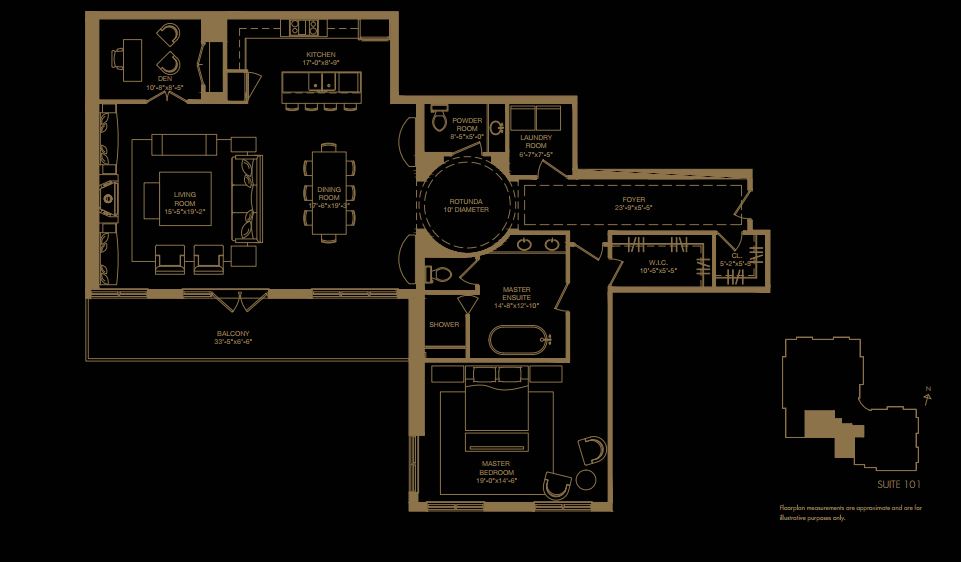 3 Beds
3 Baths
2369 SqFt
$1,855 Per SqFt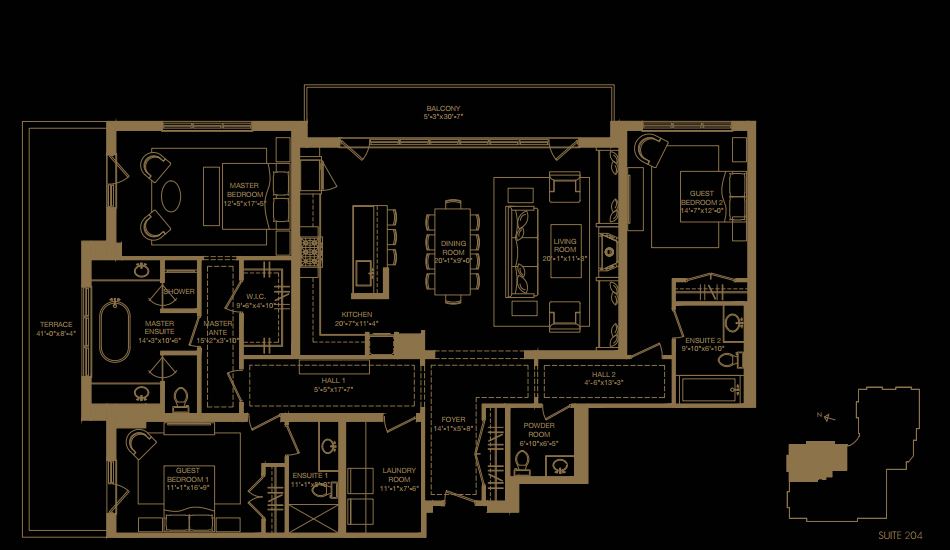 Facts and Features
Building Type
Condominium
Construction Status
Under Construction
Selling Status
Now Selling
Builder (s)
Hirsh Development Group
Interior Design
Lori Morris
Apartment Specification
Total Number of Suites
22
Suite Size Range
2043 - 2369 sq ft
Ceiling Height
Up to 10'0"
Price / sq ft from
$1,855
Amenities
Bar, Catering Kitchen, Lounge, Movie Theatre, Spa, Fitness, Library,
Important Dates
Deposit Structure
Deposit Notes SweetHome Real Estate Company
10 Atlantic Ave, San Francisco, California, CA 93123, United States
200 Russell Hill Condos Description
200 Russell Hill Condos is a new Hirsh Development Group condo development currently under construction at 200 Russell Hill Road, Toronto. Development is scheduled for completion in 2022. Sales of available units range in price from $ 4,395,000 to $ 6,295,000. 200 Russell Hill has a total of 22 units. Sizes range from 2,043 to 2,369 square feet.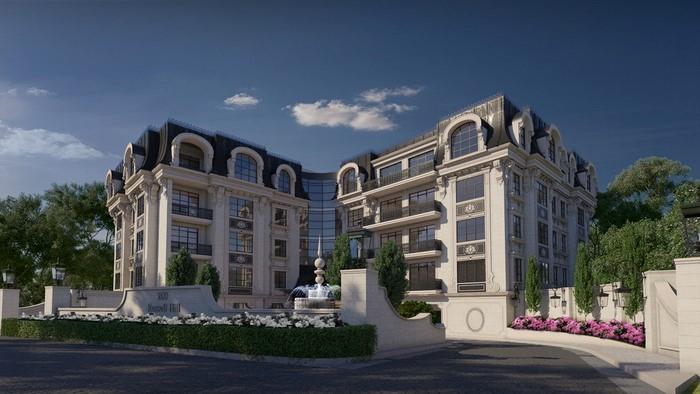 Welcome to 200 Russell Hill Condos
200 Russell Hill Condos is a new condo development from the Hirsh Development Group. 200 Russell Hill Condo has 5 floors and 22 suites. Sizes range from 1859 to 4960 square feet. Prices range from $ 3,370,950 – $ 11,904,000.
200 Russell Hill Condos Amenities
Bar
 Fitness
Catering Kitchen
Library, Lounge
Movie Theatre, Spa
The prestigious 200 Russell Hill address, located in Forest Hill, is a great lifestyle that you cannot find anywhere else. Sir Winston Churchill Park is nearby. Forest Hill Village is packed with fine dining gourmet restaurants, boutiques, and lifestyle shops. Nearby schools include Forest Hill Jr., Forest Hill Public, St. Michael's College School, George Brown College, Upper Canada College, York School, De La Salle College, and the University of Toronto. Exclusive Yorkville is 10 minutes away.
About Hirsh Development Group Developments
Hirsh Development Group creates impressive living environments that offer the ultimate expression of luxurious living, highlighted by masterful attention to detail in every finish. That commitment to excellence is backed by our tireless efforts to exceed client expectations and deliver a world-class residence in every respect.
View more details»
Total cost of loan
{{formatAsCurrency(totalCostOfMortgage, 0, '$', {"currency":"CAD","position":"left_space","thousands_separator":",","decimal_separator":"","characters_after":"0"})}}
Total Interest Paid
{{formatAsCurrency(interestPayed, 0, '$', {"currency":"CAD","position":"left_space","thousands_separator":",","decimal_separator":"","characters_after":"0"})}}
Payment
{{paymentSelection}}
Mortgage Payment
{{formatAsCurrency(payment, 2, '$', {"currency":"CAD","position":"left_space","thousands_separator":",","decimal_separator":"","characters_after":"0"})}}
Year: {{ graphSelection.year }}
Principal: {{ graphSelection.principal }}
Remaining: {{ graphSelection.principalPercent }}