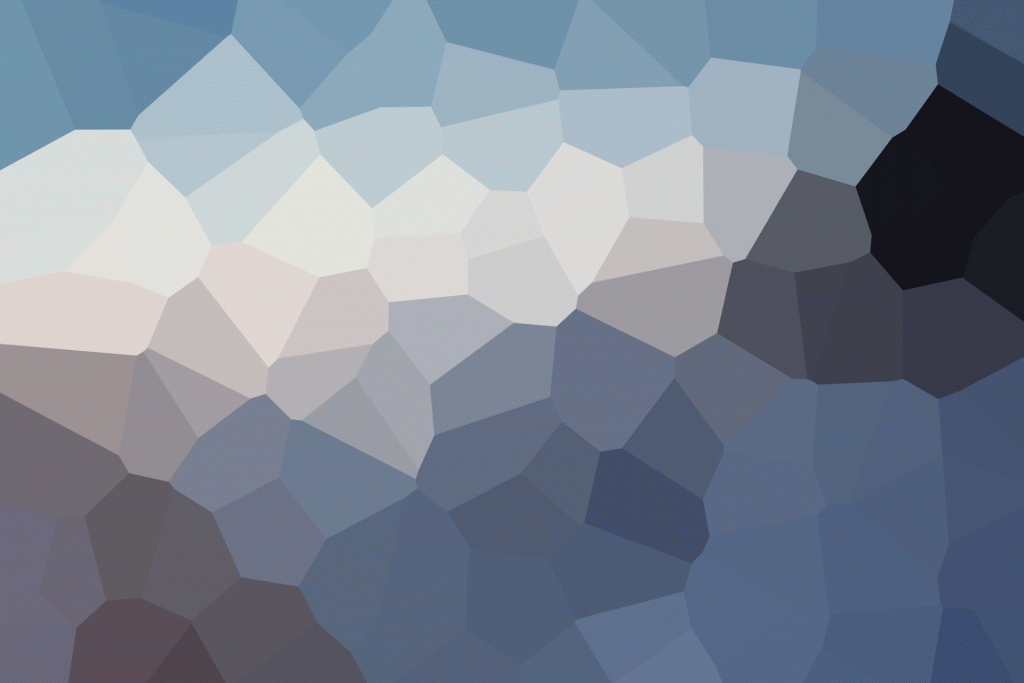 Condogen – Real Estate
CondoGen is one of the most trusted leading pre-construction sales teams in the Greater Toronto Area. CondoGen has a cutting-edge pre-construction methodology that puts the buyer first.
If you would like to reach out to us, we are available any time to help you make the best pre construction and real estate decisions to change your trajectory.
Our Mission is to provide investors and end users with the most accurate information about pre construction projects. CondoGen takes things one step further by consolidating the available data and providing insights to help make informed decisions.
We believe in working closely with buyers and investors by empowering them with the right tools and knowledge to make the best decisions. Our philosophy is based on collaboration and education providing investors and first time buyers with the confidence to make the right purchase decisions. We are constantly sharing investment strategies and tips through our blog, press statements, podcasts, YouTube channel, and more.
At CondoGen we have an investor first mindset. We work with all of our clients in a unique way by helping them understand the investor mindset. This vast approach allows us to help first time home buyers start their real estate journey, investors pick up awesome units, and empty nesters downsize for retirement. Our investor methodology stems from a point of education, rather than outcome. By working with all of our clients the same way we work with our investors, it ensures that they are getting the best treatment, advice, and are purchasing pre construction condos taking into consideration all important factors.
Lastly, here at CondoGen we pride ourselves in providing buyers with first access and the best pricing to all pre construction projects across the Greater Toronto Area. Having been involved in the pre construction space for many years now, we have developed key strategic relationships with the biggest developers across Canada. Helping our clients inspires us and motivates us to keep pushing the envelope further and gaining more access so that our clients are not left disappointed. JARI QUDRAT
Co-Founder, CondoGen
Jari Qudrat is a household (no pun intended) name in the real estate industry. He began exhibiting growth and success immediately after graduating from the Schulich School of Business.
Jari is also very passionate about marketing, technology, and utilizing data to provide meaningful insights to real estate investors and clients. His passion for technology and big data stems from a prosperous career at Microsoft as the National Partner Training Lead in Canada.
Jari has close to a decade experience in digital marketing, real estate, and technology, all which collectively create his immense passion for pre-construction.
HASSAN SHAHID
Co-Founder, CondoGen
Hassan Shahid comes from a strong real estate family with extensive experience in residential real estate particularly working with investors.
He has a thorough grip on real estate investing in the pre-construction realm and assignment sales.
Hassan also has a prolific background in media and communications, through which he has engaged with some of Canada's leading public officials.
Hassan has received the Award of Excellence and Rising Star Award for his tremendous real estate achievements early on in his career.